How to Play Your Favorite Mantic Games in Solo Mode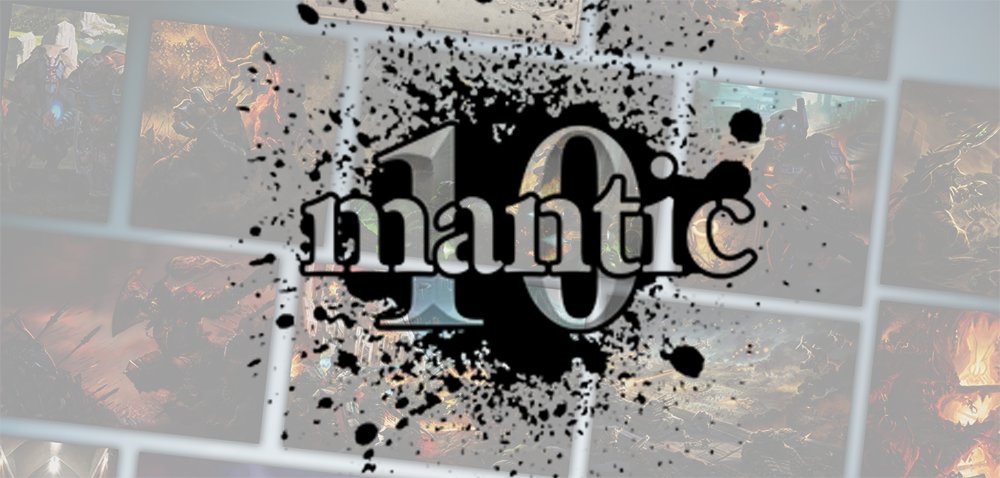 Cities are going into shelter in place mode, which means a lot of us are without ways to enjoy our favorite games. Mantic has some suggestions and supplements to play their games solo.
Along with the options below they are publishing an idiot's guide to using Universal Battle – so you'll still be able to get some Kings of War action in and not just painting your armies. Make sure you're following Mantic's social media channels – Facebook, Twitter, YouTube –  starting Wednesday at 6p GMT – there will be some fun, interactive stuff going on to keep your mind off what's going on outside and on playing games.
DEADZONE
Although Deadzone is typically a furious PvP skirmish between two rival Strike Teams, it can also be played solo! The Nexus Psi expansion contains rules for Artificial Stupidity – basically a way to spawn loads of Plague Zombies and have them rampage across the board of their own accord. There's even a full campaign to play through as your Strike Team faces off against a horde of zombies. From today we're making the digital version of Nexus Psi completely FREE to download – so you'll be able to play through the campaign and see if you can survive the outbreak. You can download the Nexus Psi digital supplement here.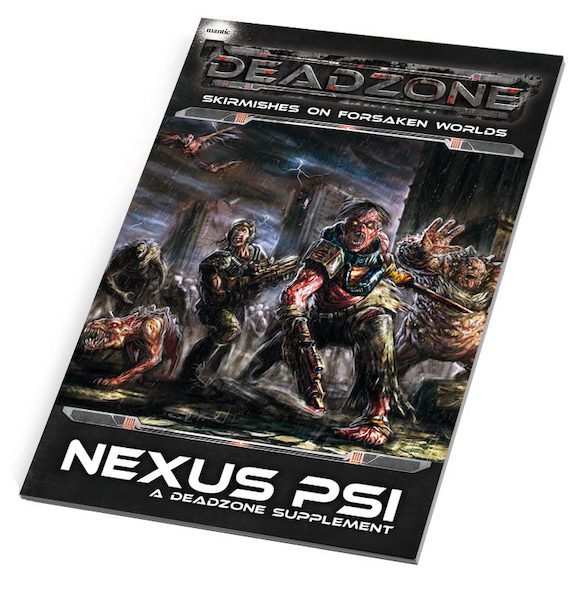 THE WALKING DEAD: ALL OUT WAR
The Walking Dead: All Out War is probably one of the easiest games to play solo, as many of the narrative scenarios feature co-op or solo play rules. However, if you've never played All Out War, a good place to start for solo play is the Prelude to Woodbury starter set. This box set tells the story of Brian Blake, before he rose to power as the tyrannical Governor.
Inside you get everything you need to play solo, including Walkers and tokens. Until the end of the month, we're reducing the price of the Prelude to Woodbury set to make it super easy to get into the game. Also, if you've already got a bunch of Walking Dead minis and just want a new campaign to play – the digital Prelude to Woodbury rulebook is now FREE to download. You can download it here and watch a play through of Prelude to Woodbury below.
HERE'S NEGAN
Now, Here's Negan is normally about vying for the chance to be Negan's favourite lieutenant – so there's a competitive edge to this co-operative game. However, it can be played totally solo, with you taking on the role of all the lieutenants… which means you're guaranteed to be Negan's pet. If you fancy clearing out the Sanctuary of Walkers, then we've reduced the cost of the Here's Negan board game by a whopping 50%. You'll even get a few extra Walkers for your games of All Out War and Call to Arms.

DUNGEON SAGA AND STAR SAGA
Both our fantasy and sci-fi dungeon crawlers can be played solo. In Dungeon Saga you'll need to get the Adventurer's Companion, which comes with rules for solo play. To make that even easier, we've created a special bundle that comes with a free Adventurer's Companion – so you're all set for solo and co-operative play. Meanwhile, Star Saga has the Artificial Nexus rules built in, so there's no need to buy an addition expansion. If you fancy becoming a mercenary and travelling the stars, Star Saga: The Eiras Contract is now 50% off (also handy if you fancy starting a Deadzone Strike Team, as it comes with the Mazon Labs faction).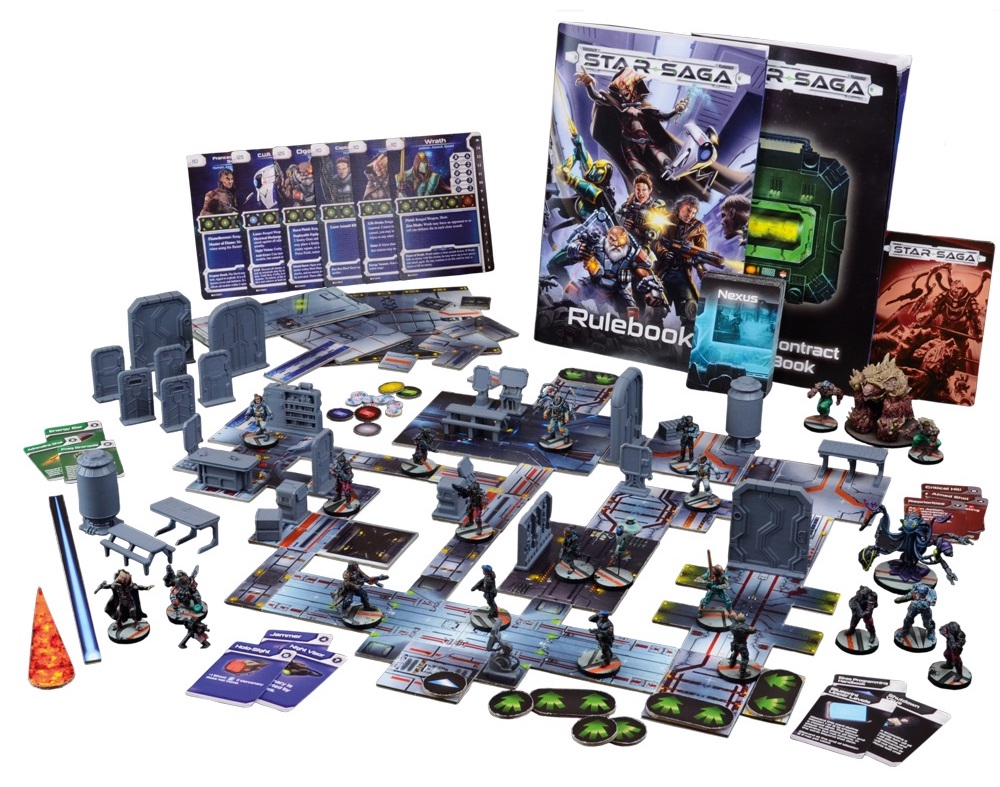 Subscribe to our newsletter!
Get Tabletop, RPG & Pop Culture news delivered directly to your inbox.
HELLBOY: THE BOARD GAME
Finally, Hellboy is another game that has co-operative play and solo play built in from the ground up. Take on the role of a B.P.R.D. agent and face off against some of Hellboy's most notorious foes! What's more, for a limited time only we've got some left over stock of the Kickstarter Edition for Hellboy, along with the Box Full of Evil (which contains two new expansions). The Kickstarter Edition comes with the B.P.R.D. Archives expansion, so you can create endless adventures featuring a random mix of enemies and bosses. In fact, with the endless replayability of the B.P.R.D. archive you could play a mission every day!