Next Week's 40K Products & Pricing CONFIRMED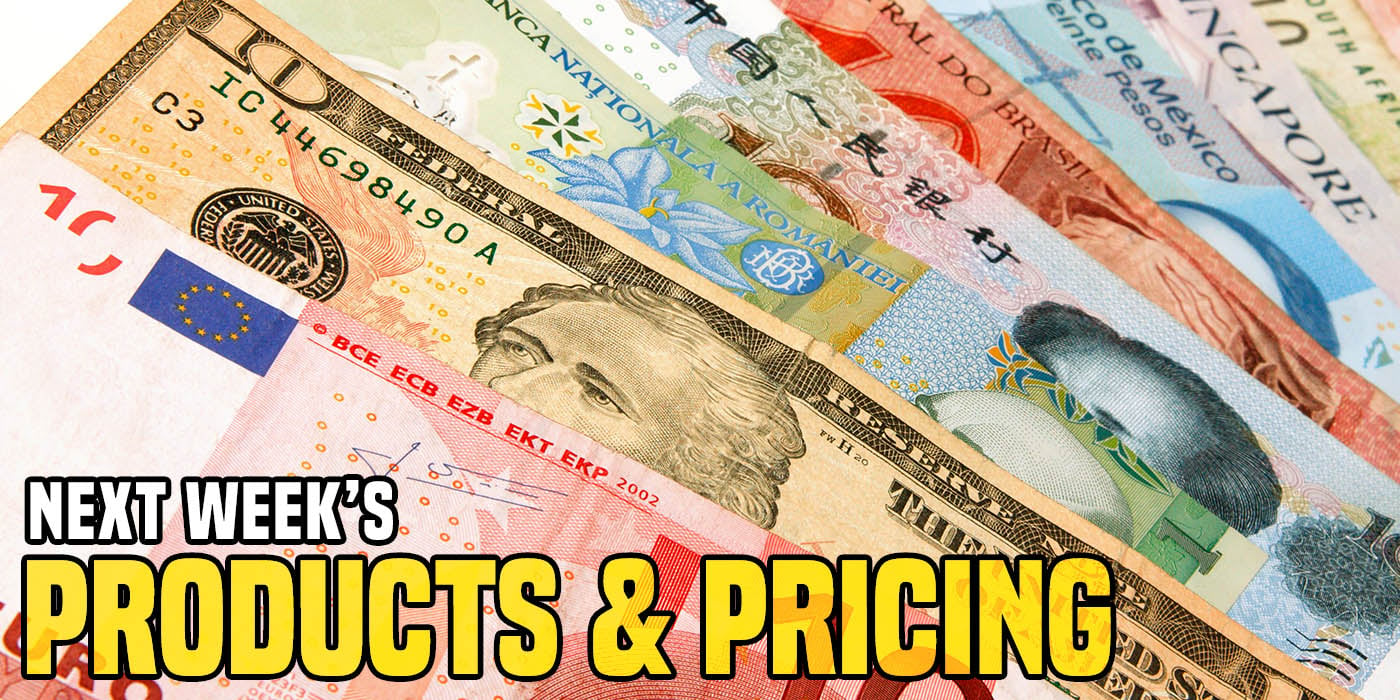 We are headed into March with a roundup of the GW weekly releases headed your way this weekend.
This week the enigmatic Zoats arrive on Blackstone Fortress.
Blackstone Fortress


Deadly Alliance 
$60

Black Library

Horus Heresy: Heralds of the Siege (paperback) 
$9.99
Beastgrave (paperback) 
$16
Ghoulslayer (paperback) 
$16
~What are you picking up?   ZOATS!!!