Outside the Box – March 6th
Hello and welcome back to Outside the Box – this week with Modiphius Entertainment, Knight Models, Anvil Industry, MOM Miniatures, Victrix, Puppetswar and more!
The first wave of Elder Scrolls releases can be pre-ordered from Modiphius Entertainment: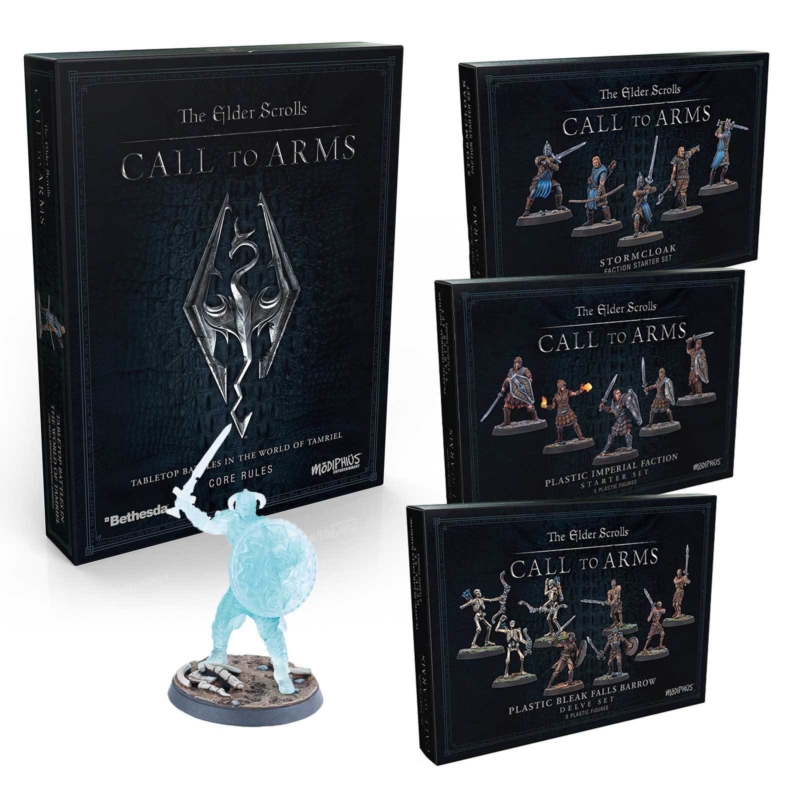 –> More Modiphius Entertainment News
Knight Models presents new Batman Miniature Game miniatures: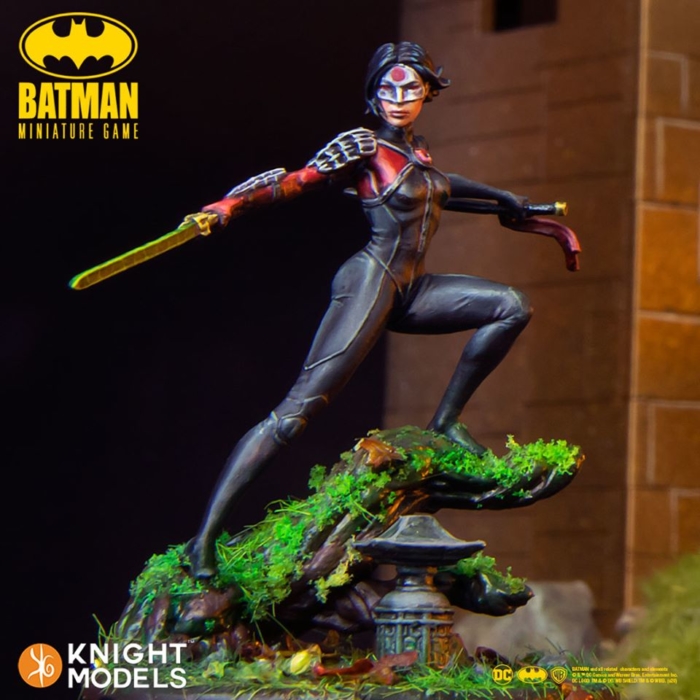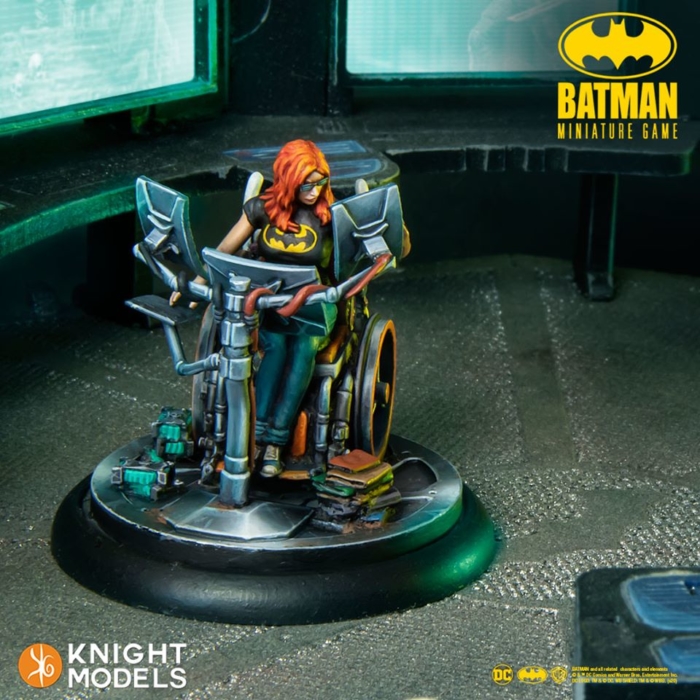 –> More Knight Models News
New options for the Regiments range are available from Anvil Industry: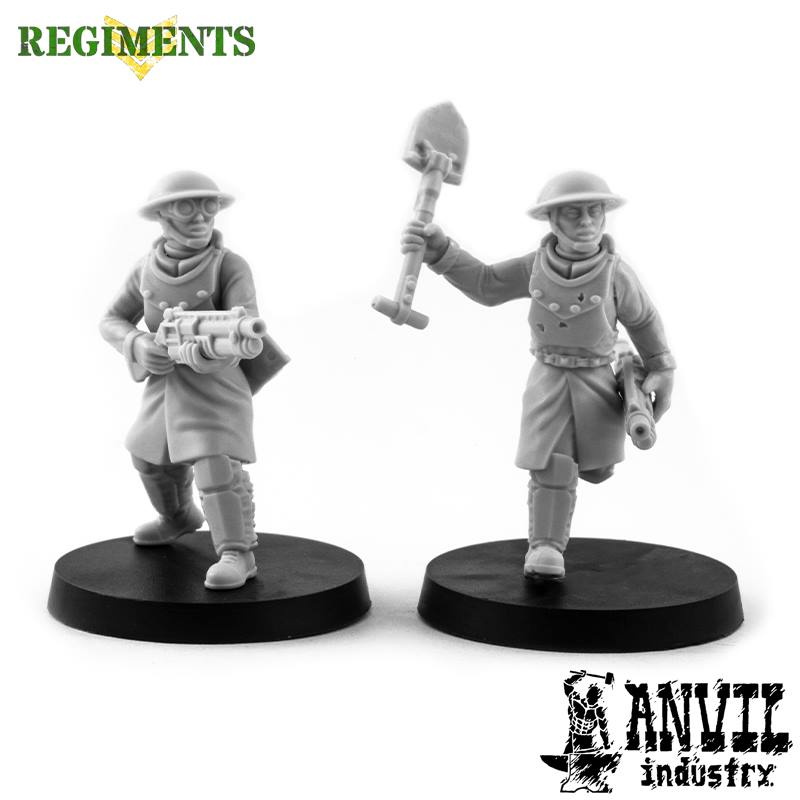 –> More Anvil Industry News
Atomic Mass Games announced the Star-Lord and the Rocket & Groot character pack: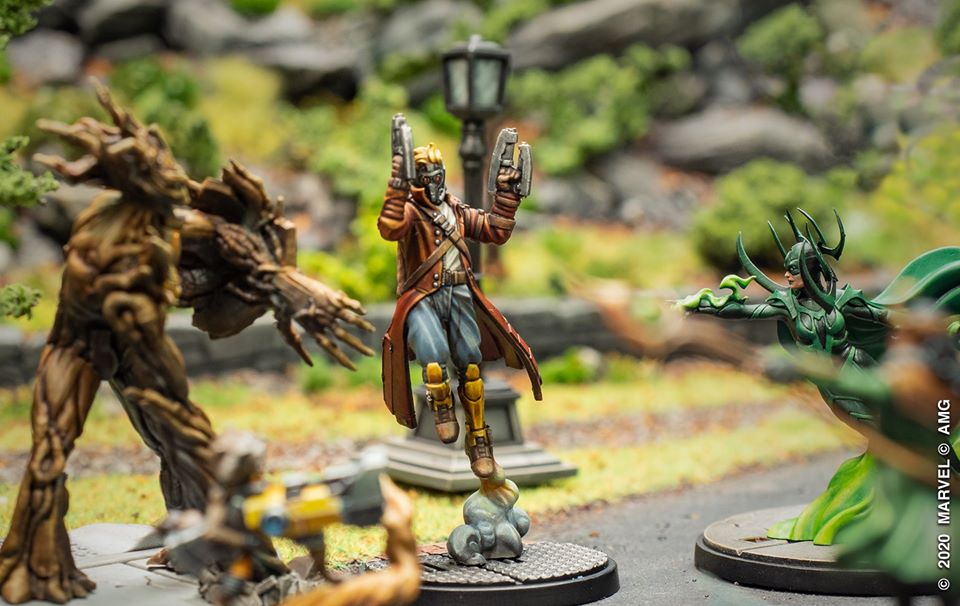 –> More Atomic Mass Games News
A new preview picture has been published by Victrix: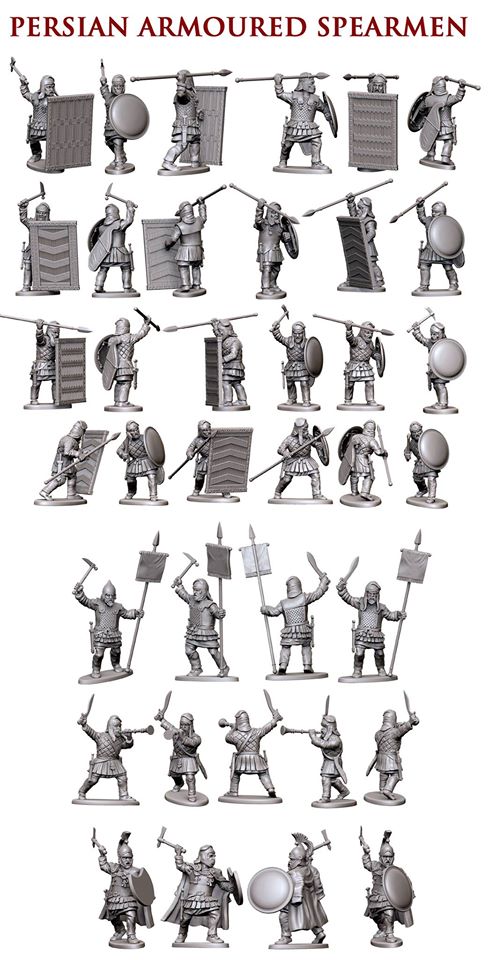 –> More Victrix News
Artel W Miniatures released new Fantasy miniatures: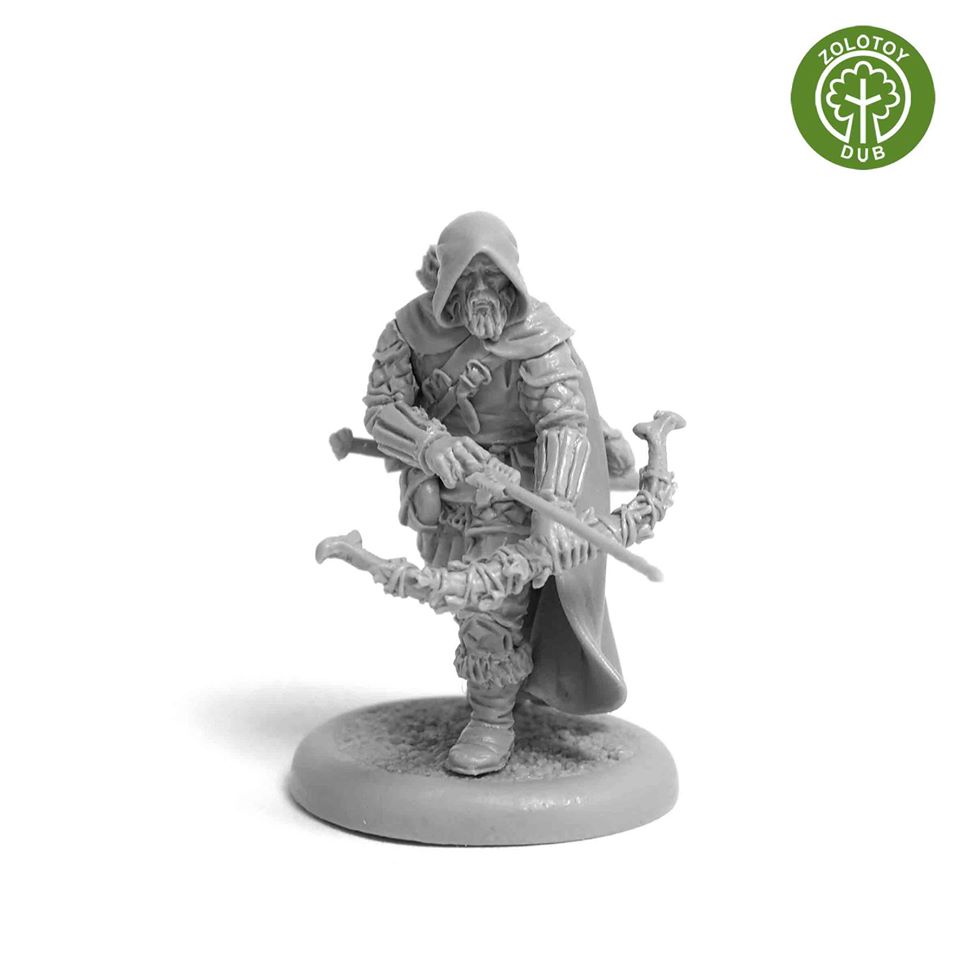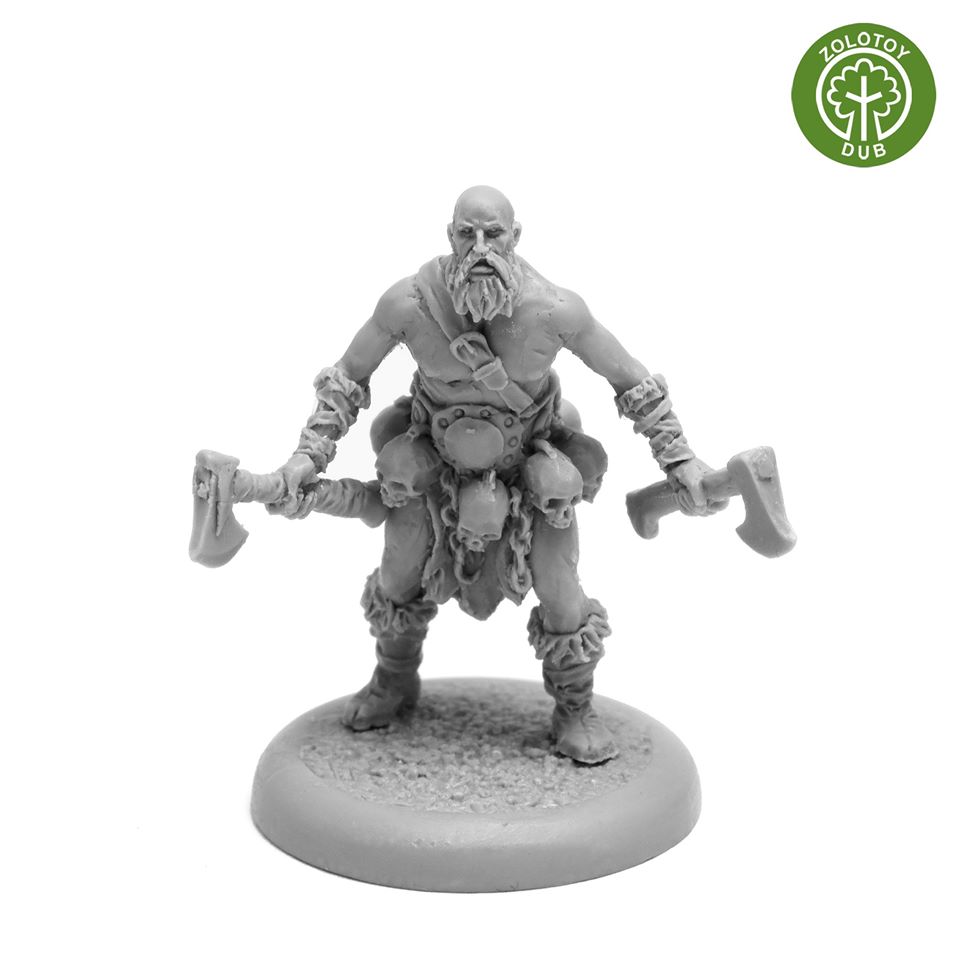 –> More Artel W Miniatures News
More Hive terrain is coming soon from TT Combat: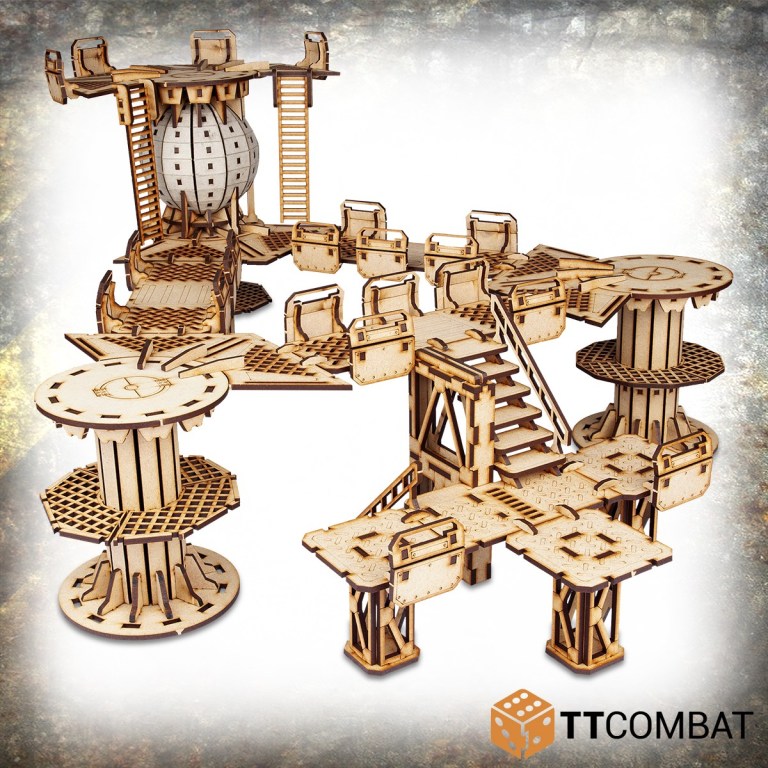 –> More TT Combat News
Puppetswar presents a new preview: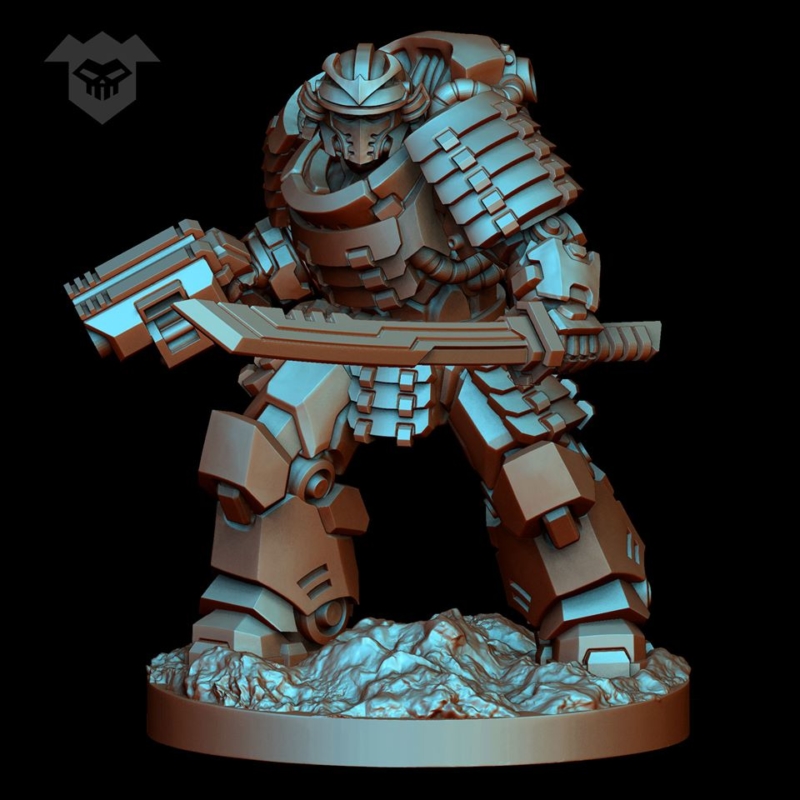 –> More Puppetswar News
New units for A Song of Ice and Fire are available from Cool Mini or Not: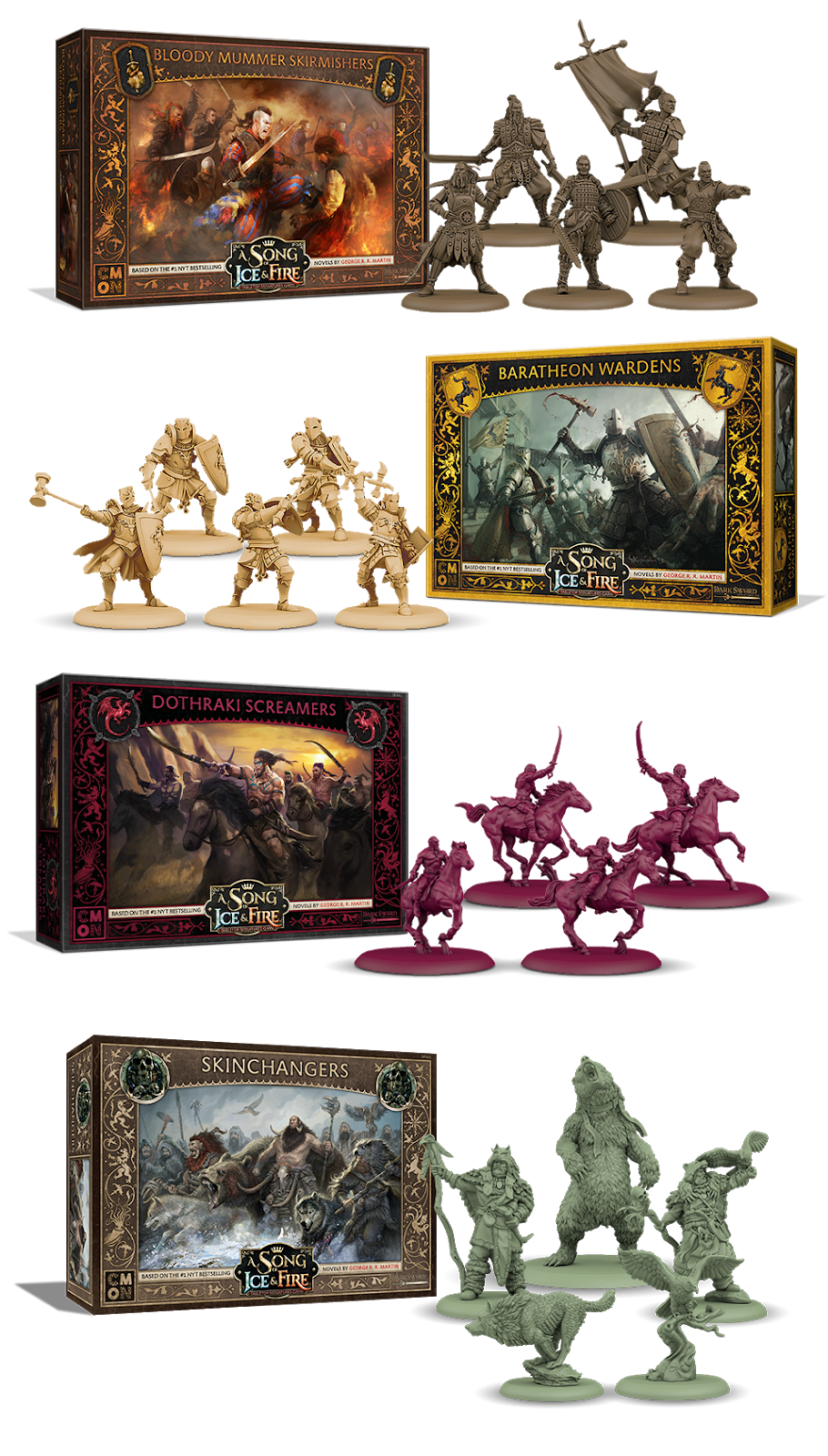 –> More Cool Mini or Not News
Warlord Games released new SPQR miniatures: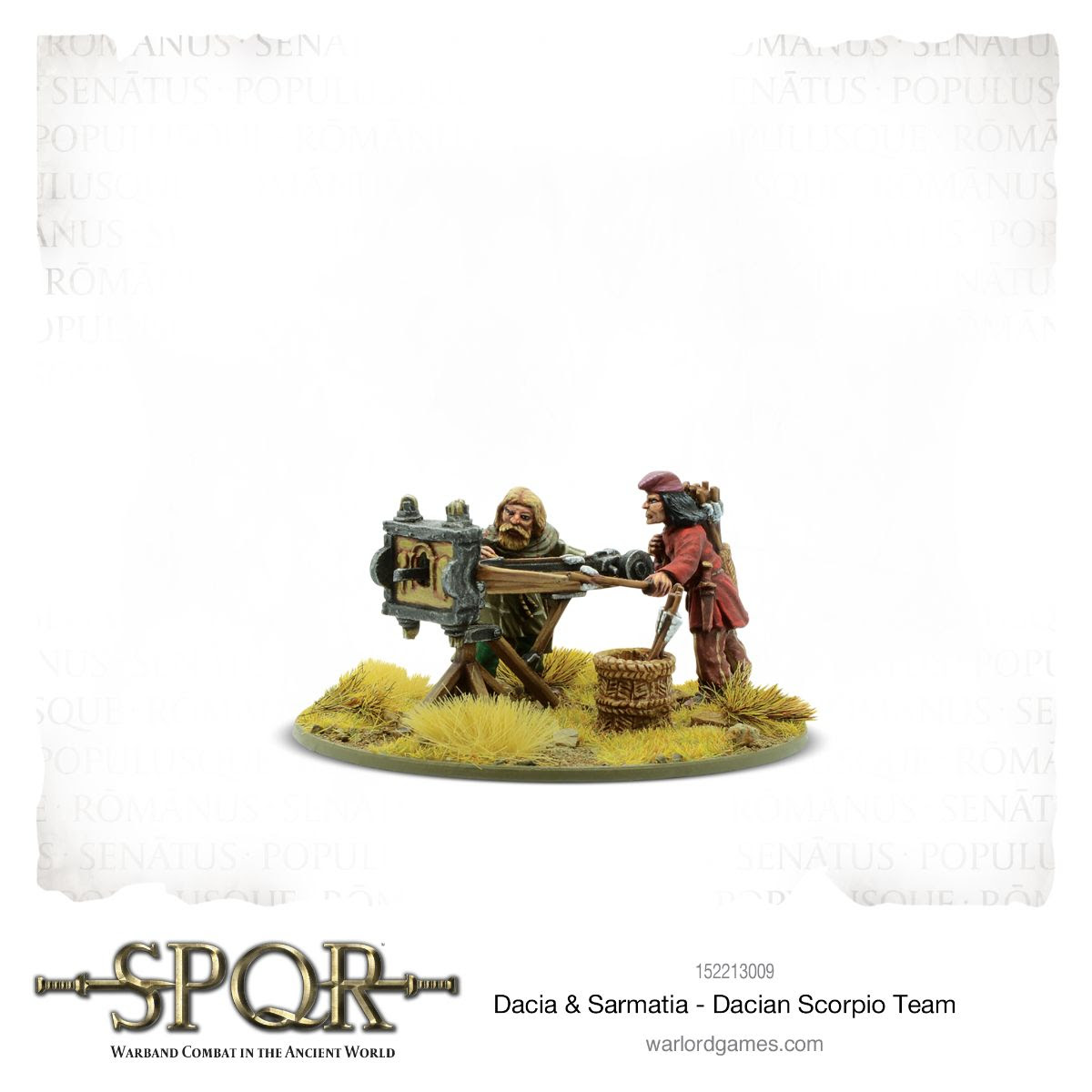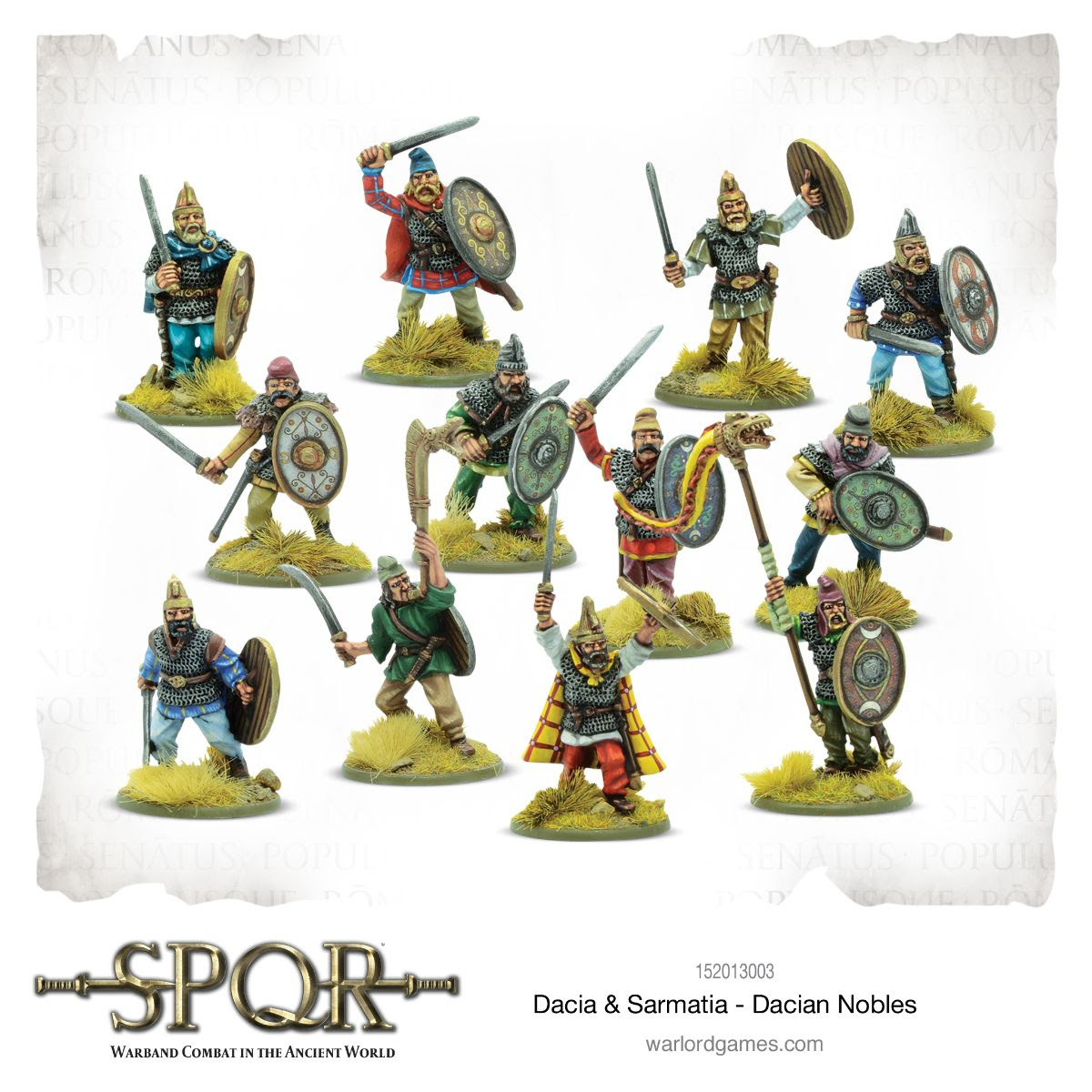 –> More Warlord Games News
New female adventurers will soon be available from Westfalia Miniatures: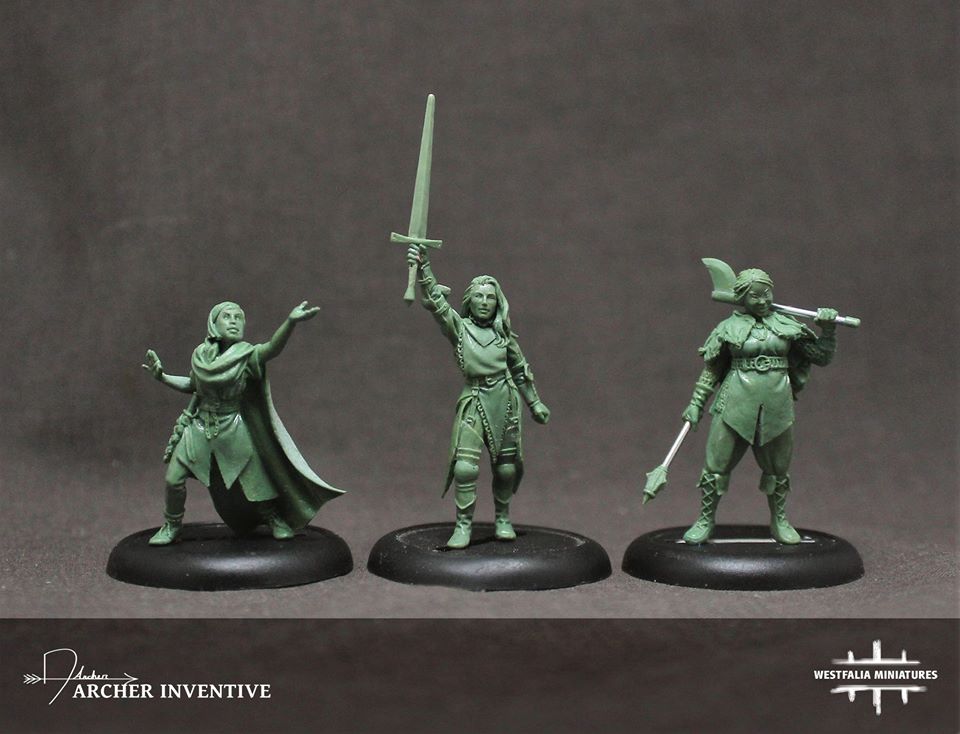 –> More Westfalia Miniatures News
Mortian presents new preview pictures: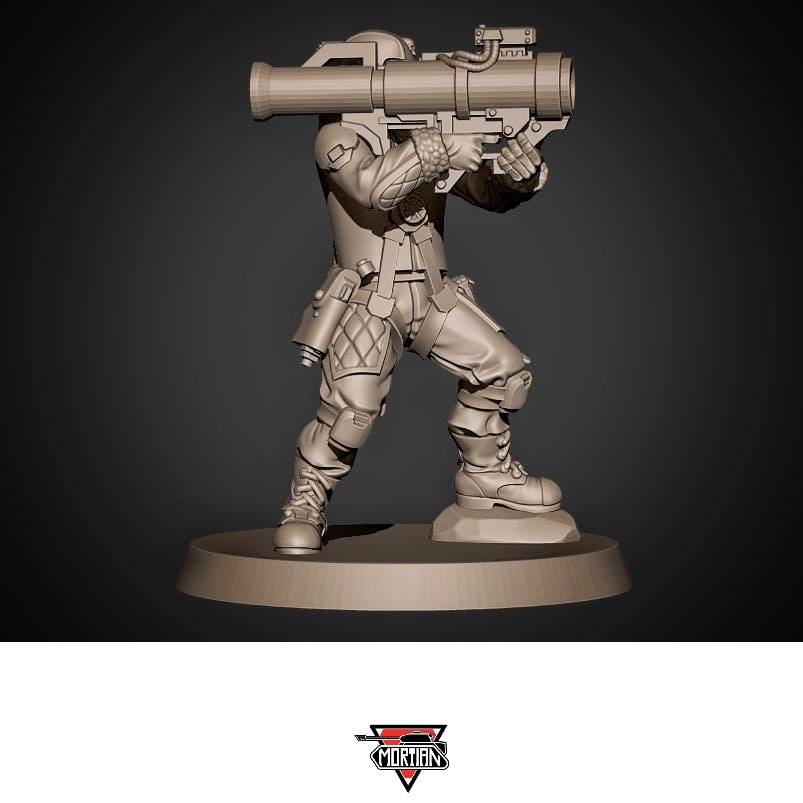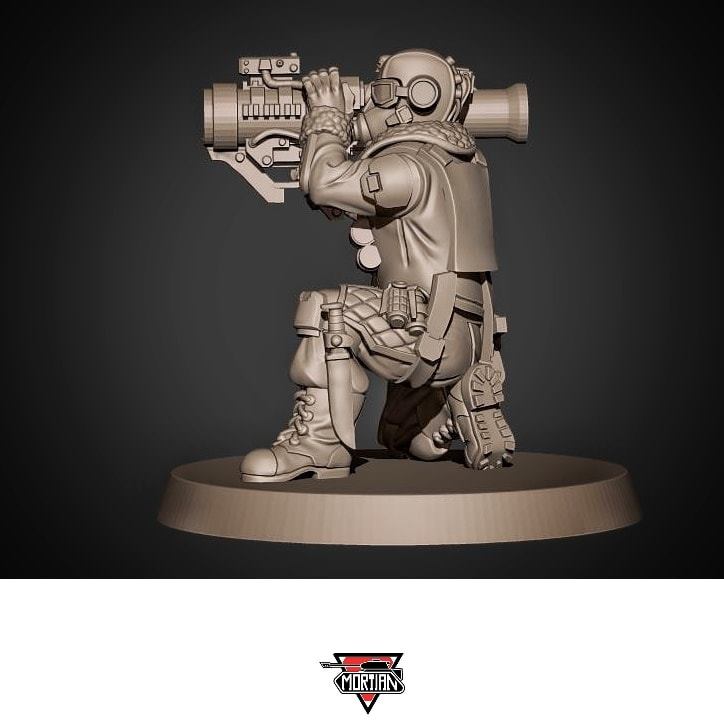 –> More Mortian News
Subscribe to our newsletter!
Get Tabletop, RPG & Pop Culture news delivered directly to your inbox.
A new 15mm Coast Guard boat is coming soon from Khurasan Miniatures: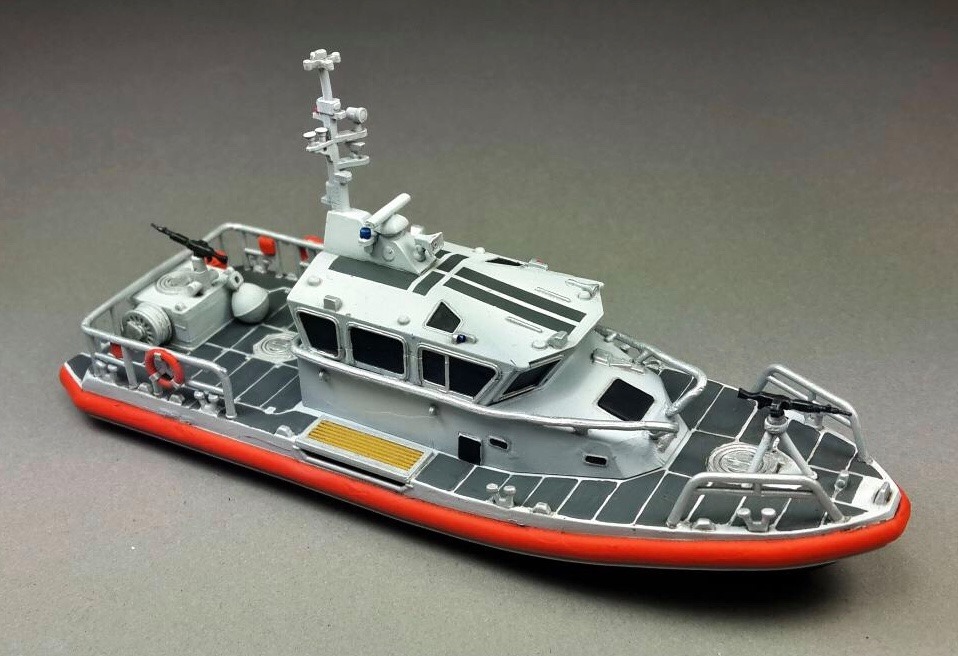 –> More Khurasan Miniatures News
MOM Miniatures presents a new giant: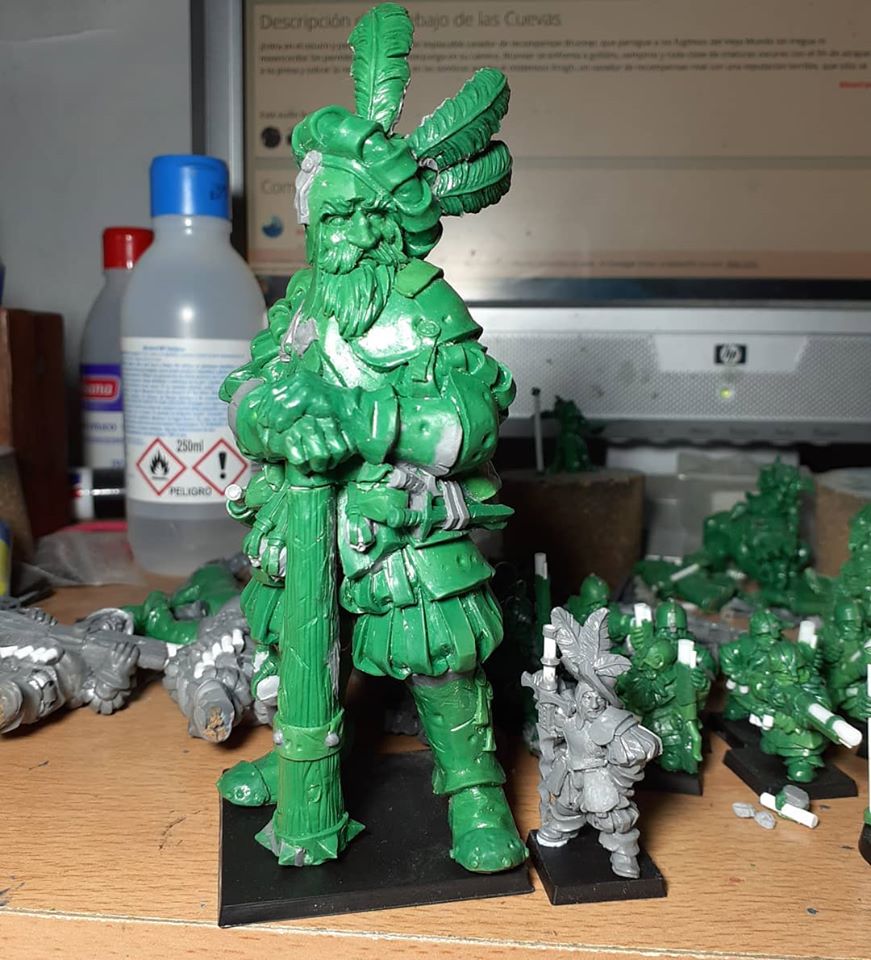 –> More MOM Miniatures News
And Rubicon Models published a new preview picture: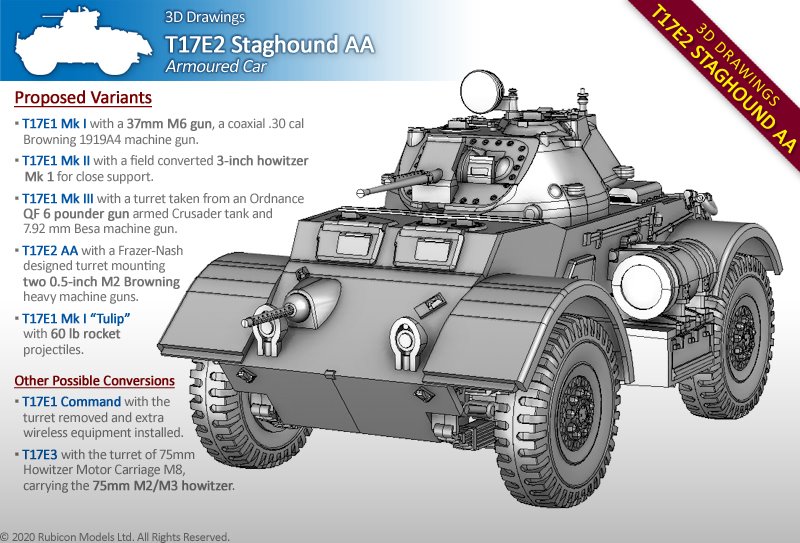 –> More Rubicon Models News
And Kickstarter is still quite busy:
0-hr – Cervantes: Starship Maps & Miniature
Brigade Games – Cthulhu and Pulp Characters
Paradigm Lost – Debut Dice Series
Games Miniatures – Gobfreak Stars Circus Fantasy Football Team
Autumn – Tizec: Modular Tabletop Terrain
Kieren Swift – 20th Century Brick Terrain for 28-35mm wargames
Dalreth – fantasy pewter miniatures for tabletop RPGs.
Table Clicks – Modular Terrain, Miniatures, and more for DnD
Mythic Games – Steamwatchers
Hand of Glory 2 – Modular Magnetic Gaming Miniatures
Real Game FX – Fog Monster 2 Tabletop Fog Machine w/ New Steaming Terrain
White Light Media – Revelations: Skirmish
Dobbel Dragon – 3D Printable Castle
WOW Buildings – WOW Apocalypse and Modern Warfare 3D printable files in stl
Forbidden Prints – District 0012
Steel Fist Miniatures – English Civil War in 15mm
Dragon Templ8 – ARTIFACTS
Quarantine Props – Bases for every army
WatCorp Designs – Modu-FAB 3d Printable Wargames Terrain
Lionheart Dice – Lionheart Dice
Dungeon Mastered – Dungeon Mastered
3DMazing – Deck Organizer System
Midlam Miniatures – Cult of the Moon Goddess
Culverin Models – The Commanding Castle
Krakon Games – Out of the Pit: Curse of the Kraken
Yedharo Models – Savage Orc Miniatures
Cyber Dice – Multicolor Frenzy Dice
Game Tile Warehouse – Meanders 4: Tsunami / Underwater Modern City RPG Maps
Arkada Studio – Erune
Battle Mats – Towns & Taverns. 2 Modular Books of Battle Mats for Roleplay
ZombieSmith – This Quar's War Second Edition!
and
Privateer Press – WARCASTER: Neo-Mechanika
~ And if you want to stay up to date visit The Tabletop Fix for regular updates!