Support Adepticon Vendors With These Limited Online Deals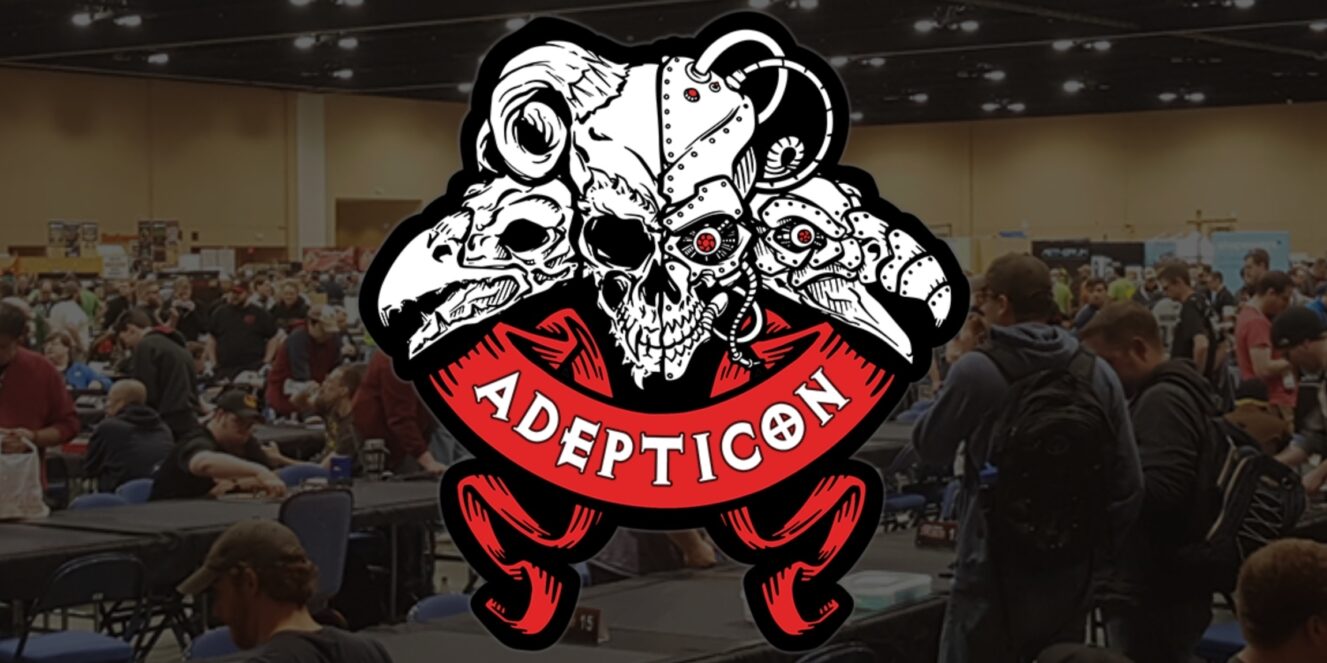 The cancellation of Adepticon is making it a tough year for the tabletop and RPG communities. Here are some online con deals you can take advantage of while helping companies that make analog gaming such a great hobby. If you know of any other Adpeticon vendors that are making their booth virtual this year, share in the comments!
TABLEWAR is holding a virtual Adepticon sale now through Sunday, March 29. If you were looking forward to the TABLEWAR Charities raffle, that has moved online, as well. They're aiming for $5k right now, and accept direct donations if you don't want to participate in the raffle. They do great work for autistic folks and their families.
TABLEWAR all products discounted 10% off (which stacks with their 10% Loyalty discount)
 TABLEWAR Charities has made its Adepticon #AutismAdvocacy raffle virtual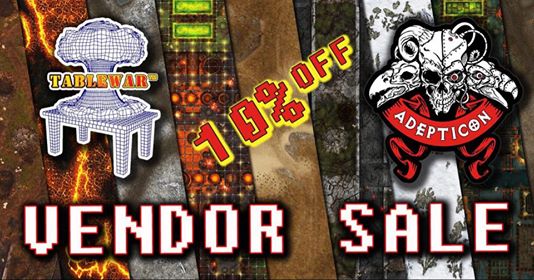 Monster Fight Club is doing a special 'Virtual Vendor Booth' that will include all of the releases for Adepitcon and Gary Con online. Set an alarm, the booth goes live tomorrow (3/26) at 12p ET.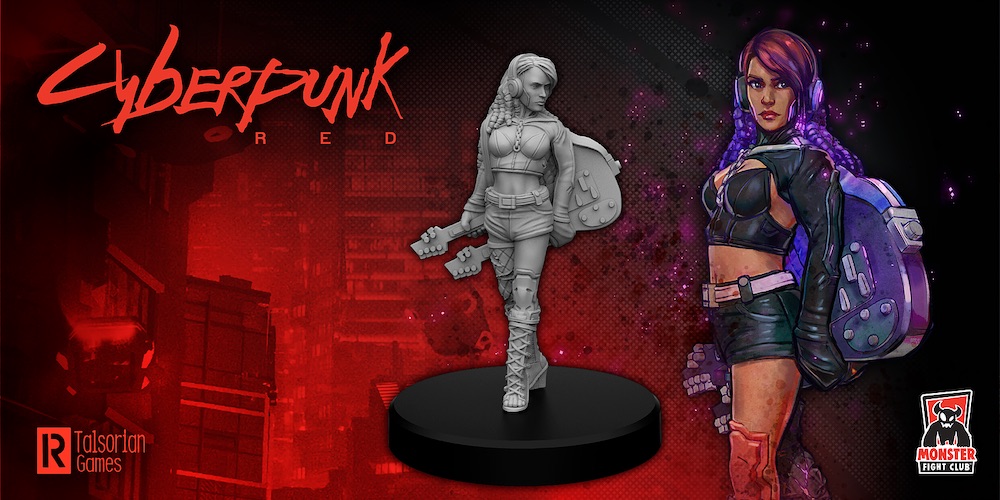 Steamforged Games is offering Adepticon deals on Godtear and Guild Ball on its website starting this Friday (3/27) through Thursday, April 30th.
Godtear Ascended Bundle – which includes Godtear the game, 15 Godtear Champions, their banners and followers, exclusive Godtear dice set, white and black base rings and neoprene playmat for £320 / €330 / $350 – saving £55 /  €57 / $80 compared to purchasing the game and Champions separately
Godtear Chosen Bundle – including Godtear the game, 9 Godtear Champions, their banners and followers for £120 / €125 / $130 – saving $85 / €100 / $120 compared to purchasing the game and Champions separately
20% off all Guild Ball stock
Free shipping to the US, Canada, UK, France, Germany, Spain, Belgium, The Netherlands, and Italy on purchases over £30 / €40 / $50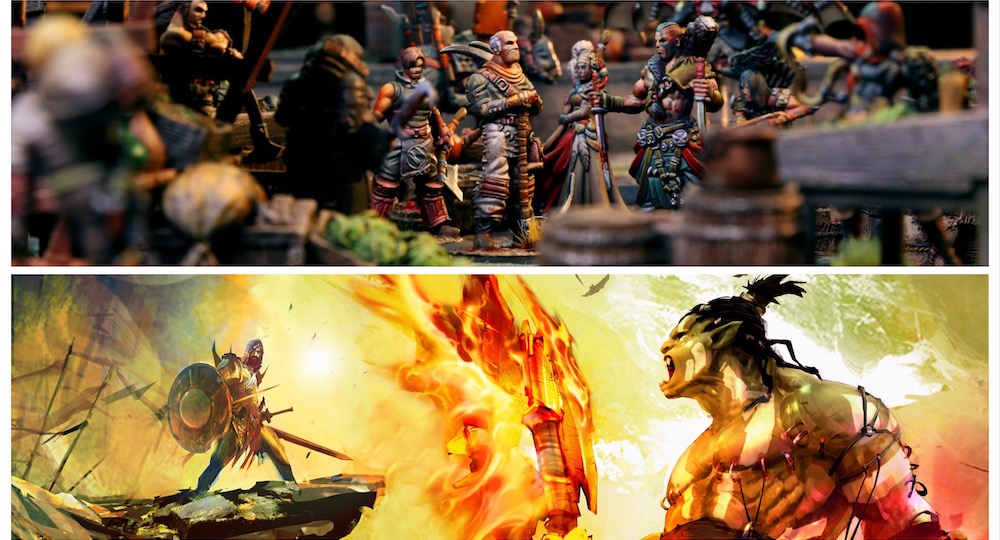 Buy 2 get 1 Free Self-Adhesive Tufts
Save 15% off Scenic Resin Bases

Mini Master Werks had a booth to introduce their new line of hobby products. They don't have specials running right now but make sure you sign up for their newsletter and be on the lookout for their Kickstarter once things calm down.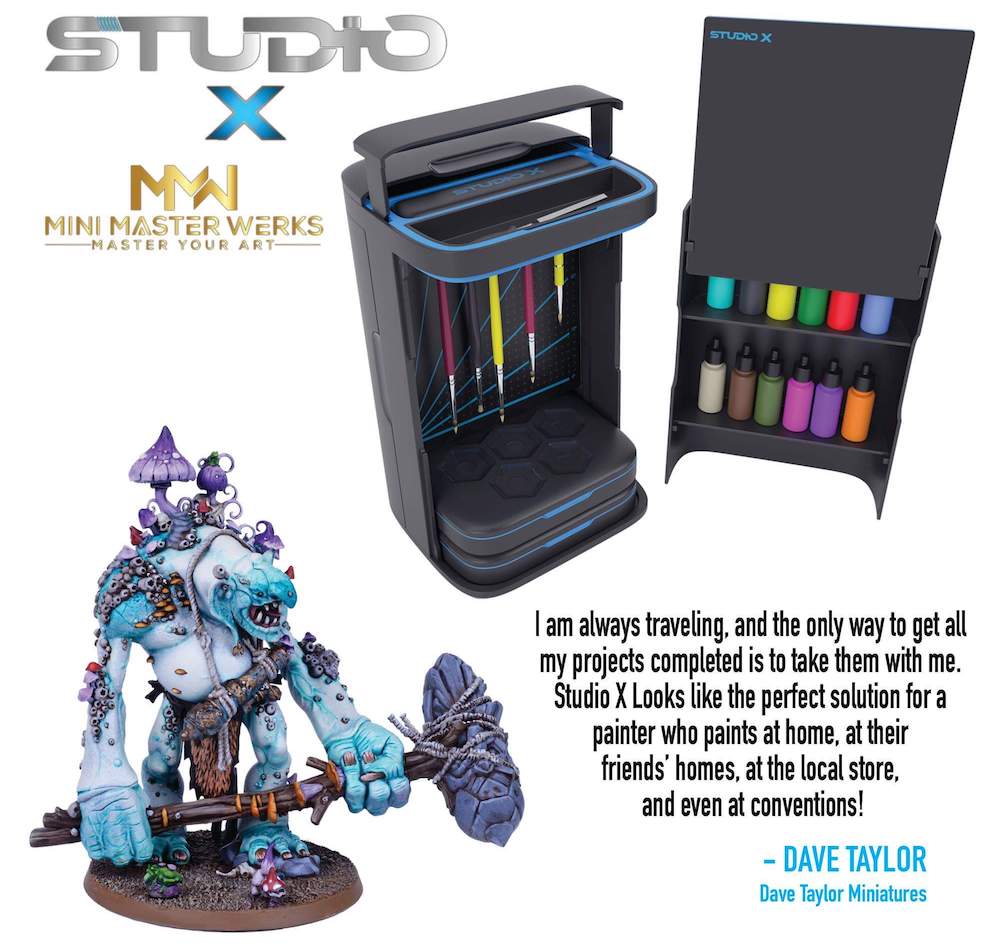 More vendors offering specials right now:
Make sure to pick up some Adeptican't gear here – it's approved by the Adepticon crew – and join the FaceBook group to get info on streamed panels and seminars.
Subscribe to our newsletter!
Get Tabletop, RPG & Pop Culture news delivered directly to your inbox.