The Tabletop Industry Grapples with COVID-19 – ADEPTICON UPDATE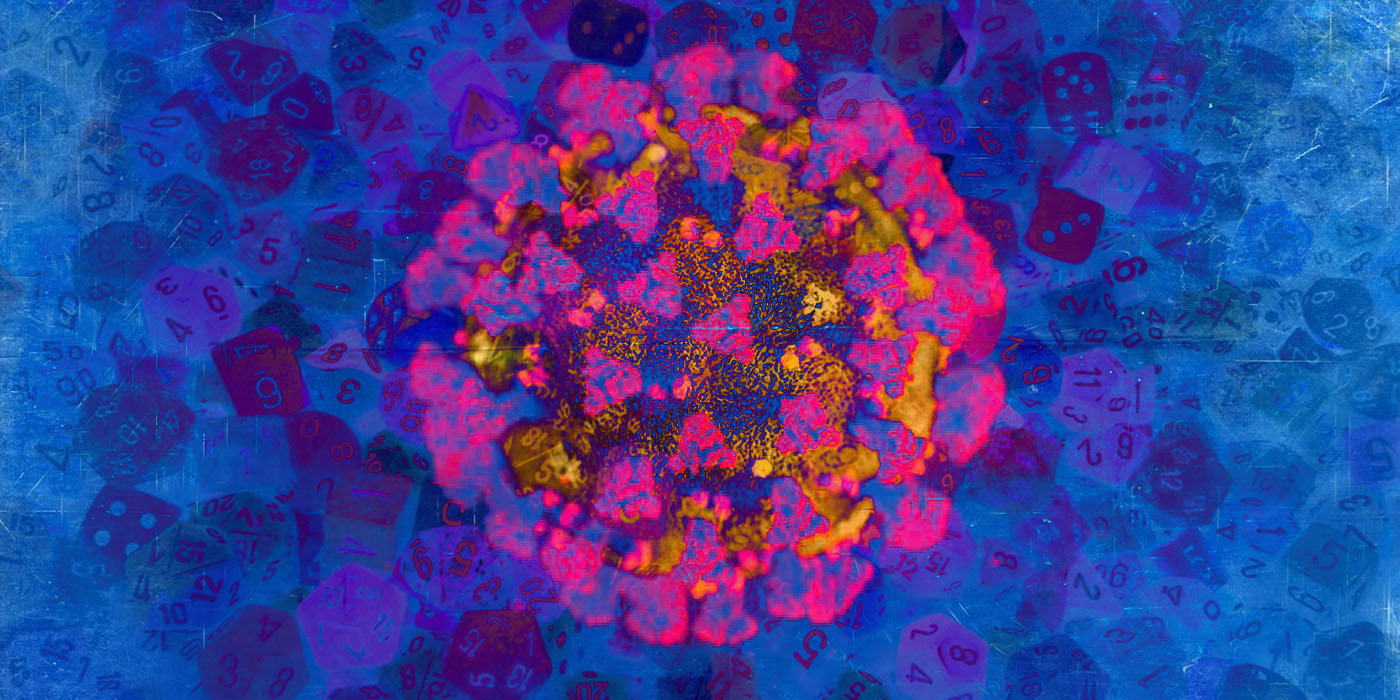 SXSW has been canceled, 26 companies pulled out of GAMA this week, and Emerald City Comic Con has been delayed. Conventions aren't the only part of the industry that's going to be affected – manufacturing, shipping, and retail are also at risk.
The big news this weekend was the cancellation of SXSW, which was projected to bring 400,000 people from all over the globe to Austin for ten days of events (BoLS president Larry Vela was scheduled to do a talk this year). The organizers are looking into rescheduling options and are offering online seminars to folks that have badges. It's a significant loss for the city and its economy – hotels, venues, and the service industry will all take massive hits – but the city and SXSW organizers agreed that it would be better to be cautious.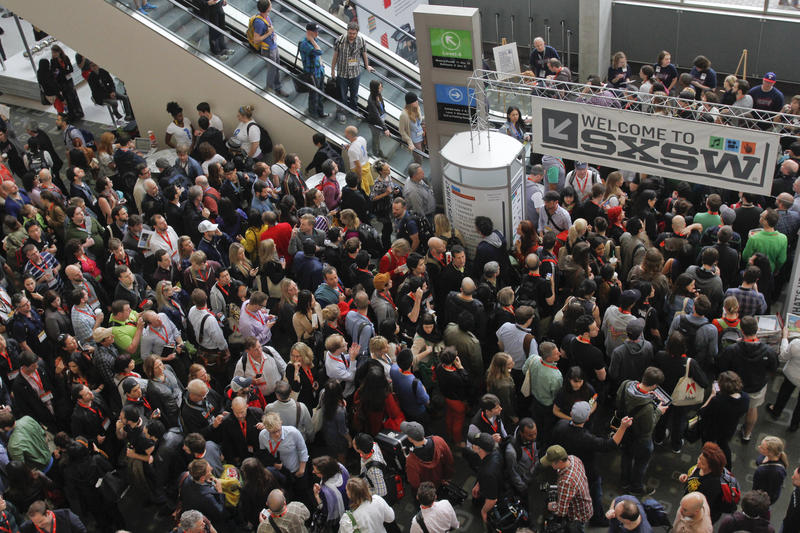 With multiple confirmed cases and 19 dead as of last night in Washington state, the folks behind Seattle's Emerald City Comic Con have decided to postpone the event that was scheduled for next weekend. The decision was made after Dark Horse Comics, Oni Press, DC Comics, Harper Collins, Penguin Random House, and several celebrity guests canceled. The convention pulled in 100k attendees last year.
After many hours of conversation internally & consultation with local government officials and the tourism bureau, we have decided to move next week's Emerald City Comic Con to Summer 2020 with date & detail announcement forthcoming. Read more at https://t.co/ahL1TOmHLF #ECCC2020 pic.twitter.com/qq3ZnDPXWb

— Emerald City Comic Con (@emeraldcitycon) March 6, 2020
These are not the only event canceling or rescheduling. GDC was canceled after multiple companies withdrew, Boston has canceled St. Patrick's Day celebrations, the new Bond movie has been pushed back to fall, Coachella may be moved to the fall – there are hundreds. Many cities are instituting size limits for events right now. The organizing body behind San Deigo Comic Con is already having discussions.
There are also a few that are moving forward. GAMA Expo – an event for game manufacturers, retailers, and distros – kicked off yesterday in Reno after having 26 companies canceling, including WotC, Upper Deck, Osprey Games, and several of the large US distribution companies. They had around 800 check-ins on day one, and everyone is taking precautions.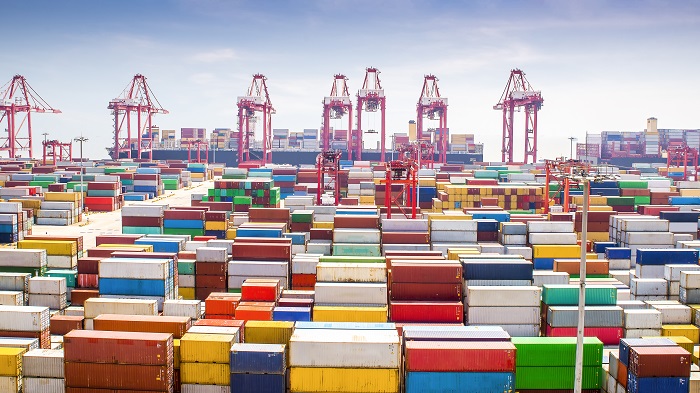 Convention cancelations are going to be felt more immediately. What's up next is the fact that the supply chain is going to have issues. That means books, miniatures, boxes, tokens, dice, and all the things we use to play will be held up. China houses seven of the world's ten busiest container ports, and those are being quarantined. Ships from affected countries are not being allowed to port and are just sitting out in shipping lanes. Air cargo is seeing some of the same issues. And with supply chain issues come problems for retailers – give your FLGS a break in the coming months.
Subscribe to our newsletter!
Get Tabletop, RPG & Pop Culture news delivered directly to your inbox.
From all of us here at BoLS – wash your hands, don't touch your face, and stay the heck away from others if you're sick. As much as we all value gaming, it's not worth risking your health over.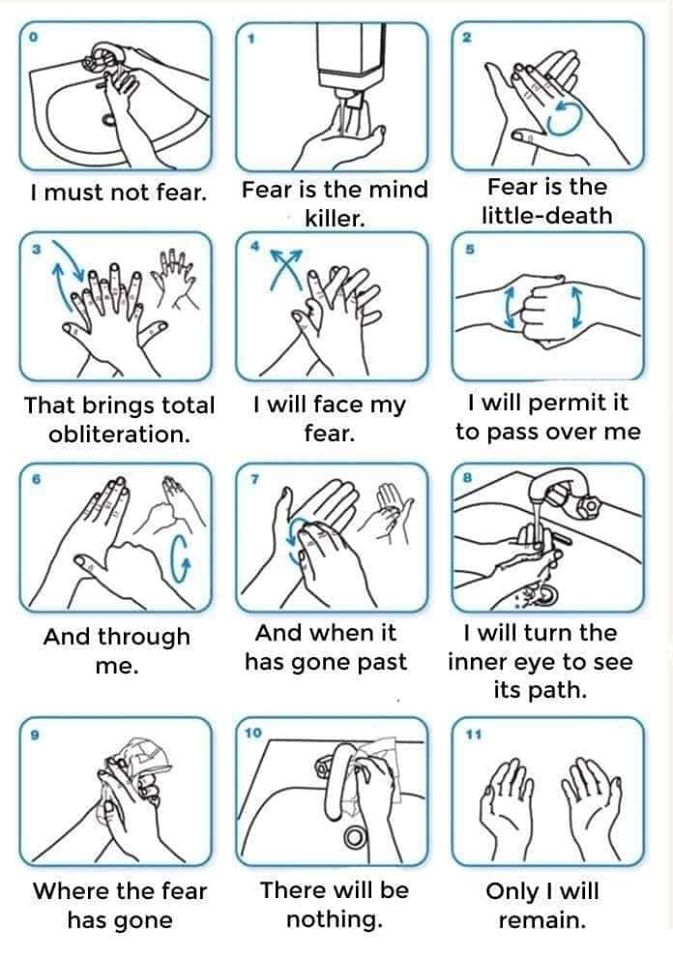 UPDATE: Adepticon is extending its credit period for those opting to stay home.
UPDATE: #AdeptiCon is watching the #COVIDー19 situation closely. The cart credit policy has been extended to March 20th for those who would like to stay home. More information on the policy change and the precautions being taken can be found here: https://t.co/NzO3AsrgUl pic.twitter.com/2LUzDJlvNV

— AdeptiCon_Age of Sigmar (@Adepticon_AOS) March 10, 2020