ToyLand: The Only Good Bug is a Funko POP! Bug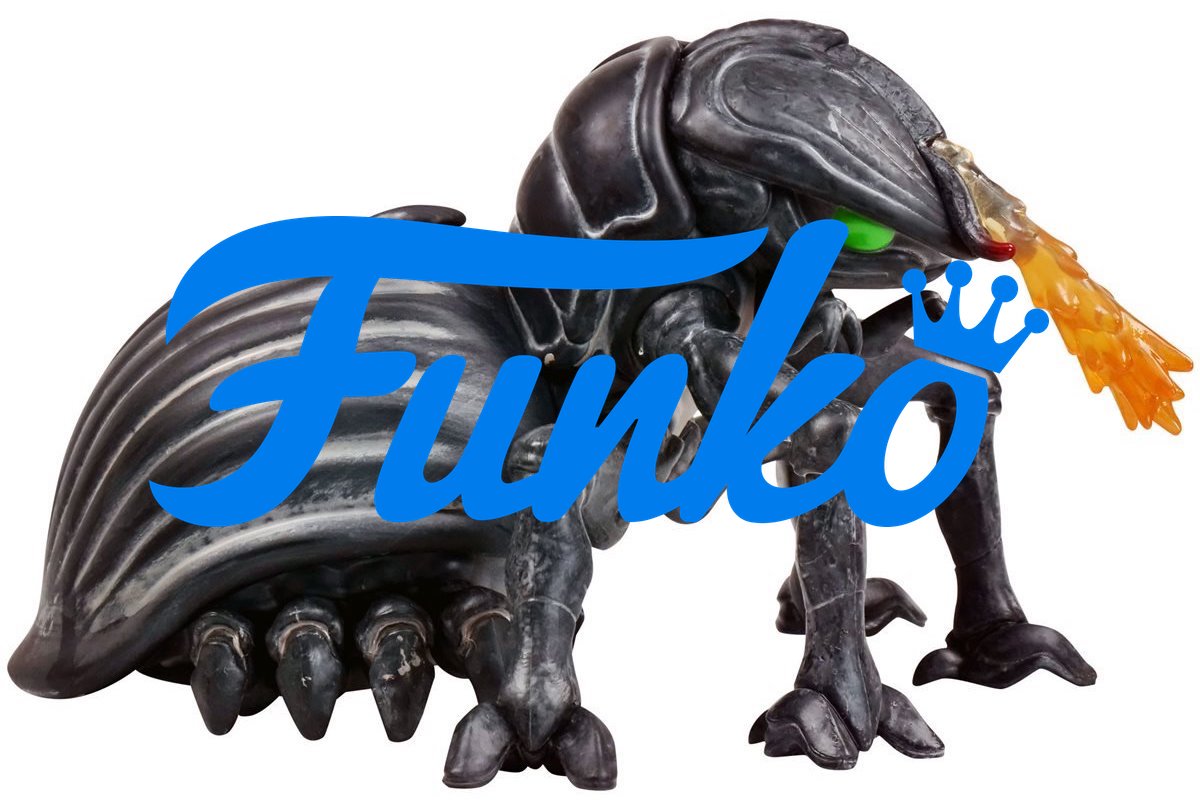 This new super sized, deluxe POP! is straight from the Arachnids' home planet Klendathu!
This massive bug has a dusty matte finish that makes it look like it's just crawled out of a battle on the desert planet, and a stream of flammible acid coming from it s jaws. It also has a nice bit of detail: the wound left on its shell from Johnny Rico.
Tanker-Bug 6″ Deluxe Super Sized POP! – $24.99
Funko / Entertainment Earth Convention Exclusive
Movie inspired details
Measures roughly 9-inches long x 7 1/2-inches wide x 5 1/4-inches tall