The latest Psychic Awakening short story hints at more Space Wolf prophecies and a Deathwatch sighting.
Well this certainly puts a winkle in things. The latest short story involves a Space Wolf veteran who has been seconded to the Deathwatch. After a strange dream (and some psychic phenomena) the Deathwatch Watch Captain has a decision to make.
We're going to be discussing The Call of the Pack by Elliot Hamer. It's a new short story that you can download HERE. You should go check it out before reading any further! This is your Spoiler Alert.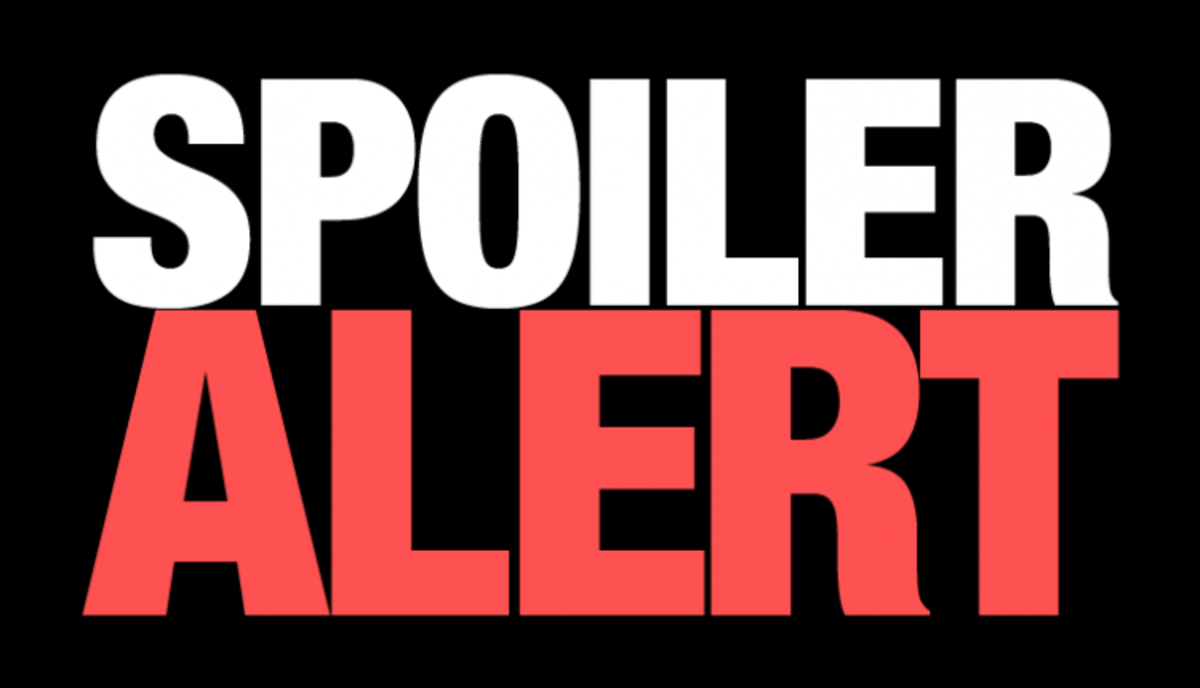 Still here? Let's do this.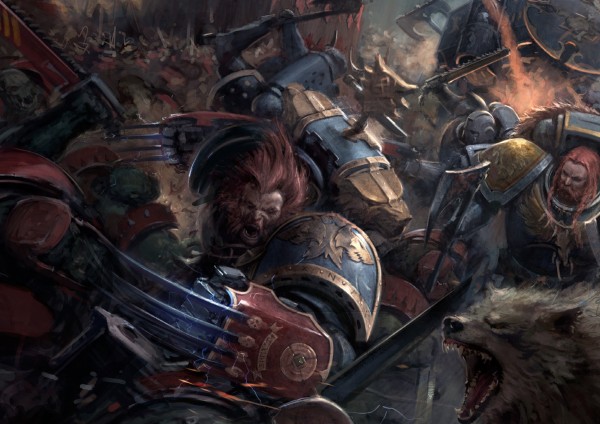 So this story kicks off with a vision. Tor Whitetail of the Space Wolves has been seconded to the Deathwatch. His vision is of a pack of wolves hunting a great beast. The beast manages to fell one of the wolves. The pack's alpha, a great black wolf, then squares off against the beast and the two charge each other. The dream ends abruptly and Tor awakens to find his room covered in frost.
Let's break this bit down really quick. Clearly the wolves are, well, Space Wolves. Maybe  the wolves are representing a few individual members or they could be the Great Companies. We're in dream logic at the moment. The Beast is clearly the Orks. A wolf is going to be killed and the black alpha wolf is Ragnar Blackmane. Again, one more sign that we're going to see Ragnar vs Ghaz in a fight.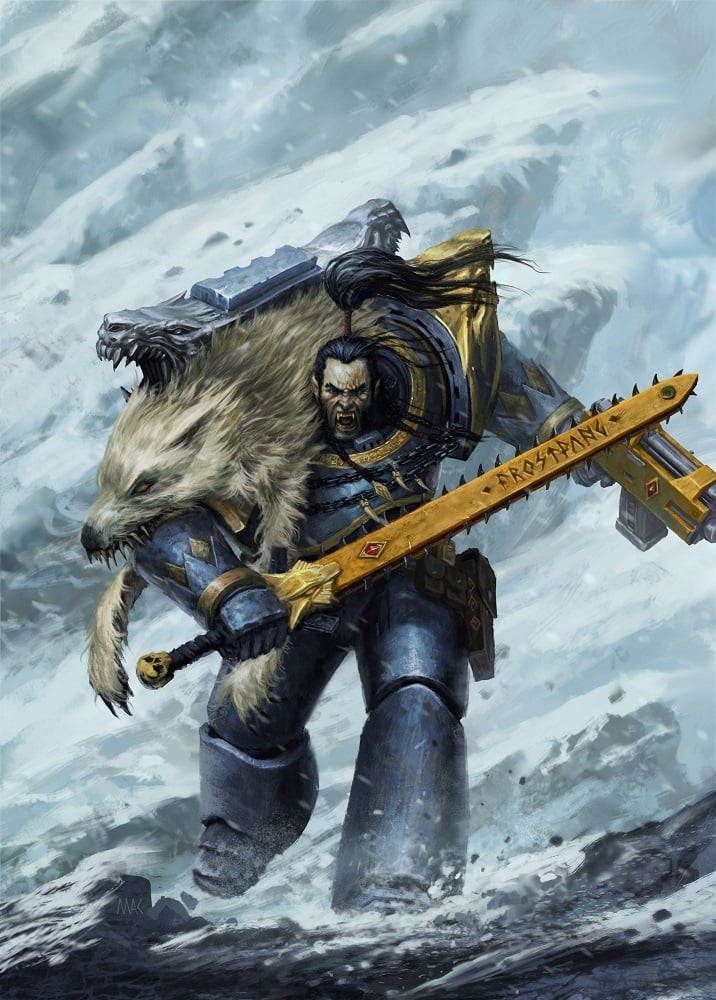 The rest of the story is basically Tor asking for leave to return back to the Space Wolves to help in the fight. His Sergeant (an Imperial Fist) is skeptical at what has just occured. They get into a bit of argument and the Watch Captain (a White Scar) steps in and grants Tor his request to return.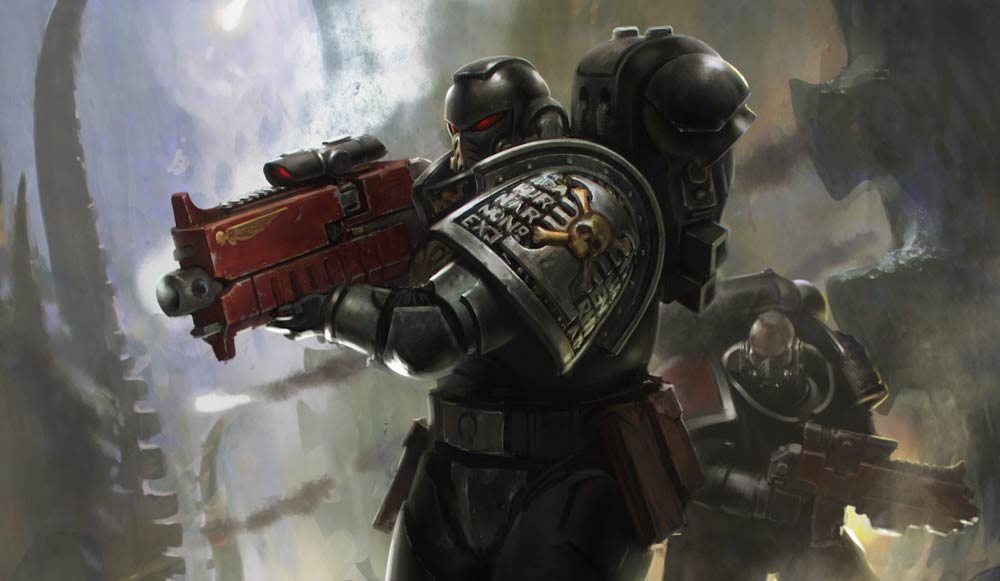 Now, that's a pretty high level overview and it's MUCH more dramatic than that. But the end result is that Tor Whitetail experienced some very odd happenings – he called it a Sammekull or 'a call of the pack' to return. Let's zoom out even further though and look at the implications here.
Psychic Phenomena is happening to seemingly random Space Wolves – Tor is not a Storm-caller (a Pskyer).
A Space Wolf just got permission to leave the Deathwatch before his duty was officially over – that's a very rare thing.
The Deathwatch were just informed that something is going down and it was serious enough for a Space Wolf to asked to leave.
That last one is a big deal. There is a pride/honor thing going on with that. Asking to leave the Deathwatch early is akin to breaking an honor vow. It's not done lightly. So for Tor to do it, that should send a red flag up immediately. If I were that Watch Captain, I would be on the vox asking for status updates involving Space Wolf territory and engagements. Something that shook one of the Space Wolves that much should be looked into. I understand that the Deathwatch might have a bigger mission – but that's no reason they can't forward the info along.
Plus, if this IS a big enough deal, why wouldn't the Deathwatch get called in. Dealing with Xenos threats is kind of what they do. If there is a massive ork invasion on the horizon, that seems like a place where the Deathwatch could get some work done.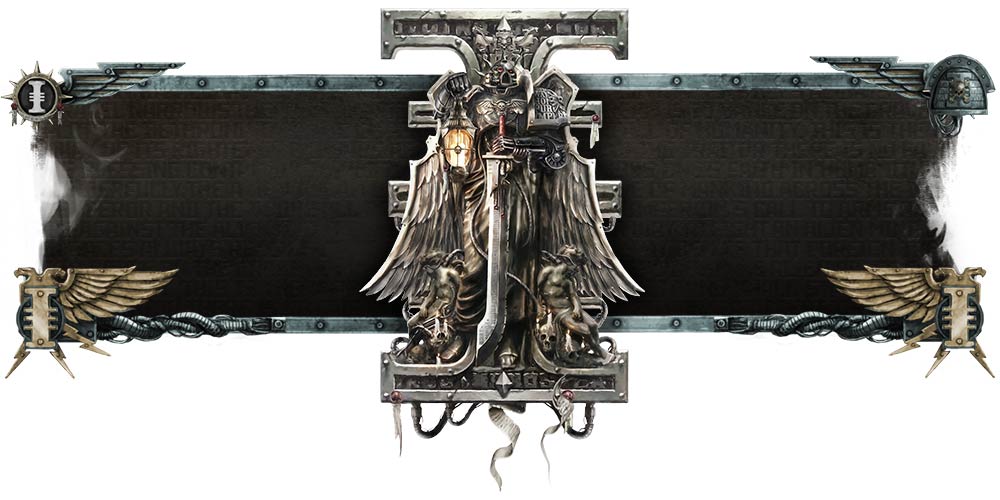 So from a Lore perspective we have a whole lot of implications. Now, from a Psychic Awakening book release perspective we have questions. We know that the Saga of the Beast is going to involve Space Wolves and Orks. That's been pretty much confirmed at this point. We also know that the Deathwatch hasn't been confirmed for any other book (yet). Are we going to see another battleground with them in it or was this story a big clue that the Deathwatch will ALSO be in Saga of the Beast?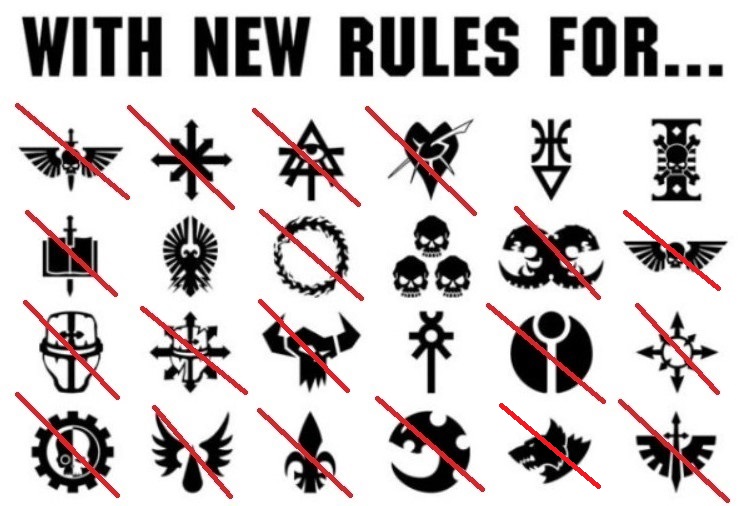 Now, this could be a giant Red Herring. Let's not forget the whole Death Guard taunt from The Greater Good. At the same time, I'm not ready to fully rule out the possibility of a Deathwatch/Space Wolf team-up vs Orks for Saga of the Beast. The Deathwatch have some history with Orks, too – specifically ones named "The Beast" – so it also fits.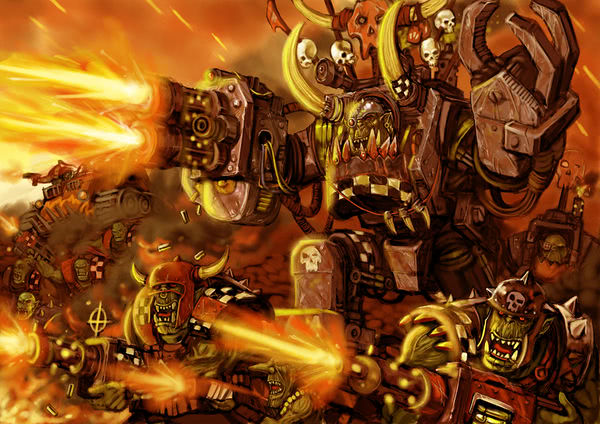 What do you think? Are the Deathwatch going to join in this fight or do you think GW is saving them for later?