Fantasy Flight Games: New Releases Delayed Further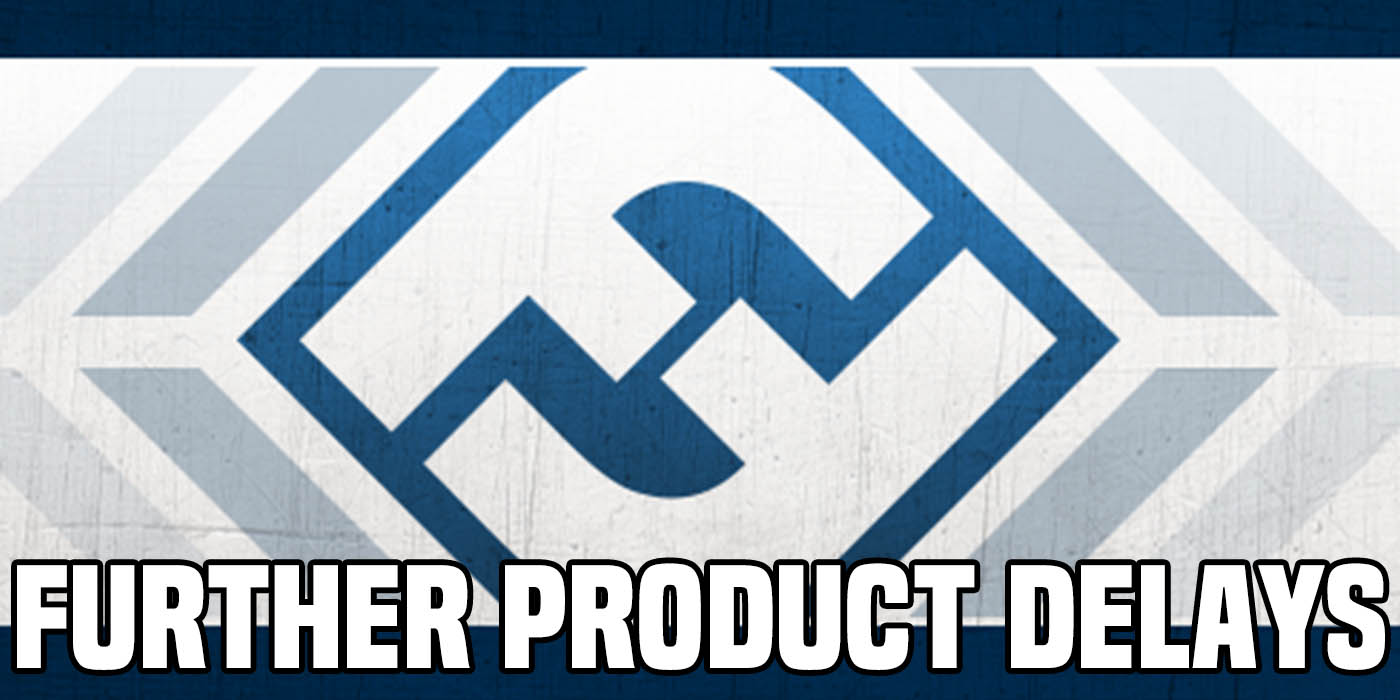 Fantasy Flight Games has an update on the new product delays caused by the COVID-19 pandemic.
Like everyone impacted by the pandemic, FFG is having to adjust their new product release schedule due to all the unfortunate but understandable delays. They were hopeful that new things would ship by May 1st, but it appears that those releases have been rescheduled to a later date.
All upcoming FFG releases have been impacted by COVID-19, but we have now updated our Upcoming page with our latest information regarding releases. Please note that these dates are estimates and are still subject to change as the situation develops!https://t.co/cu6ILtDZOw pic.twitter.com/uISNuSMgHe

— FFGames (@FFGames) April 7, 2020
You can see from their Upcoming Product Page, the release dates on these items have once again been pushed back. Items that were on the cusp of shipping have been pushed back to June at the earliest. Some products have even been pushed back further.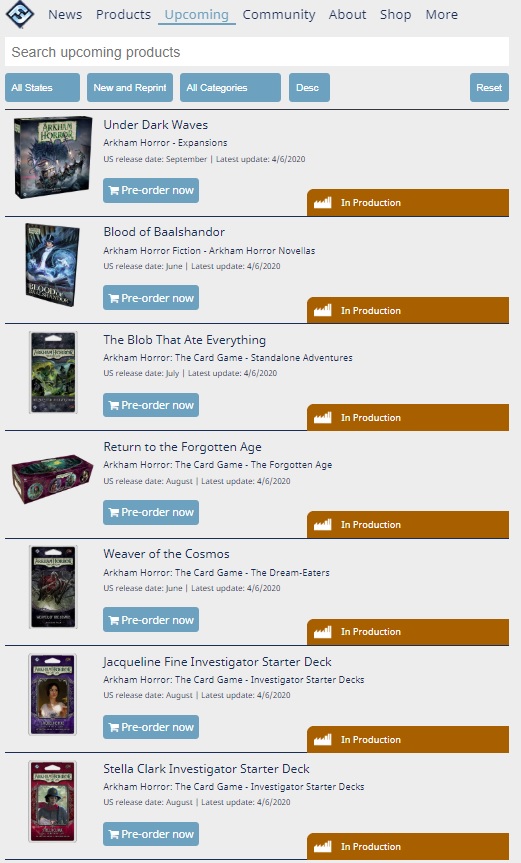 Again, these delays are unfortunate but it's the right move based on the current situation. As stated previously, many FLGSs have had to close-up shop in the interim and would not be able to accept deliveries either. Postponing these releases allows for those shops to re-open and have new product to sell instead of getting cut out and doing further damage to those stores. It's a struggle at this time and it's very real.
FFG is still planning on hosting their FFG Live shows in April but with a shorter schedule. April 16th will have a focus on Keyforge and April 30th will be the unveiling of the new Arkham Horror: The Card Game cycle – The Innsmouth Conspiracy.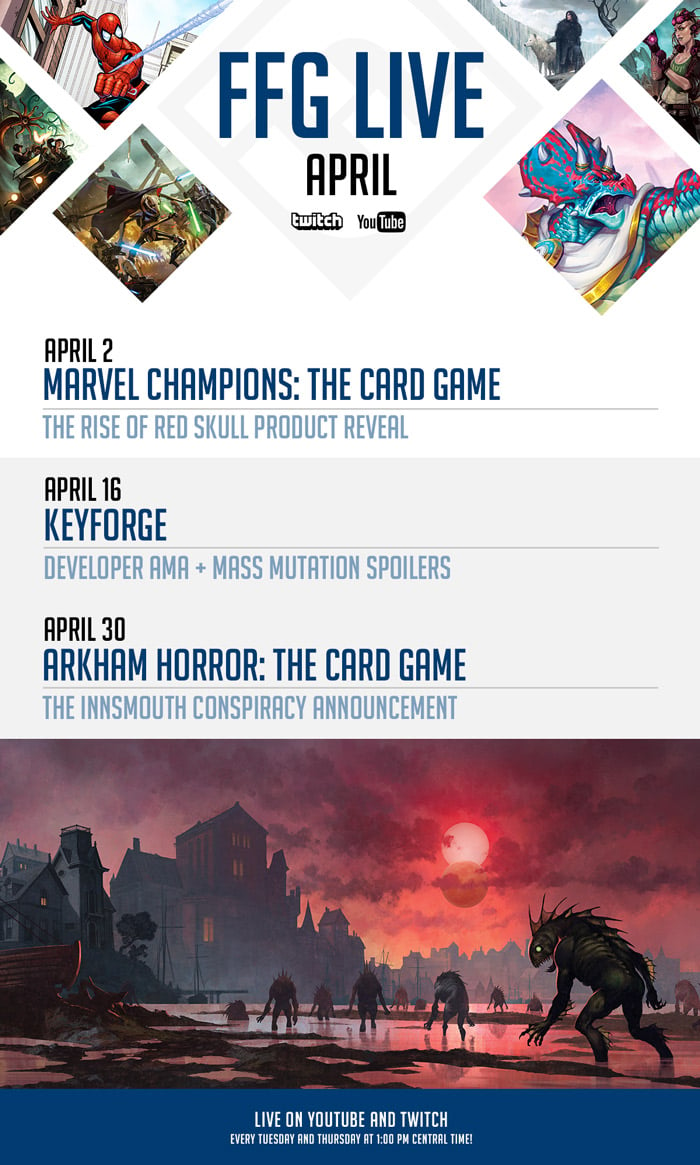 Can it be June now?
Subscribe to our newsletter!
Get Tabletop, RPG & Pop Culture news delivered directly to your inbox.
Stay Safe, Stay At Home, Wash Your Hands!