Games Workshop Preview 2: Sons of Behemat Teaser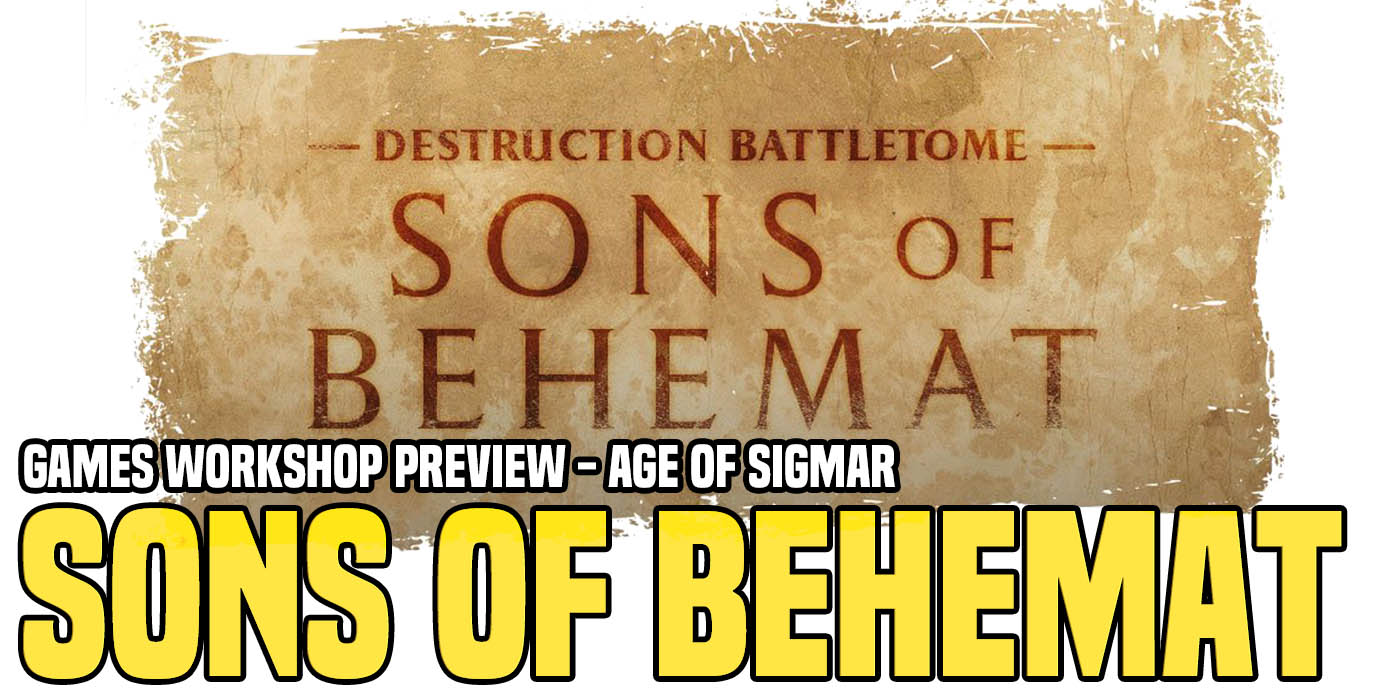 Destruction is getting a new army with the Sons of Behemat! And Games Workshop has a new teaser for you.
This one is just a teaser – so no minis. But we do get a hint at some possible new Gargants: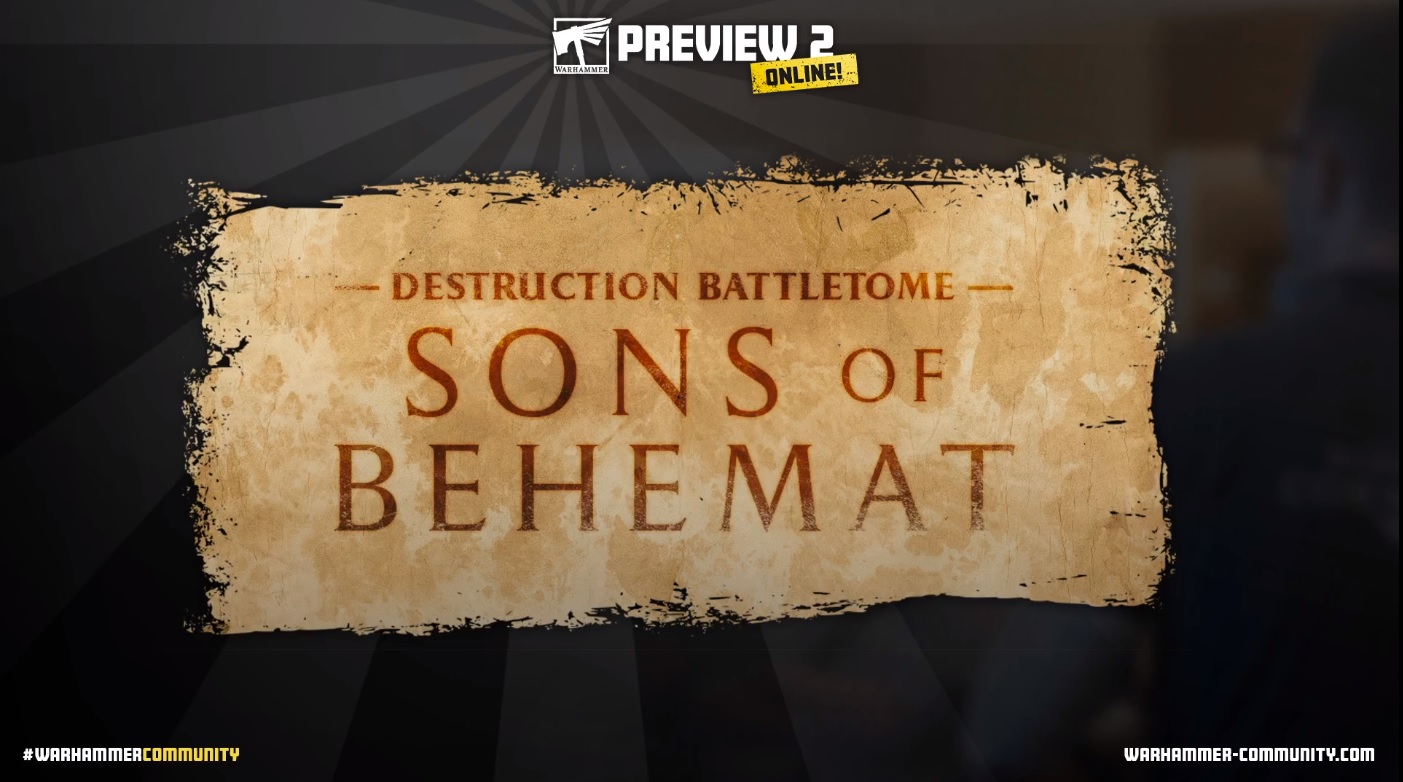 The Kraken-eater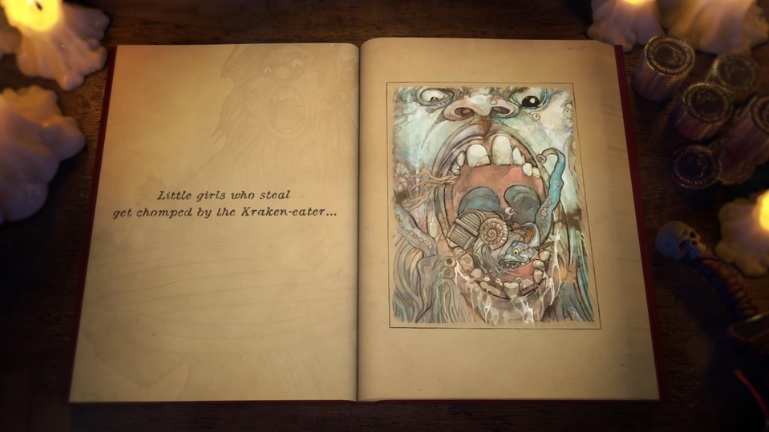 The Warstomper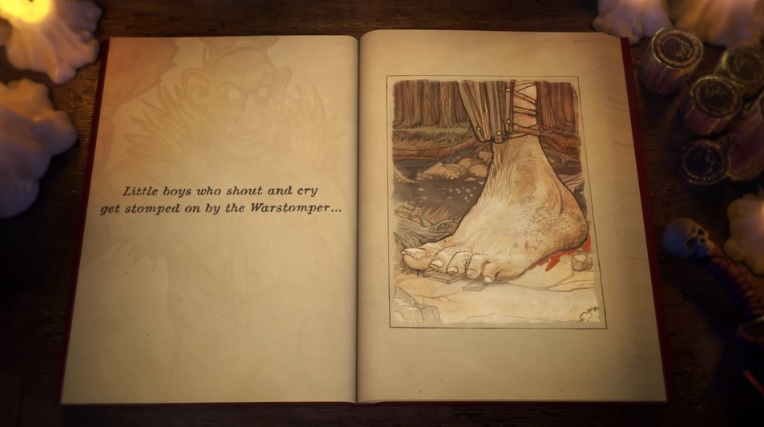 The Gatebreaker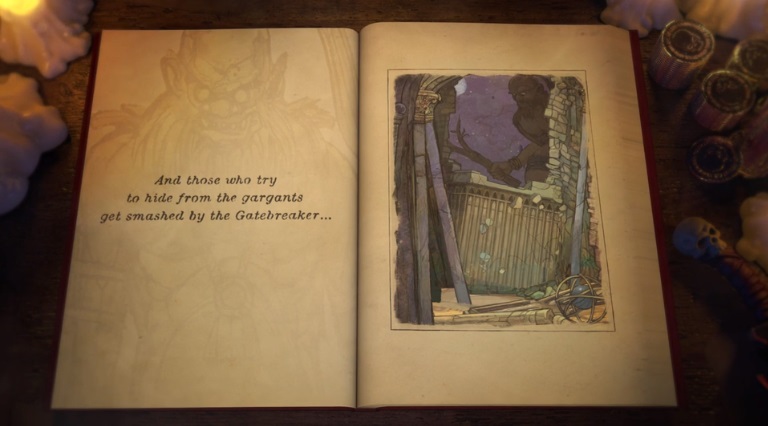 Be Good….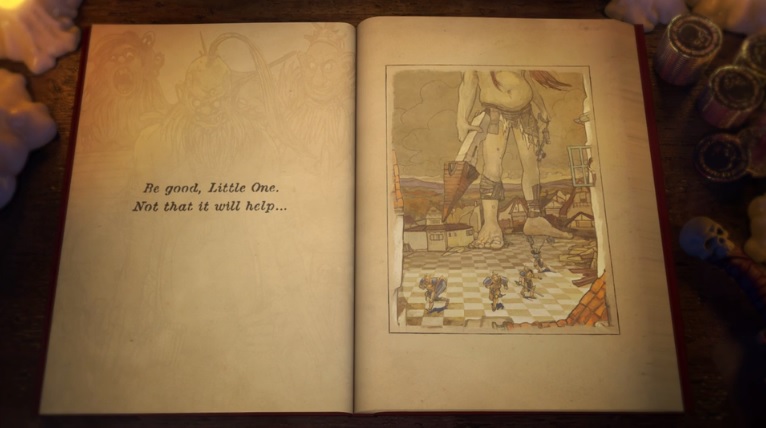 The Gargants are coming. And we're looking forward to what these Sons of the Godbeast Behemat will bring to the tabletop. (It's Gargants.)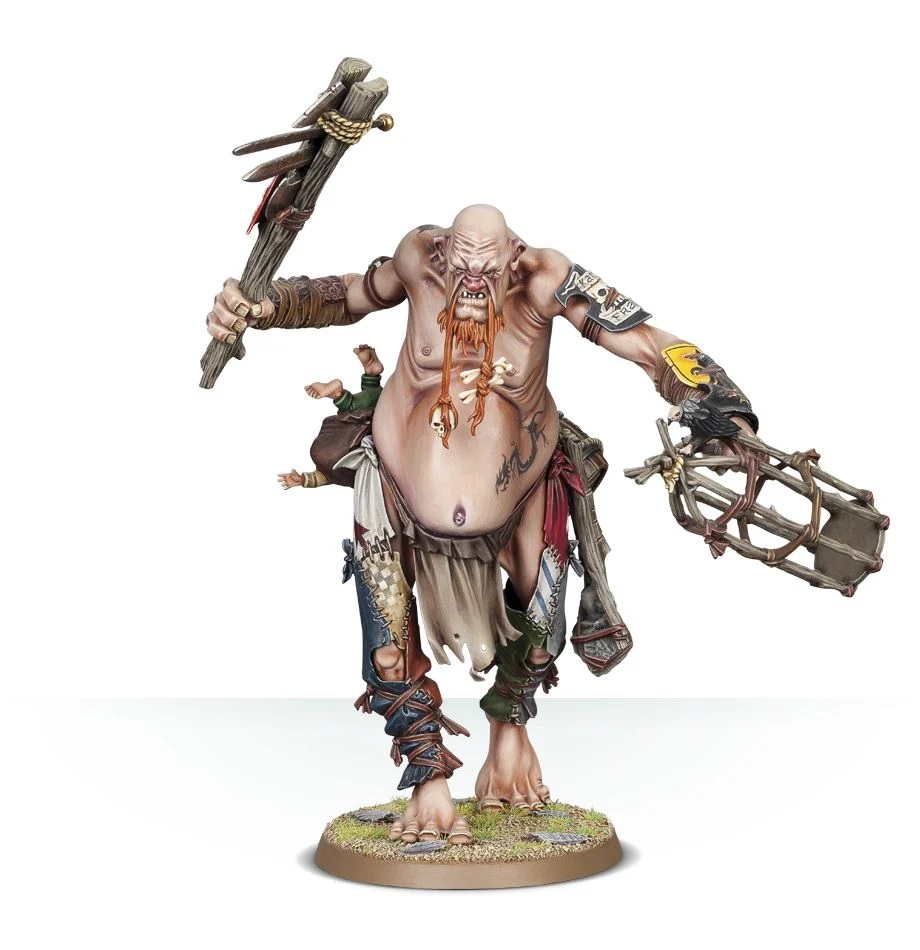 Are we going to see more Gargant kits? This guy is lonely…
Subscribe to our newsletter!
Get Tabletop, RPG & Pop Culture news delivered directly to your inbox.
Three new types of Gargants? Yes Please!