It's the third Games Workshop preview and they have some new stuff coming for Age of Sigmar – The Sons are HERE!
Games Workshop has shown off the new Sons of Behemat models and they are MASSIVE!
Here's a shot of the scale: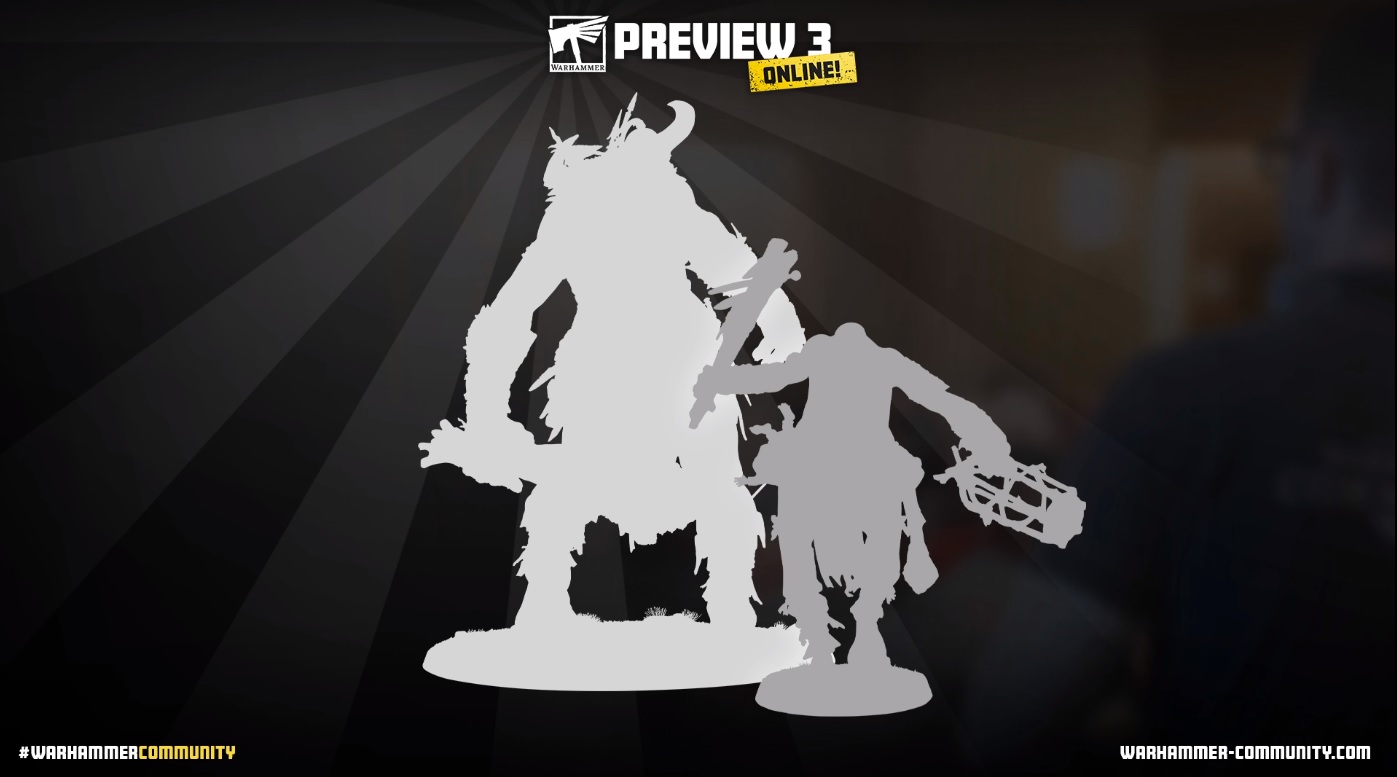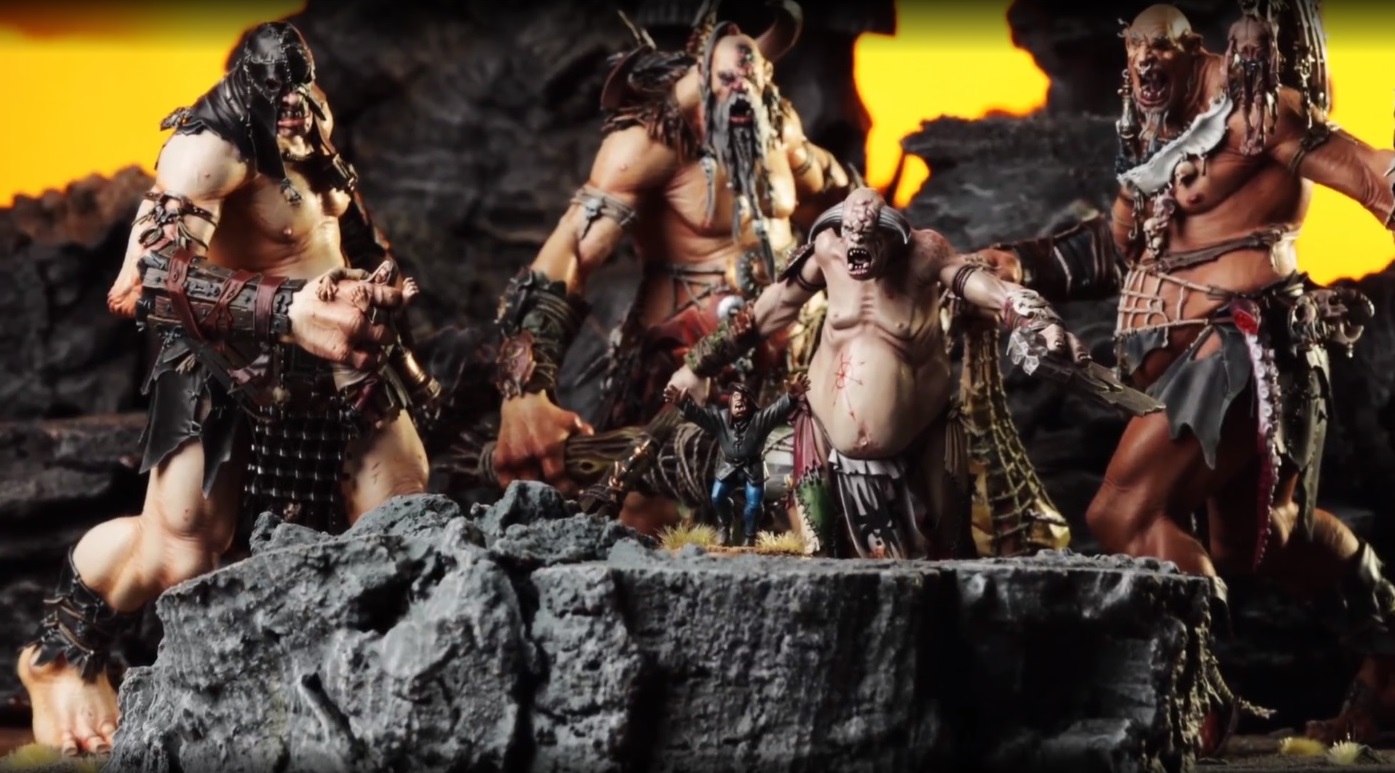 Poor ol' Johan…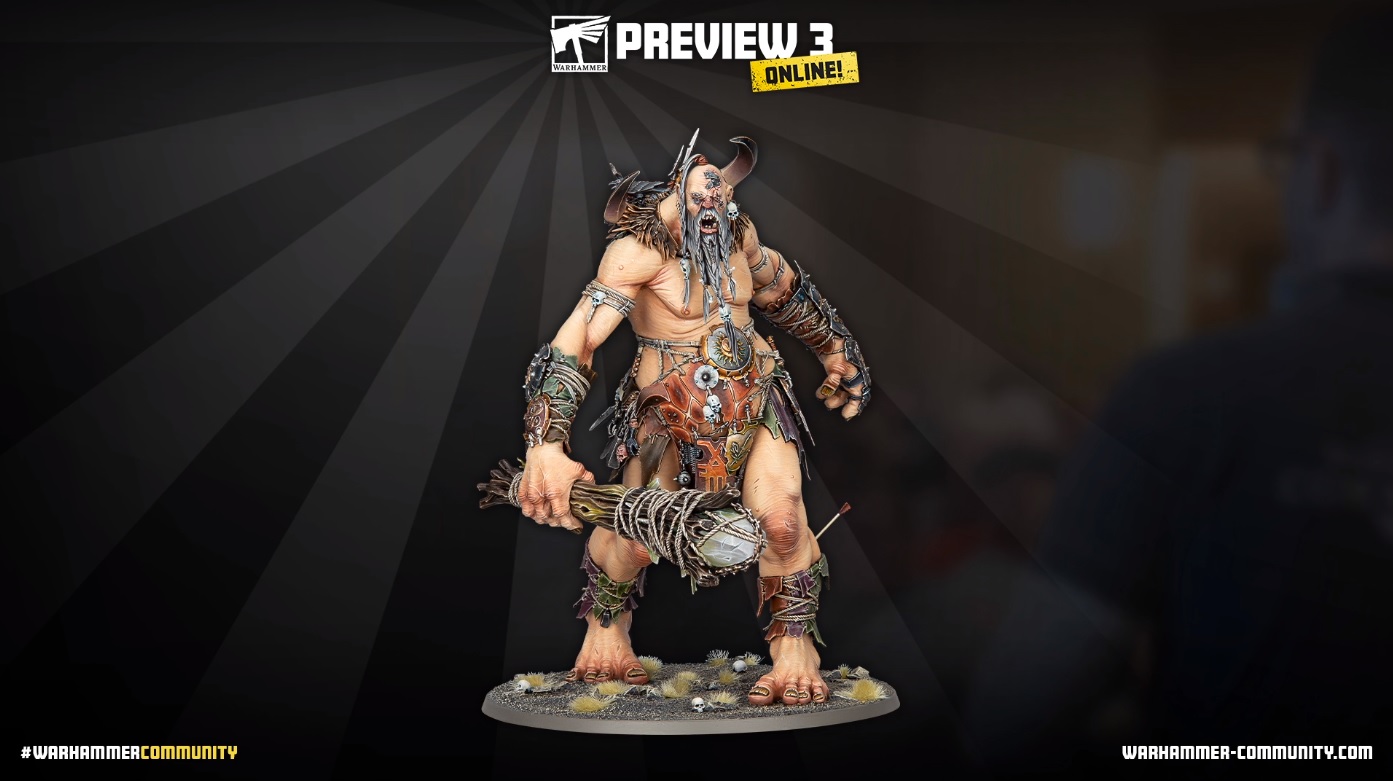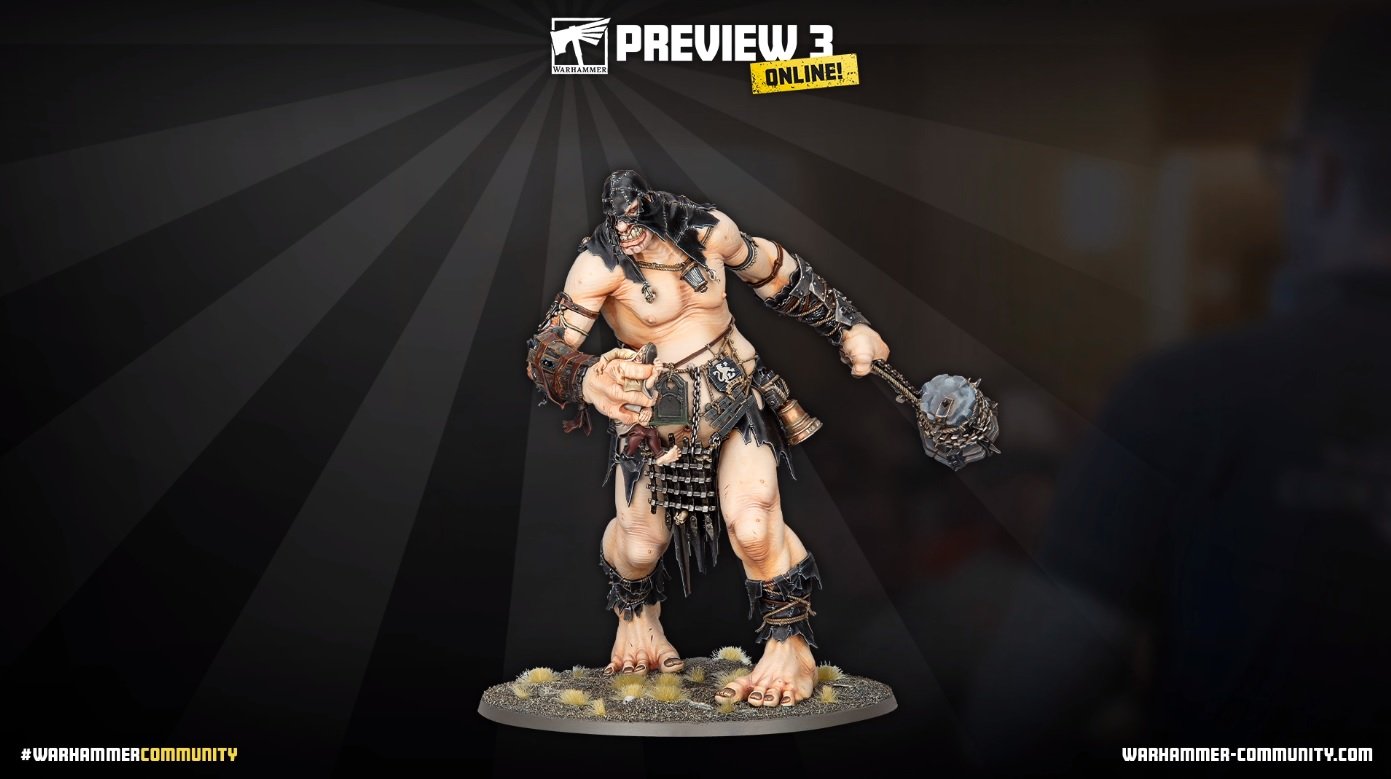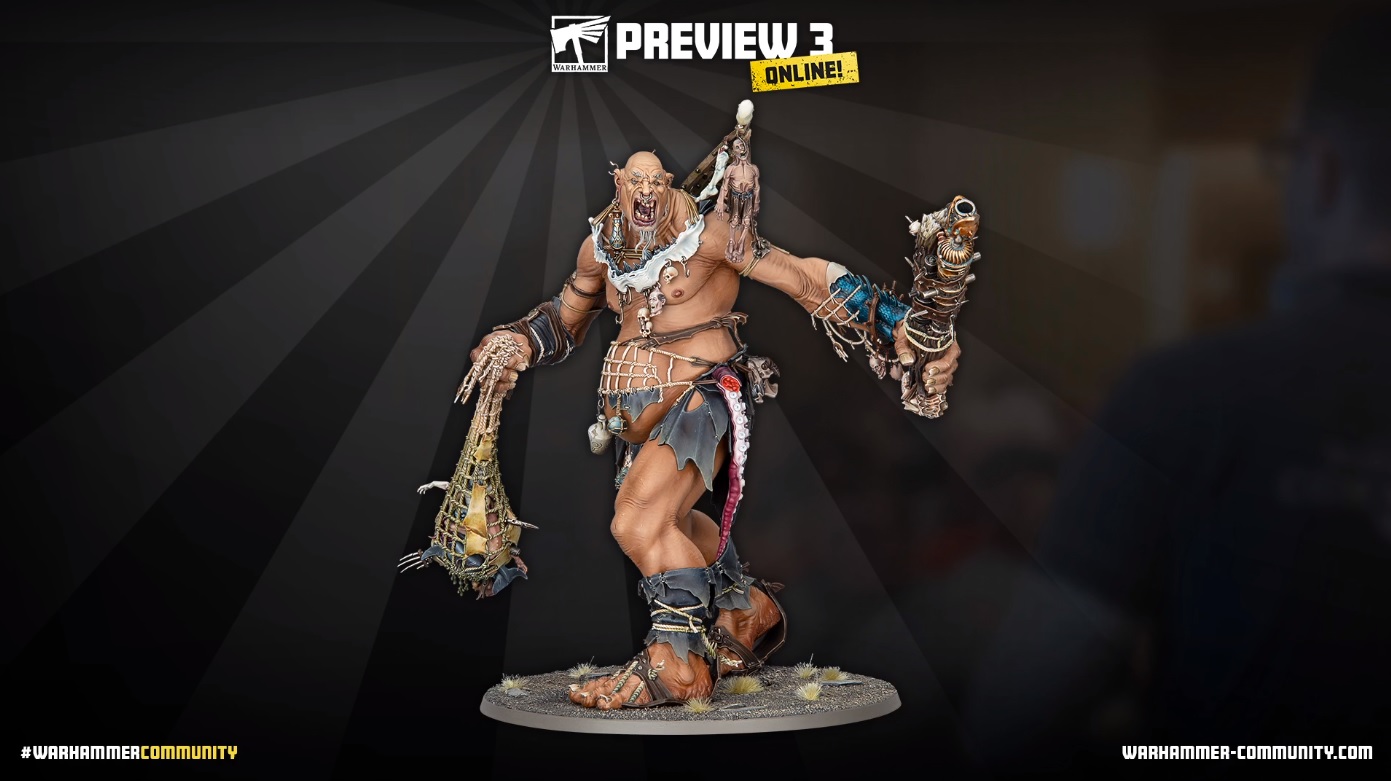 It's a single kit with LOTS of options. The good news is you'll be able to do field these in multiple ways. These Gargants can join multiple different armies across the game as well – not just Destruction. Or you can just make an army of Gargants and go to town! These are going to be a hobbyist's dream! I can't wait to add one to my forces as well.
Mega Gargants!!!