Games Workshop Virtual Voucher Deal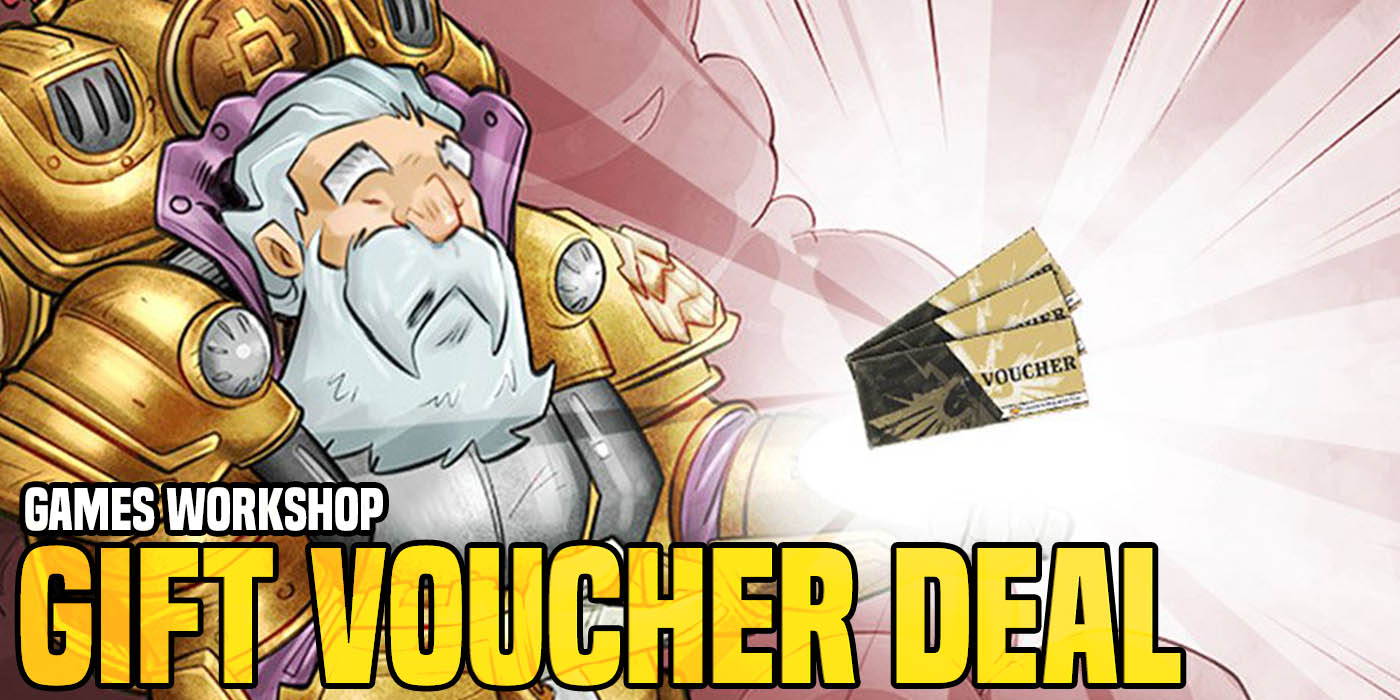 If you're looking forward to when you can pick-up a new hobby project, Games Workshop has a deal for you!
After all those previews, we're all looking forward to picking up some (or all) of the new models from Games Workshop. But, as you're probably aware, the pandemic has ground everything to a halt. That includes getting your next hobby kit from Games Workshop. Fortunately, GW has a deal for you and it involves virtual vouchers.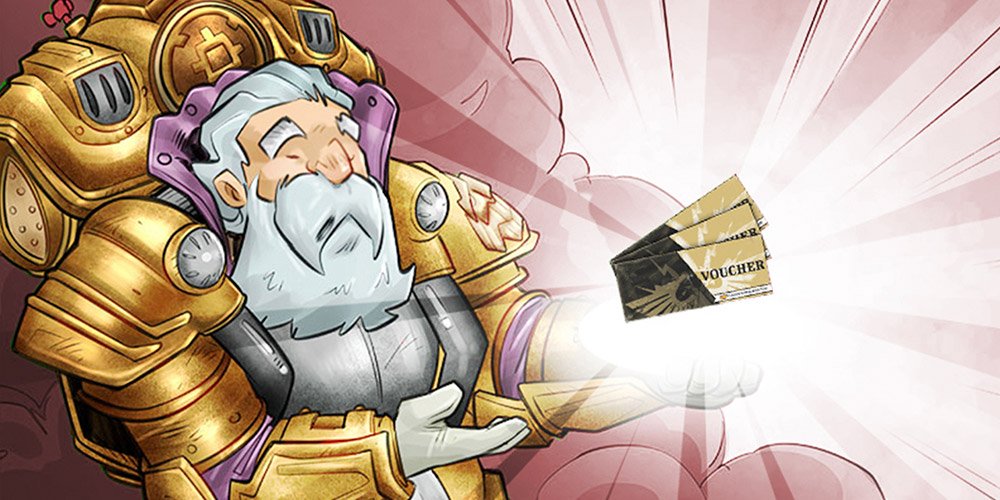 Over the last week, many of you got in touch to ask us to re-enable Virtual Vouchers over on games-workshop.com. Some of you thought it would be a great way to keep supporting Warhammer during this time, others missed their usual hobby purchase and thought it'd be a fine substitute, while others thought it'd be a great way to save for the Time of Reopening***. Well, we've had a quick word with the Fixer Grotz, and vouchers are now back up and running.
So this deal is different based on your region/country. In the USA it's an extra $10 when you purchase a virtual voucher of $100. You're basically getting an extra 10% whatever country you're in – depending on pricing thresholds. Read the Terms and Conditions HERE for more details.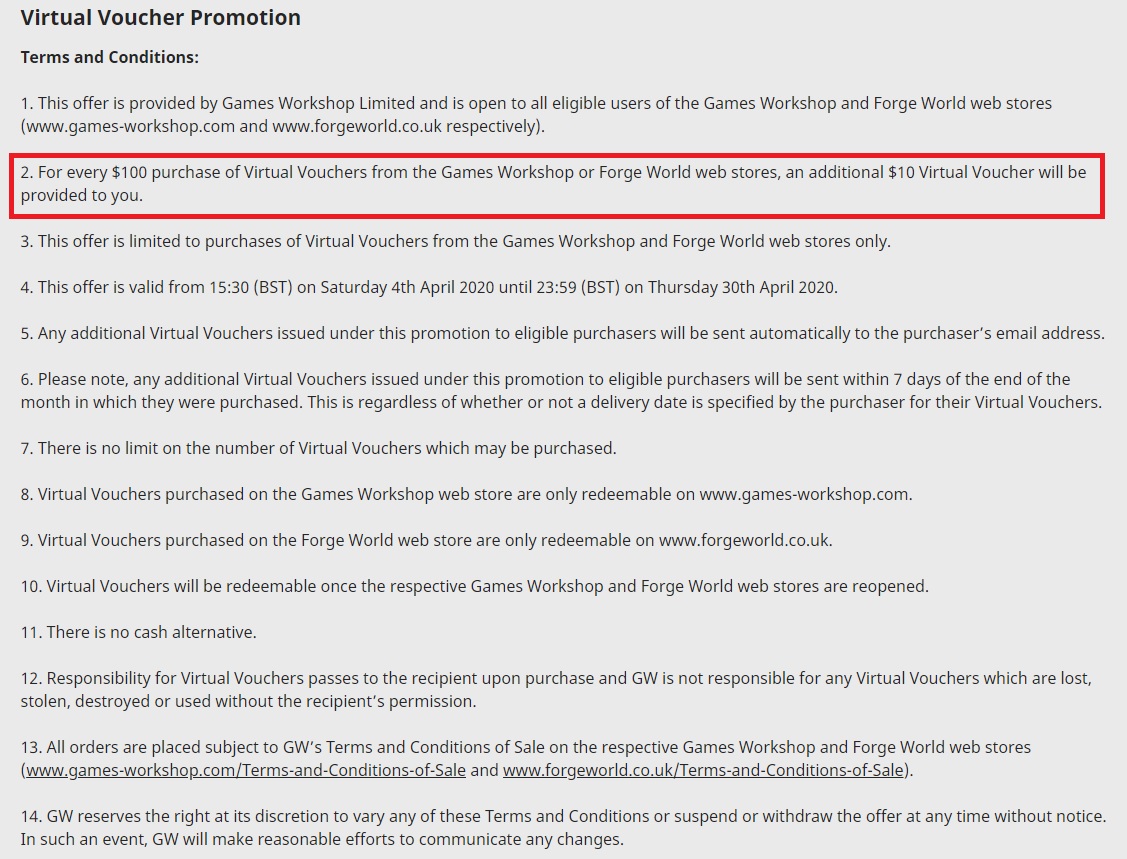 This is a good way to support the companies you like now and get what you want later – when we can order products again. I wonder if FLGS are doing something similar…
Planet Money – How Buying A Gift Card Can Help Keep A Small Business Afloat