Geekery: Big Screen Rescheduling Begins – Marvel, Disney, Fox, and Others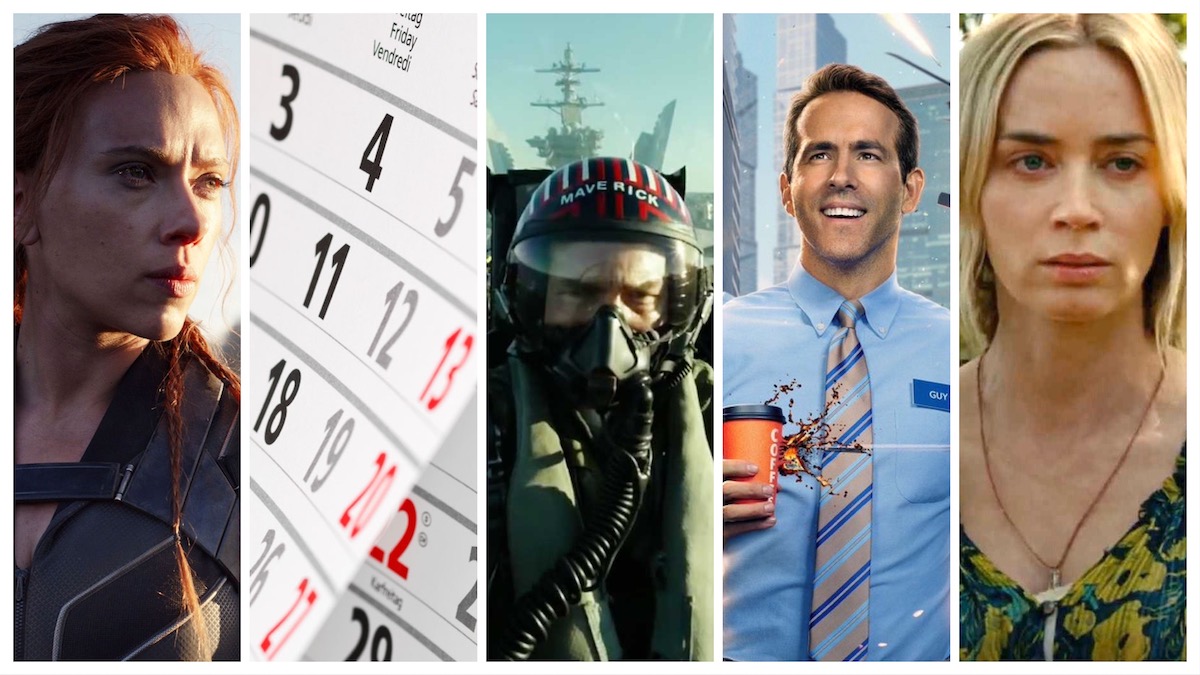 Studios are making some gambles and a lot of date changes. See what you'll be able to watch on the big screen this year, and what you'll have to wait for.
Finding the balance of ROI and best release dates has begun. Not every movie is going to hit the big screen. It's confirmed that Artemis Fowl is being released direct to Disney+ late this summer. No news on New Mutants, but I'm still expecting it to drop on VOD then Hulu – it's been pushed back repetitively over 2 years.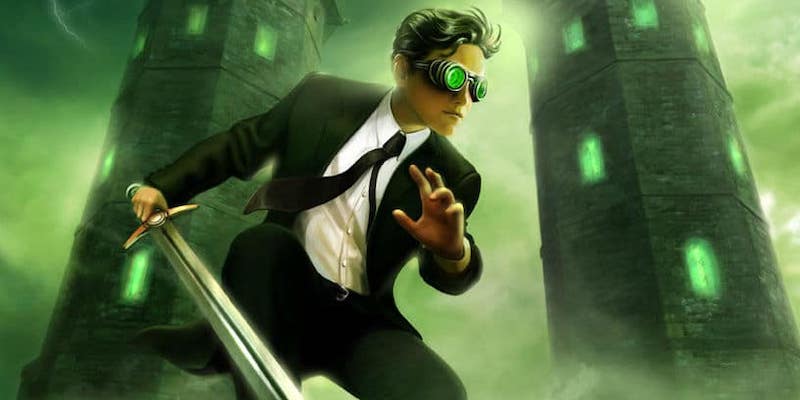 The schedule as it stands right now…
Mulan – July 24th
A Quiet Place Part II – September 4
The French Dispatch – October 16th
Black Widow — November 6
Free Guy – December 11
Top Gun: Maverick – December 23
Next year and beyond…
The Eternals — February 12, 2021
F9 – April 2, 2021
Shang-Chi and the Legend of The Ten Rings — May 7, 2021
Jungle Cruise – July 30th, 2021
Doctor Strange in the Multiverse of Madness — November 5, 2021
Thor: Love and Thunder — February 18, 2022
Black Panther 2 — May 6, 2022
Captain Marvel 2 — July 8, 2022
The one that seems a little risky to me is Mulan in July, but there may not be another easy place to put it. We shall see if it works out for Disney. The company has had to push back the entire MCU to accommodate new dates – they can't release anything and they can't film right now so there's no choice in the matter. They moved The Eternals back to a not so great February release date to accommodate Black Widow.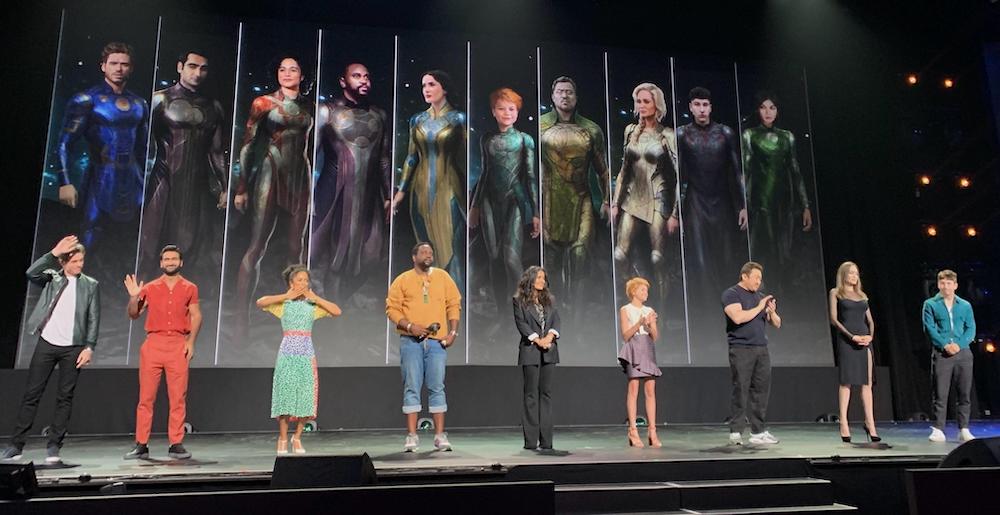 They've also taken the extra time to completely re-work the score for Black Widow. The initial score was written by Oscar winner Alexandre Desplat, he is being replaced by Lorne Balfe who worked on the last Mission Impossible movie and is well known in video game circles.
One thing is for sure, it's a strange time to be a movie fan. I've been taking advantage of 'virtual movie theaters' being offered by Alamo (they're offering Terror Tuesday and Weird Wednesday titles – if you're a cult film person, it's worth it) and some of the small theaters here in Austin. It's not the same though… I really miss the theater experience.
How are y'all holding up? What are you watching right now?