Geekery: Curtains May Be Closing on AMC Theaters Post Lock Down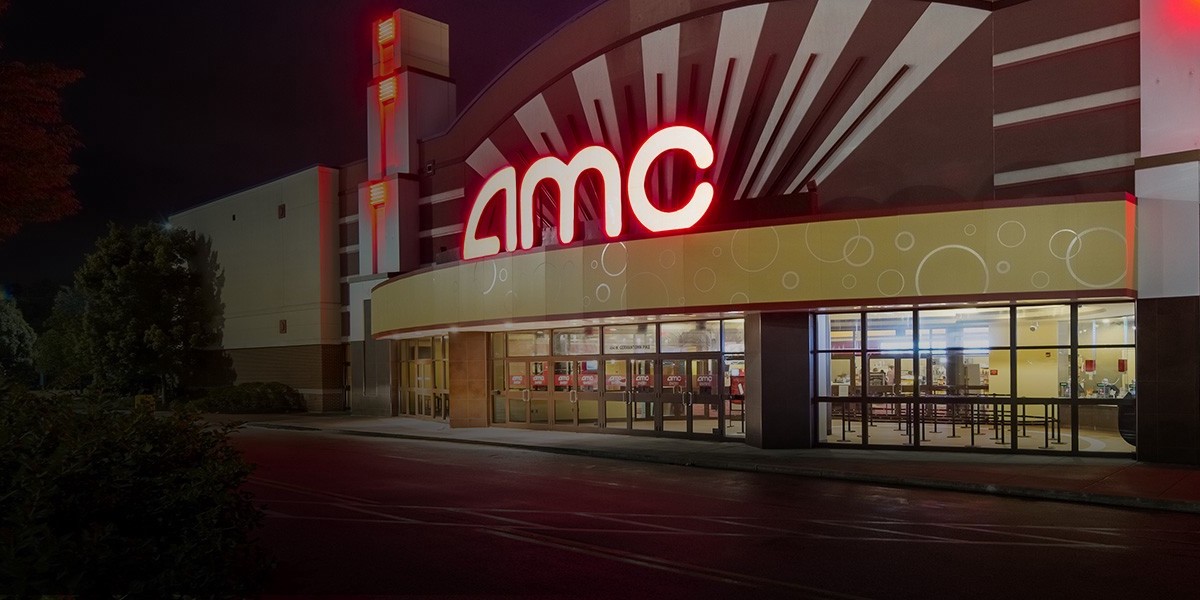 The country's largest theater chain has financial issues the last few years, and with months of closure may not make it out. And they are not alone – theaters are struggling right now.
In late March AMC furloughed all of its staff (they are reportedly still offering health benefits) to help defer costs and possibly survive lockdown – this includes HQ employees and CEO Adam Aron. While this helps by lowering overhead, there are other expenses and debts that have to be covered and there's no income coming into the company.
Yesterday S&P Global downgraded AMC's status from a B ("highly speculative") to a CCC- ("default imminent, with little prospect for recovery"). This puts the company's 8,000 theaters and the staff that run them in peril. The credit rating agency is unsure that that AMC's cost-cutting measures will be enough to save them and/or allow them to take on loans they need to survive.
"We do not believe AMC has sufficient sources of liquidity to cover its expected negative cash flows past mid-summer, and we believe the company will likely breach its 6x net senior secured leverage covenant when tested on Sept. 30, 2020, absent a waiver from its lenders. Even after significantly lowering its fixed costs and capital spending requirements, we only expect the company's liquidity sources to last through mid-summer and are revising our assessment of AMC's liquidity to weak."

The other chains that make up the top three – Cinemark and Regal – have also furloughed employees (with various levels of benefits). Regional and smaller theater chains have had to follow suit – most shuttering last month with the federal order that gatherings be no larger than 50. This part of the industry has essentially gone dark, and it won't see big-name movies and their patrons until at least the fall. AMC won't be the only casualty.
You may be able to help, though. Theaters are finding ways that moviegoers can help them stay in business. Alamo Draft House (who has 9 theaters in the US) has a support fund for employees, is offering online rentals, virtual screenings of new titles, and even food delivery. New York City's Film Forum and the Angelika Film Center are also offering online showings. Studio Kino Lorber is offering digital rights to theaters for their recent movies.
Check with your local independent theater and/or film society to see what you can do to help them stay afloat – be it a rental, a showing, or a direct donation. Going to the movies – sitting in a dark room to experience other places, lives, and stories with other movie fans has become a big part of who we are as a culture. It's going to take all of us to save that experience.