Geekery: 'Train to Busan' Director Returns with Zombiefest 'Peninsula'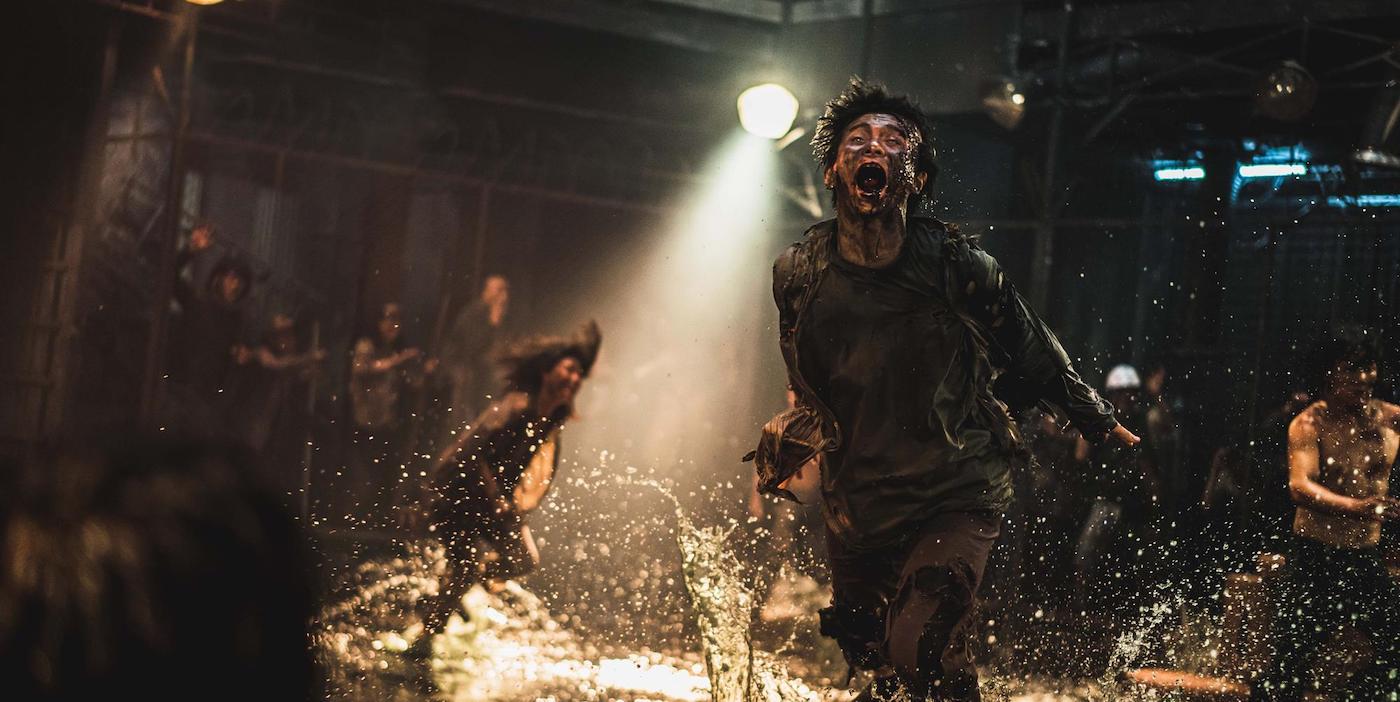 This is being called a sequel to the non stop zombie attack that is Train to Busan. It moves into full out zombie apocalypse as a team of soldiers come across a group of survivors, and not all them are examples of the best of what humanity has to offer.
That's a lot of insane, apocalyptic action. A little Resident Evil, a little Doomsday, and a lot of director Sang-ho Yeon's imagination. The gladiator pit scene looks gnarly. This is going to be a must for zombie fans. It has an August 12th release date, but we'll see. I expect we'll see a VOD release on time, not so much on the planned theatrical release.
If you haven't seen Train to Busan, it's on Netflix now.