Geekery: What to Watch at Home this Week – April 16, 2020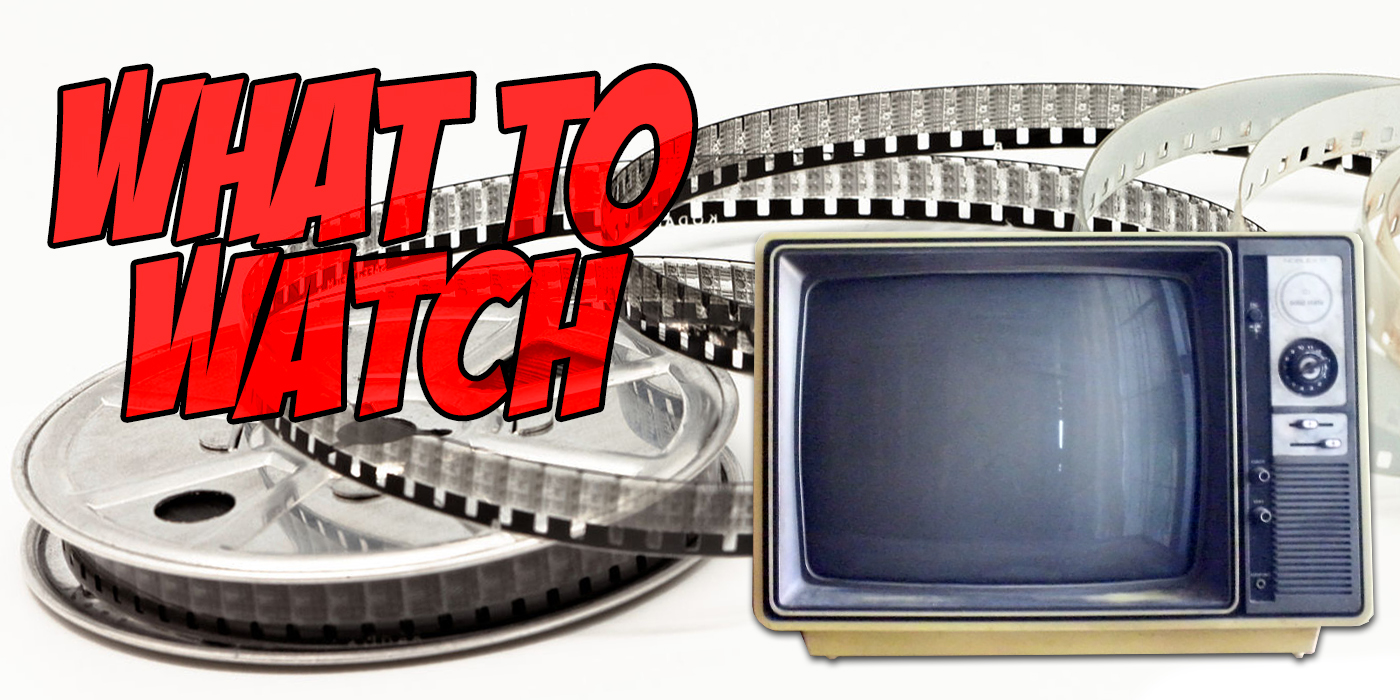 New originals and some suggestions for other movies to watch, from action to horror to drama. Take a look at what to watch on your couch.
New Streaming Shows/Movies Dropping This Week
A bunch of new content dropped on the first of the month; you can find a list here.
Amazon: The Lighthouse, Bosch: Season 6
Hulu:What We Do In The Shadows: Season 2 Premiere (tonight), Paranormal Activity 3, Special-7: Complete Season 1 (dubbed)
Netflix: #blackAF, The Green Hornet, The Midnight Gospel, Bleach: The Assault, Bleach: The Bount, Absurd Planet, The Plagues of Breslau, The Willoughbys (family friendly),
 Movies on VOD This Week
Why Don't You Just Die – April 20th
Directed by Kirill Sokolov
Matvey has just one objective: to gain entry to his girlfriend's parents' apartment and kill her father Andrey with a hammer to restore her honor. But all is not as it initially seems, and Matvey's attempts to bludgeon the family patriarch to death don't quite go to plan as Andrey proves a more formidable — not to mention ruthless — opponent than he anticipated… and Matvey, for his part, proves stubbornly unwilling to die.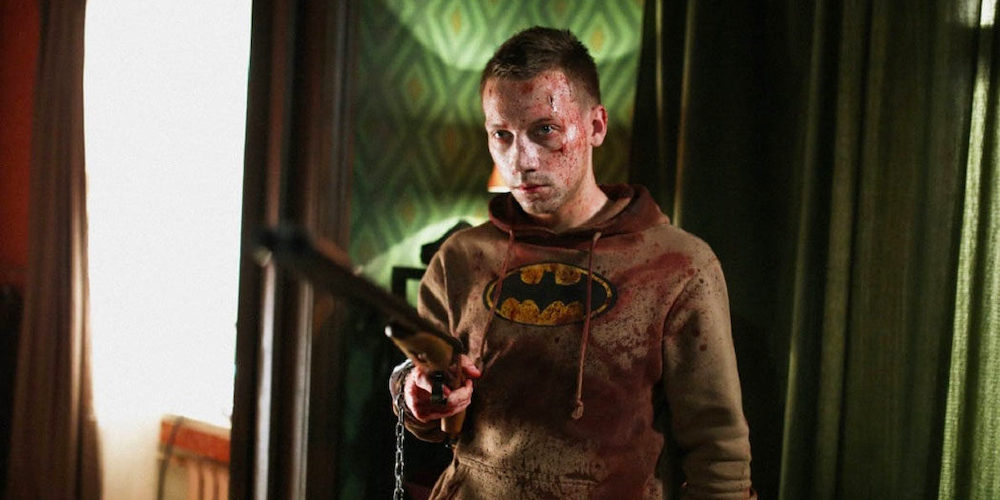 The Rhythm Section – Available Now 
Starring Blake Lively and Jude Law
Blake Lively stars as Stephanie Patrick, an ordinary woman on a path of self-destruction after her family is tragically killed in a plane crash. When Stephanie discovers that the crash was not an accident, she enters a dark, complex world to seek revenge on those responsible and find her own redemption.
Fantasy Island – Available Now 
Starring Lucy Hale, Maggie Q, and Michael Peña
In Blumhouse's new spin on Fantasy Island, the enigmatic Mr. Roarke makes the secret dreams of his lucky guests come true at a luxurious but remote tropical resort. But when the fantasies turn into nightmares, the guests have to solve the island's mystery in order to escape with their lives.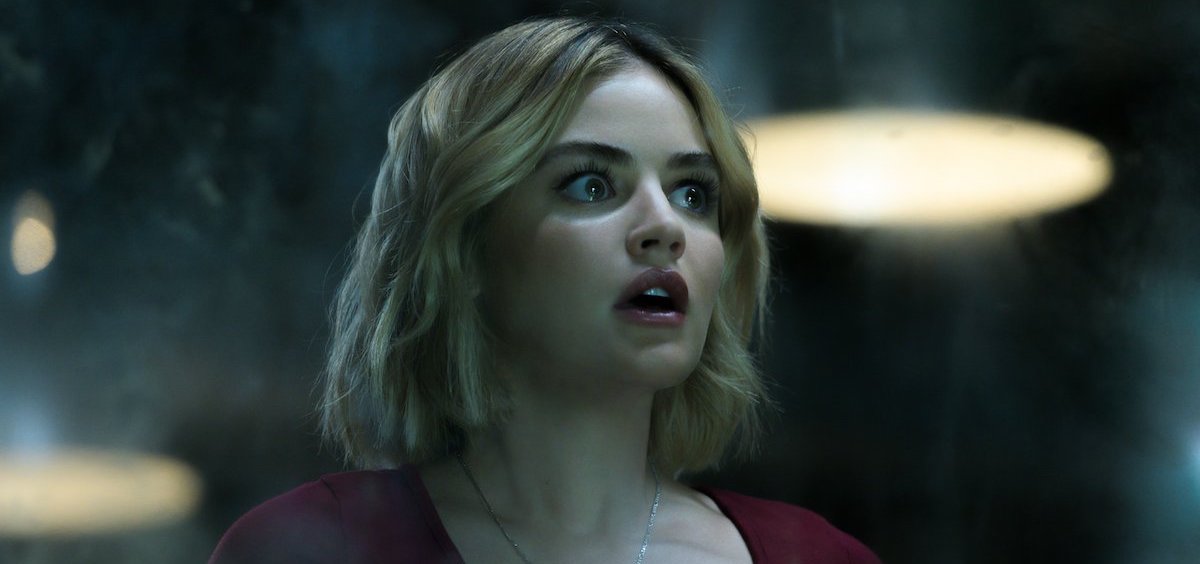 Beyond the Invisilb: Hilma af Klint – Available April 17th 
Directored by Halina Dyrschka
The art world is confronted with a sensational discovery — a hundred years too late! How could it happen, that an artist who discovered abstract painting at the beginning of the 20th century remained largely unnoticed? Hilma af Klint's first abstract painting is dated 1906, four years before that of Vassily Kandinsky. Why was she ignored? This is the first film about her life and work. It investigates the role accorded to women in art history and asks why Hilma af Klint was scandalously denied the status of a pioneer of modern art. And how this recognition is now finally taking place. Today her exhibitions are attracting millions of people worldwide. The cinematic approach of her paintings reveals an artist who is seeking for meaning in life beyond the visible. Hilma af Klint's clairvoyant work developed a unique visual world and more than 25.000 pages of notes reveal a boundless thinking that led into an outstanding oeuvre. Her timeless paintings cross all conventional borders and resonate with our innermost feelings today.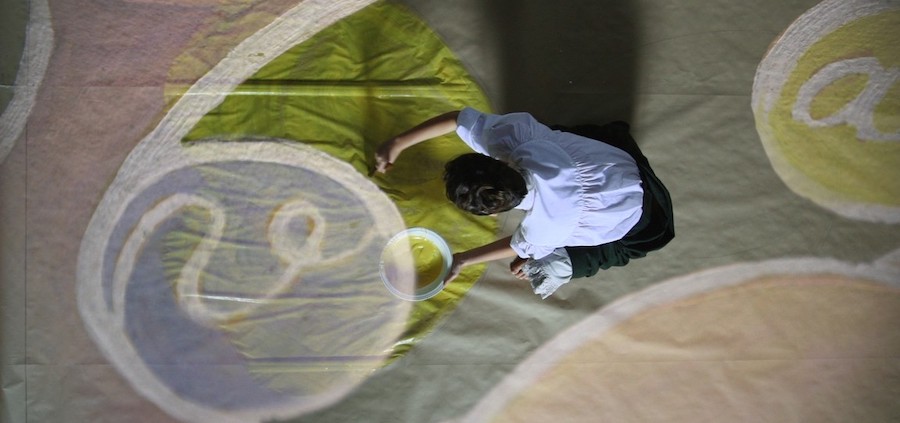 ~ What are you going to watch and binge?
Subscribe to our newsletter!
Get Tabletop, RPG & Pop Culture news delivered directly to your inbox.