Geekery: What to Watch at Home this Week – March 26, 2020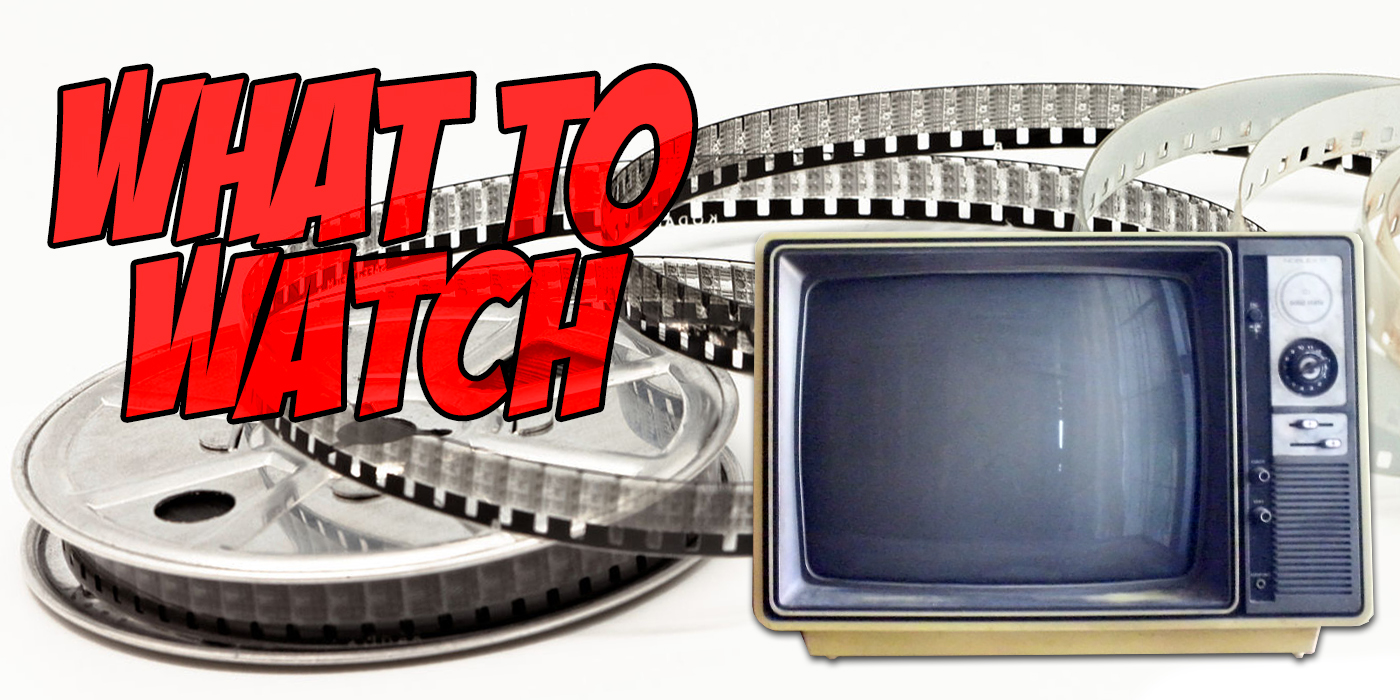 New originals and some suggestions for other movies to watch, from action to horror to drama. Take a look at what to watch on your couch.
New Streaming Shows/Movies Dropping This Week
If you want a more curated list, I have a list of action movies and horror movies that are all available with a basic Netflix, Hulu, or Amazon Prime subscription. Please note that most of these are dropping April 1st or later – I've included links to the ones you can watch or add to your list now.
Amazon: Lots of Bond movies in 4k HD, Tales from the Loop Complete Season 1, Gorky Park, Hotel Artemis, I Am Legend, The Brothers Grimm, and a bunch of classic action movies from the 1920s through the 1960s.
Disney+: Onward, Doctor Doolittle, The Straight Story
Hulu: Forged in Fire: Complete Season 6, Bangkok Dangerous, The Book Of Eli, Gator, Hud, Kill Bill: Volume 1 & 2, The League of Extraordinary Gentlemen, Misery, Romancing the Stone, Spider-Man (2002), The X-Files: I Want to Believe, Zombieland
Netflix: Bloodsport, Community: Season 1-6, Lethal Weapon 1-4, Mud, Mortal Kombat, Road to Perdition, Salt, Taxi Driver, The Death of Stalin, The Girl with All the Gifts, The Matrix Trilogy, The Social Network, The Killing of a Sacred Deer, The Good, The Bad and The Ugly
My Movie Recommendations This Week
Road to Perdition – On Netflix April 1st
Directed by Sam Mendes
Mike Sullivan (Tom Hanks) is an enforcer for powerful Depression-era Midwestern mobster John Rooney (Paul Newman). Rooney's son, Connor (Daniel Craig), is jealous of the close bond they share, and when Mike's eldest son, Michael (Tyler Hoechlin), witnesses a hit, Connor uses the incident as an excuse to murder Sullivan's wife (Jennifer Jason Leigh) and youngest son. Forced to flee, Sullivan and Michael set out on a journey of revenge and self-discovery.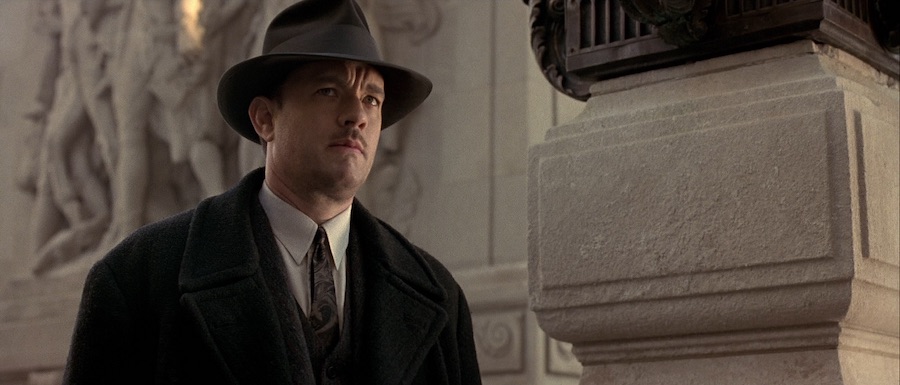 Gold Finger – On Amazon April 1st
Directed by Guy Hamilton
The powerful tycoon Auric Goldfinger has initiated Operation Grand Slam, a cataclysmic scheme to raid Fort Knox and obliterate the world economy. James Bond (Sean Connery), armed with his specially equipped Aston Martin, must stop the plan by overcoming several outrageous adversaries.
Killer Klowns from Outerspace – On Netflix April 1st
Directed by Stephen Chiodo
When teenagers Mike (Grant Cramer) and Debbie (Suzanne Snyder) see a comet crash outside their sleepy small town, they investigate and discover a pack of murderous aliens who look very much like circus clowns. They try to warn the local authorities, but everyone assumes their story is a prank. Meanwhile, the clowns set about harvesting and eating as many people as they can. It's not until they kidnap Debbie that Mike decides it's up to him to stop the clowns' bloody rampage.

Blazing Saddles – On Hulu April 1st
Directed by Mel Brooks
In this satirical take on Westerns, crafty railroad worker Bart (Cleavon Little) becomes the first black sheriff of Rock Ridge, a frontier town about to be destroyed in order to make way for a new railroad. Initially, the people of Rock Ridge harbor a racial bias toward their new leader. However, they warm to him after realizing that Bart and his perpetually drunk gunfighter friend (Gene Wilder) are the only defense against a wave of thugs sent to rid the town of its population.
The Most Dangerous Game – On Amazon Prime Now
Directed by Irving Pichel, Ernest B. Schoedsack
A game-hunting nobleman's private island is the stage for perverse games in which he tracks down and kills human adversaries. This top-notch first screen incarnation (shot on sets built for 1933's King Kong) of the famous short story was redone many times but rarely to such excellent effect.
Subscribe to our newsletter!
Get Tabletop, RPG & Pop Culture news delivered directly to your inbox.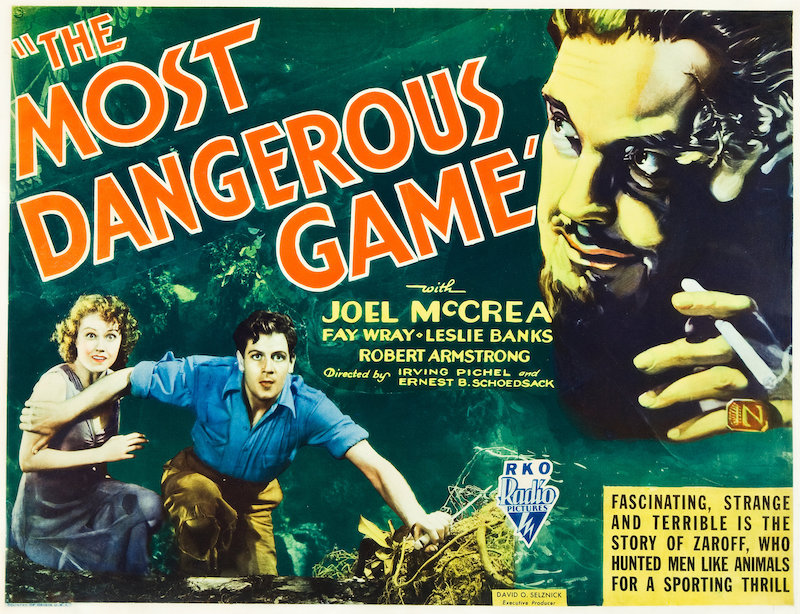 ~ What are you going to see and binge?