Geekery: What to Watch at Home this Week – April 23, 2020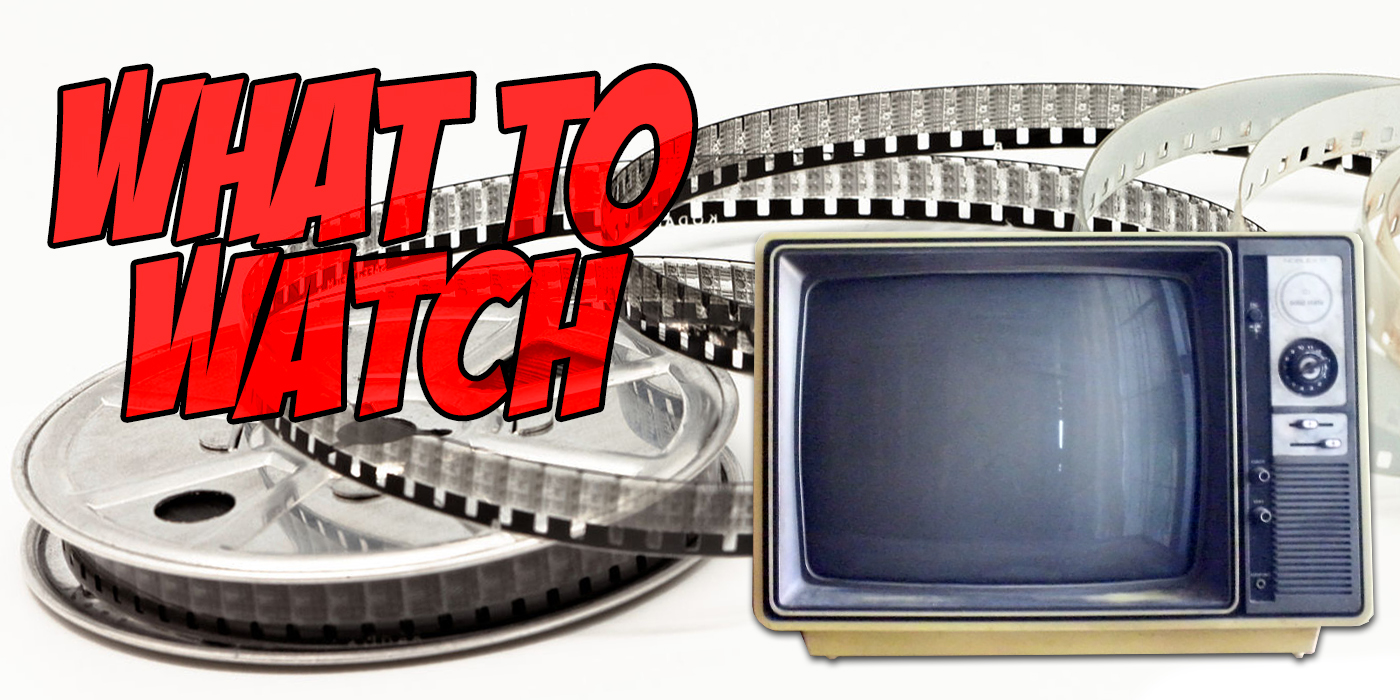 New originals and some suggestions for other movies to watch, from action to horror to drama. Take a look at what to watch on your couch.
New Streaming Shows/Movies Dropping This Week
A bunch of new content dropped on the first of the month; you can find a list here.
Disney+: National Treasure
Hulu: Abominable, Footloose (2011)
Netflix: After Life: Season 2, Extraction, The Artist, The Last Kingdom: Season 4, Battle: Los Angeles, Extracurricular, Dangerous Lies, Drifting Dragons, The Forest Of Love: Deep Cut
My Personal Movie Suggestions This Week
SXSX Virtual Film Festival – Amazon
Amazon Prime Video and SXSW are joining forces for a one-time online film festival that showcases a collection of films from the 2020 SXSW line-up. This exclusive event [which includes over 35 films] will be available for streaming for FREE for 10 days only.

The Bill Murray Stories  – Netflix
Directed by Tommy Avallone
One man's journey to find meaning in Bill Murray's many unexpected adventures with everyday people, rare and never-before seen footage of the comedic icon participating in stories previously presumed to be urban legend.
Sorry to Bother You – Hulu
Starring Lakeith Stanfield, Tessa Thompson, and Armie Hammer
In an alternate present-day version of Oakland, black telemarketer Cassius Green discovers a magical key to professional success, which propels him into a macabre universe of "powercalling" that leads to material glory. But the upswing in Cassius' career raises serious red flags with his girlfriend Detroit, a performance artist and minimum-wage striver who's secretly part of a Banksy-style activist collective. As his friends and co-workers organize in protest of corporate oppression, Cassius falls under the spell of his company's cocaine-snorting CEO Steve Lift, who offers him a salary beyond his wildest dreams.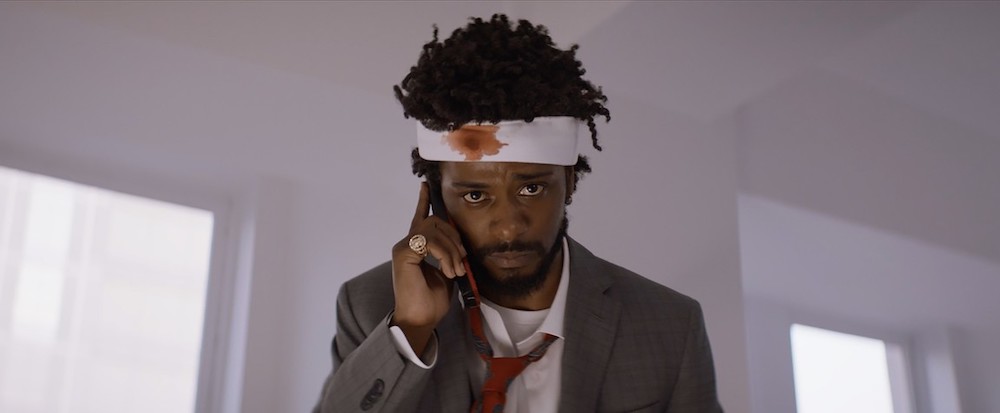 At The Drive-In – Amazon Prime
Directed by Alexander Monelli
Unable to purchase a $50,000 digital projector, film fanatics in rural Pennsylvania fight to keep a dying drive-in theater alive by screening only vintage 35 mm film prints and working entirely for free.
The Score – Amazon Prime
Starring Robert De Niro, Marlon Brando, and Edward Norton
When safecracker Nick decides it's time to settle down with his girlfriend Diane, his friend and partner Max asks Nick to pull one last heist: help novice thief Jack Teller steal a scepter worth $30 million. But what starts out as a safe bet turns into a high risk gamble when a clash of egos threatens to bring them all down.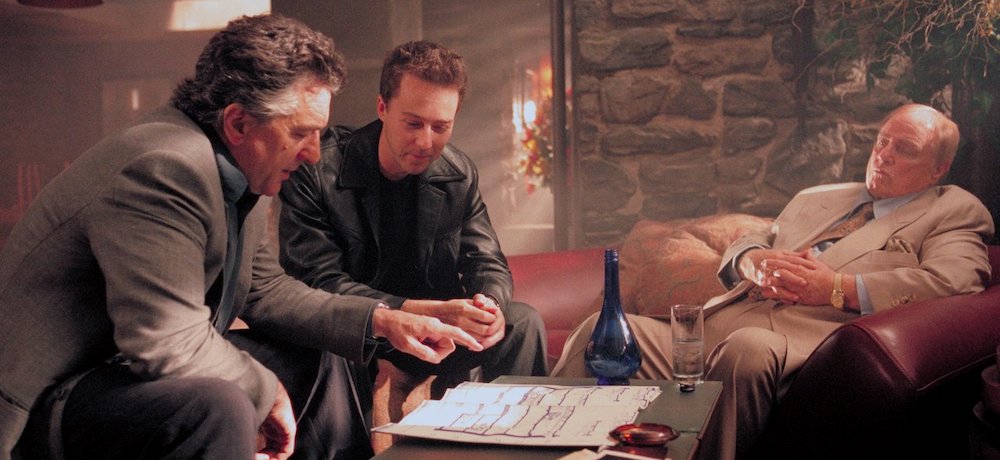 Subscribe to our newsletter!
Get Tabletop, RPG & Pop Culture news delivered directly to your inbox.
~ What are you going to watch and binge?