GW Rumor Engine: Death Valley Decor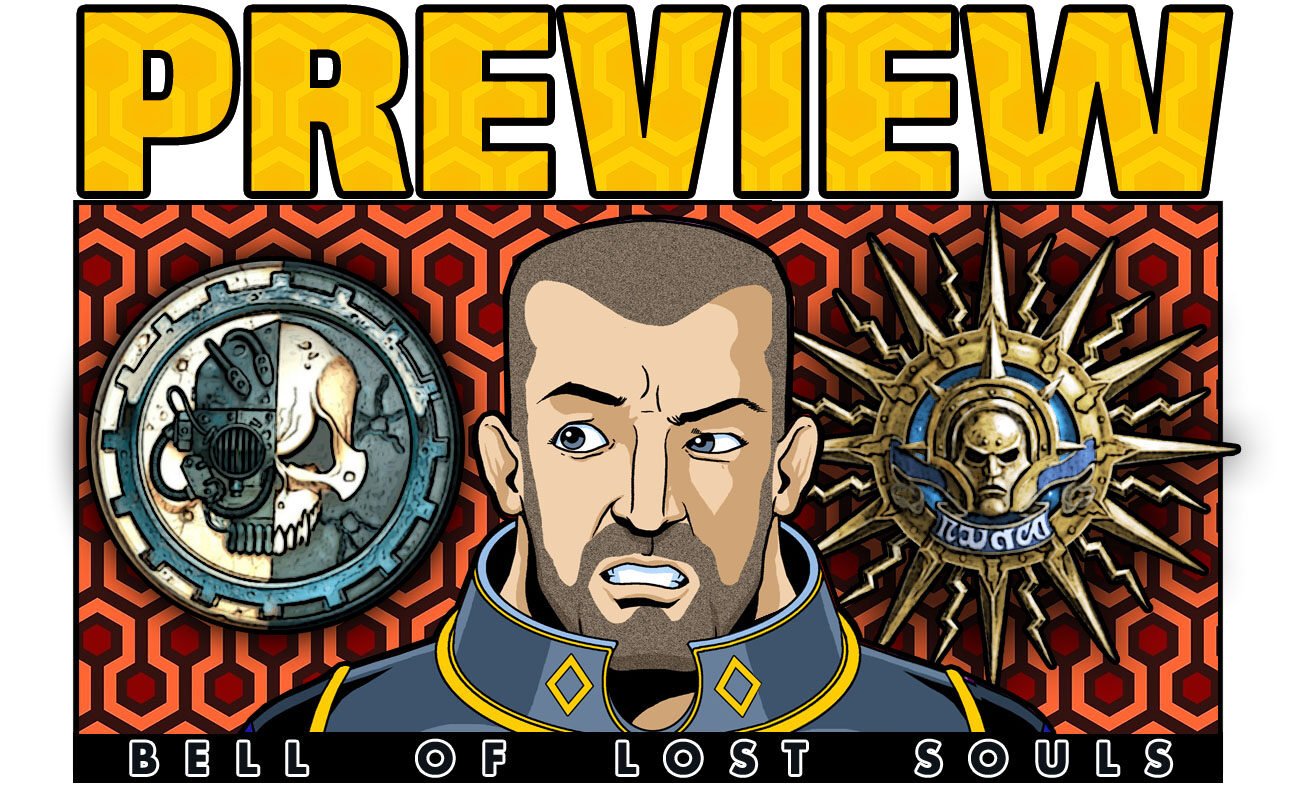 This new Rumor Engine from Games Workshop looks straight out of the land of sun-baked skulls.
It sure looks like someone or something is decorating their walls with a touch of death – we got animal skulls and bones today from the Rumor Engine. Take a look:
Every Tuesday the Rumour Engine brings you two things to look forward to. First, you're guaranteed to find something fresh and new each week, and that's just fun. Second, you get an exciting glimpse of something incredible coming down the line at some point. Like this one: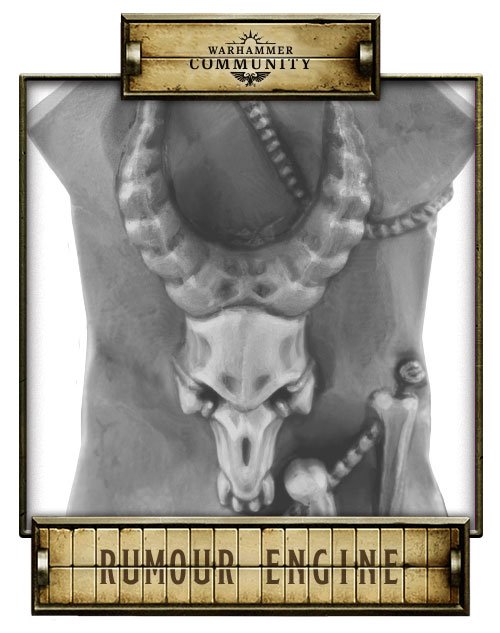 GW also added this tantalizing teaser:
Combined with all the announcements and reveals that have come out lately, you might have some ideas about what this might be…
Hmm…The last few weekends we've had quite a few teasers. I wonder what this one could be from. Personally, I'm betting on the Sons of Behemat. Why? Well, with any luck the Aleguzzler Gargant is going to get a trio of other Giants to run around the realms with. Maybe this is one of their bits.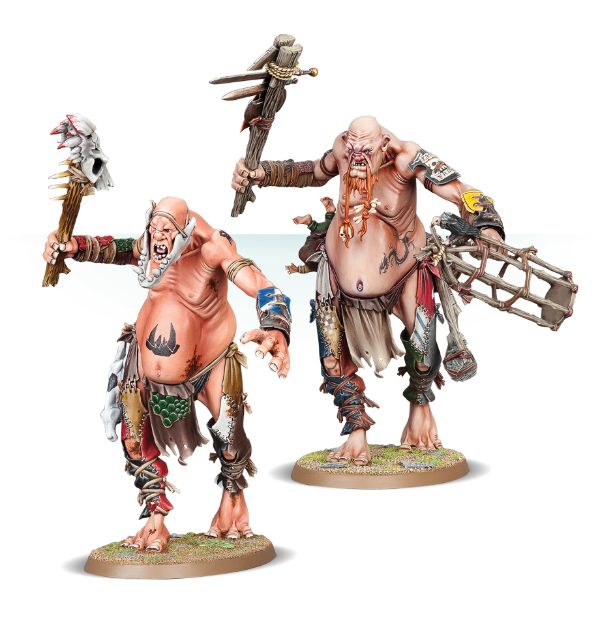 The Gargants have an eclectic collection of odds and ends and I could see them borrowing some bits from the boneyard. What's really strange to me is the top corners of this bit: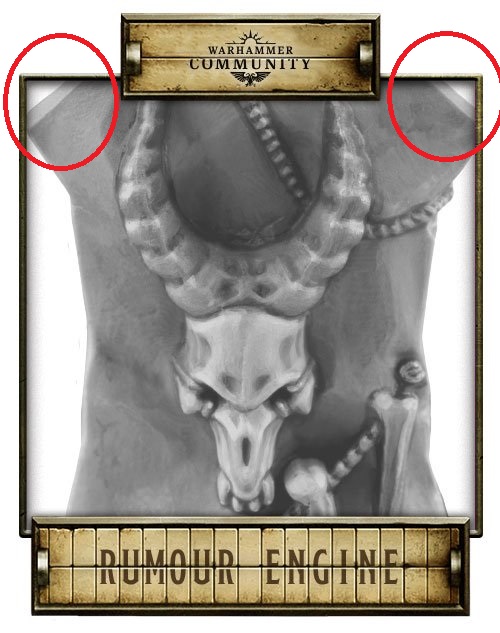 Subscribe to our newsletter!
Get Tabletop, RPG & Pop Culture news delivered directly to your inbox.
It seems like it just kind of terminates – like there was more and GW just kind of cut this part out. Could it be a tree? A Rock? Or something else entirely? I guess we'll have to wait to find out…
Let us know what you think this bit could be in the comments, we're just as curious as you are!