Here we go again, this week with news from Mierce Miniatures, Wargame Exclusive, Artel W Miniatures, Mortian, Unrealesed Miniatures and much more!
Mierce Miniatures offers new Hyenas: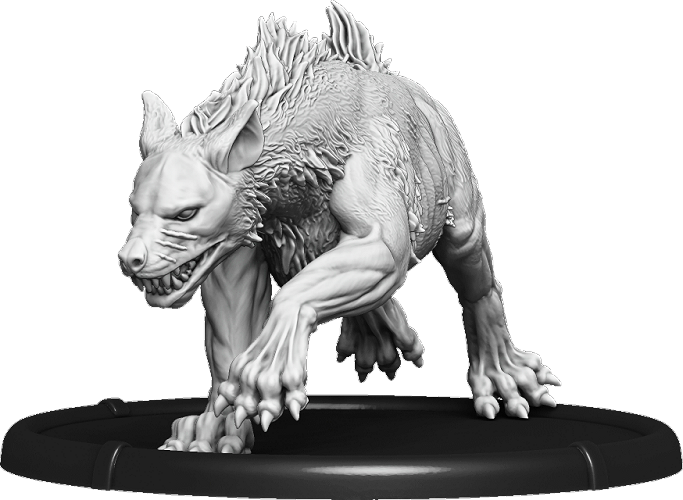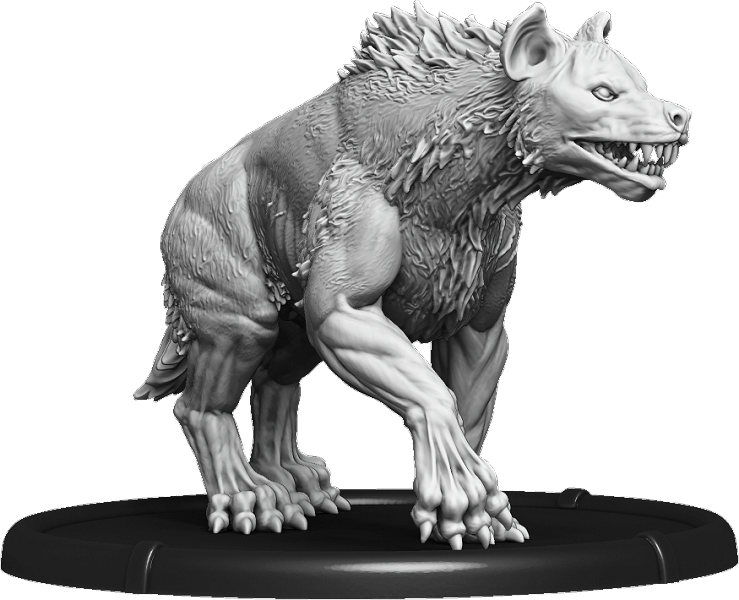 –> More Mierce Miniatures News
Another week, another Grot from Wargame Exclusive: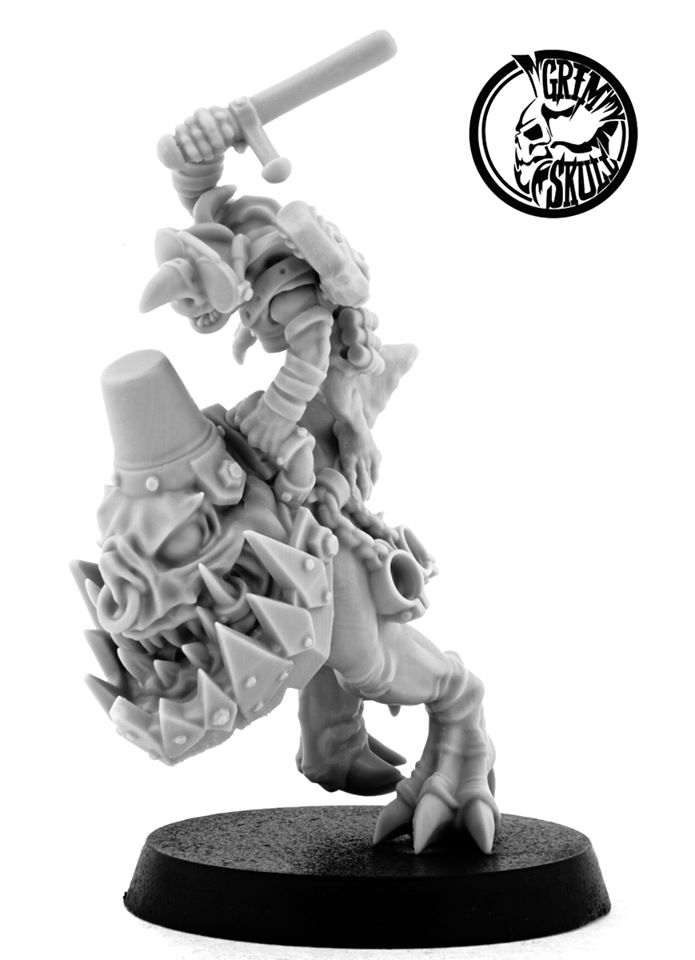 –> More Wargame Exclusive News
Artel W Miniatures published new preview pictures: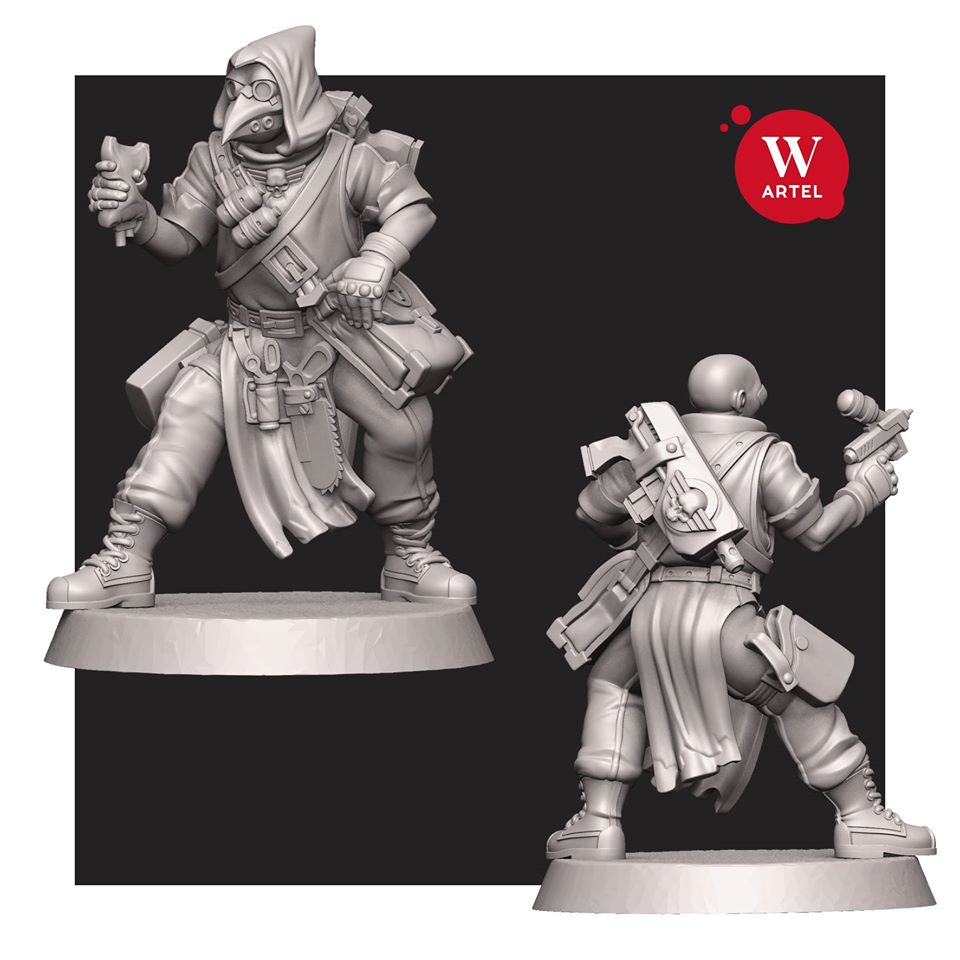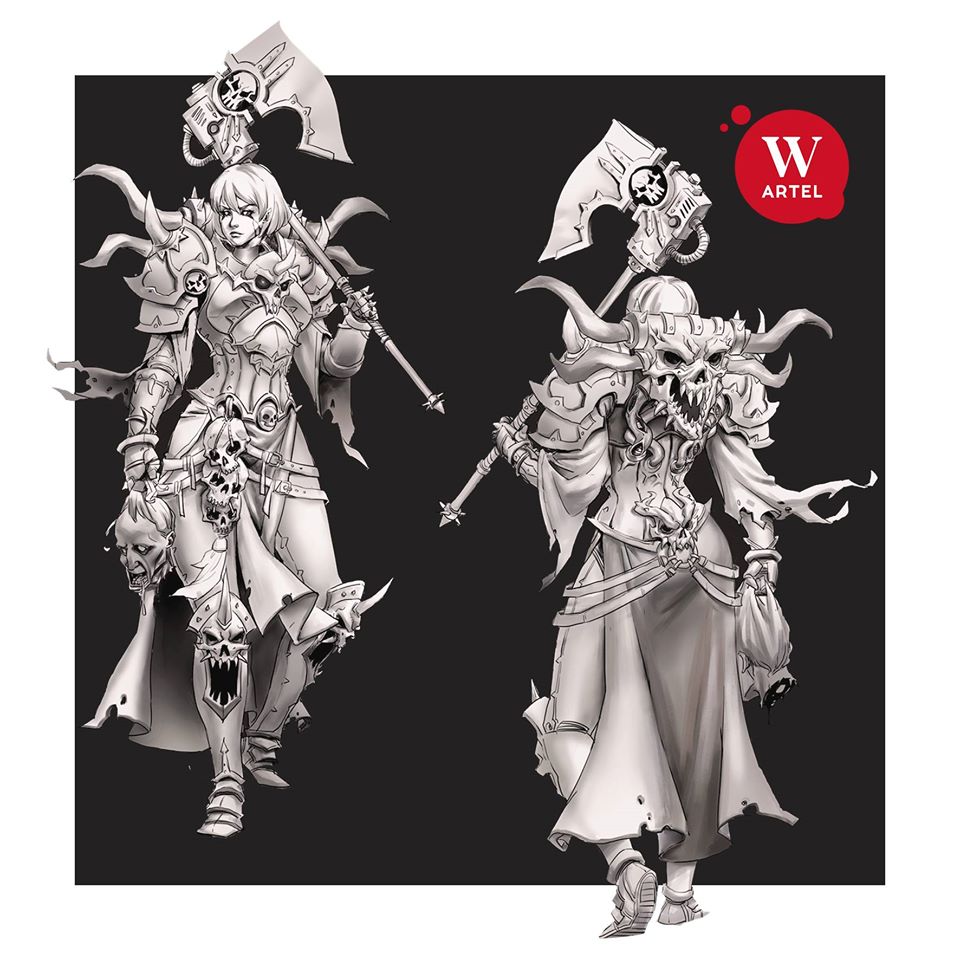 –> More Artel W Miniatures News
A new Rocky Base terrain range is coming from GAMEMAT.eu: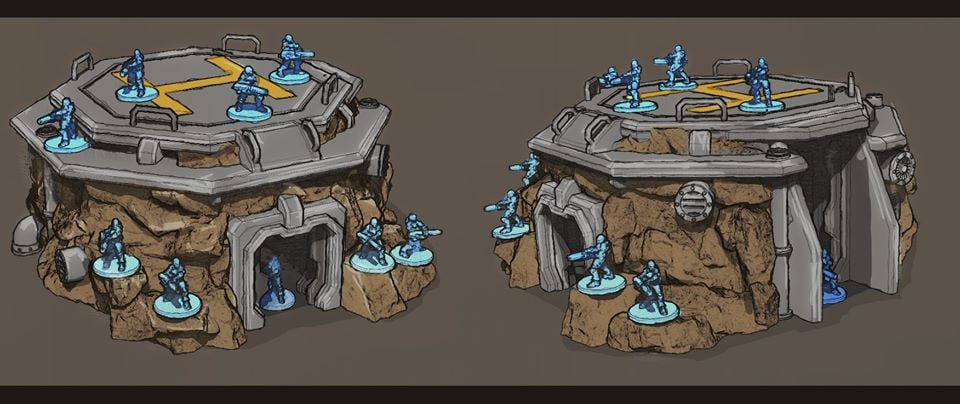 –> More GAMEMAT.eu News
Unreleased Miniatures presents the Dwarven Reclaimers: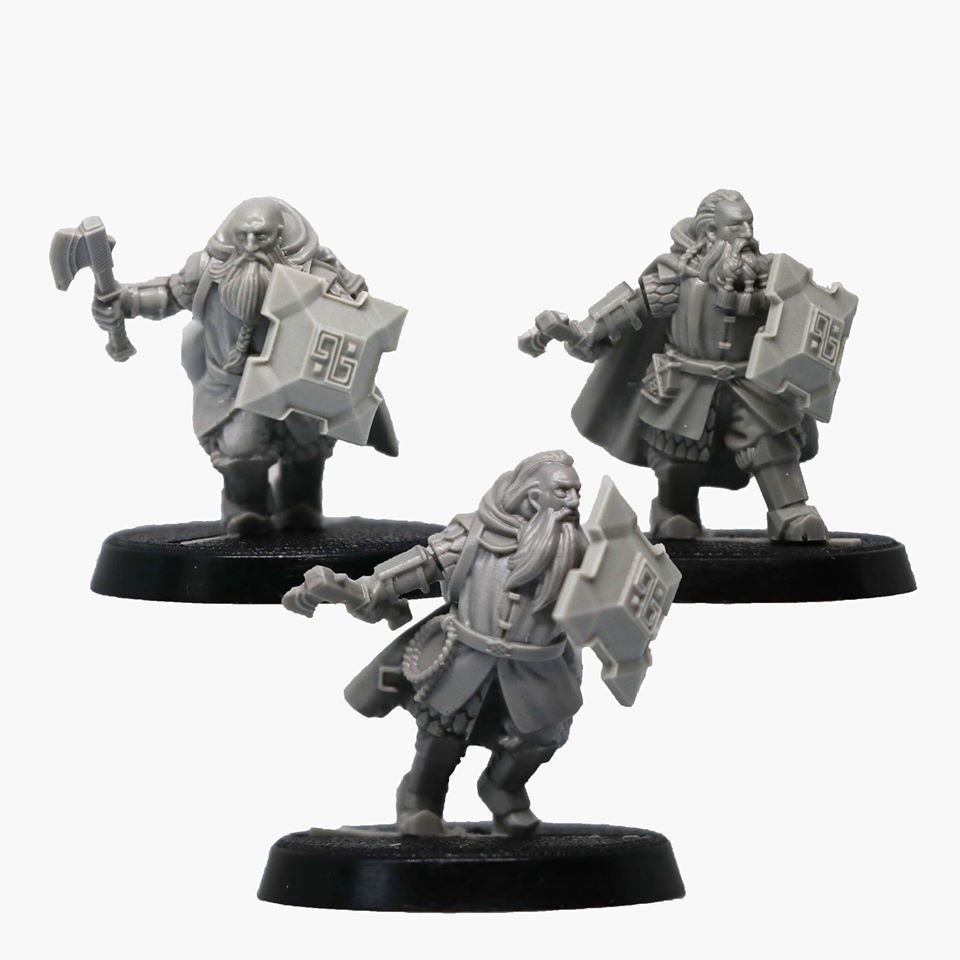 –> More Unreleased Miniatures News
A new medium transporter and variants is coming from Mortian: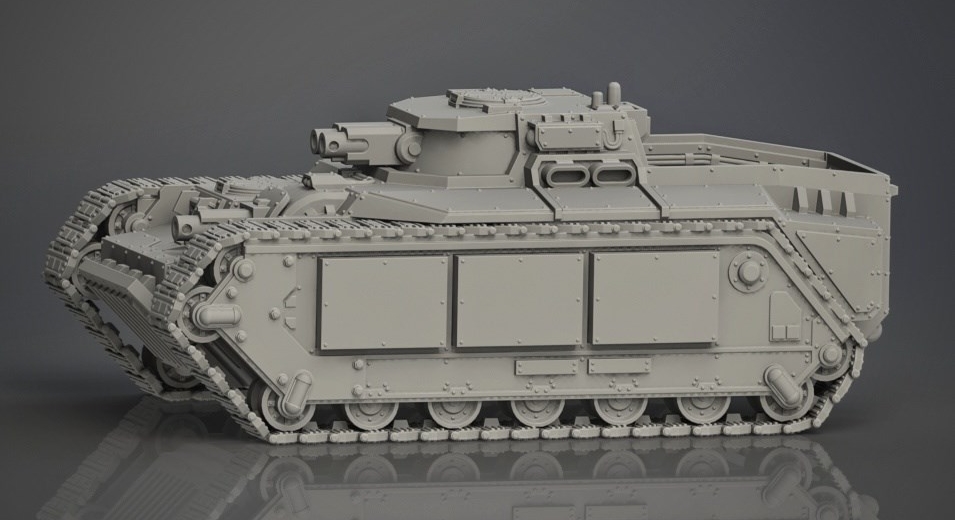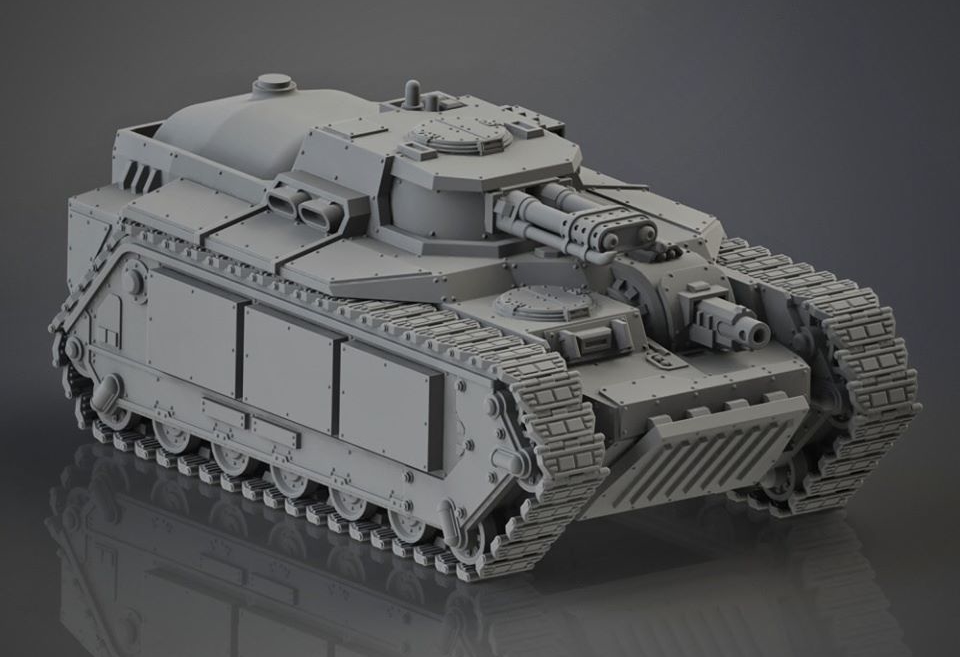 –> More Mortian News
Footsore Miniatures America offers new Pulp releases: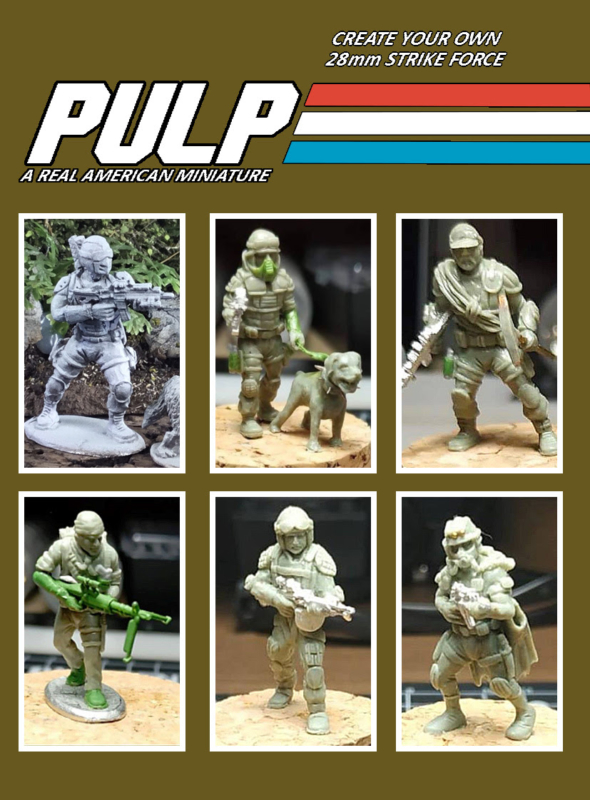 –> More Footsore Miniatures News
More pictures of the Napoleonic Austrian cavalry plastic set have been published by Perry Miniatures: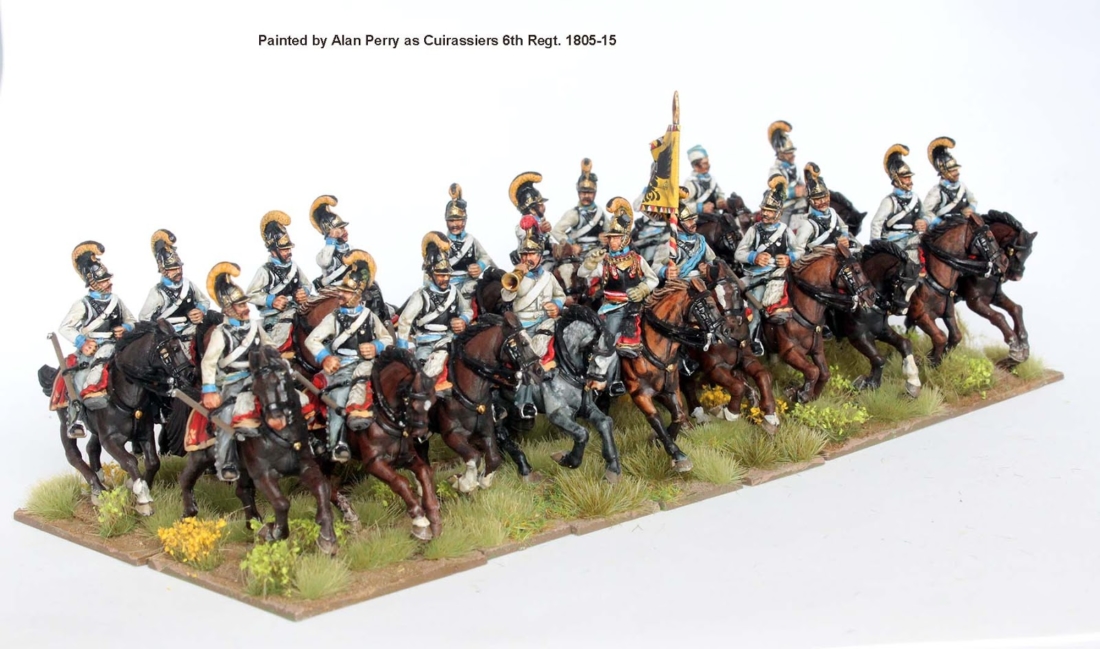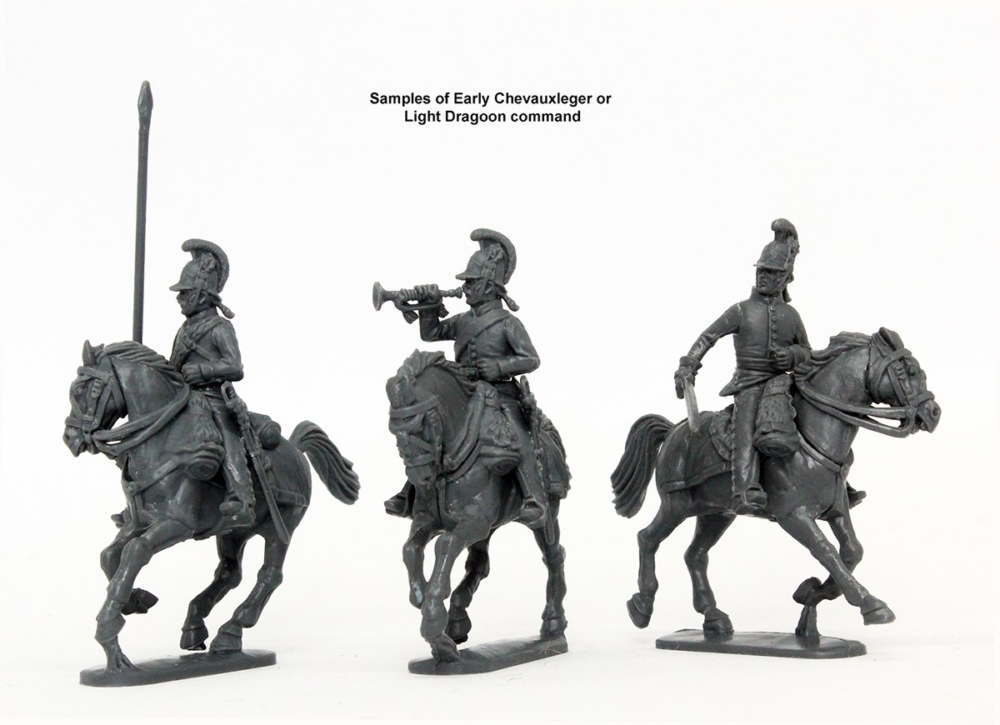 –> More Perry Miniatures News
Victoria Miniatures released more heavy weapon crews: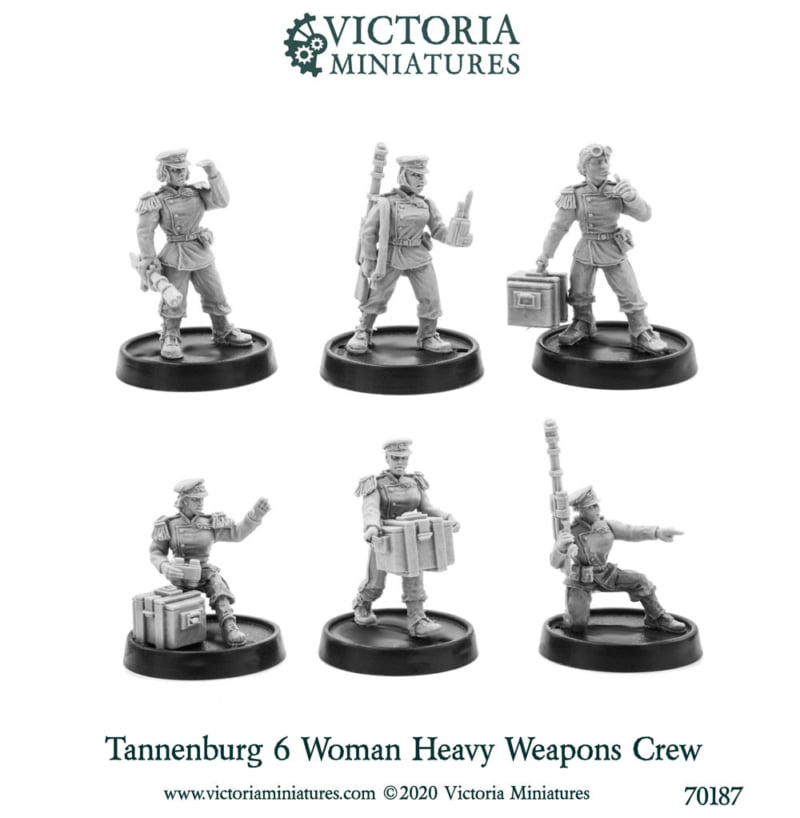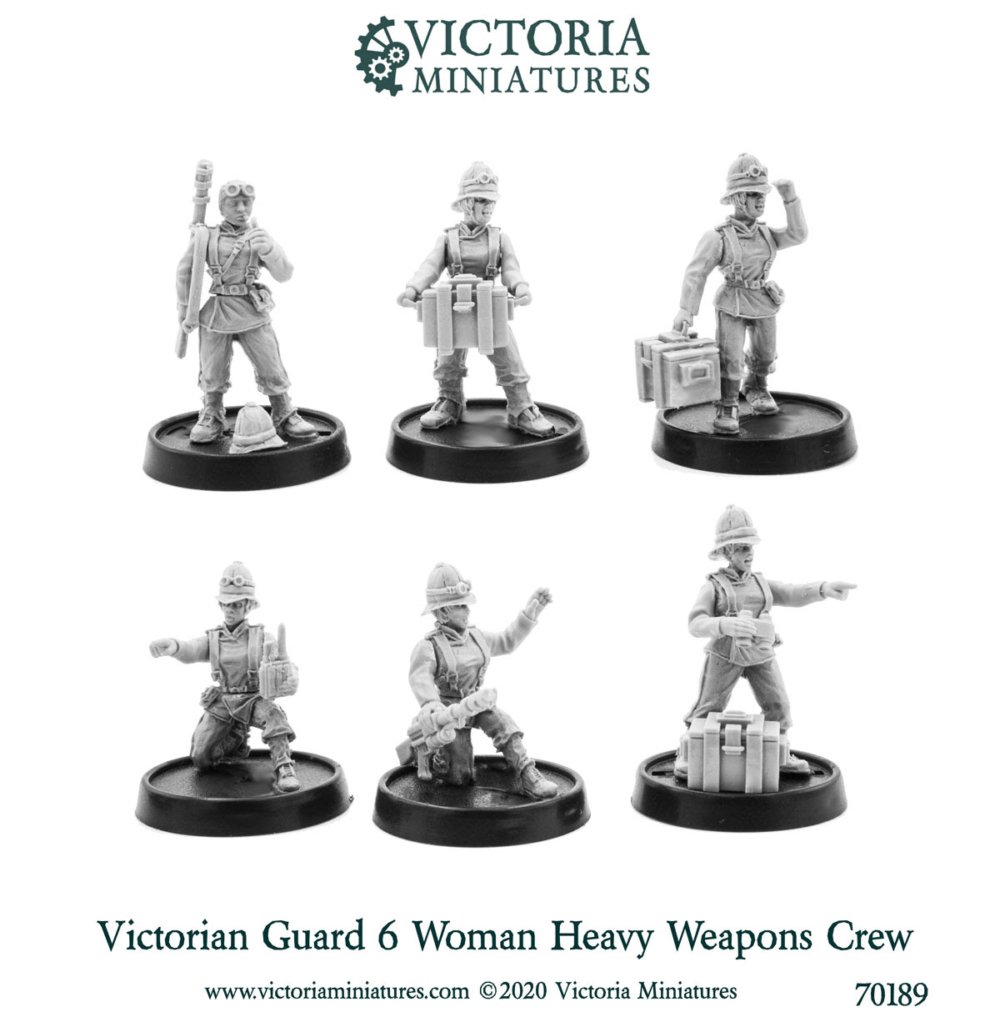 –> More Victoria Miniatures News
Napoleonic Spanish infantry will be the next plastic kit from Wargames Atlantic: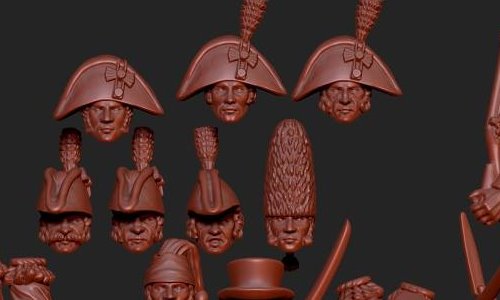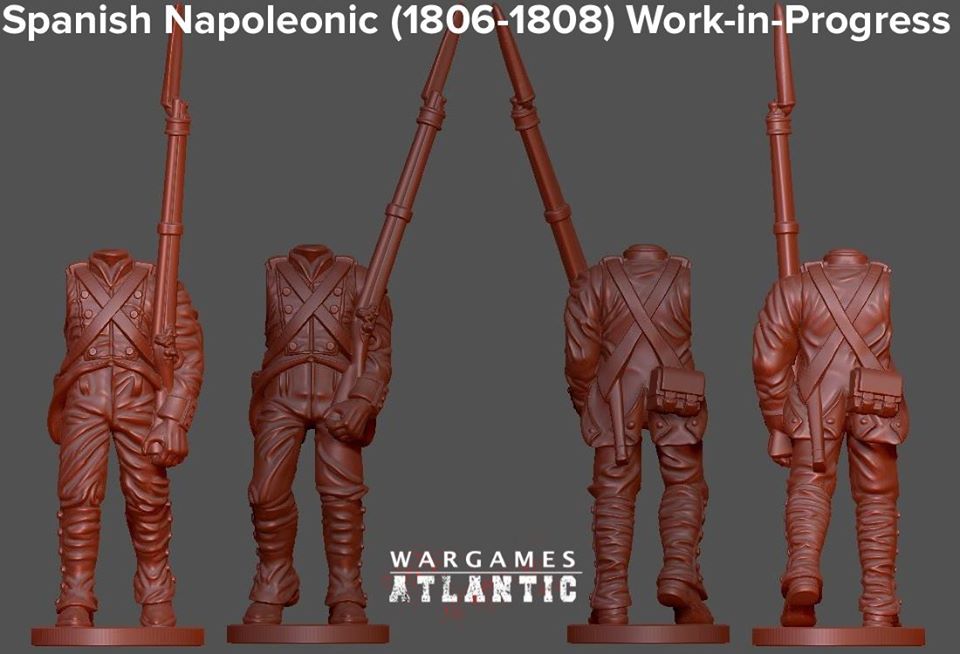 –> More Wargames Atlantic News
Puppetswar offers two new variants of their Striker bodies: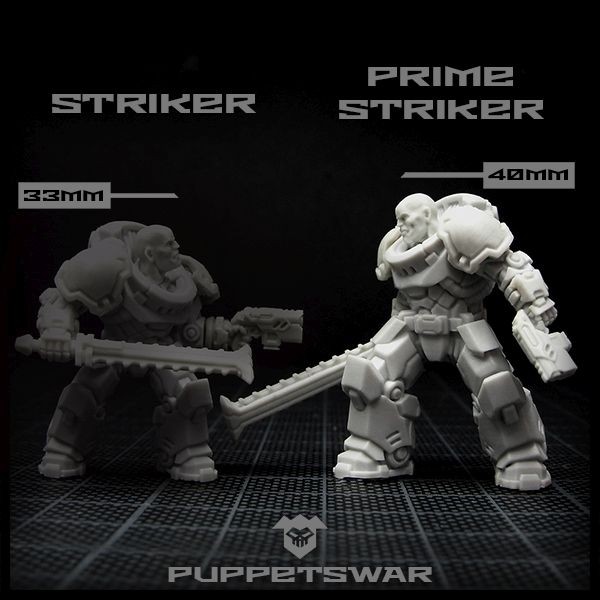 –> More Puppetswar News
The 12mm WW2 range from  Victrix will also include plastic vehicles: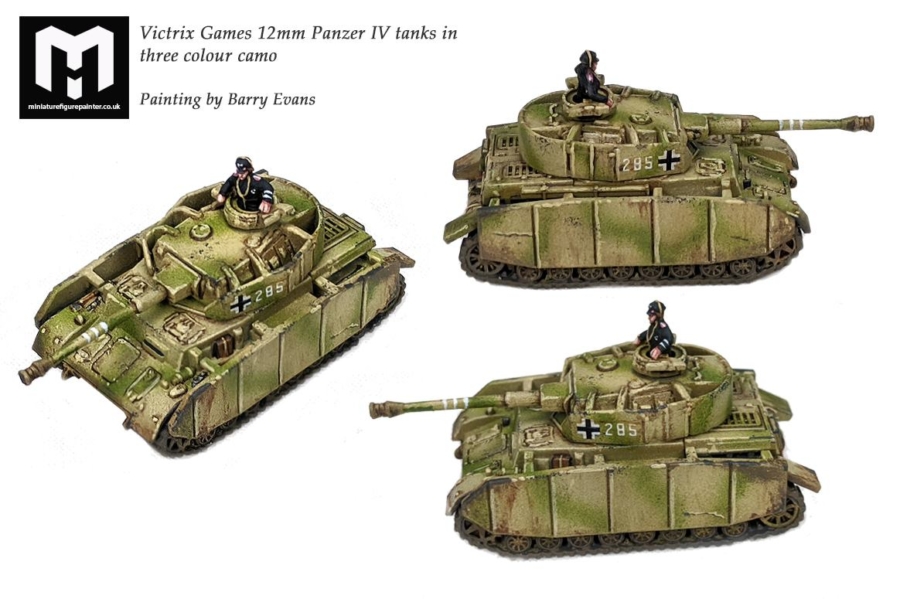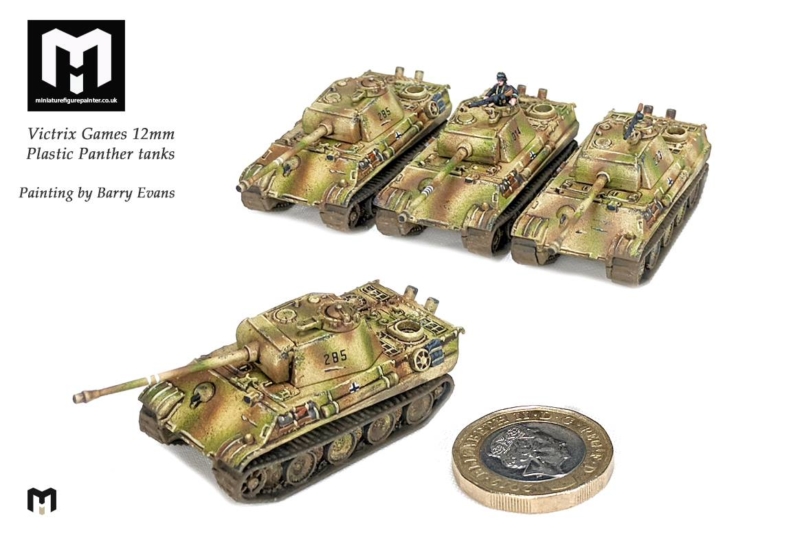 –> More Victrix News
Kromlech offers official Retributor Chapter shoulder pads: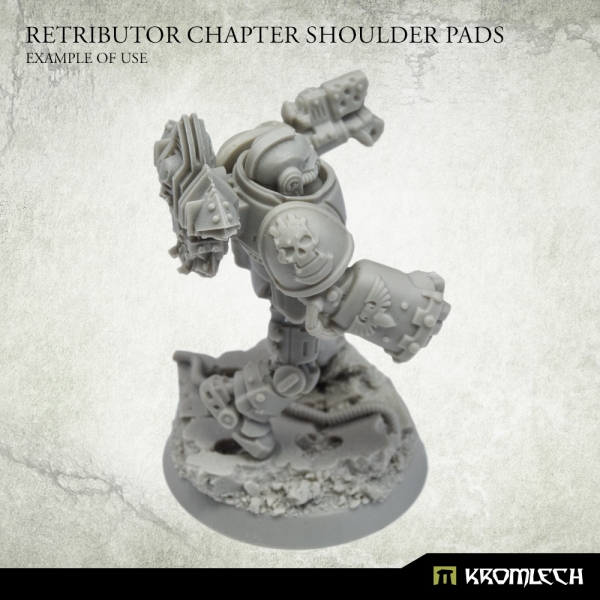 –> More Kromlech News
And Rubicon Models published new preview pictures: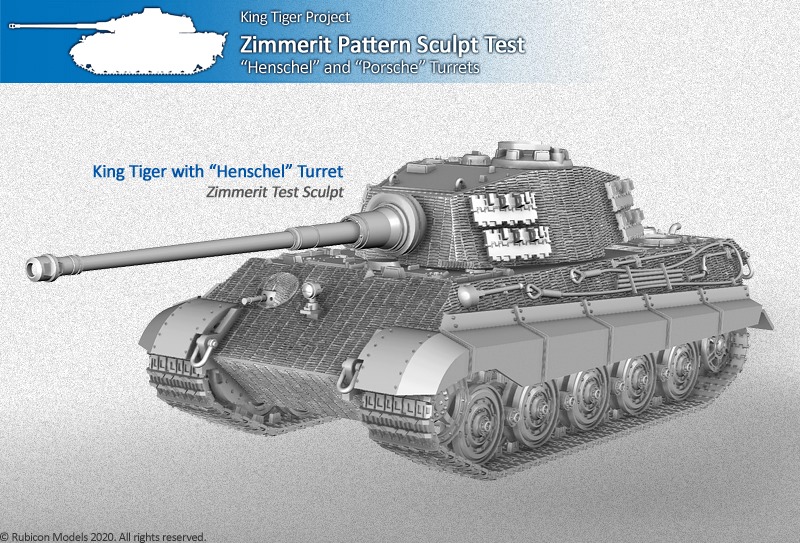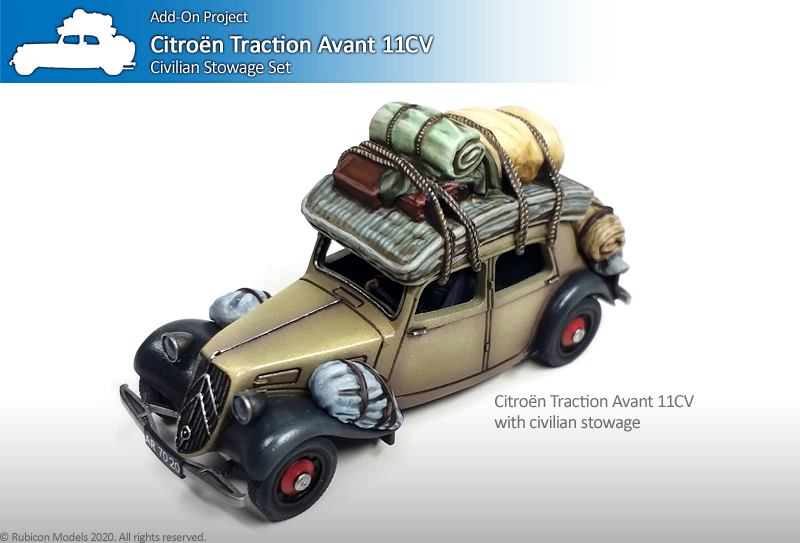 –> More Rubicon Models News
And we got some pretty good new new Kickstarter campaigns:
Great Escape Games – April 9th, 1940 28mm Danish Miniatures for WWII
Westfalia Publishing – Heroes of Aventuria 2 Siebenstreich
MOM Miniatures – MOMminiaturas novedades
Wild Spire – Heroes & Animals Miniatures, Campaign Setting, & STLs
Minstrel Creative – "PROJECT ROSE" snapshot miniatures
Savjo Art – Dark Village 3D models for 3D printer
Armored Cartographers – The Definitive Collection
Generic Miniatures – Bravo Team A Zombie Apocalypse Paramilitar Survivors team
Jasco Games – Buffy the Vampire Slayer Foil Jigsaw Puzzles & Board Games
Patrik Malios – Heroes of Draconia
Ray Dwigans – Heroines and Villainess
Worthington Publishing – The French & Indian War 1757-1759
Hodge3Design – 3D Printable OpenLOCK Roman Villa Stl Files
Fellowship Games – Vampires, Egyptians and Necromancers for Fantasy Football
WarGames Dungeon – Wargames Dungeon
Sustainable Wargaming – Plant Based Dice
Gaming Geek – Forest Elves 30mm 2D Fantasy Gaming Miniatures
Blacklist Games – Blacklist Miniatures: Fantasy Series 1
Loot Tavern – D20 Class Pins
Wyrmwood Gaming – Resin, Handcrafted Gemstone, Glass & Wood Dice
Graven Guild – Hexton Hills: 3D-printable campaign map tiles
Cool Mini or Not – Ankh: Gods of Egypt
Heresy Lab – The Hades Legion 28mm heroic resin miniatures
Busy Mind Collectibles – Infinity the Game, PVC Statues (8-9 inches tall) with LED.
and
Archon Studio – Wolfenstein: The Board Game
~ And if you want to stay up to date visit The Tabletop Fix for regular updates!