Tabletop Gallery: March for Khorne!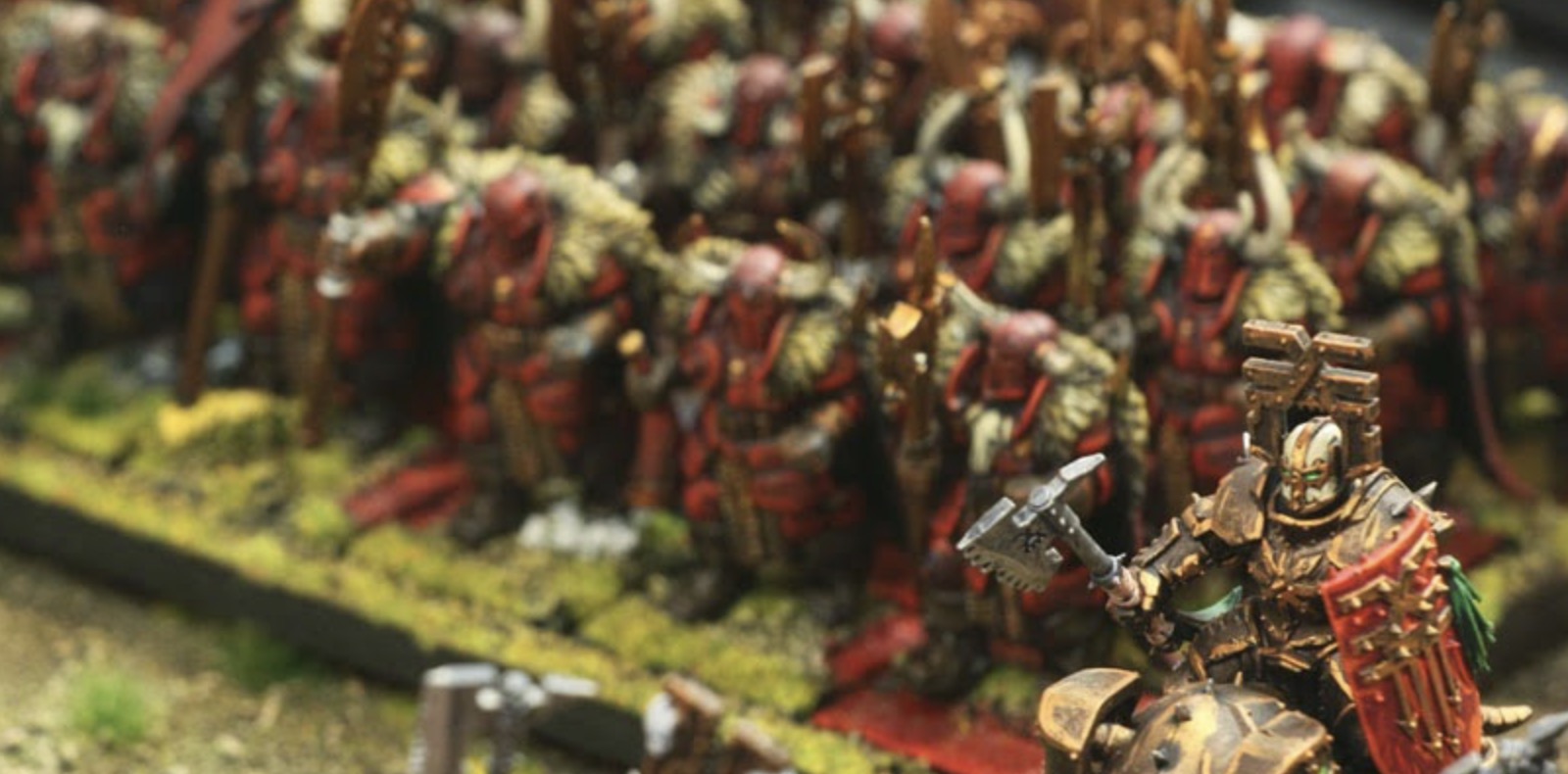 The only important order is CHARGE!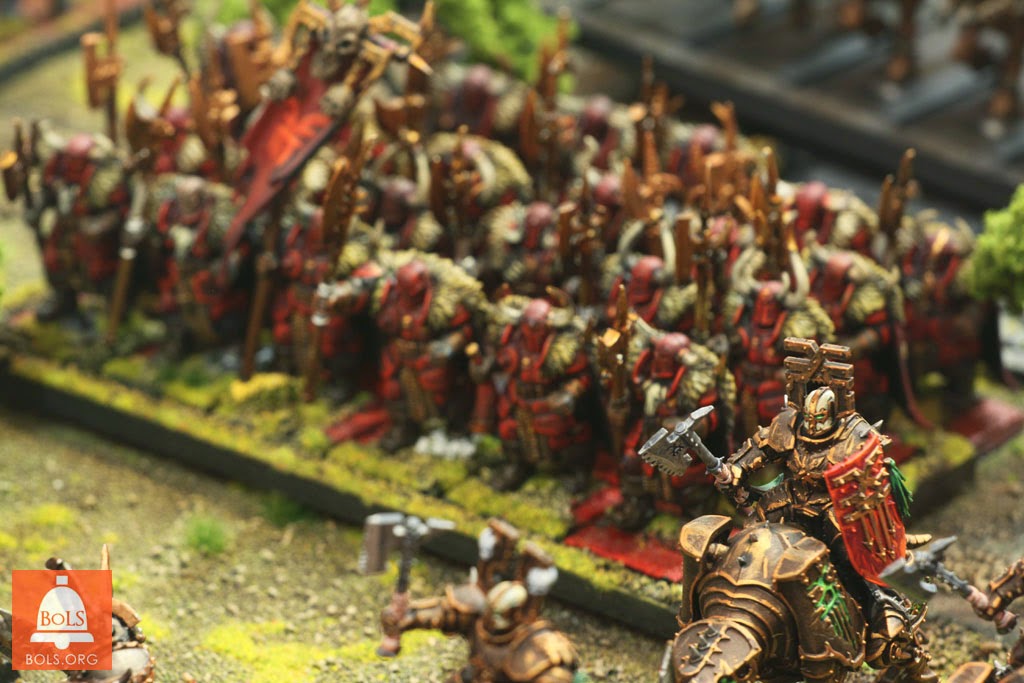 Enjoy. If You Have An Awesome Wargame Shot You Think Would Make A Great BoLS Pic Of The Day, Email Us. We Love Spectacle And Characterful Shots.
Warhammer 40,000, Age Of Sigmar, X-Wing, Warmachine, Star Wars LEGION, Marvel Crisis Protocol, Kings of War, Monsterpocalypse, Bolt Action, Infinity & Flames Of War Miniatures Photos Are Welcome.