Try This at Home: Starry Sky Holoscope Cube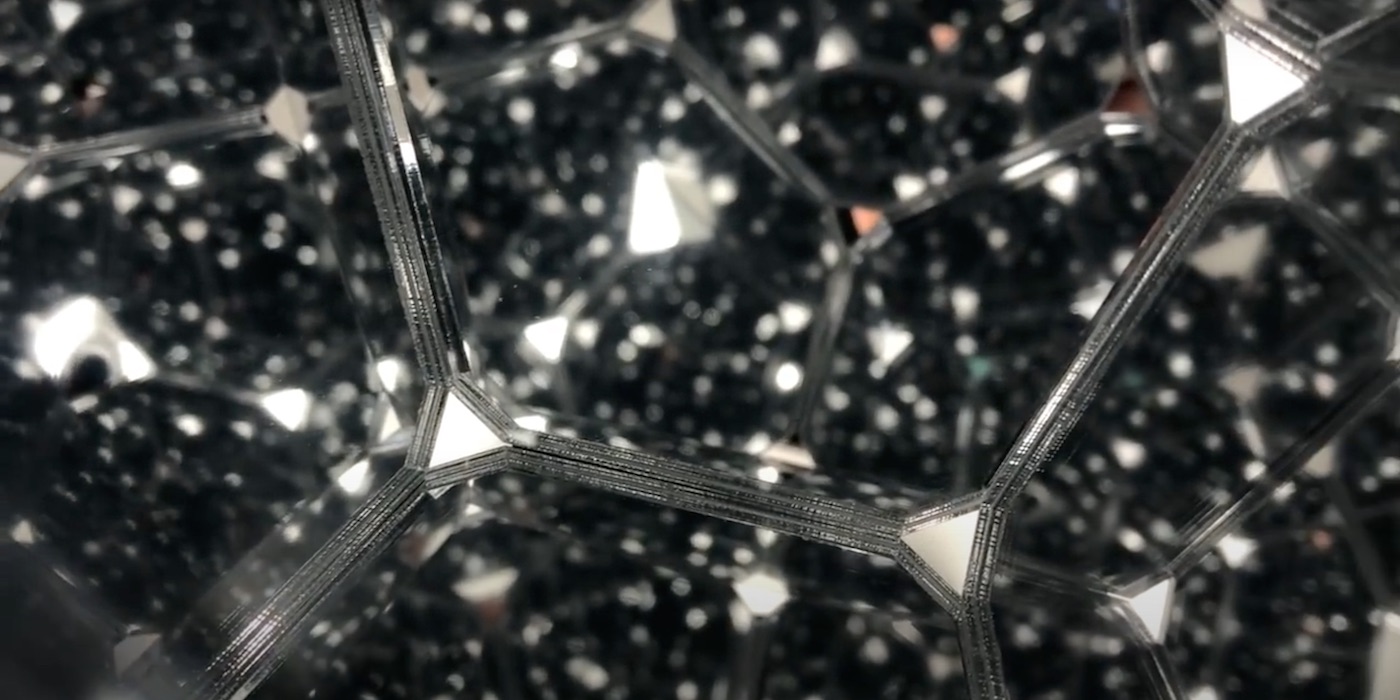 This is an easy, fun project that can double as a science experiment for those homeschooling right now.
Building a holoscope cube is a great way to teach kids about light, mirrors, and reflection. For those that want to do this, here is a middle/high school level explainer that can be adapted for younger kids. It also gets them some hands on, creative time that will result in an object they made and can play with. If you're a grown-up building this for yourself or another grown-up – this is a good time to watch Interstellar.
This simple version from Vitalius Space requires 6 mirrors, hot glue, a black permanent marker, wrapping paper, scissors, and tape.
Want something more complex? You can find a template for this 12 mirror version here.