Warhammer Next Week: Sons Of Behemat, Daemonifuge, And The Third Preview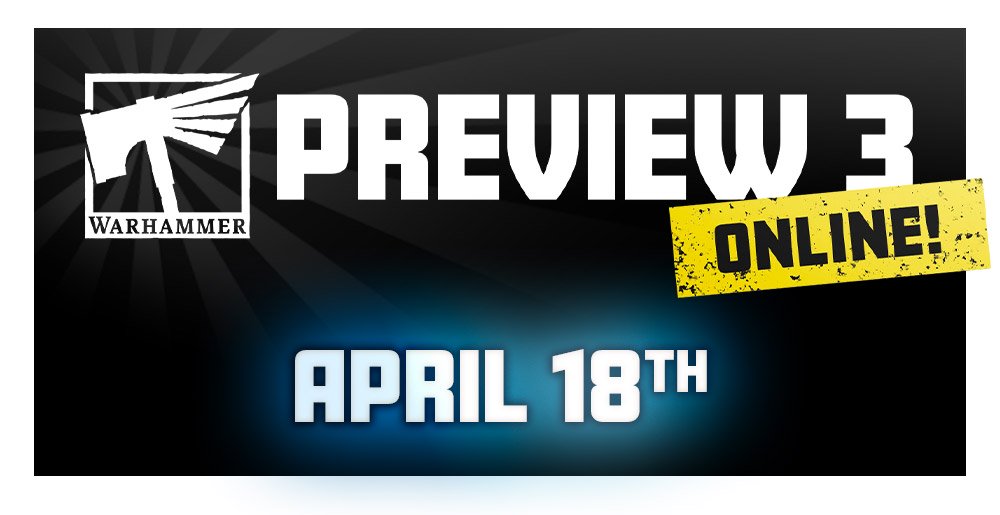 Next week will see more in-depth previews from GW, along with another big online event on Saturday!
As the lockdown continues, Games Workshop continues to reveal more rules and things to look forward to,  including a closer look at the Sons of Behemat, the new Daemonifuge comic, and a whole bunch more at Warhammer Preview 3, airing this Saturday. Let's take a look!
via Warhammer Community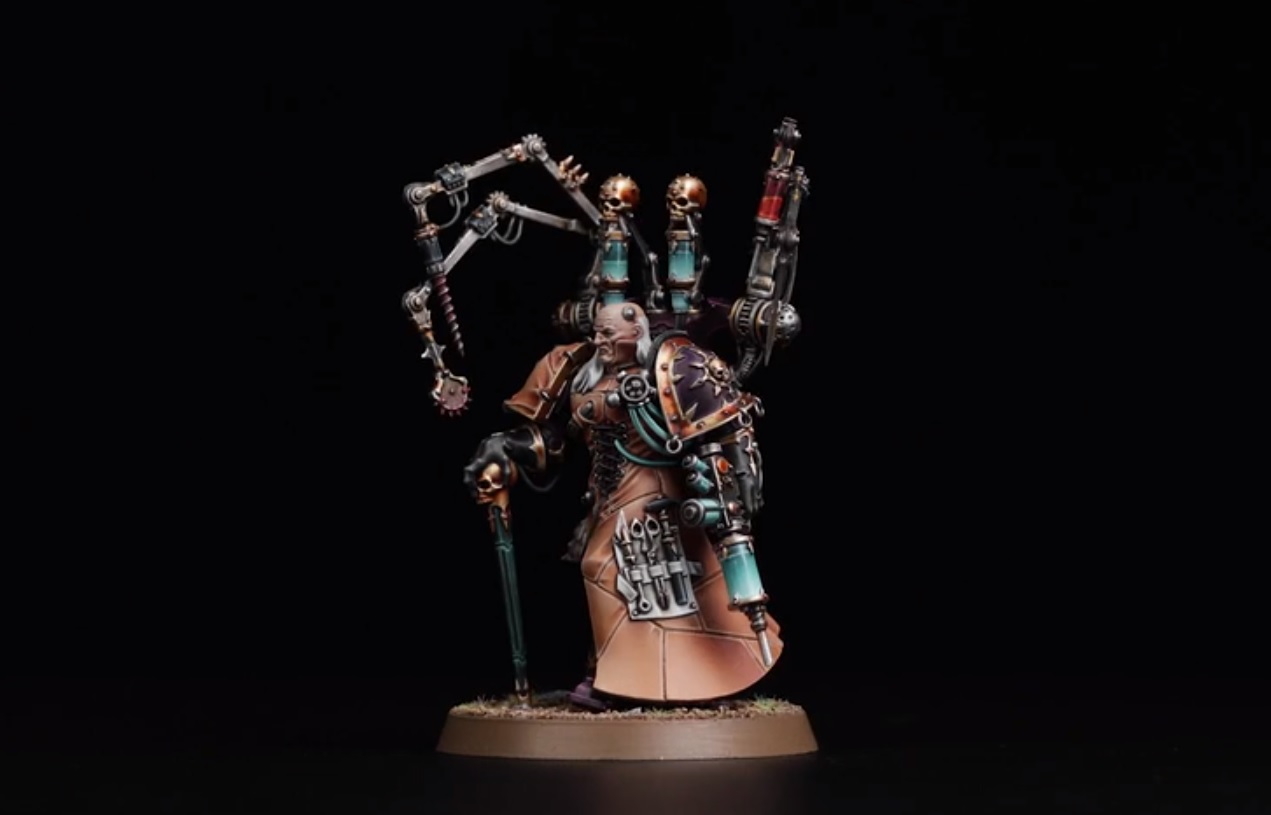 First things first, tomorrow we'll learn a little more about what Fabius Bile has been up to in another of those psychic awakening short stories. My guess, learning how to make Primaris so he can pull a Gargamel and release a Primarisette into their peaceful village so he and his cat can, uh, eat them? I think that's what Gargamel was always doing.
Like that but with more Fabius, basically.
A rules preview is also coming, taking a much closer look at the Sons of Behemat, who look ready to stomp you and, if you're lucky, put  you in a bag never to be heard from again.
Then we get a look at the classic comic Daemonifuge and accompanying Ephrael Stern.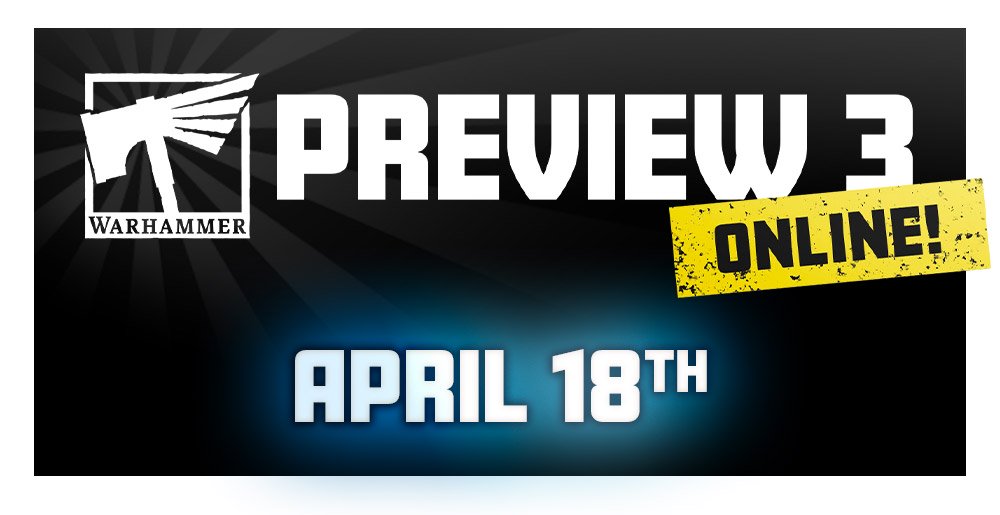 Subscribe to our newsletter!
Get Tabletop, RPG & Pop Culture news delivered directly to your inbox.
Finally, the big one. Next  Saturday sees a third Warhammer Preview, chock full of new reveals to look forward to in three coming months. You won't want to miss out, so tune back in Saturday, April 18th to find out what's new!
What are you hoping gets revealed?