Adam here to take a quick look at the meta now and see where it might go, once Games Workshop starts back up.
Hey everyone! Adam, from TFG Radio, here to talk about the wonderful world of competitive 40K.
It seems that some areas have begun to loosen their restrictions and some areas are starting to see people out and about again. As a result, we are will start to see tournaments start up again. Now they are not going to start all at once but we will see a gradual increase in the number of events as the weeks move on. Hopefully everyone will be able to attend events soon. These last few months, depending on where you live, has seen a lot of inactivity. This has also allowed us to look at and reflect on our armies, new armies, and soon looking ahead to what Games Workshop has in store for us. So lets take a quick look at the meta now and  see where it might go, once Games Workshop starts shipping again, and games start getting played.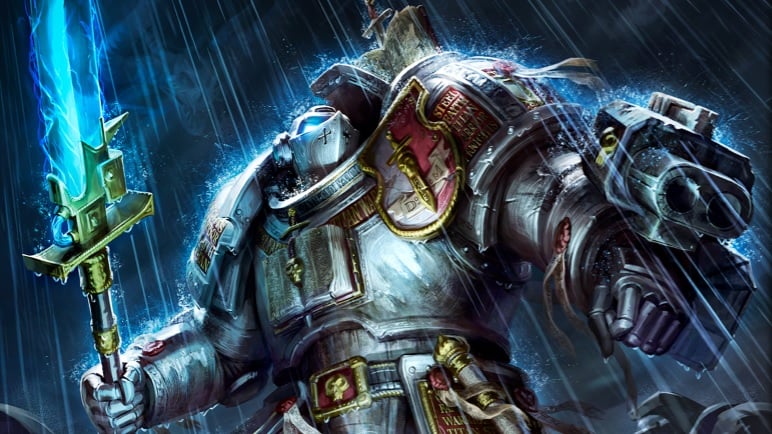 Where We Were
Before the pandemic, we were still just coping with the newest FAQ for Iron Hands post-LVO. Even with the new restrictions, Iron Hands were still making a dent in the tournament scene. Now it may not be as big of a dent as before but it was still a very tough army that could still win tournaments. With the new FAQ we were starting to see some new armies, that weren't Space Marines, start to creep up to the top. Eldar, Chaos, especially Chaos Knights, and Orks started to break that glass ceiling and get more top spots. Other Imperial armies were also starting to make a name for themselves. This is especially true of the Grey Knights, The Grey Knights got a large boost from their Psychic Awakening book. I have never seen so many people playing Grey Knights in a long time. I had flashbacks to the end days of 5th edition. Unfortunately this was short lived as the virus had a very big hand in ending the tournament scene, thus depriving us of Grey Knight supremacy on the tabletop.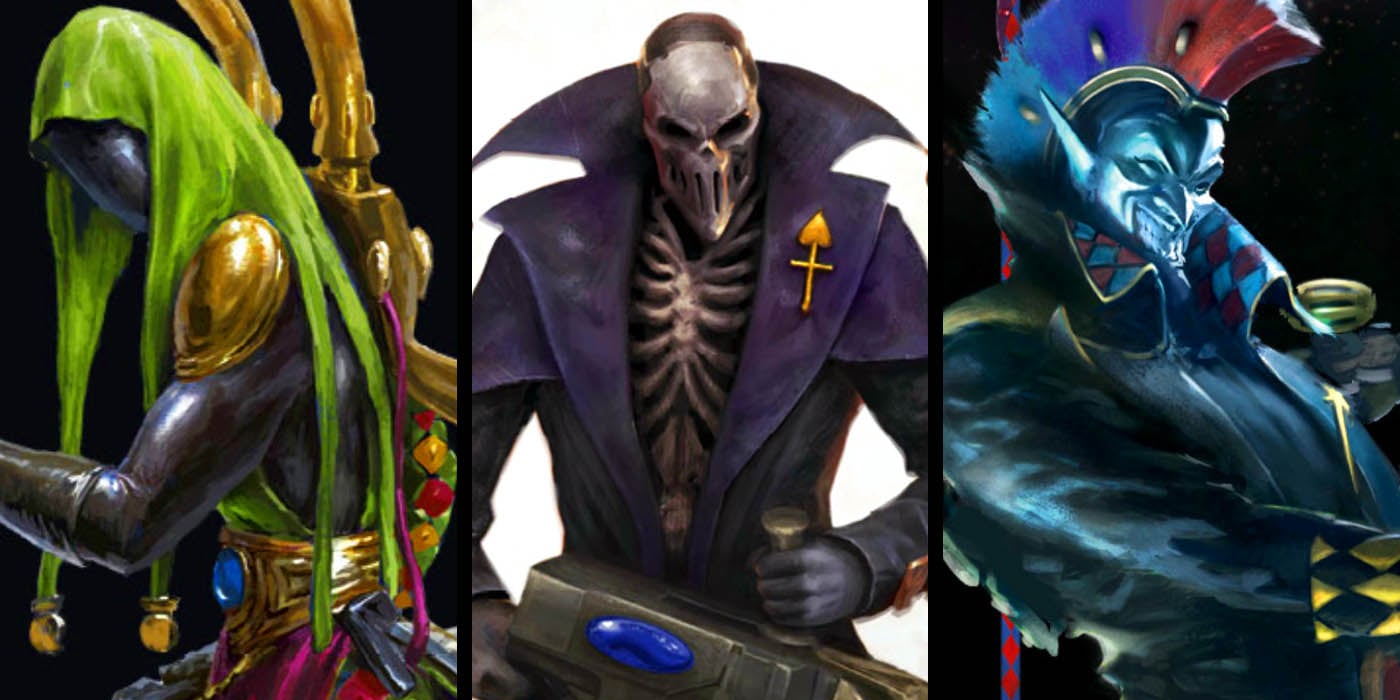 Where We Are
Thankfully, with the help of the internet, there have been many alternatives to just going to your local game store or club house. This has allowed people to play games, and have tournaments, while keeping a safe distance. This has given a lot pf players the freedom to try new units and even new armies, and see how they do on the field of battle. As a result, we really get a muddy view of the meta. We see a lot of top players playing in these online events but then we are also not seeing a lot of names that you would normally see. This allows new people to rise to the top but what will happen to them once we really get going again? People exploring new ways to play also muddles the meta waters because people are trying things out and sometimes they work, sometimes they don't. The lack of new releases, and a partial release of Shadow of the Beast, almost has us where we were when we started. There had been some progress, especially with Grey Knights and Harlequins, and I think that this will be some of what we will see in the coming weeks. Speaking of which…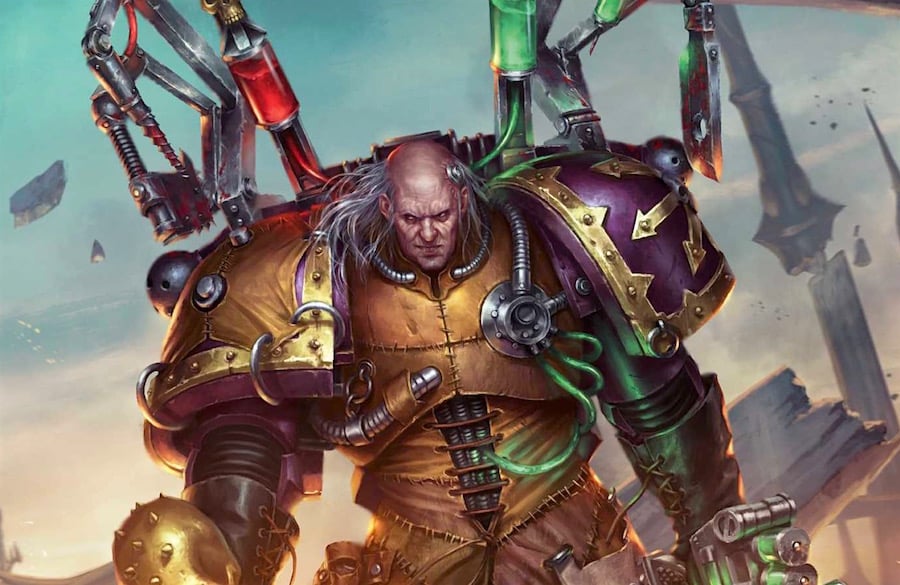 Too soon to tell Doctor.
Where We are Possibly Headed
So where are we all going? In my personal opinion I think we are really just starting from where we left off. In the first few weeks we will be seeing alot of the usual suspects, in terms of armies at the top. I think that Grey Knights will continue to make their march to the top and as real world experience with the army grow, you may see more and more of that army on top. Harlequins will also begin the climb but I don't think as a solo faction. I think that you will see them as an added detachment to and Aeldari or Drukhari army. Some of the things they can do is pretty good. You'll still see Iron Hands in play but now they are a bit tougher to manage so you will see a lot of drop off in there appearance on the tabletop. Not sure on Space Wolves as we will only start seeing Ragnar in play and, although good on paper, getting him where he needs to be could be an issue. that doesn't even factor in all the units that are being revamped or added with the new Psychic Awakenings that will be coming out. How will Fabius Bile play? Will he actually be useful? What will all the new rules do to the armies and how will they interact with their current rules? There are things that we know will still be good and then there is really the unknown that these new books will provide and I look forward to it as a player and a judge.
~That's all for this week. I hope you enjoyed the article. Let me know what you think, and how you see the meta shaping up, in the comment section below.