Anime In The Days Of A Pandemic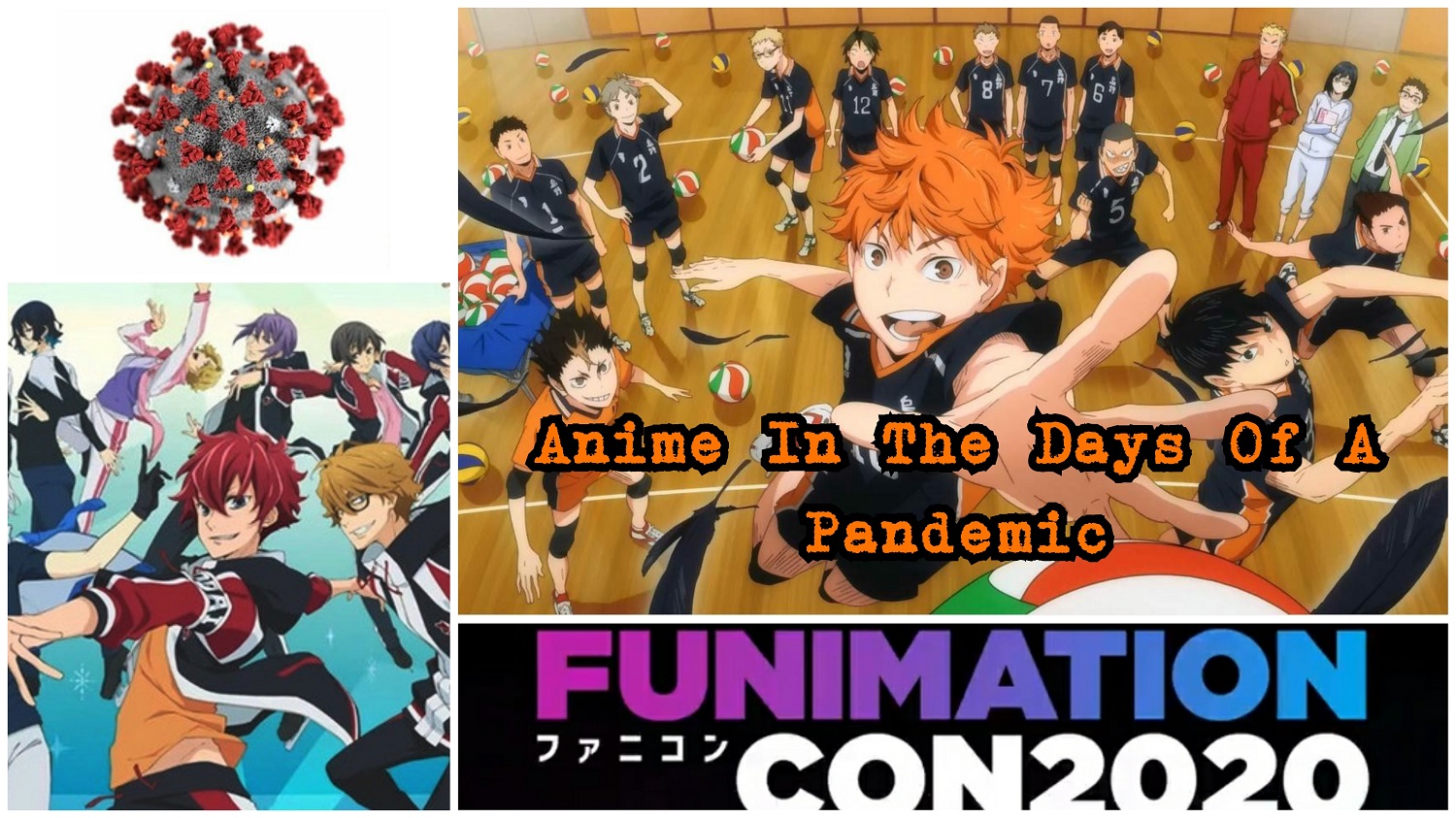 Premiere postponements and convention cancellations seem to be all we're seeing right now. What's happening in the industry and is good news on the horizon?
The effect Covid-19 has had on the anime industry has been profound, disruptive, and swift. It's been disruptive if not devastating across the board for some time now, so it almost feels silly to consider how a global pandemic has affected the industry of disproportionate cartoon faces, but in a time when many of us rely on light comfortable entertainment to be light and comfortable, it's worth keeping an eye on the industries that provide that service to us. Not to mention that anime is a multi-billion dollar industry.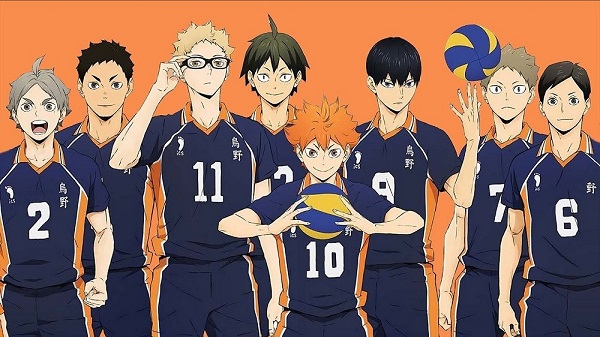 Delays & Cancellations
It was announced this week that Haikyuu's fourth season as well as the premiers of Skate-Leading Stars and Higurashi When They Cry would be postponed due to the novel Coronavirus, while Appare-Ranman made it through the first three episodes of their first season before needing to go on hiatus. Even in a world where working from home is becoming more and more commonplace, not everyone will be able to animate from home, and collaboration becomes infinitely more difficult when a team isn't about to get together face to face. Some voice actors will have at-home studio setups, but not all, and then there's the more nuts-and-bolts end of the business. Of course, all of this is assuming that everybody involved is healthy and safe working from home. Hakuson Diamao 2020's official twitter announced that they would be postponing new episodes due to the effects of the spread of Covid-19 on production.
The same industry has been seeing a slowdown on the Western half of the planet as well as anime conventions that are canceled, postponed, or moved to an online format. A-Kon, Anime Boston, Otakon, Anime North, and FanimeCon just to name a few have all fallen victim to the pandemic and even large non-strictly-anime shows like San Diego Comic-Con and GenCon have seen their 2020 events called off. For those of us who enjoy conventions, it's more than a little disappointing to see them go; for many these are our yearly vacations and chances to see long-distance friends. But for others conventions are professional trips. Many artists make the fighting share of their living from artist alley table earnings and for many others they are places where connections are forged and networking happens.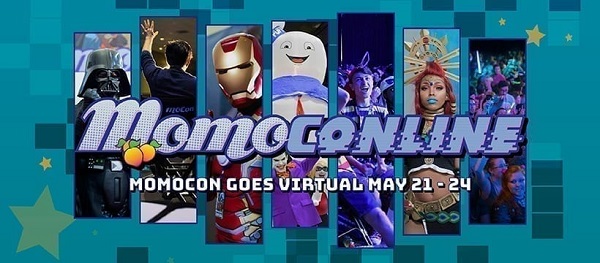 Where's the Silver Lining?
Some conventions are moving to online formats, and many of those are free! Momocon (usually held in Atlanta, GA) enjoyed a virtual convention this last weekend, boasting a full four days of panels, seminars, games, and discussions, as well as an electronic dealers room/artist alley. And it cost nothing to electronically attend. If you enjoy the convention experience for the panels and games and you arrive at conventions thinking about how interesting it would be to learn the basics of 3D modeling for cosplay, this style may work for you.
Similarly, Funimation has announced earlier this month that they will be holding FunimationCon July 3rd and 4th. This 100% online convention will feature virtual cosplay meetups, industry panels, Q&A sessions, and both industry and voice actor guests.
Plus, it's important to remember that while parts of the industry are on hold, this hasn't been a full stop for everything. Many shows and manga are still coming out on schedule and there are still innumerable hours of old favorites out there to help keep you occupied, entertained, and armed with lifted spirits.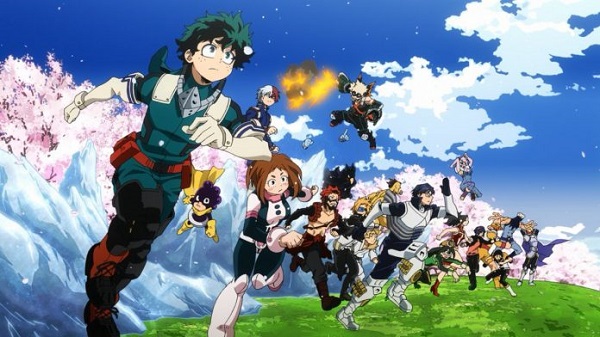 What Can We Do?
Watch the shows you love the app or site of your choice and support your favorite studios and shows. If you enjoyed artist alleys and buying art at conventions before, consider perusing online artist alleys and supporting indie artists who aren't able to sell in person at cons. And most importantly, stay safe.
---
Has your new favorite gone on hiatus? What are you looking most forward to coming back? Do online conventions scratch that itch, or do you miss going to cons in person? Let us know in the comments!
Subscribe to our newsletter!
Get Tabletop, RPG & Pop Culture news delivered directly to your inbox.
Ja ne, Adventures!