New originals and some suggestions for other movies to watch, from action to horror to drama. Take a look at what to watch on your couch.
New Streaming Shows/Movies Dropping This Week
A bunch of stuff was added on the 1st, that list is here.
Amazon: Rocketman, Homecoming (Season 2)
Disney+: Fantastic Mr. Fox
Hulu: Rocketman, Painter and the Thief, The Tracker
Netflix: Control Z (Season 1), History 101 (Season 1), The Lovebirds, Beetal (Season 1), Ne Zha, Uncut Gems, Hannah Gadsby: Douglas
New on VoD This Week
Scoob! – Available Now
Starring Will Forte, Mark Wahlberg, and Jason Isaacs 
"SCOOB!" reveals how lifelong friends Scooby and Shaggy first met and how they joined with young detectives Fred, Velma and Daphne to form the famous Mystery Inc. Now, with hundreds of cases solved and adventures shared, Scooby and the gang face their biggest, most challenging mystery ever: a plot to unleash the ghost dog Cerberus upon the world. As they race to stop this global "dogpocalypse," the gang discovers that Scooby has a secret legacy and an epic destiny greater than anyone imagined.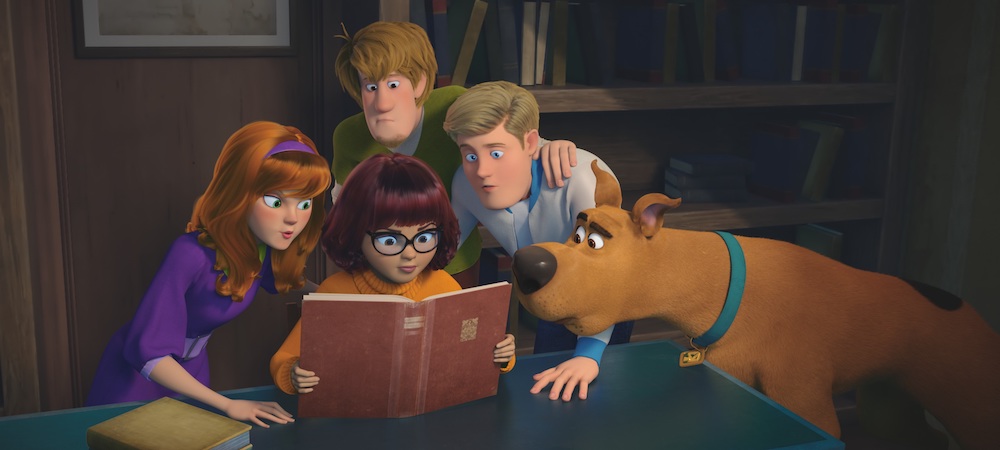 Olympic Dreams – Available Now
Starring Alexi Pappas and Nick Kroll
Set against the splendor of the Winter Olympic Games, an intimate and unexpected love story develops between two lonely hearts, each at their own crossroads in life. Penelope (Alexi Pappas) is a first time Olympian and introverted cross-country skier, who, after finishing her event early on in the games, finds herself spending time in Athletes Village with the gregarious and outgoing volunteer dentist, Ezra (Nick Kroll). While both are eager to form connections at the Olympic Games, they are held back by the very thing that has propelled them to this point; what do you do once your lifelong dream has come true, and you're faced with taking the next step? As Penelope and Ezra navigate the vulnerable slopes, they push one another to embrace qualities they lost sight of in pursuit of their dreams. Will they be able to help each other take of leap of faith into the unknown?
A Good Woman is Hard to Find – Available Now
Starring Sarah Bolger, Edward Hogg, and Andrew Simpson
Sarah is a recently widowed young mother. Her son Ben has been an elective mute since the day he witnessed his father being knifed to death on their estate. Police have done nothing to catch the killer, categorizing his death as a falling out amongst thieves. Then Tito literally bursts into Sarah's world. He's ripped off drug-dealers and decides to stash the stolen drugs in her flat. Frightened senseless, Sarah wants nothing to do with this but caught between a rock and a hard place, she sees an opportunity to use Tito to gain information about what might have happened to her husband with the hope of eventually returning to some semblance of a normal life.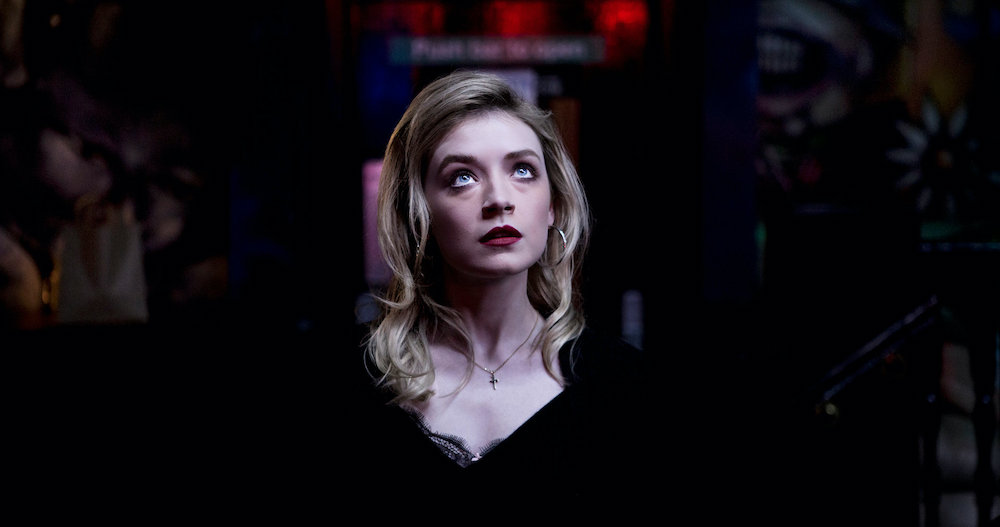 Bull – Available Now
Starring Rob Morgan, Amber Havard, and Yolanda Ross
In a near-abandoned subdivision west of Houston, a wayward teen runs headlong into her equally willful and unforgiving neighbor, an aging bullfighter who's seen his best days in the arena; it's a collision that will change them both.
Up From the Streets: New Orleans The City of Music – Available Now
Directed by Michael Murphy
The history of the city is distinct from any other in the US. The music created here became a powerful form of expression of the joys and sorrows of life. The film looks at the evolution of New Orleans music and how it has reflected the culture and times in which it was created. From the drumming by free people of color and enslaved Africans at Congo Square, to the explosion of musical styles that can still be heard on the streets of the city, the power of music to change lives is evident. Personal reflections by New Orleans' musicians, commentary by national and international musicians along with archival and newly filmed performances, paint the picture of "this city of music". The sounds and rhythms of New Orleans were the foundation of American music and continue to carry the torch of a liberating expression into the future.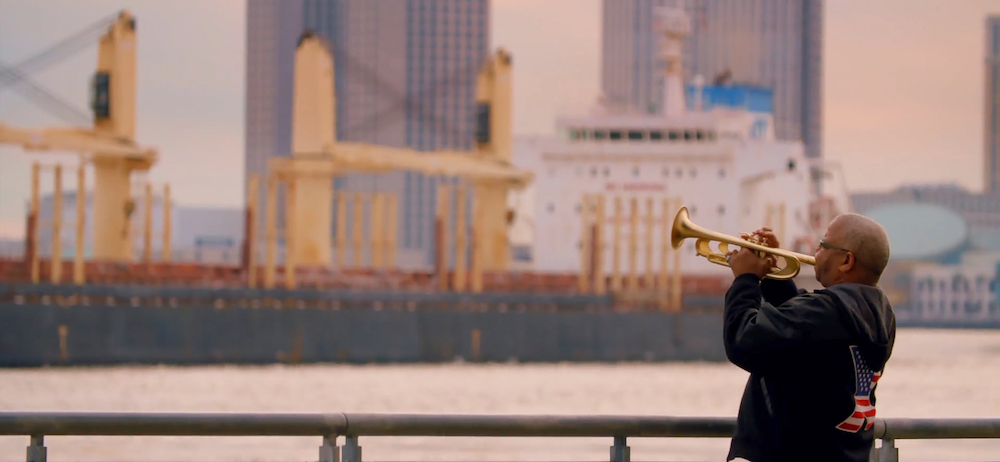 ~ What are you going to watch and binge?