Archeologists Uncover Iron Age Board Game In Norway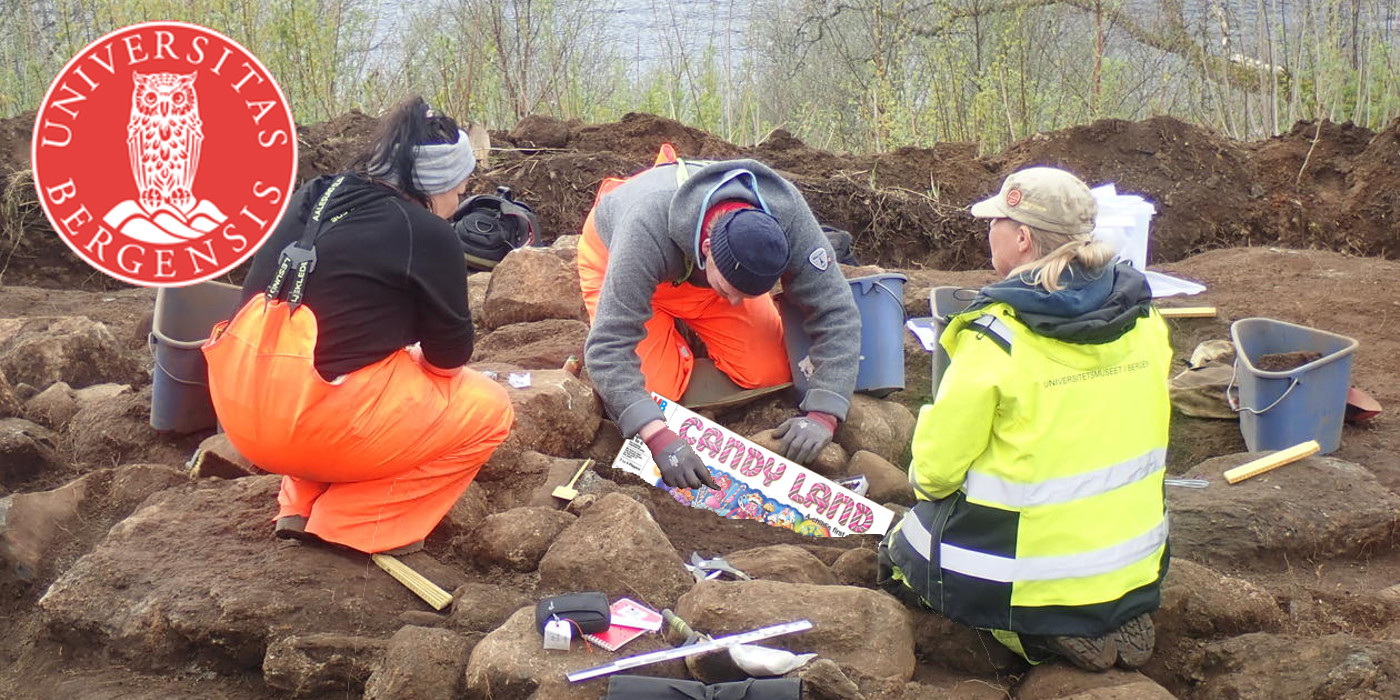 Complete with tokens and die, this 1700 year old board game was a precursor to the Viking's favorite game, Hnefatafl.
The University of Bergen in Norway announced this month that their archeological department has uncovered the remains of a small Iron Age grave cairn at Ytre Fosse in Western Norway. The cairn (read: big pile of rocks) overlooked an old shipping lane, Nordvegen – which provided the name for Norway itself. The area has many similar grave sites along both sides of the river.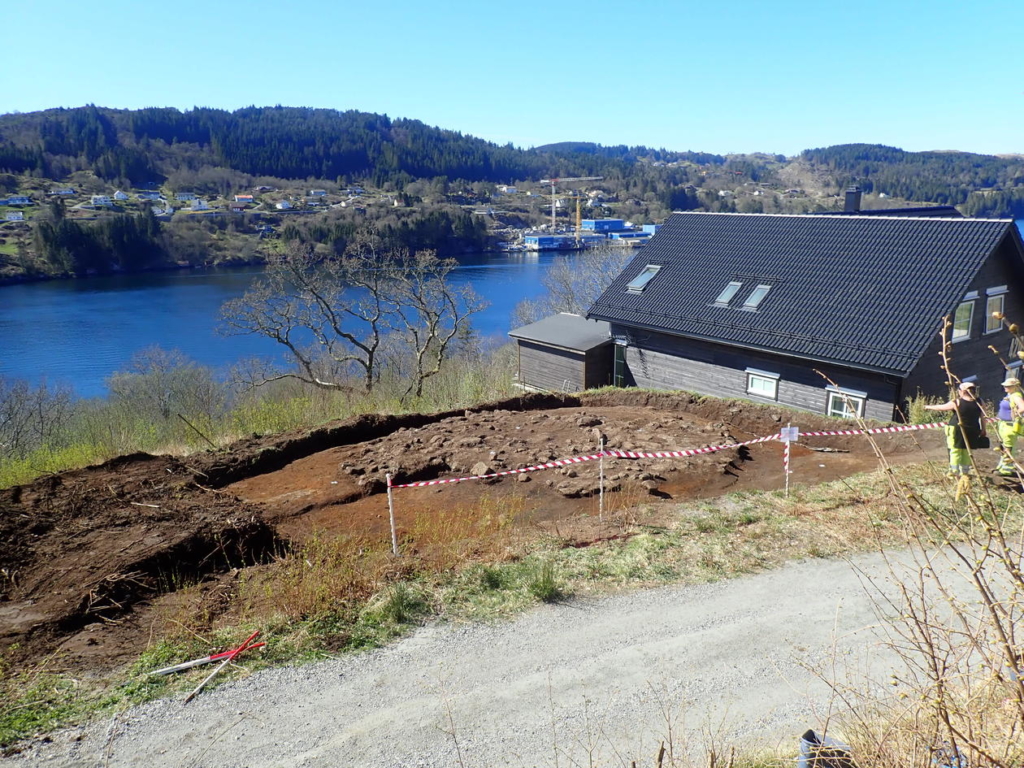 This grave site was a cremation patch, containing 3 ceramic pots, a bronze pin, burnt glass and a handful of gaming pieces.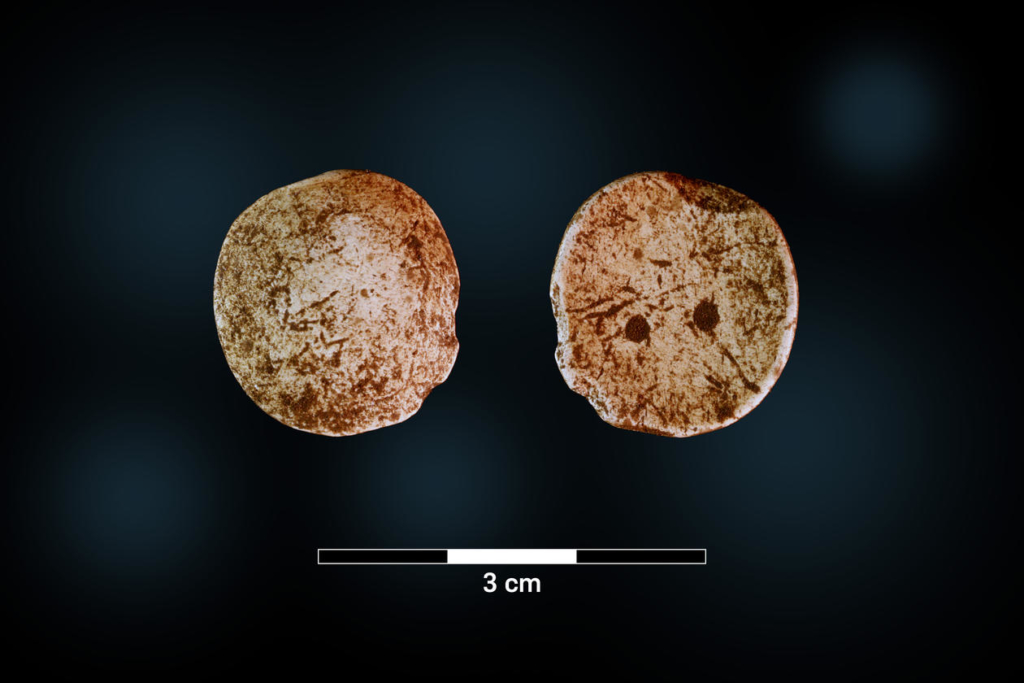 One of the gaming pieces, showing both sides.
The archeologists found a total of 18 gaming pieces and a single elongated die. Which really says a lot about the devotions of people to their games that they would be burnt and buried with that favorite dice. I mean…. same though.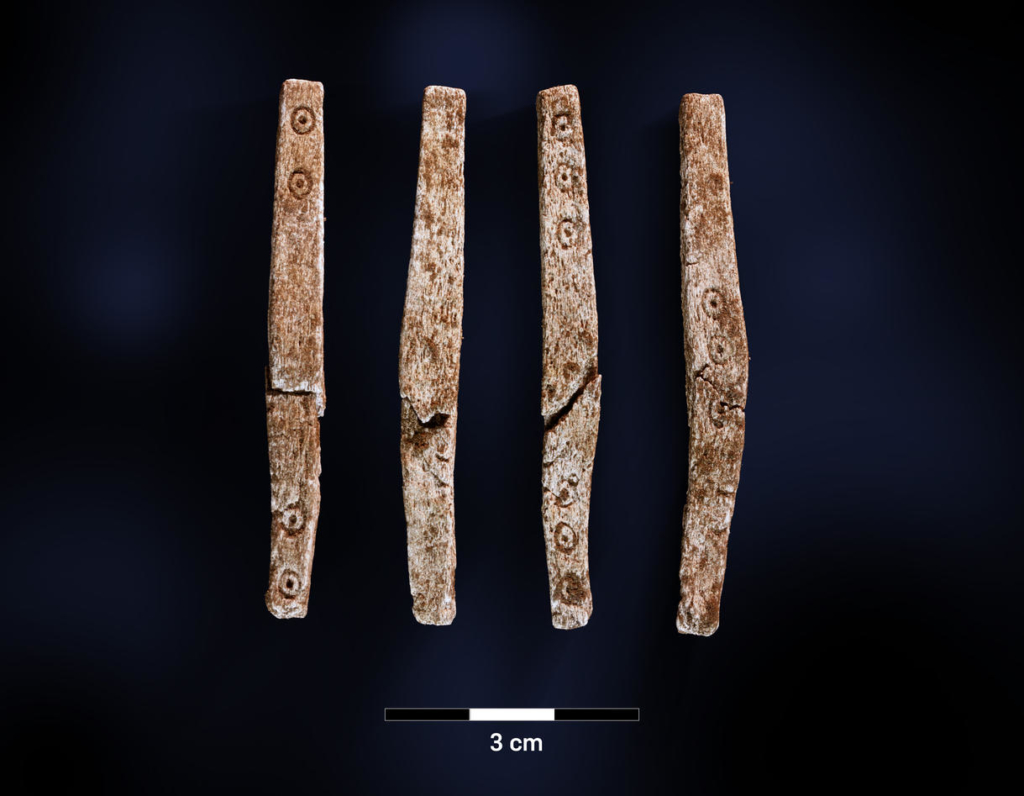 The die, shown each of the four sides
Similar dice have been found at other locations, giving a better view into the gaming scene from the 1st through 4th centuries, throughout Denmark and the Germanic tribes in Scandinavia. One such Roman game, Ludus latrunculorum, seems to have been popular with the Roman elite in Iron Age Scandinavia.
This game, and others like it, ultimately gave way to the Viking's most favoritest game, Hnefatafl. A game which we've already added to our ever-growing list of ancient board games that we have discussed here at BoLS.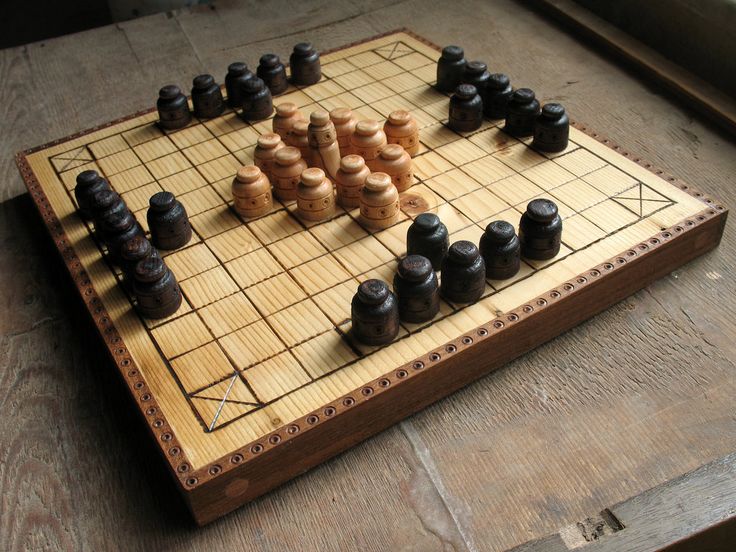 A modern Hnefatafl set
As more is uncovered at Ytre Fosse, we will hopefully uncover a better idea of the chronology of gaming and how games evolved over time in this Early Iron Age region.
Thanks for reading!
Subscribe to our newsletter!
Get Tabletop, RPG & Pop Culture news delivered directly to your inbox.