From making your whole party better at stealth, to casting fireballs of every flavor, the new Unearthed Arcana is a perfect toolbox for a clever player.
In case you missed it, last week a new Unearthed Arcana brought us a revised version of three popular subclasses, with a few major changes. The Revived Rogue became the Phantom Rogue, the Noble Genie became a regular Genie patron for Warlocks looking to wield phenomenal cosmic power as well as an itty-bitty living space, and the Archivist artificer became the Order of the Scribes Wizard, giving Wizards who didn't want to pick a school something a bit more like the Champion Fighter in that it's a solid class that's hard to go wrong.
But hidden in among all the changes are some creative ways of pulling off shenanigans. Check out just some of the tricky things these subclasses let you do.
Party Stealth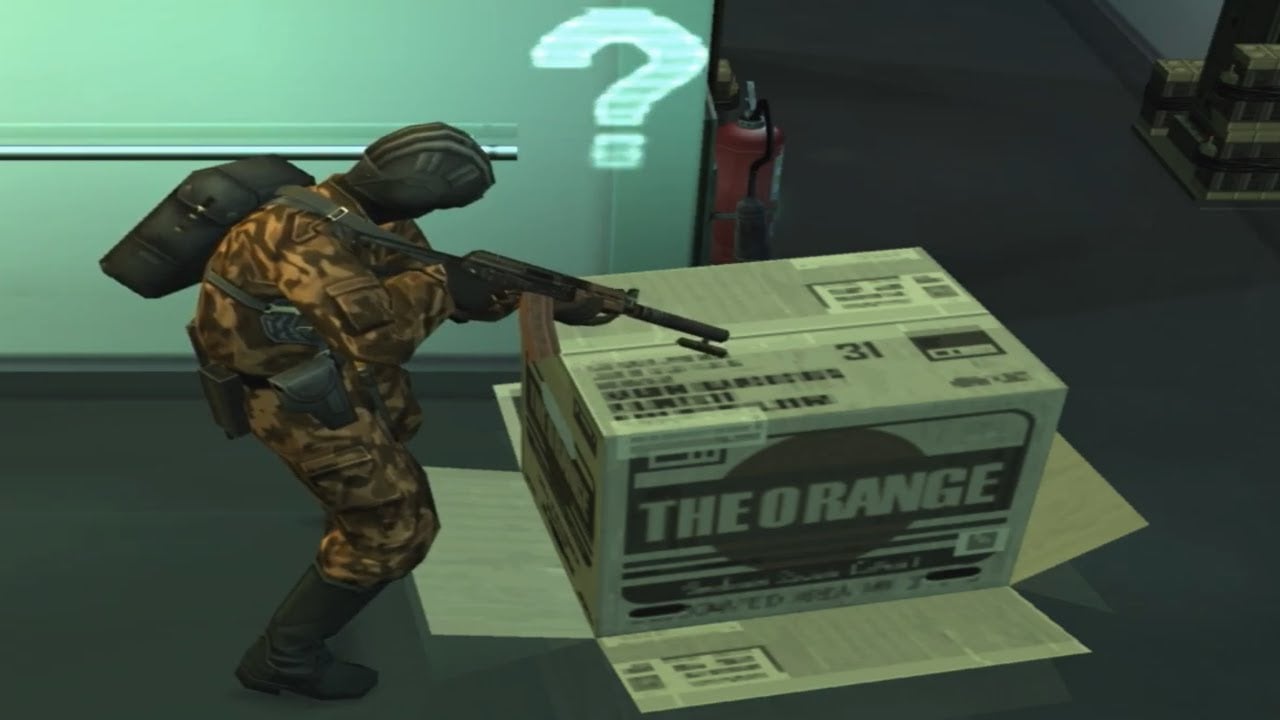 Usually stealth is a problem for the party. Unless you've decided ahead of time that you're all playing characters skilled in stealth, you're going to end up with one or two characters who can pull it off decently most of the time, which either means splitting up the party to scout ahead (and risking danger) or the whole group just never being stealthy because Captain Platemail and Ol' Clanky are unable to get more than a 7 on a good day. Not so if you have a Genie Patron Warlock in the party.
Their signature move is based around a magical vessel, and at 10th level Sanctuary Vessel, lets them modify their magic bottle so that up to five of their friends can travel alongside it. The vessel is typically tiny and hard to see, but combo this with a Pact of the Chain Warlock and the souped-up familiar you can get from that boon to grab an Imp, and you suddenly can have your invisible imp carrying your whole party around while you "pilot" through their senses. Instant, repeatable party stealth that, if you spend at least ten minutes inside, recharges your party like a short rest.
Always Do Force Damage
Order of the Scribes Wizards have a lot going for them. From a magic pen that can write upside down and in space, to a magical spellbook that has a literal mind of its own, which lets you do all the things you constantly ask your DM to let you do anyway. Most notably though, one of the benefits is:
When you cast a wizard spell with a spell slot, you can temporarily replace its damage type with the damage type of another spell in your spellbook, as your spellbook magically alters the spell's formula for this casting.
You have to be holding your spellbook, but from eight o'clock, day one of 2nd level, you can start swapping out Force Damage, because every wizard knows Magic Missile, and if you aren't taking it, you should be. It's a first level spell that auto hits and, more importantly here, does Force Damage. Sure you won't take Magic Missile to the dizzying heights most wizards can hit, but you will have the ability to make any of your spells deal Force Damage. Never worry about enemies resisting your spells again–almost nobody (except helmed horrors) is immune or resistant to force damage. And for maximum fun, replace a spell with a secondary effect, like Cone of Cold–now whenever you kill a foe with its force damage, they'll have been magically hit so hard they become a frozen statue.
Taunt Your Foes From Beyond The Grave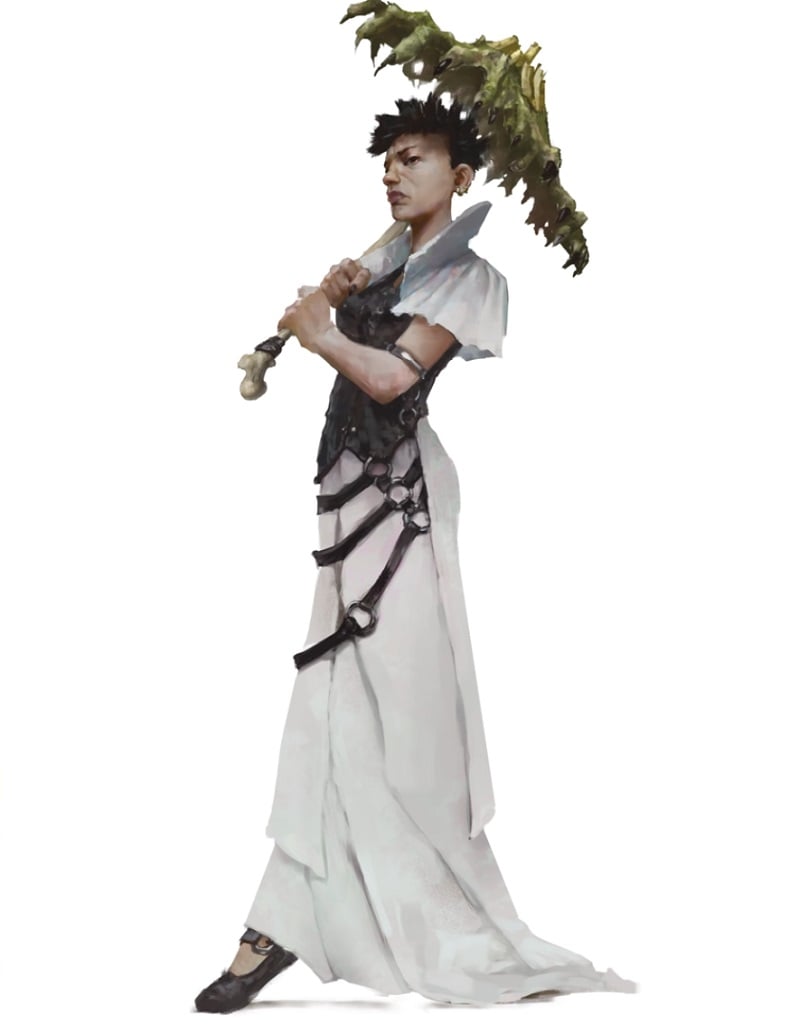 One of the Phantom Rogue's abilities allows them to collect a "soul trinket." This is essentially a physical manifestation of the essence of a slain creature that they snatch, if it dies within 30 ft of them. You can hang onto your soul trinkets for advantage on Con and Death saves, though you only really need one. The rest you can destroy in order to ask the spirit one question. This is normally used to gain answers like "how many guards are there?" or "are there secret rooms in this dungeon?" or "what's the password to get in?"
As an action, you can destroy one of your soul trinkets, no matter where it's located. When you do so, you can ask the spirit associated with the trinket one question. The spirit appears to you and answers in a language it knew in life. It's under no obligation to be truthful, and it answers as concisely as possible, eager to be free.
But if you are a vindictive rogue, you might use the opportunity to give your slain foes one last taunt. Ask them how it feels to be slain by you, or better still, ask the spirit something that might terrify your still-living foes. This is one of those abilities that gives you a chance to give your DM that wistful, faraway look where they wonder why their adventures always end like this. In flames.
What are your favorite tricks from the new Unearthed Arcana?