D&D: The Tides of Wildemount – Episode 8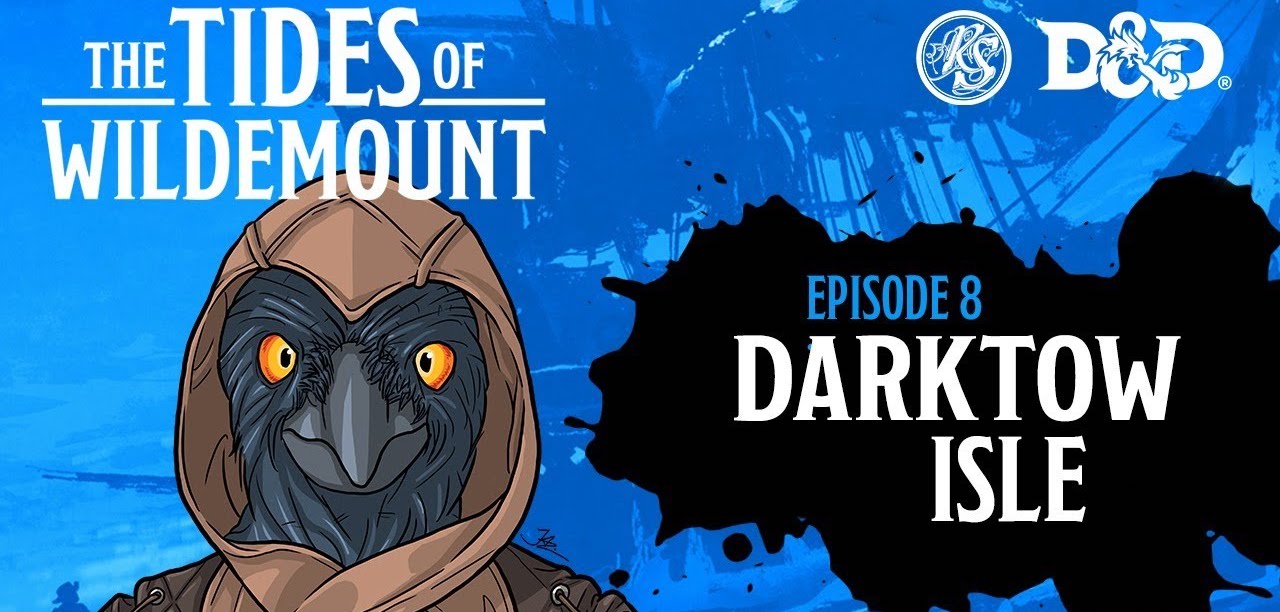 Welcome to the Coast of our Tides of Wildemount campaign! Join GM Jason Azevedo, Aella, Bolt, Bacalhau, Gaziel, Plunkrawk and Snow as they find themselves on the resort island of Palma Flora.
Get a preview of the adventure in one of D&D's most iconic settings. You can pick up the book today – check out our review here!
Explorer's Guide to Wildemount provides everything you need to play Dungeons & Dragons on the continent of Wildemount (set within the world of Exandria)—a land of war, betrayal, and swashbuckling adventure. Comprised of four regions, Wildemount provides endless potential for adventure in a land of brewing conflict and incredible magic. Rising tensions boil over into all-out war between the politically dubious Dwendalian Empire and the light-worshiping wastefolk of Xhorhas, supplying a vibrant backdrop for any D&D campaign to explore.
Watch live every Monday at 7 pm ET and go behind the screen on Tuesday nights at 8pm ET on twitch.tv/realmsmith
Walk into the mists and join the adventure…
Miss last week's episode? Catch it here…