The legendary bounty hunter joins The Mandalorian with the perfect actor in his shoes.
Deadline and The Hollywood Reporter have confirmed the news. Temuera Morrison already has an important place in the franchise. He played Jango Fett in Star Wars Episode II: Attack of the Clones; Jango's DNA became the source for Palpatine's clone army. He's a great actor and is the perfect person to play Boba – who somehow survived a Sarlacc pit. I hope we get to hear that particular tale in the show.
Morrison joins Rosario Dawson as Ashoka Tano, Michael Biehn as an unnamed bounty hunter, and the rest of the cast returning from season one. The rumors about Captain Rex are still out there, but nothing has been confirmed (I'm wondering if Feloni's hint was actually Fett and not Rex). What we haven't heard about are additions to the Imperial side of this story – Moff Gideon has to have some minions that aren't stormtroopers. We have some time before the new season for more reveals.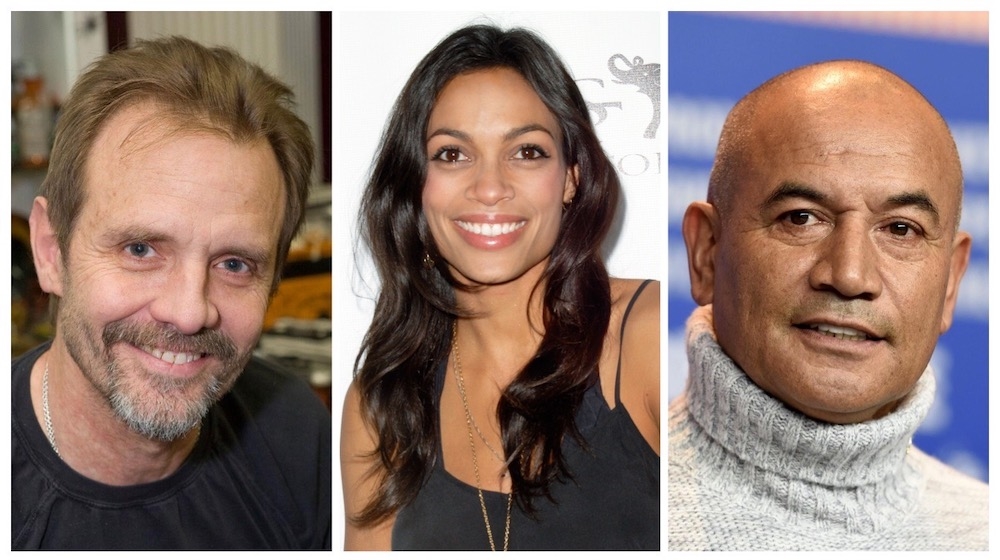 Season two is scheduled to premiere this October. Principal photography was finished earlier this year, so there's a hope that the release date won't be pushed back (or at least not far). The show's team has continued doing post-production work during the shutdown. In an interview with Variety Hal Hickel, the show's animation supervisor, talked about working on thousands of shots remotely with his team.
"A big tentpole summer film, like say 'Avengers,' might be around 2,000 visual effects shots, and these series are a little shy of 4,000 visual effects shots for season 1, and season 2 is no different. We're doing them in around the same amount of time, maybe even less time, than a big summer film, plus we all have to work remotely. We're in the middle of that tsunami now, but we're going to get it all done, people are going to get their Baby Yoda, I promise."