Geekery: Warner Brothers is Releasing the Snyder Cut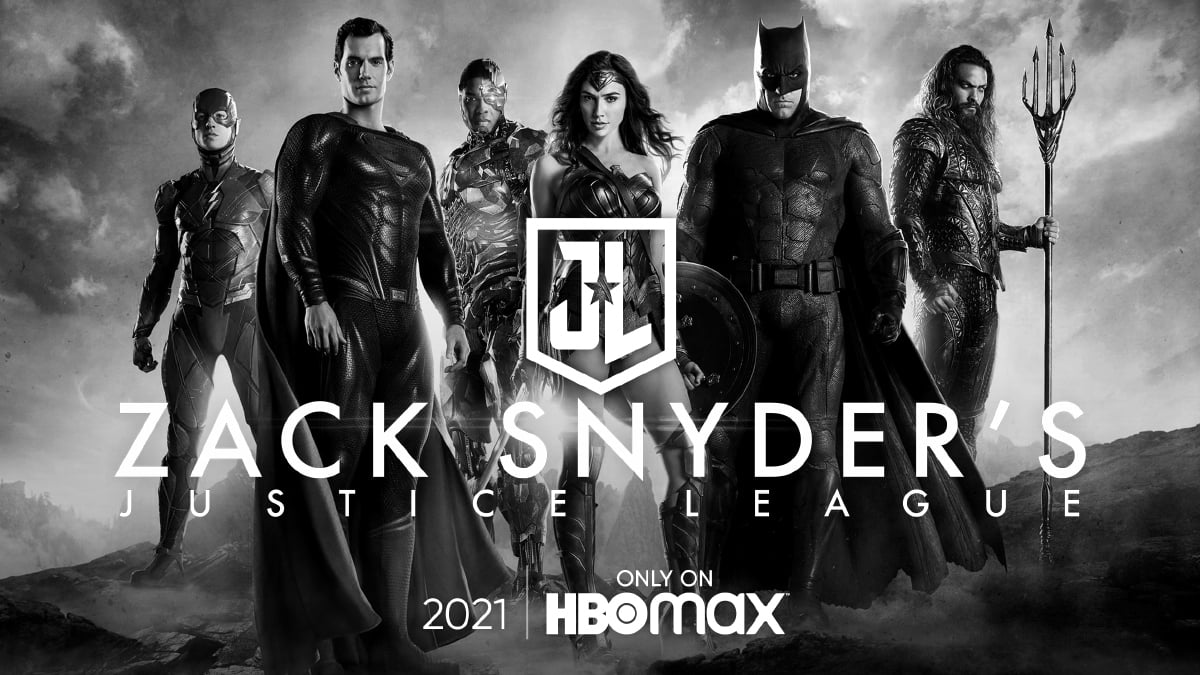 The internet's cries have been heard – Justice League is being re-released on HBOMax with Zack Snyder fully at the helm.
Justice League is the lowest grossing movie in the franchise to date – pulling only $656 million worldwide. It didn't get off on the right foot due to being the following up to the fan base splitting Batman v Superman, and it continued to falter due to Snyder's departure during post production to take care of his family after his daughter's death. Joss Whedon took over directing duties and finished the movie released in theaters.
Fans have been campaigning for a movie that is entirely Snyder's for a few years now. Their request has been heard. The director announced the new cut during a live online commentary of Man of Steel with Henry Cavil. Fans went bonkers, as expected. Snyder gave his thanks to the studio in the press release…
"I want to thank HBO Max and Warner Brothers for this brave gesture of supporting artists and allowing their true visions to be realized. Also a special thank you to all of those involved in the SnyderCut movement for making this a reality."
This is real. #releasethesnydercut@HBOMax pic.twitter.com/Cnvupwg48W

— Zack Snyder (@ZackSnyder) May 20, 2020
It will be an HBOMax exclusive and will debut some time next year. The Hollywood Reporter is saying the re-cut will cost about  $20-30 million, and that it may end up being a limited series instead of a 4 hour chunk of movie. Snyder is already at work on reassembling the crew required to get this done – the score, editing, and visual effects teams – and possibly the actors – will all have work to do.
"It will be an entirely new thing, and, especially talking to those who have seen the released movie, a new experience apart from that movie… You probably saw one-fourth of what [Snyder] did."
It sounds like they have a lot of footage to work with and the new cut will mainly be post production, which is a good thing in terms of getting a story that makes sense without the need for re-shoots that will significantly slow the process down due to studio closures. The release date will give an idea of how much work there is to do – we don't have that yet.