We've been keeping an eye on the Warhammer Community site since the last GW Preview – so when's the next one?
Games Workshop loves a good tease and is good for following through on things most of the time. So, at the end of the Warhammer Preview 3 post when they said another preview was on the way, we were just as excited as everyone else. Especially after reading this line:
Keep an eye on the Warhammer Community website in early May for more information about when you can expect the next preview**** – and make sure that you do, because you really, really, really won't want to miss out. We'll see you then.

**** Yes, this is the preview equivalent of releasing a trailer for a trailer. No, we're not ashamed.
Well, we've been keeping an eye on the Warhammer Community website and we're now pretty squarely in the middle of May…so what gives? The only news about another preview has been the teasers for the Silent King's return on the 10th:
At the end of the video we get this big splash screen: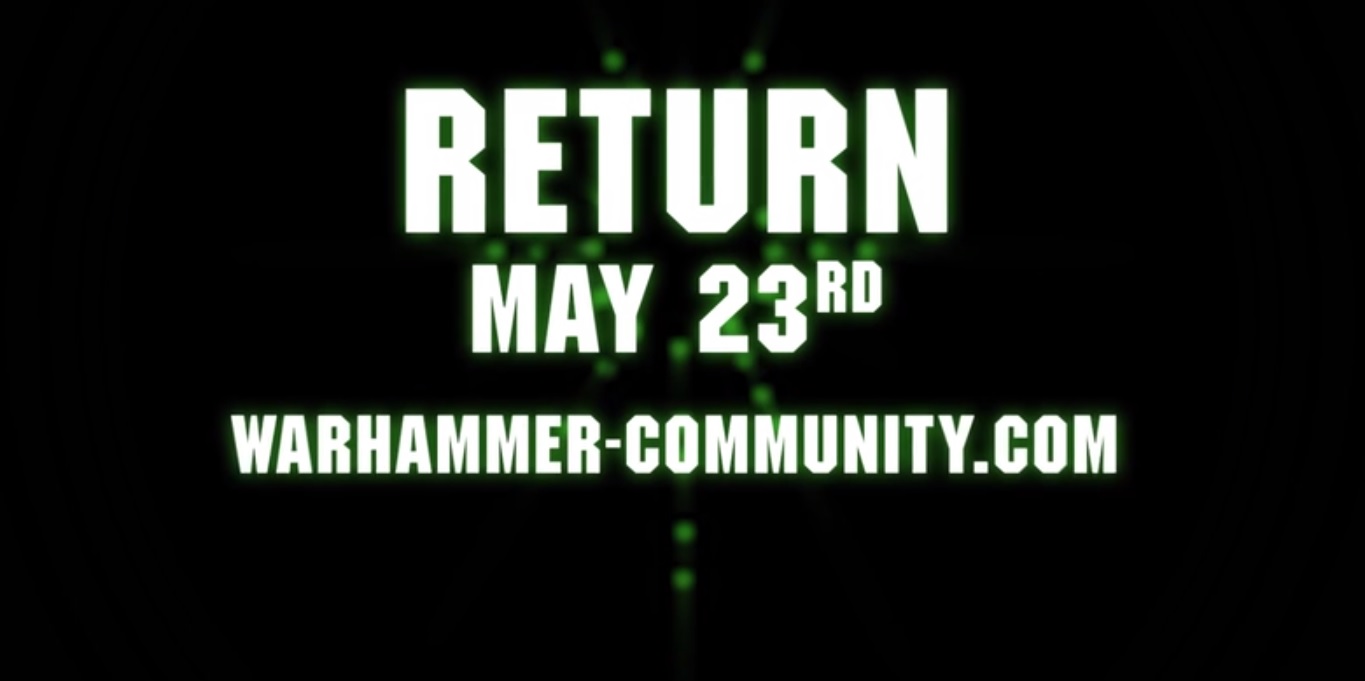 Considering it was on the 10th and it's kind of a teaser/preview video with a date, we're going to have to assume that May 23rd will be when the next GW Preview will land. Sooo…next weekend?
This also begs the question when the Silent King's actual return will be. We're assuming from the video that we're probably getting a new model or two for the Necrons. If those are revealed on the 23rd does that mean we're going to get to pre-order them the following week or are we just getting a reveal and a preview of them? When is their release date? What ELSE is going to get previewed? What about all the OTHER products we're waiting to get from GW?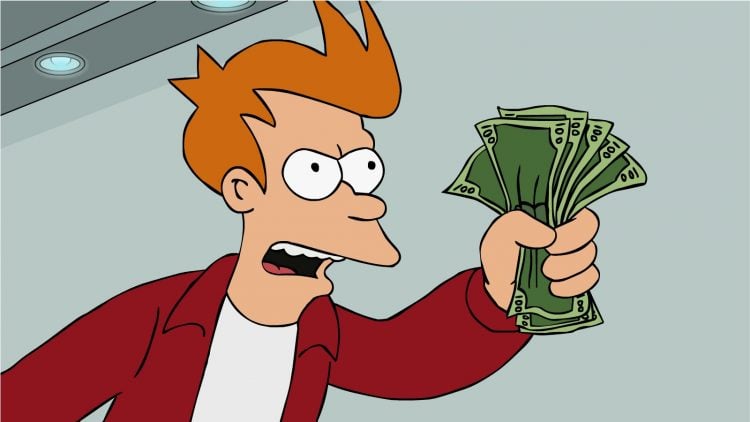 Whoa, I need to reel that excitement in a bit… I know that I'm personally antsy about seeing new previews and checking out the new models. I also know I'm not the only one. But I'm also having trouble telling the days apart as being on lockdown is making the days feel like weeks. For now, May 23rd is the only date we've got and GW is promising to show off something at that time. Will it be the next Warhammer Online Preview or something different? That remains to be seen – but it's something to look forward to and I'm good with that for now.
May 23rd…One Week Away…I can make it…