Here we go again, this week with news from Knight Models, Atomic Mass Games, Artel W Miniatures, Mantic Games, Wargame Exclusive, Para Bellum Wargames and more!
Knight Models presents Psycho Pirate: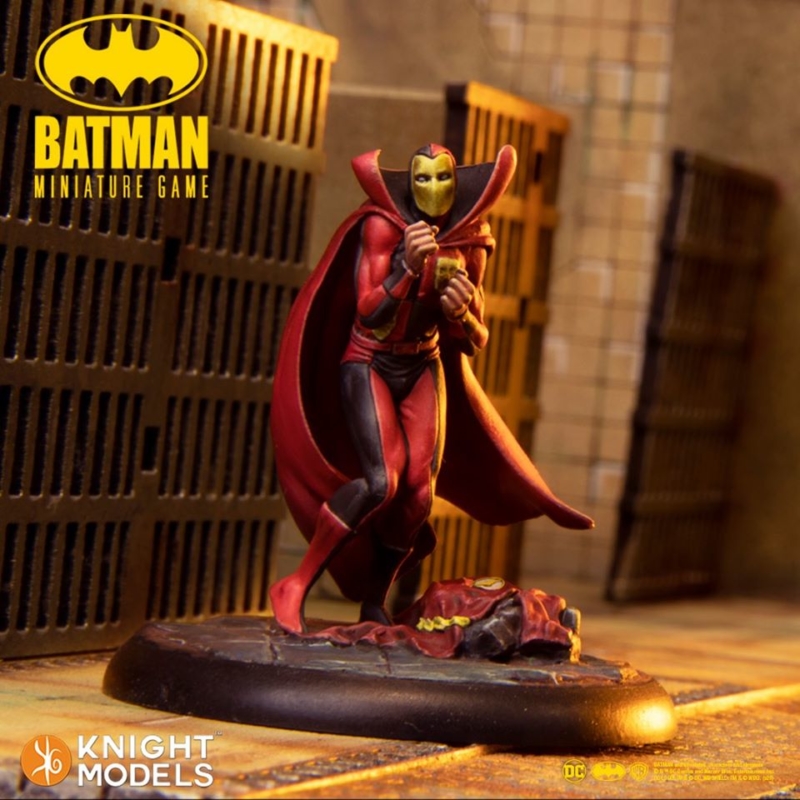 –> More Knight Models News
New previews have been published by Artel W Miniatures: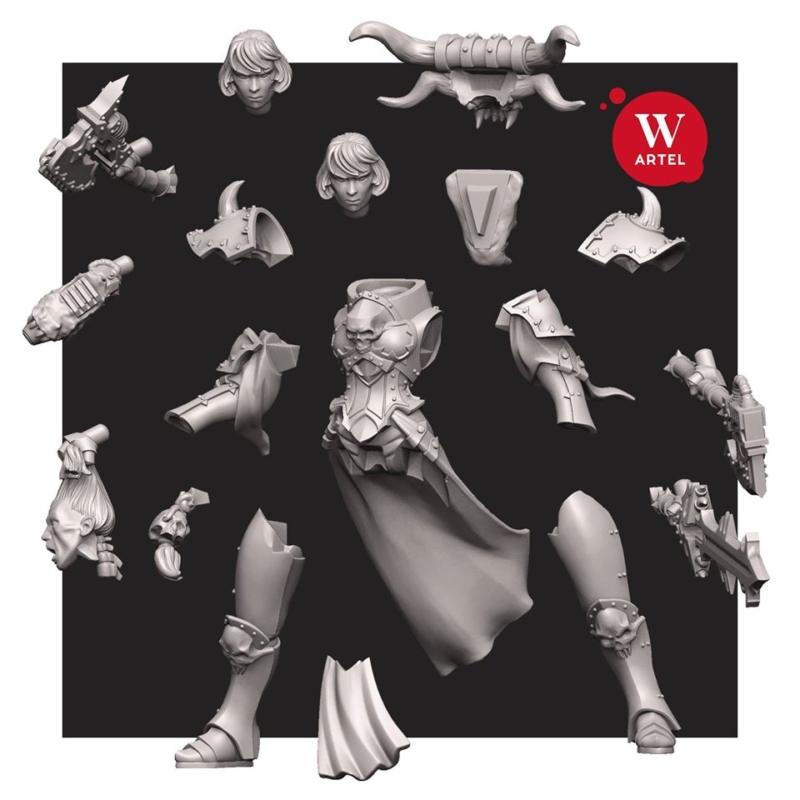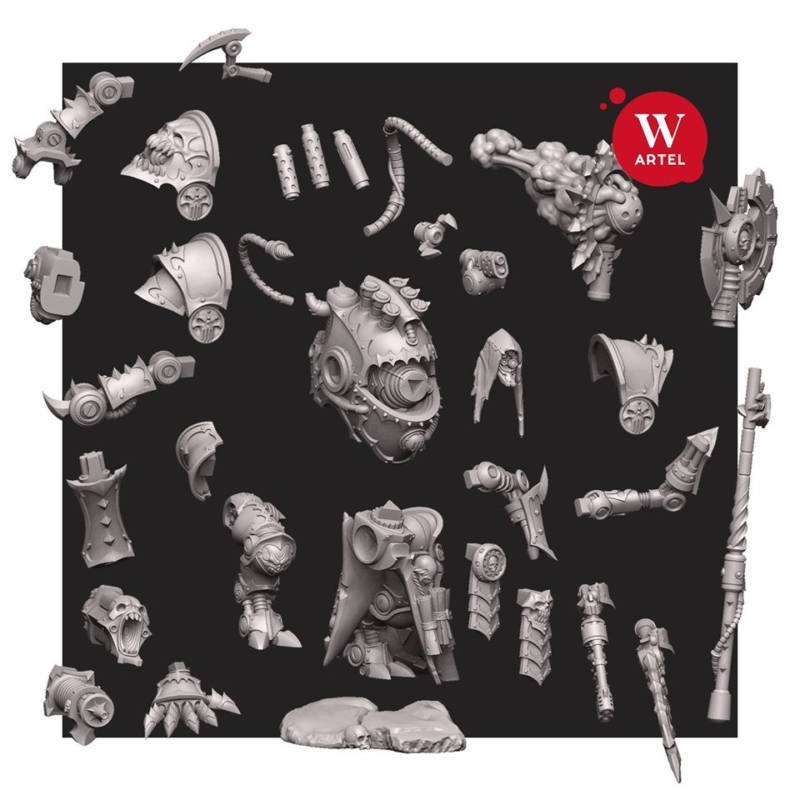 –> More Artel W Miniatures
Wargame Exclusive released the Iron Commissar: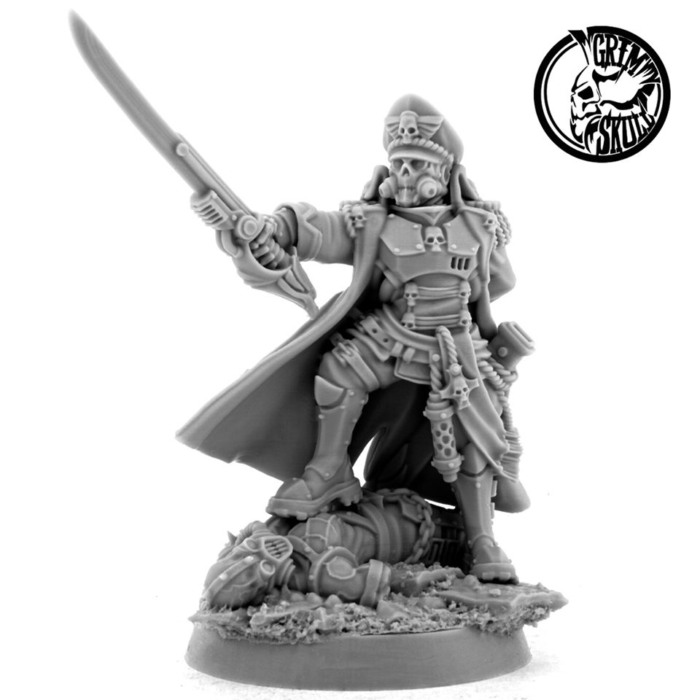 –> More Wargame Exclusive News
A new Dweghom bundle is available from Para Bellum Wargames: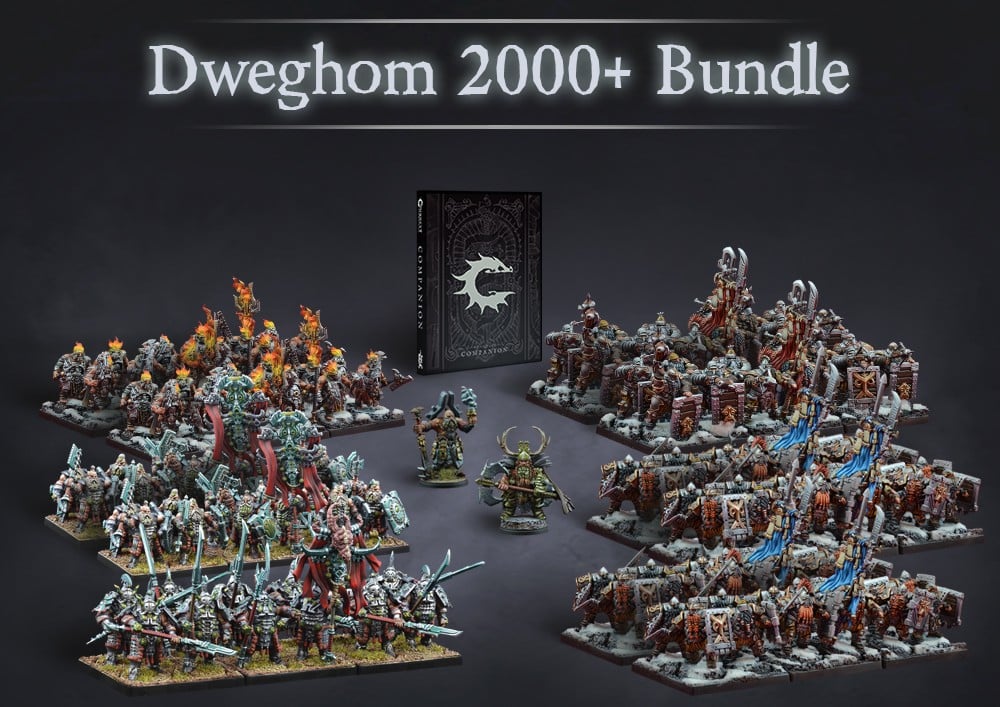 –> More Para Bellum Wargames News
Mantic Games' Virtual Open Day brought plenty of previews: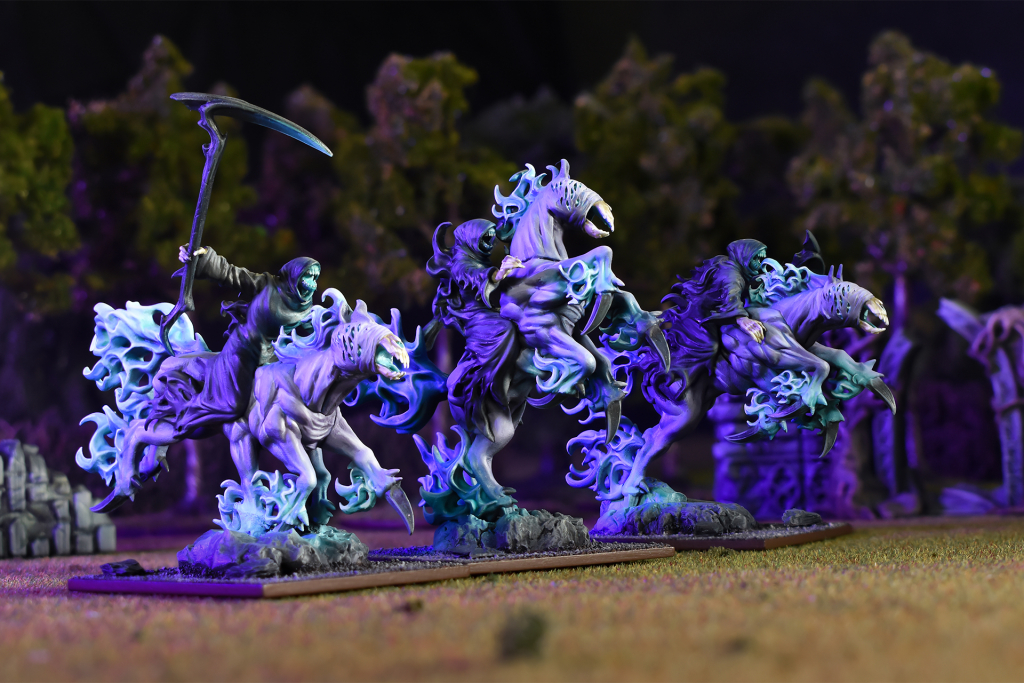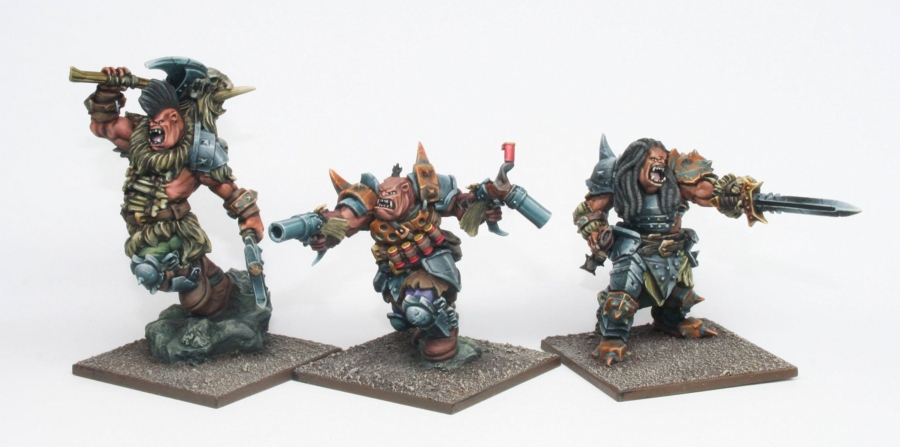 –> More Mantic Games News
New Mythos miniatures are available from Warcradle Studios: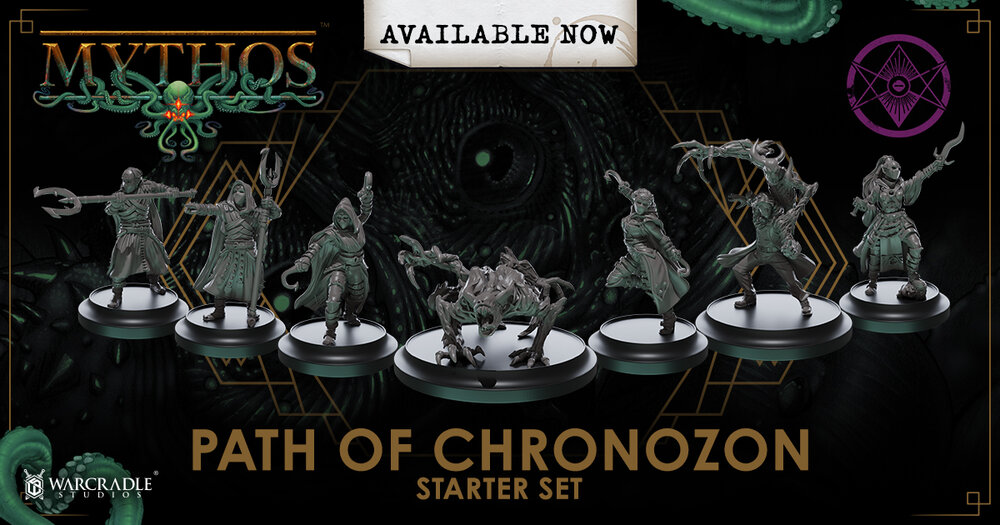 –> More Warcradle Studios News
Petersen Games announced Dinosaur 1944: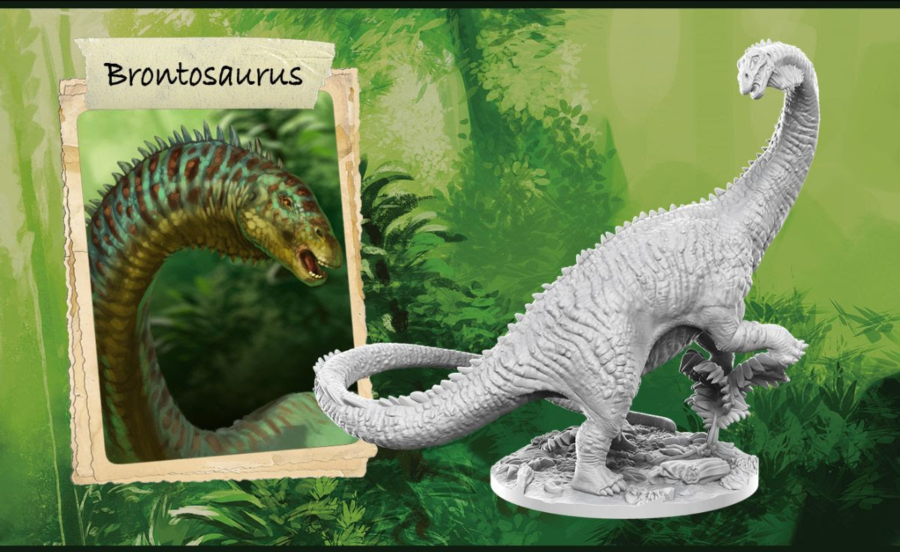 –> More Petersen Games News
Three new Masterclass miniatures are available from Ninja Division: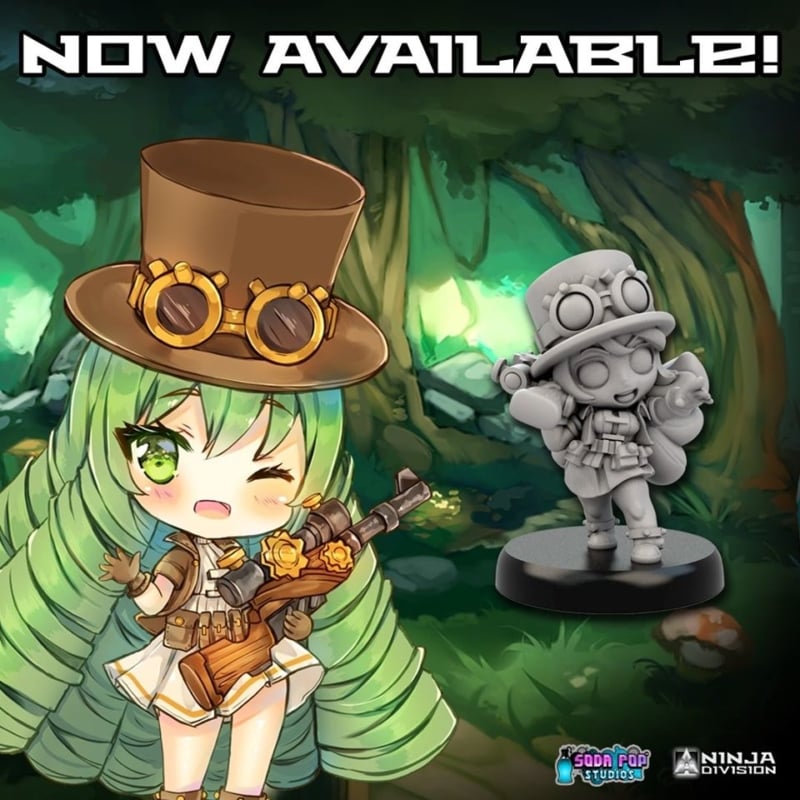 –> More Ninja Division News
Warploque Miniatures presents a new Unicorn and Halfling Ram Rider: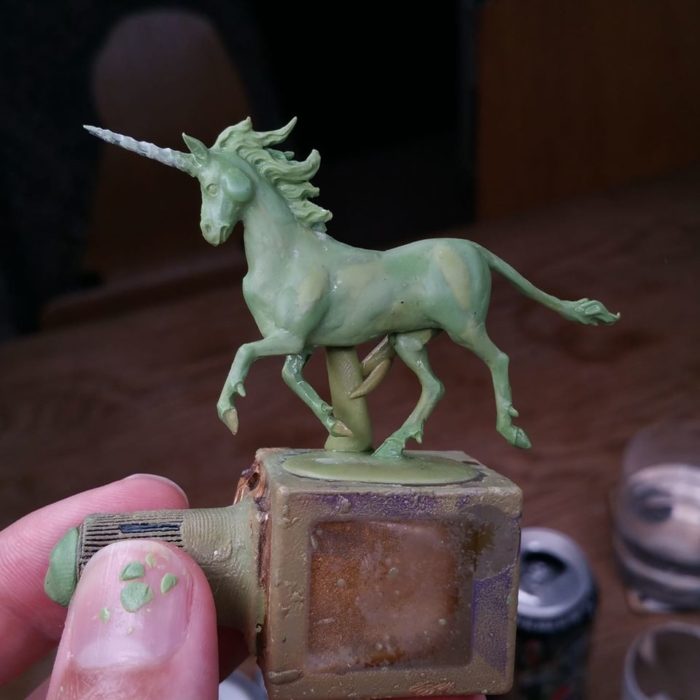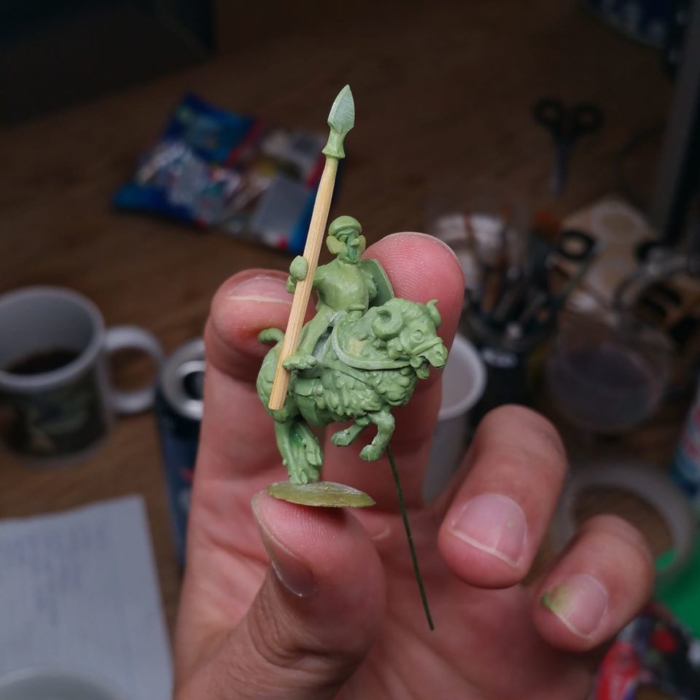 –> More Warploque Miniatures News
A new Orc Fantasy Football team is coming from Greebo Games: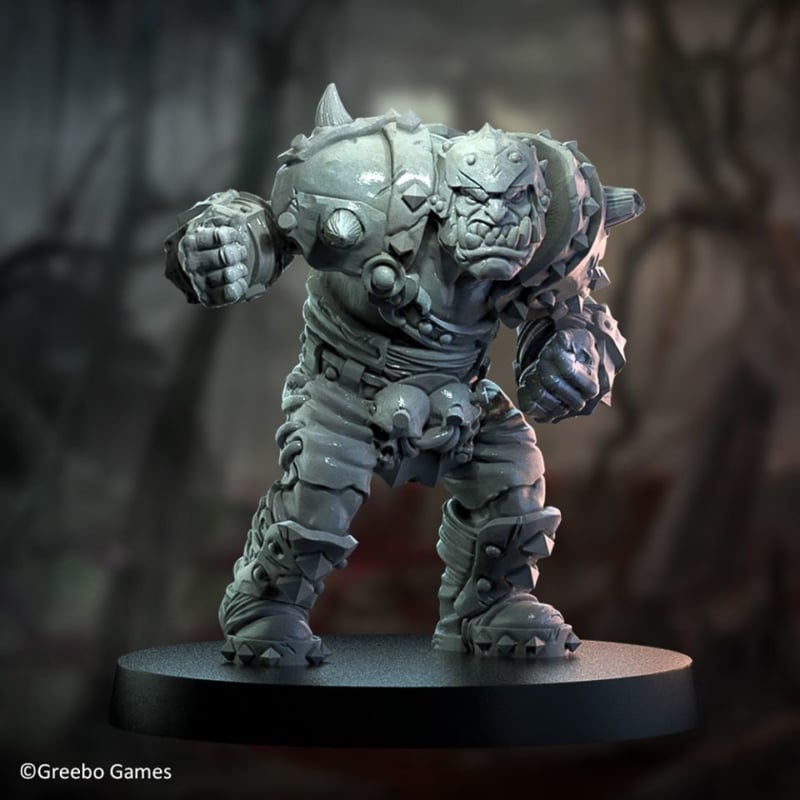 –> More Greebo Games News
Atomic Mass Games announced Ronan the Accuser for Marvel Crisis Protocol: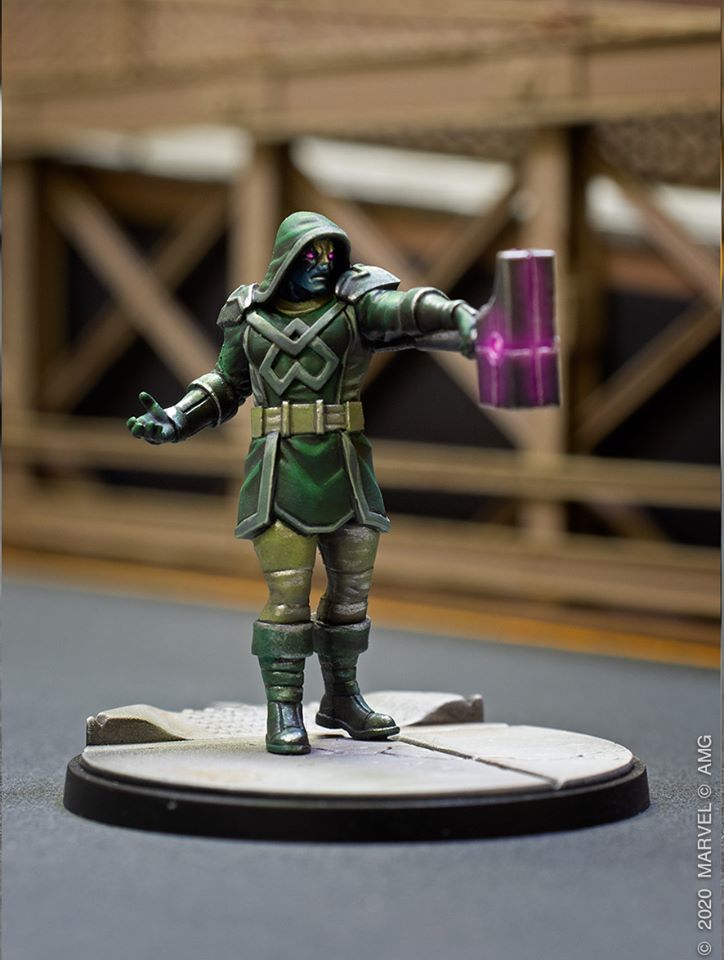 –> More Atomic Mass Games News
The 3mm Elves and Orcs are now available from Microworld Games:

–> More Microworld Games News
And Rubicon Models published new preview pictures: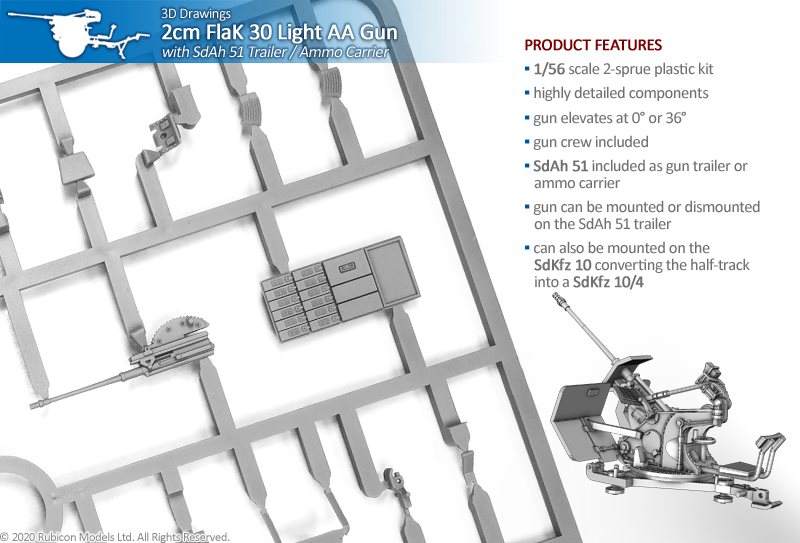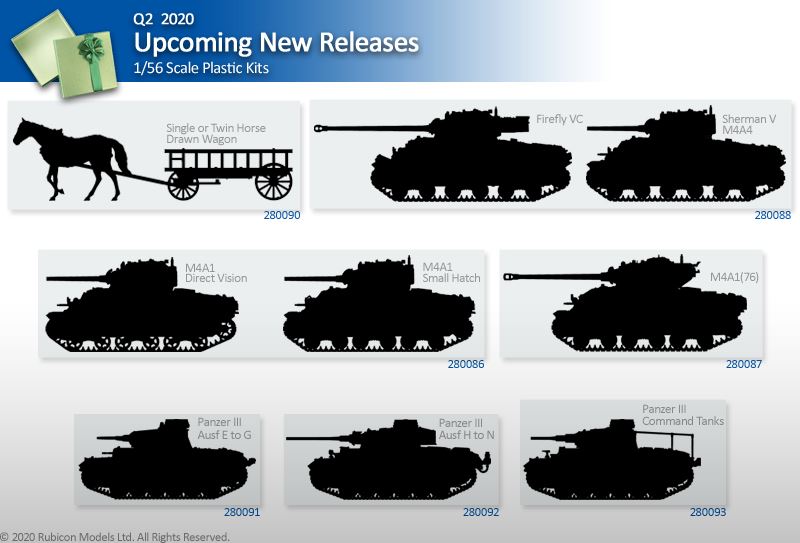 –> More Rubicon Models News
And here are this week's new Kickstarter campaigns:
Renegade Game Studios – Power Rangers: Heroes of the Grid Rise of the Psycho Rangers
Mythic Games – HEL: The Last Saga
Canvas Temple Publishing – Stalingrad Solitaire
Forlorn Hope Soldiers – 28mm Palm Trees
Brandon Le – Power62® The NextGen Strategic Hybrid Board Game
Pergola Dice – Solar Series
Lunar Oak Studio – Sheol Board Game
3D Art Digital – Survivors of Serath
Boneshop – Support free STL 3D-printable 6mm-8mm scenery and terrain
Studio 2 Publishing – Shadows of Esteren RPG: Dark Romanticism
Irons Design – Dungeon Box POCKET
Mystical World Miniatures – SPACE FLESH BUST COLLECTION
Paint'Riot Studio – Valhalla Rising
Flying Pig Games – Old School Tactical VOL II: West Front and Airborne
Impact! Miniatures – Chibi Siblings of Chaos Miniatures
LOOTGames – Not All Bunkers Created Equal
and
Ouroboros Miniatures – The Twins
~ And if you want to stay up to date visit The Tabletop Fix for regular updates!