Outside the Box – May 29th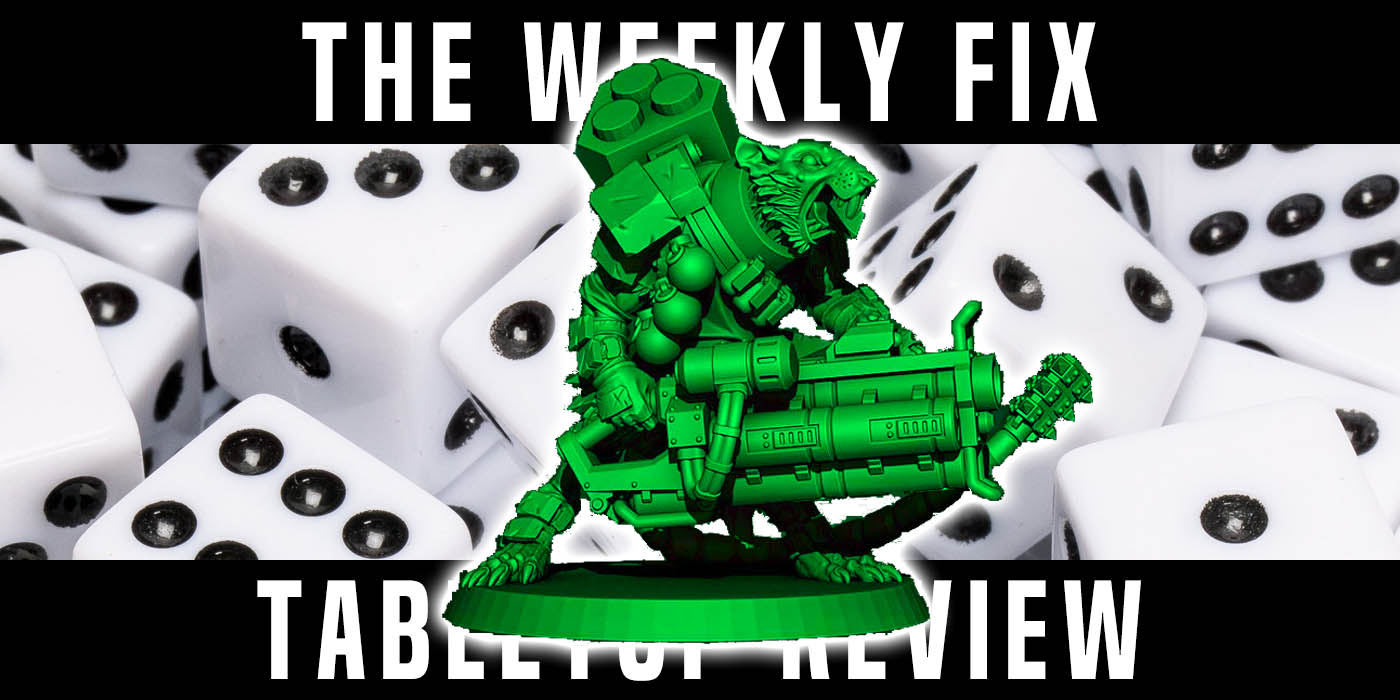 And we are back with another issue of Outside the Box – this week with Victrix, Artel W Miniatures, Spellcrow, Mortian, TT Combat and more!
A new Conquest reinforcement bundle is available from Para Bellum Wargames: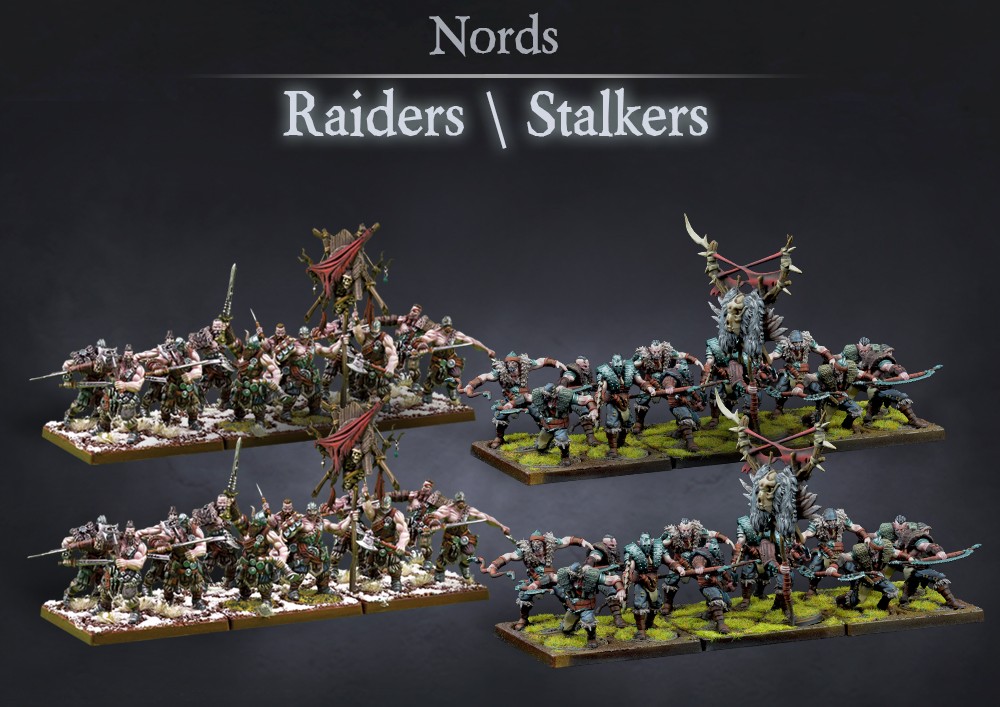 –> More Para Bellum Wargames News
Victrix presents new pictures of their Dacian infantry: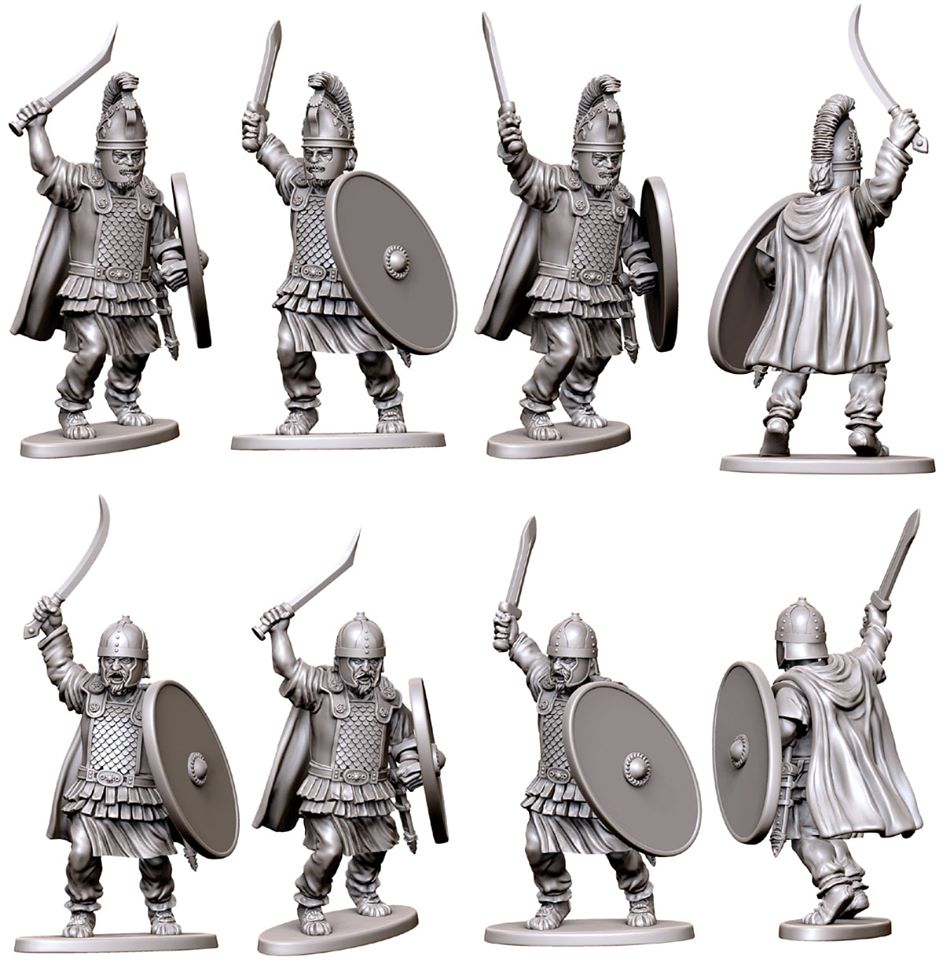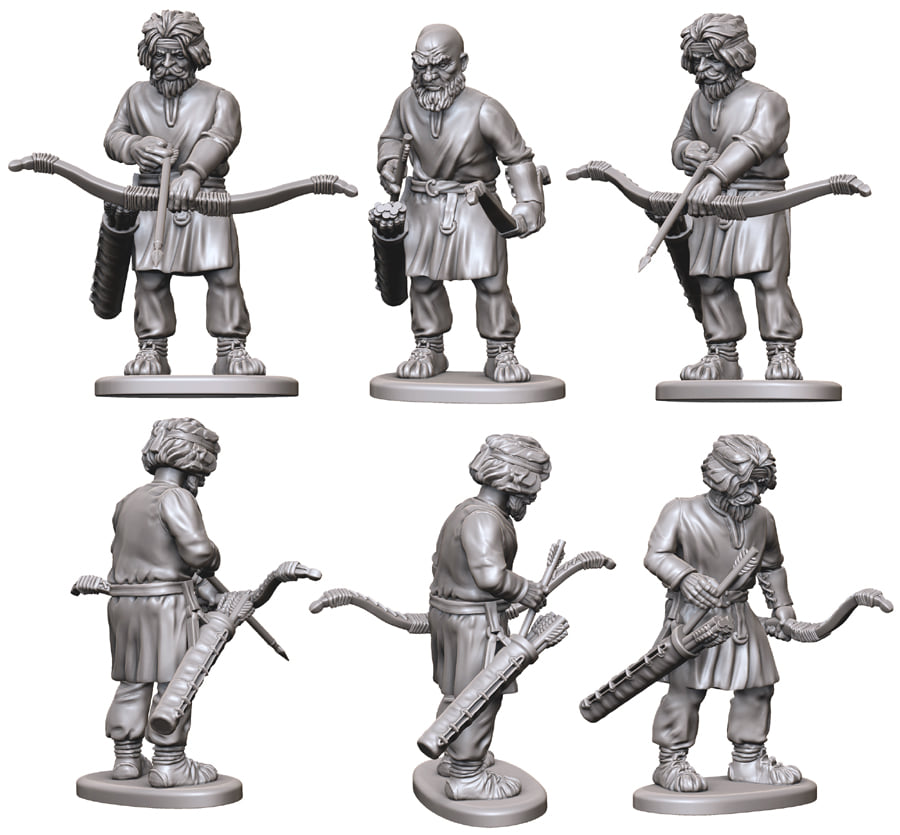 –> More Victrix News
New previews have been published by Artel W Miniatures: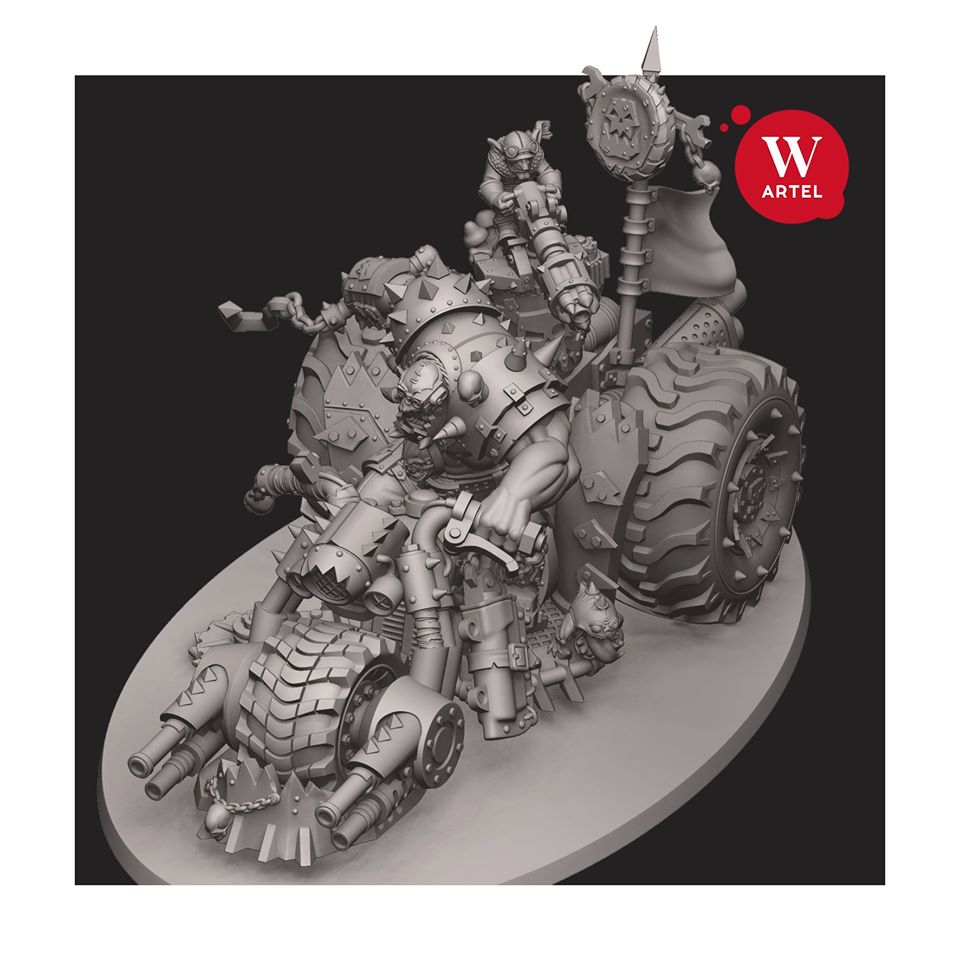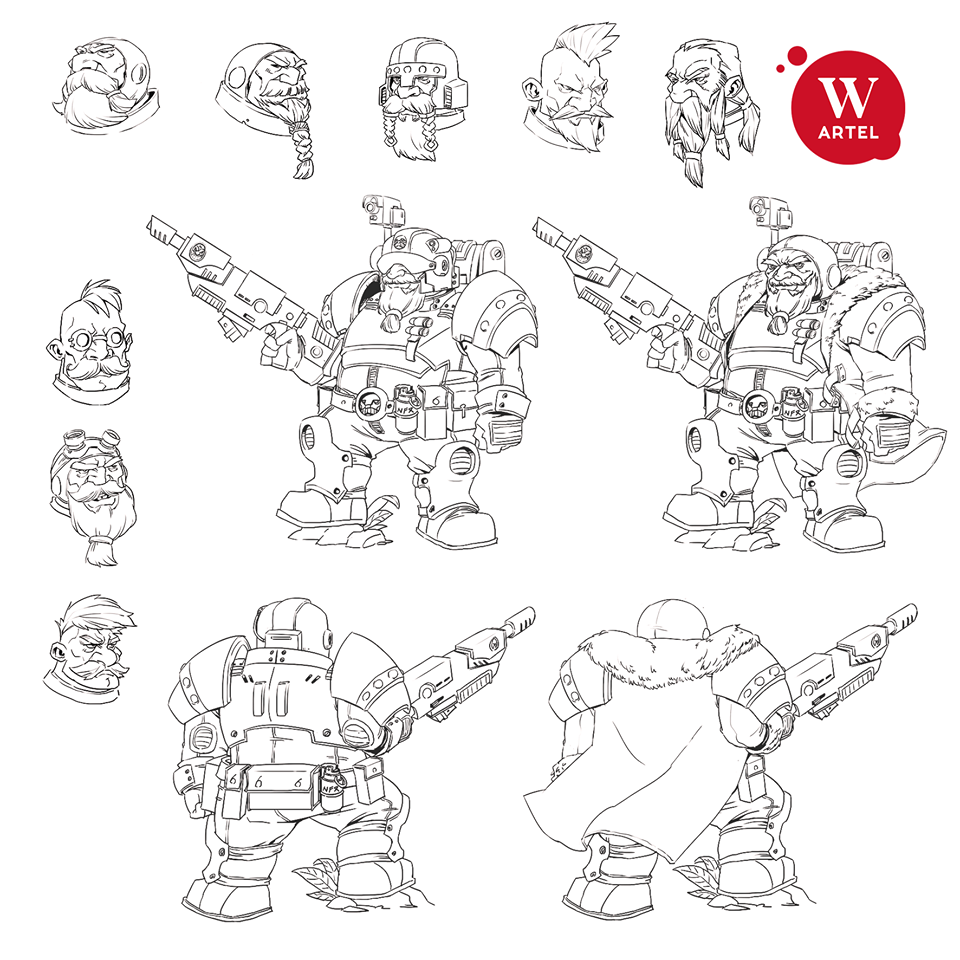 –> More Artel W Miniatures
Crooked Dice presents new Fantasy miniatures: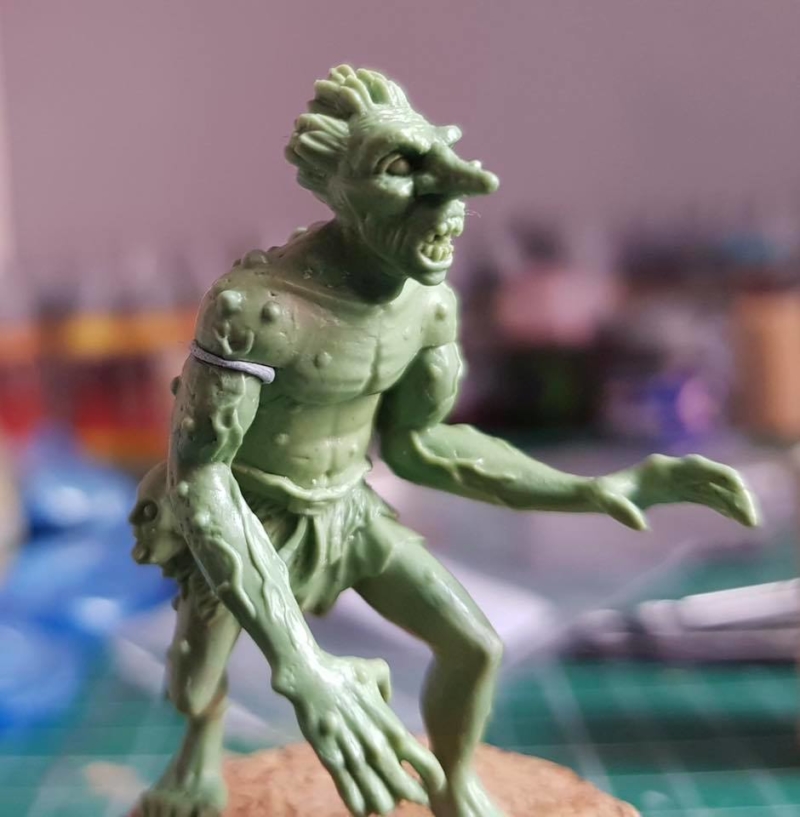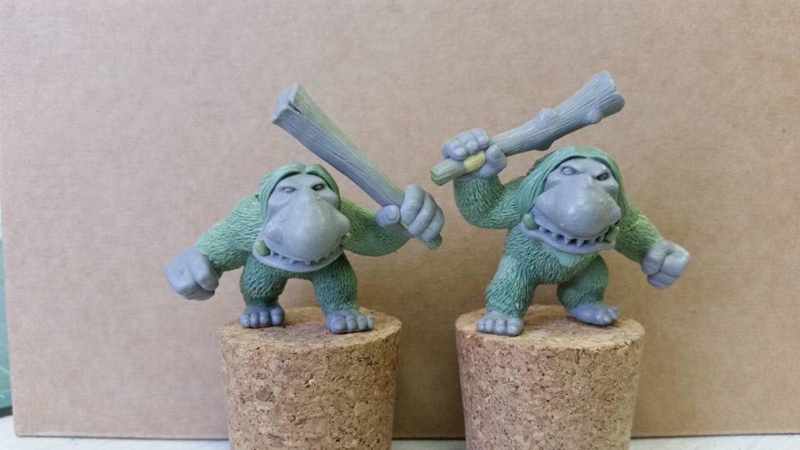 –> More Crooked Dice News
More Dinosaur 1944 previews have been published by Petersen Games: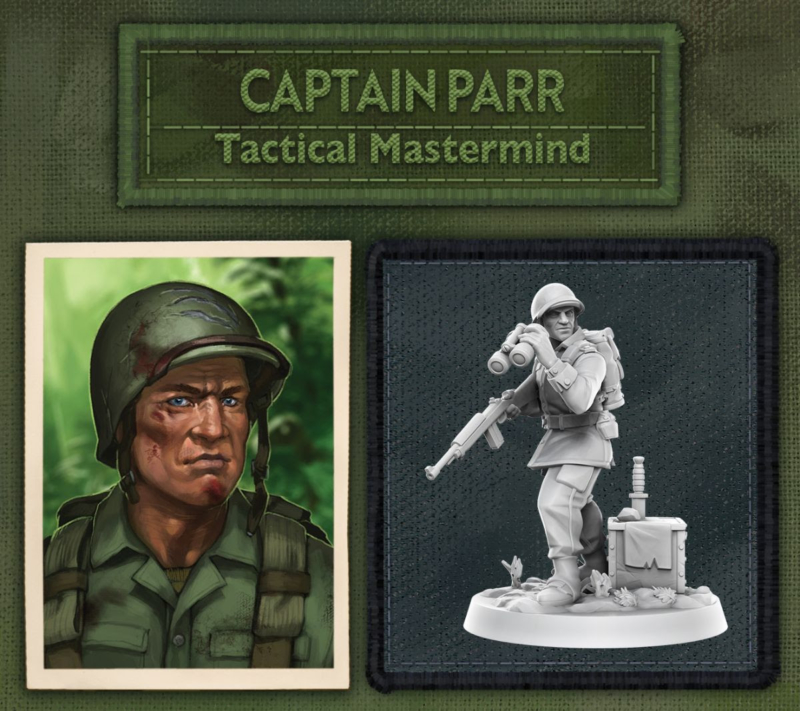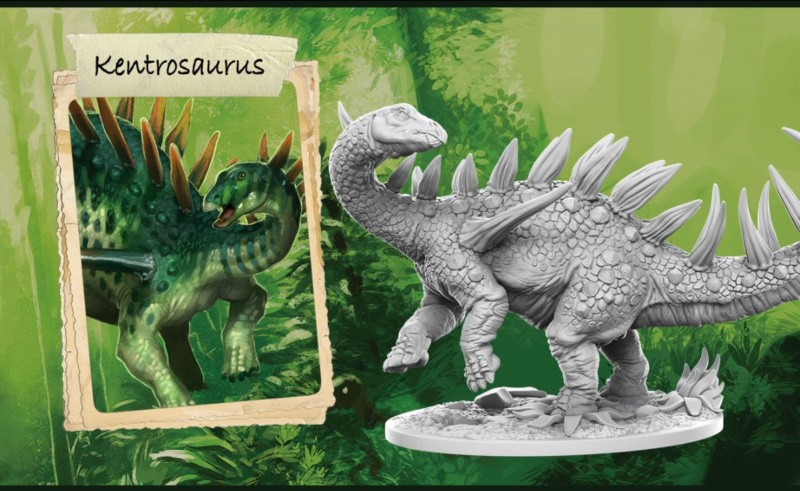 –> More Petersen Games News
Warlord Games offers a new German Pioneer bundle: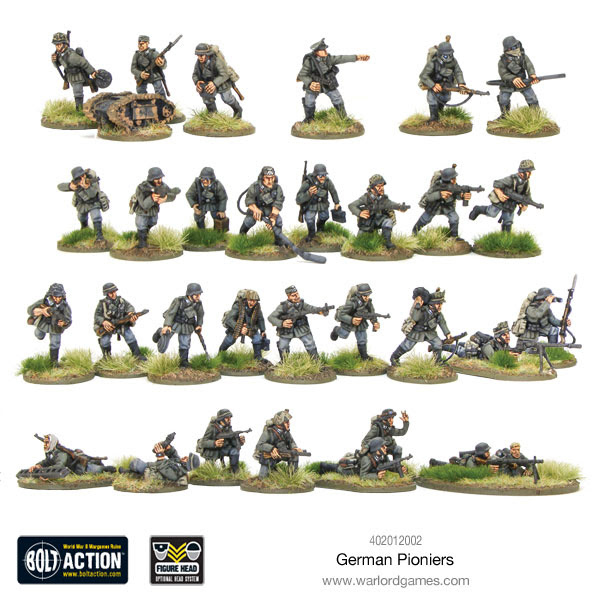 –> More Warlord Games News
A new Mechanical Goblin is coming from Spellcrow:
–> More Spellcrow News
Mortian published new preview pictures: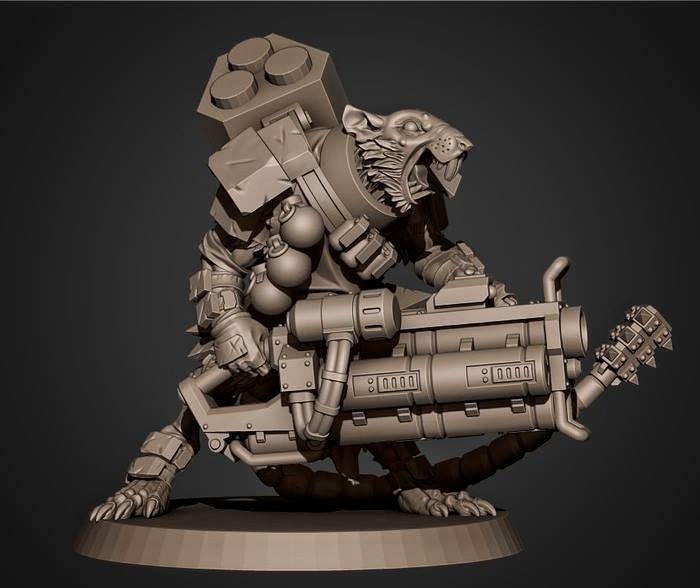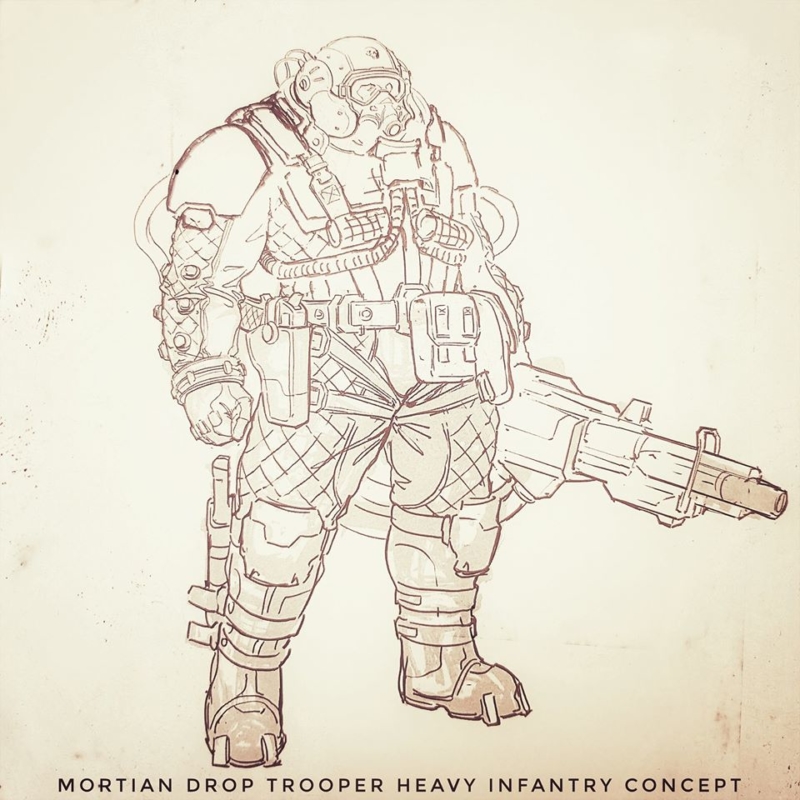 –> More Mortian News
The plastic Napoleonic Austrian 'German' cavalry can now be pre-ordered from Perry Miniatures: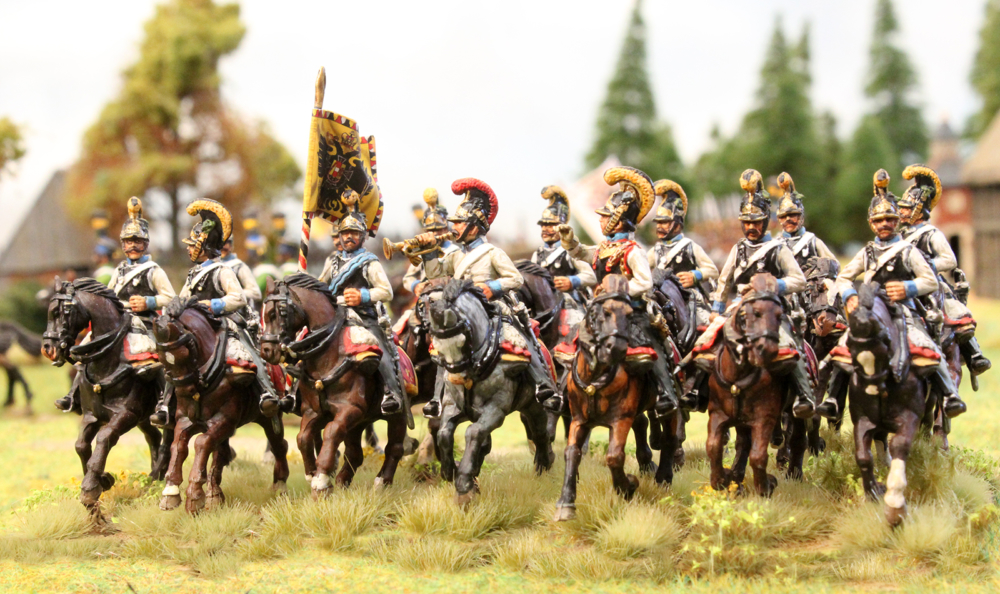 –> More Perry Miniatures News
Warploque Miniatures is working on a new Giantess: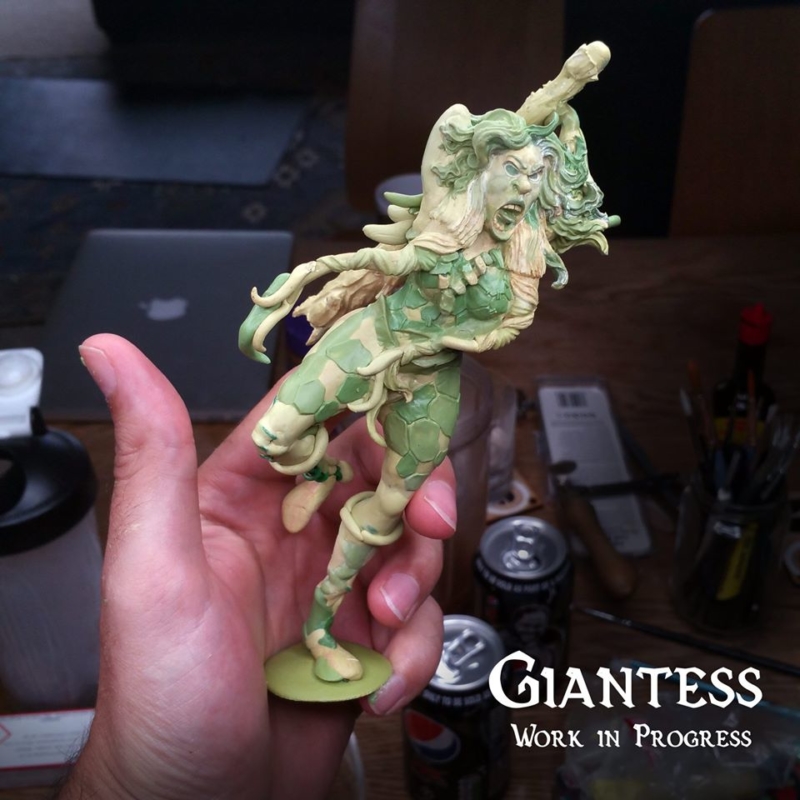 –> More Warploque Miniatures News
More Orc Fantasy Football miniatures have been revealed by Greebo Games: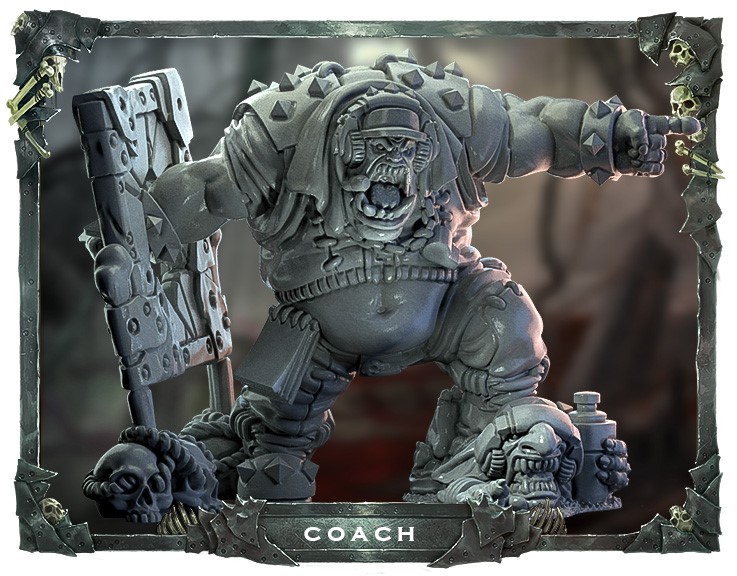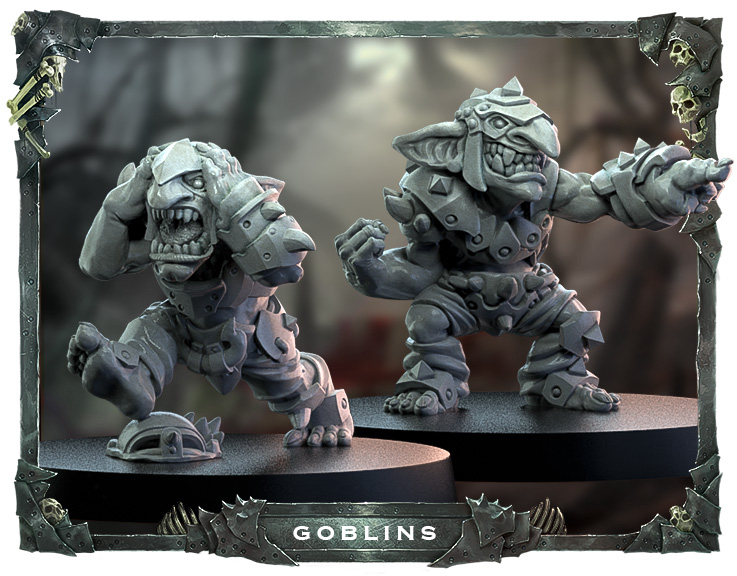 –> More Greebo Games News
TT Combat released new Industrial Hive terrain: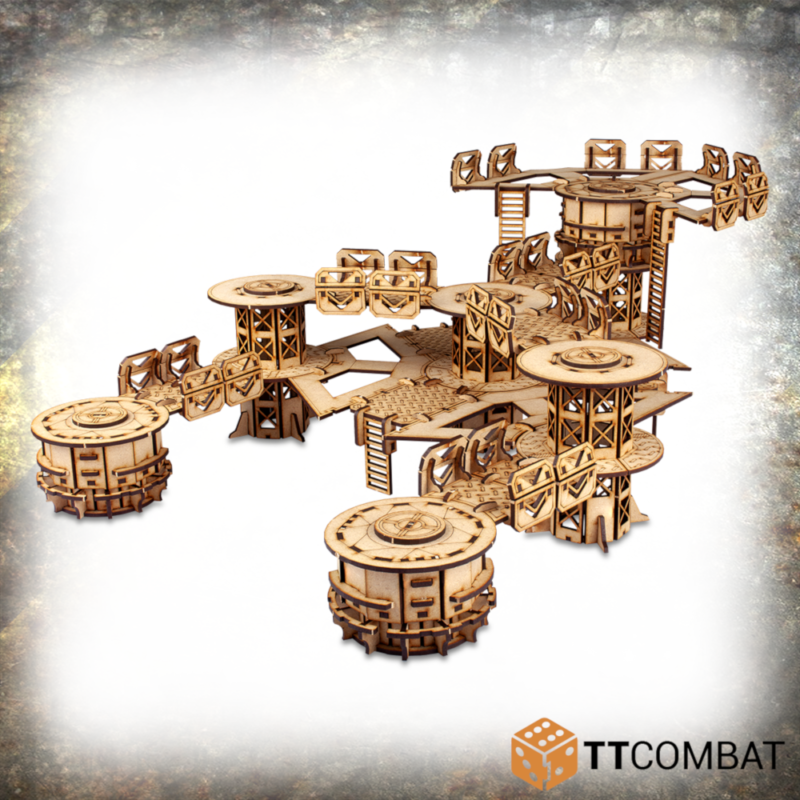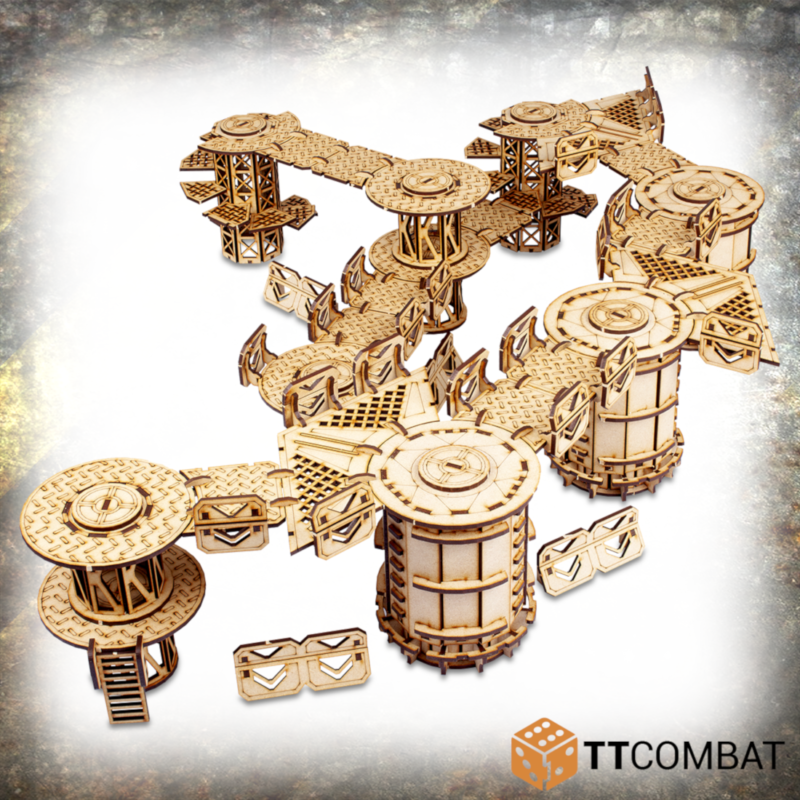 –> More TT Combat News
Subscribe to our newsletter!
Get Tabletop, RPG & Pop Culture news delivered directly to your inbox.
And Rubicon Models announced a British LVT crew: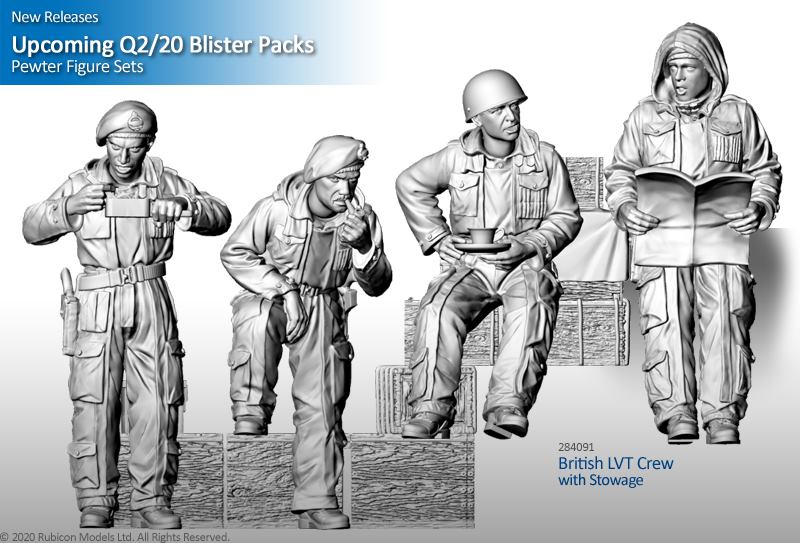 –> More Rubicon Models News
And here are all the new Kickstarter campaigns:
0-hr – Port Leonis: sci-fi miniature-scale map
Eschaton Empire – Conquest of Jerusalem
Matagot – Kemet: Blood And Sand
Rampage Games – Wargames Accessory Box
Fairy's Pupil – Starry universe dice D20
Nine Realms Gaming – The Midgard Collection
Caledonia Miniatures – The Medievals 3D Printable Miniatures
Robert Martin – Jurassic Dice
District 31 – Custom Limited Edition Wooden Card Game Deck Boxes
Resin Lab – HeresyLab  Miniature Printable files STL format
Compass Games – Commands & Colors Tricorne: Jacobite Rising
Ivan Mata – Saint George resine figure
Star Player Miniatures – Star Elves Elf team for Fantasy Football
Game Envy – Desk Wizards Miniature Painting Organizers with Style
Gokurakuya – Zen Dice
Severed Books – Massive Gelatinous Cube 51mm Mini and Die Six-Sided Dice
Brush with Destiny Studios – Neo Platformers Printable STLs Miniature Terrain Kickstarter
Swordfish Islands – Worldbuilder's Notebook
Brain Sandwich Games – Fray: Champions of the Every-Verse
Michael Fleege – The Tray of Many Options: Design a dice tray that suits you!
Tartessos Miniatures  – 3D Printing Army of the Old Age
Blind Beggar Miniatures – Beasts of Outland: 2 'The Giants!'
Old Gamers Workshop – Three NoMADs
HeartBeat Dice – Volume II: Metal and Sharp Edge Dice
Cool Mini or Not – CMON Comics – Vol. 1
3D IP Studios – AMAZON WARRIORS 3D Printable Miniatures STL files
Dolman Miniatures – Ace of Legend Busts
Barbaric Splendor – Kickstarter Two: Personalities 2
Artejaol Studio – 3D Printing Dancing Coffin Meme
Redgrass Games – RGG 360° V2 Ergonomic Miniature Handle for Painting Minis
and
Awaken Realms – Nemesis Lockdown
~ And if you want to stay up to date visit The Tabletop Fix for regular updates!