Warhammer 40K: New Action Figures Revealed From McFarlane Toys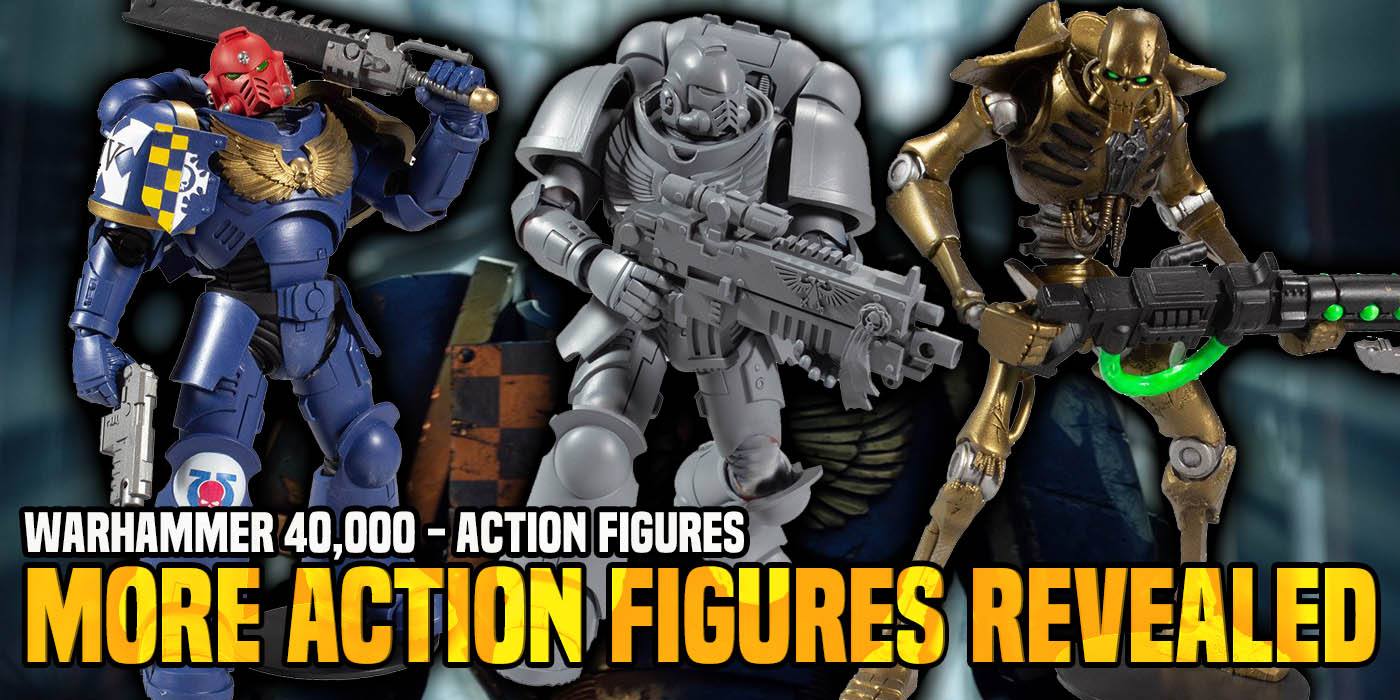 New Action Figures from the Grimdark are coming soon from McFarlane Toys. Shut up and take my money.
Back in February, we covered the announcement that GW and McFarlane Toys had teamed up for a new line of Action Figures featuring Primaris Marines. Well now we're getting a second look – and it's not JUST Primaris Marines!
"That's right, MORE new action figures! Each of these 7" figures features 22-point Ultra Articulation, a base for easy posing, detailed weapons, squad insignia, and an awesome Warhammer 40,000-themed window box."
New Primaris Assault Intercessor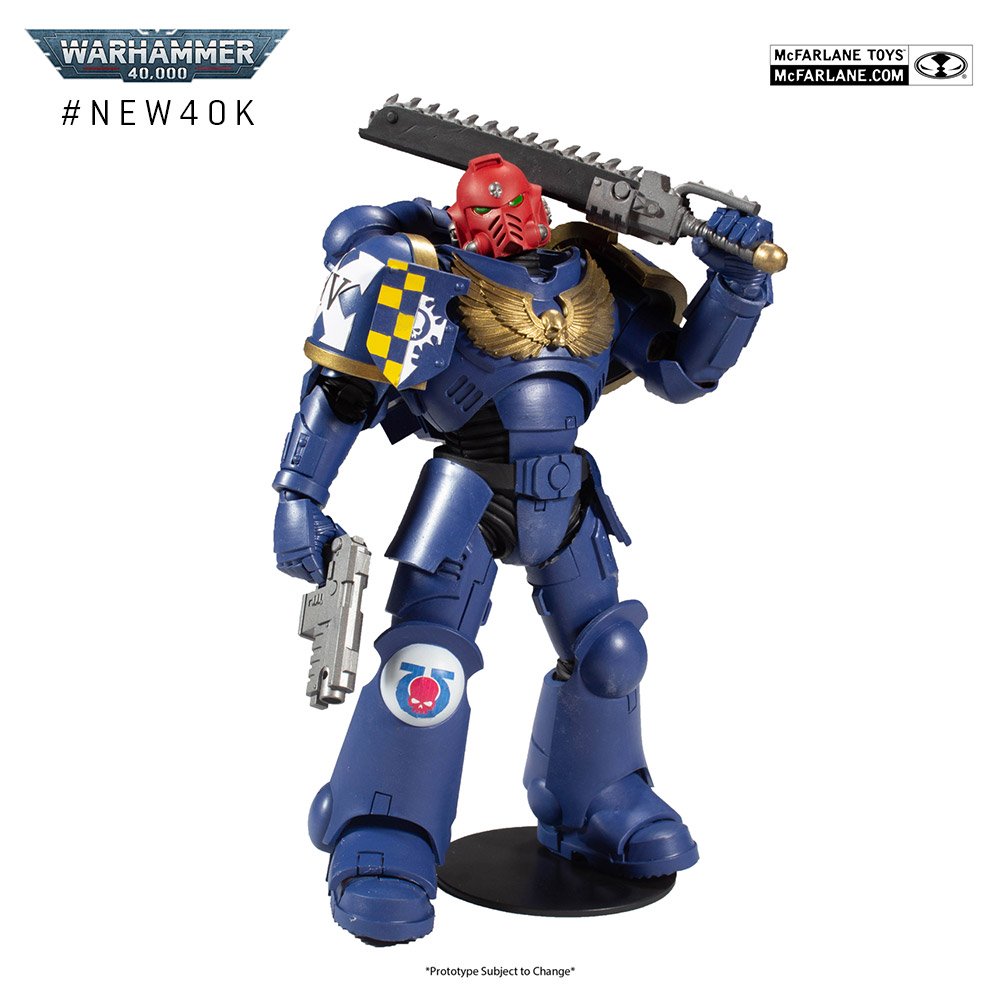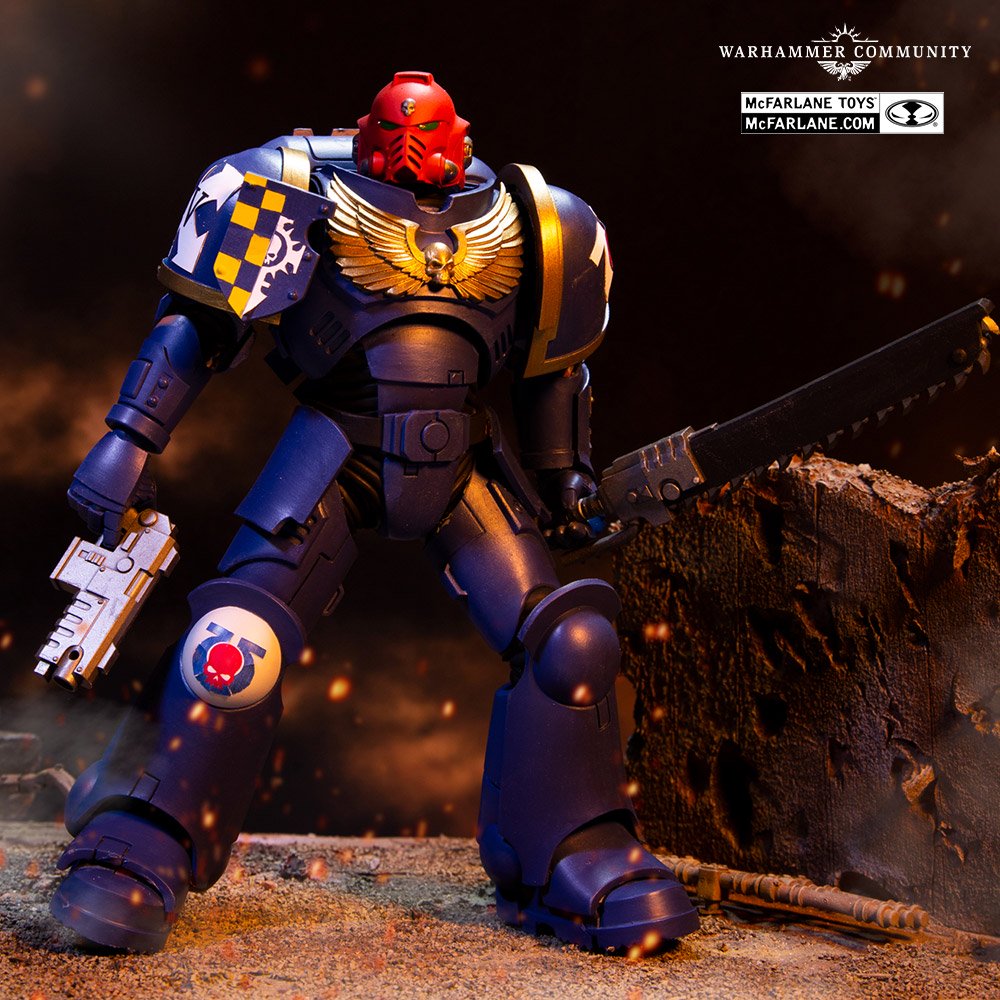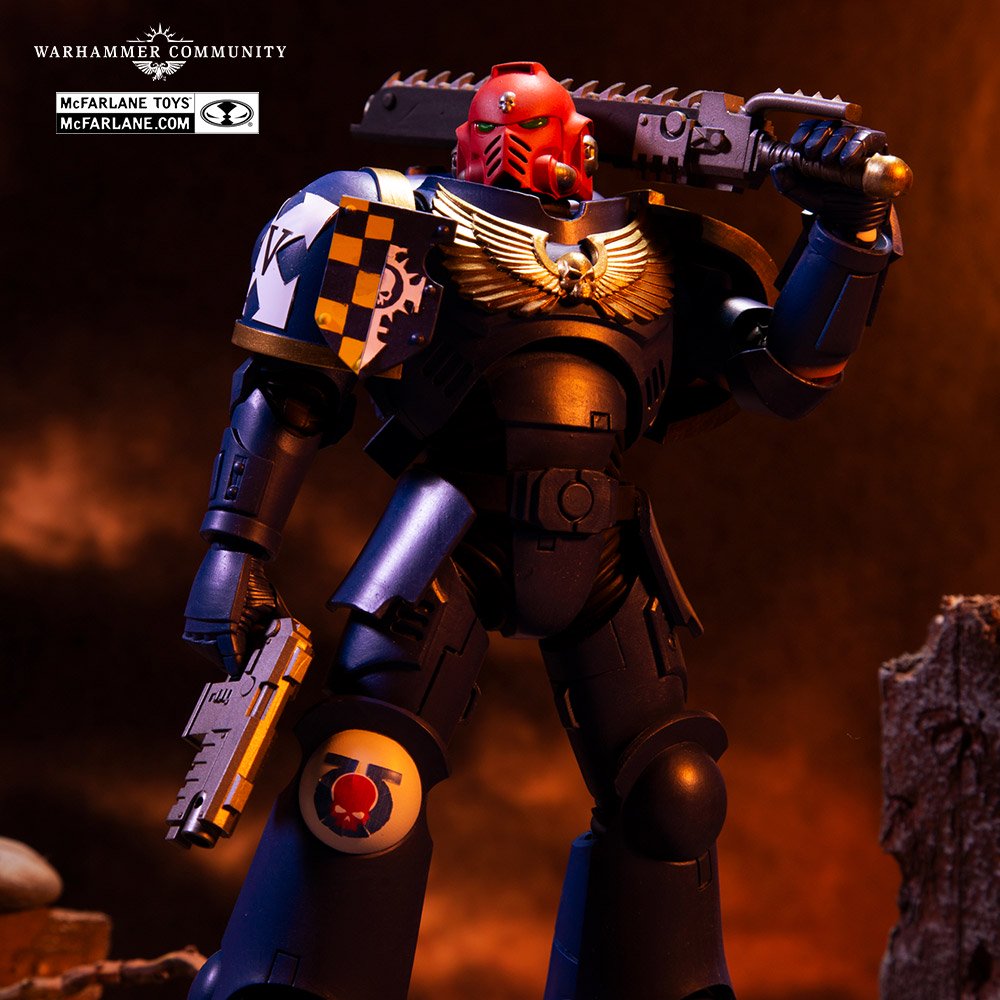 New Necron Warrior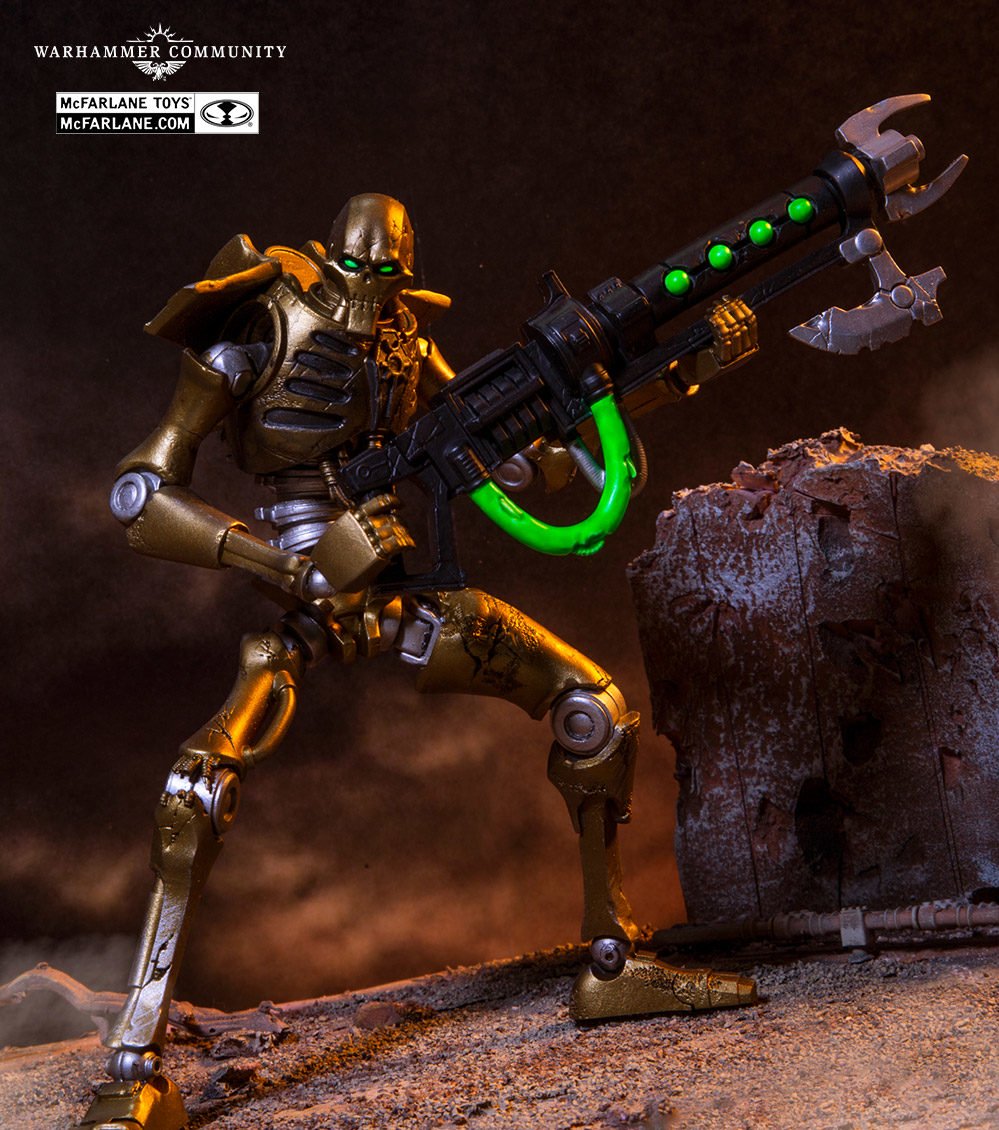 Unpainted Primaris Version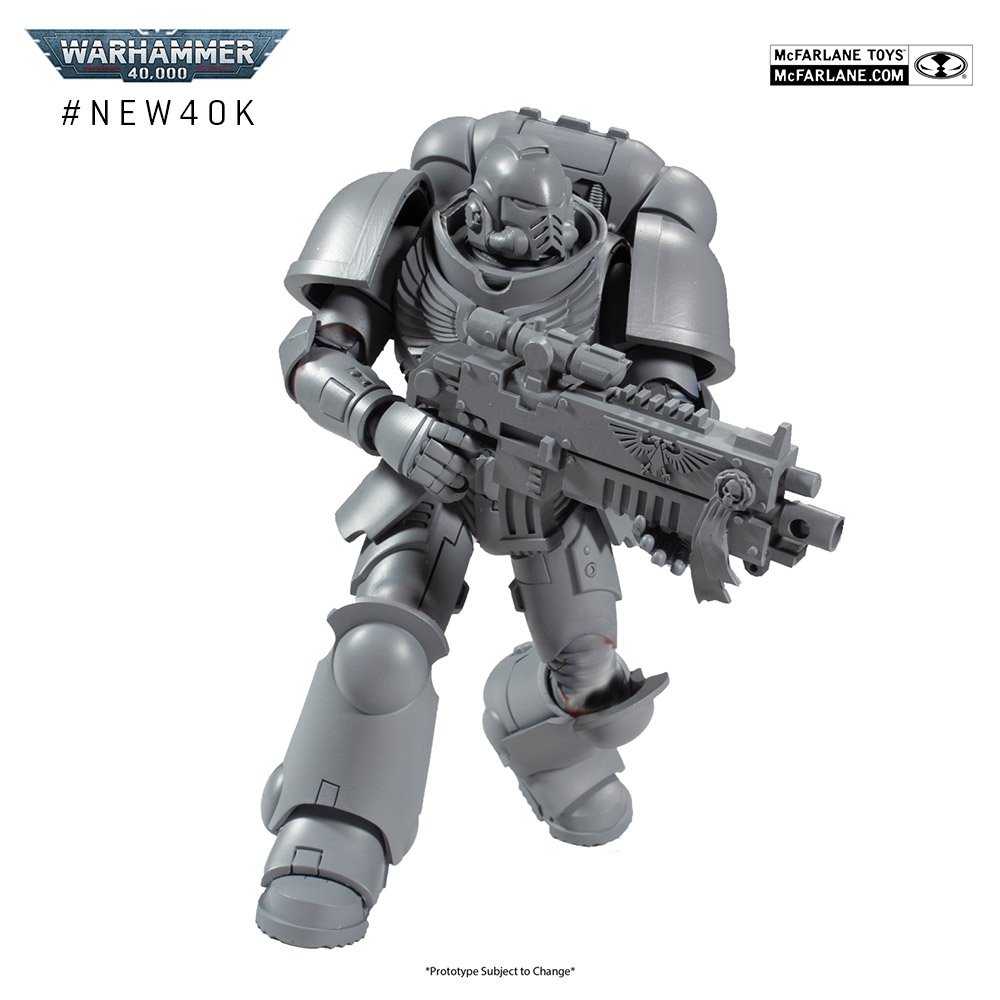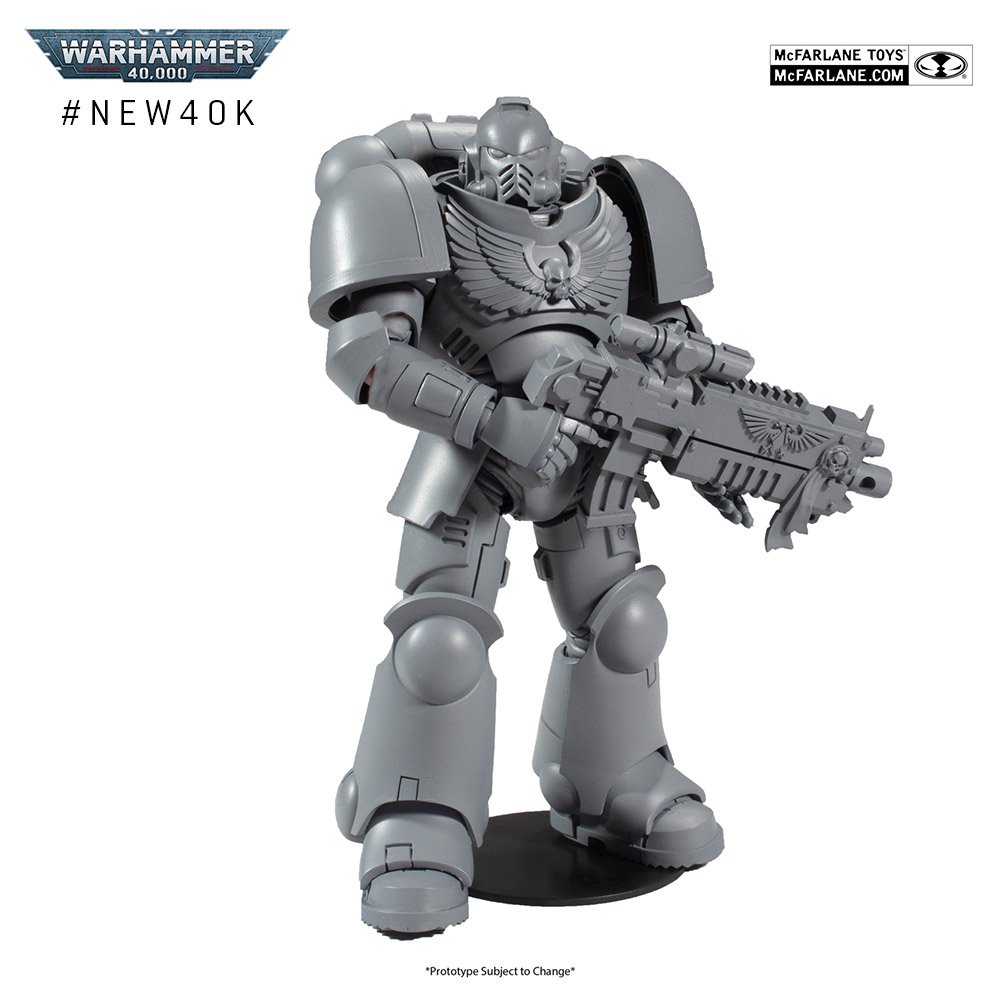 Games Workshop also noted at "these are just the first two figures from what promises to be a larger line." And you know what – I'm for this. I'm very curious to see what else they have planned and how deep in the catalogue of miniatures they are willing to go. I'd be lying if I said I wasn't thinking of collecting at least a combat squad of Space Marines to paint up…
Subscribe to our newsletter!
Get Tabletop, RPG & Pop Culture news delivered directly to your inbox.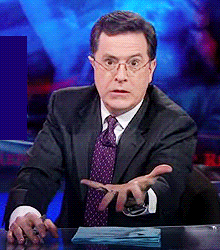 Anyone want to take some guesses at what other Action Figures are coming from GW and McFarlane Toys? I'm hoping we get some of the "Bigger" models…that would be pretty bonkers.
I'm already thinking about how to apply a wash and add some combat damage…