Star Wars: 'May The 4th' Humble Bundle Deals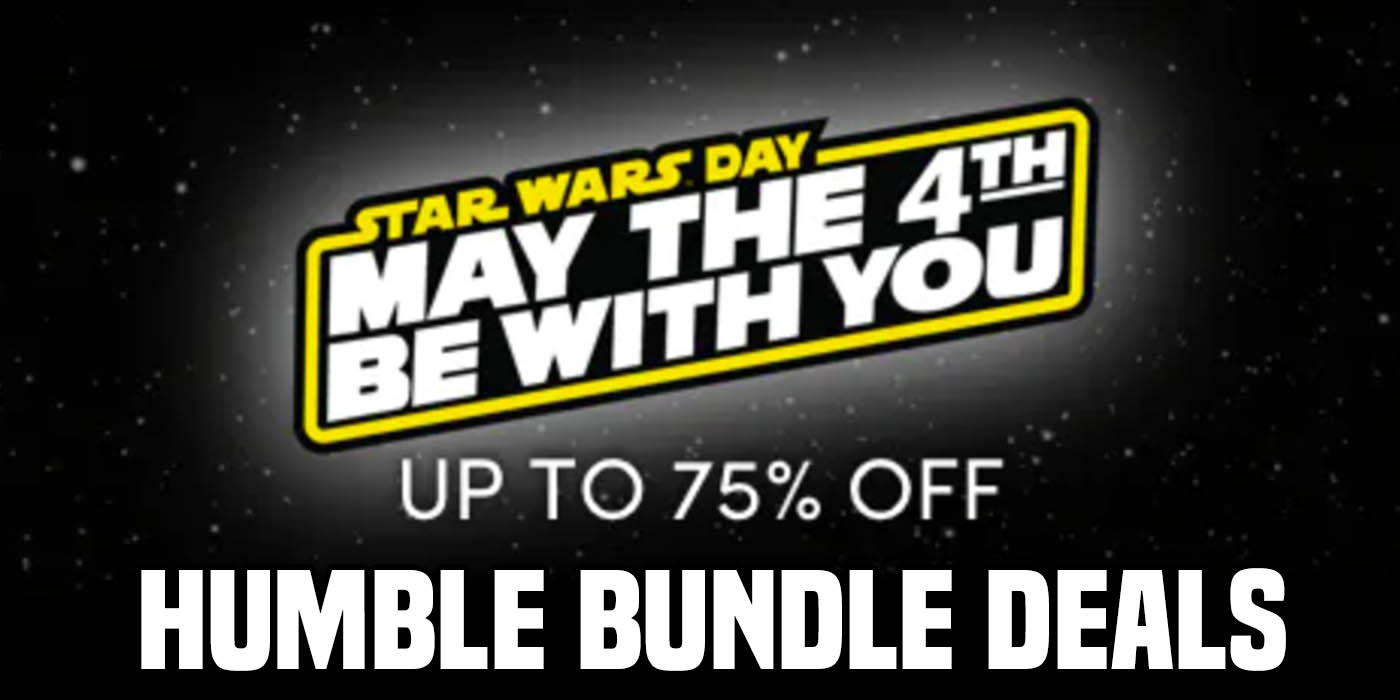 It's Star Wars Day and to celebrate Humble Bundle has 35 titles/DLC up for grabs and on sale today!
We're all staying in doors a lot lately and to help pass the time AND celebrate Star Wars, Humble Bundle has a bunch of video game titles on sale today and, as of writing this, for the next 4 days. We're seeing 35 various titles – some of which are collections – on sale for up to 75% off! It's got some classics in there like X-Wing vs TIE Fighter, Jedi Knight Jedi Academy, The Lego Star Wars Saga, KOTOR, and so many more.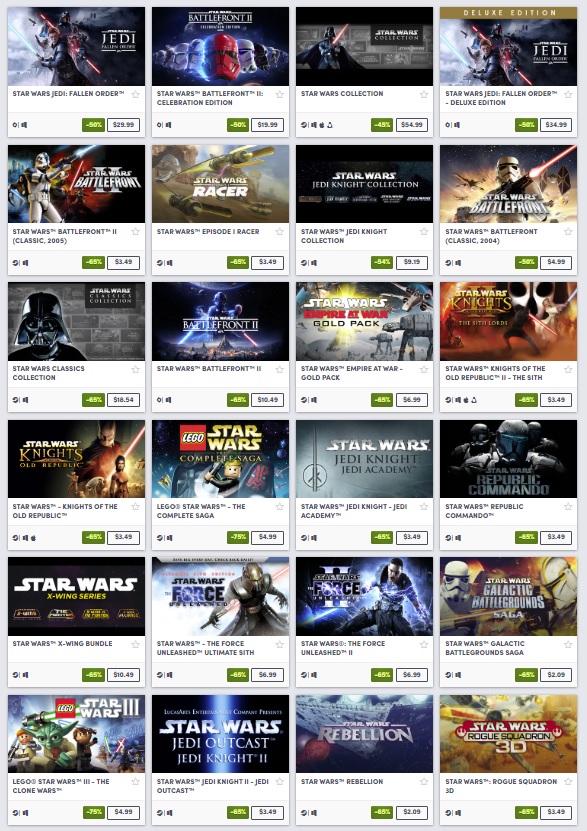 All these – and more…
Dark Forces, Shadows of the Empire, Jedi Knight, Star Wars Battlefront II – seriously, it's a great batch of games! They even have the brand new Jedi Fallen Order out for 50% off – that's worth the price of admission right there!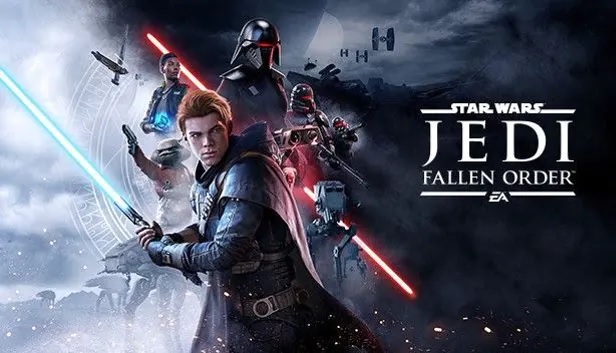 Seriously – go check out the Star Wars Day sale and scoop-up a few of these classics. We've got some old fan favorite characters rolling around like Kyle Katarn and Dash Rendar in these collections. KOTOR I & II – c'mon! That's hours of gameplay right there. I know what I'm doing to celebrate Star Wars Day…
May the 4th Be With You!