Geekery: New 8 Part Doc About 'The Mandalorian' Will Premiere on Star Wars Day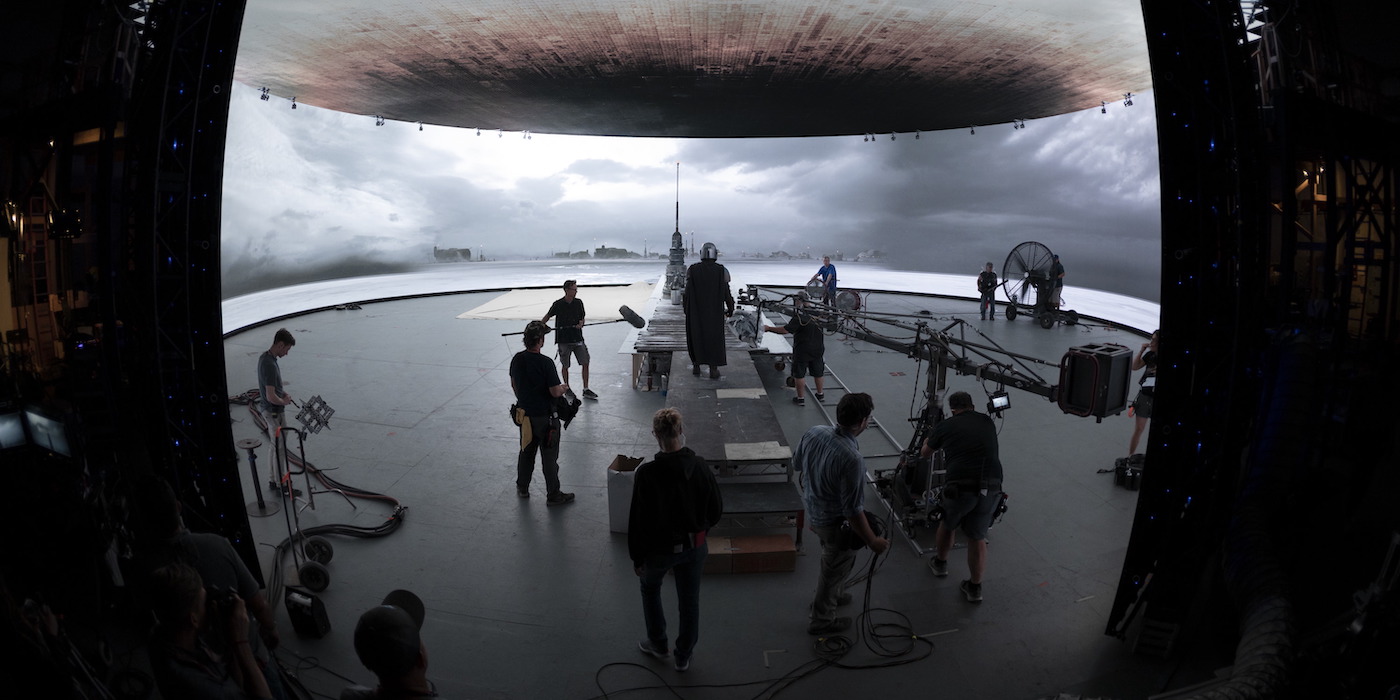 May Fourth is a little over 2 weeks away and even though big, public celebrations won't be going on this year there's still plenty to look forward to. You won't have to wait till October for more Mando – the first episode of an 8 part documentary will be dropping among other things.
First, something bittersweet: May 4th is the air date for the last episode of the seven-season run of The Clone Wars. The show is one of the most critically acclaimed chapters of the Star Wars franchise – winning an Emmy for Outstanding Animated Program. Many of its creative team have gone on to do more, great things – creator Dave Filoni became the head of Lucasfilm Animation projects. It's sad, but it feels like they were able to tell the story they wanted to tell – that fans enjoyed greatly.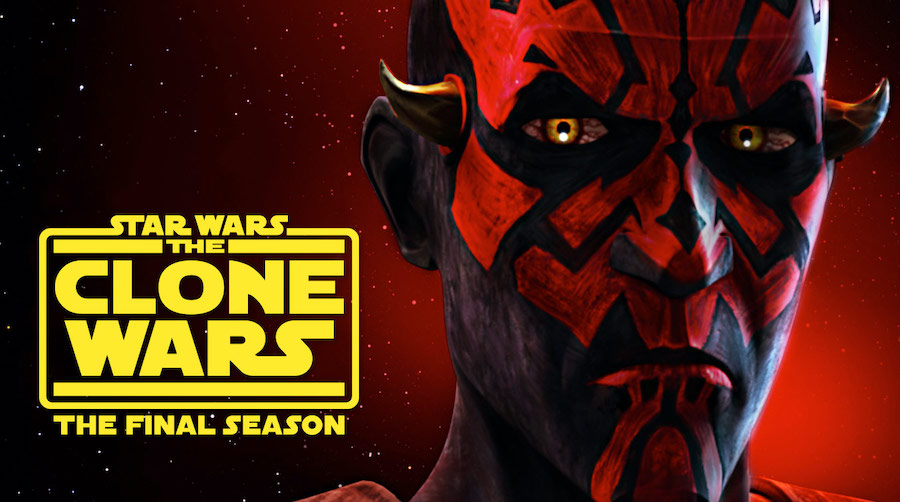 In addition to that goodbye, we're also getting a bit of a hello in the form of a behind the scenes look at The Mandalorian. From the press release:
"'Disney Gallery: The Mandalorian is an opportunity for fans of the show to take a look inside and get to see a different perspective, and perhaps a greater understanding, of how The Mandalorian came together and some of the incredibly talented contributors throughout season one,' executive producer Jon Favreau explained. "We had a great experience making the show and we're looking forward to sharing it with you.'
Topics this season include the filmmaking process, the legacy of George Lucas' Star Wars, how the cast brought the characters to life, the series' groundbreaking technology, the artistry behind the show's practical models, effects, and creatures, plus the creative influences, the iconic score, and connections to Star Wars characters and props from across the galaxy."
I will be tuning in every week for this. I've been fascinated with the tech used on the show for awhile – the studio has teased out a bit about it. They call it 'The Volume' and it is ILM's replacement for the greenscreen/chromakey tech we've been using since the 1980s (yes, it's been refined over the years but not like this). It's a 20 foot tall, 75 foot across smart LED screen that covers 270 degrees of the set to create full environments. The screen does 3D renders that are interactive; they react to camera settings and movement automatically using the Unreal Engine.
The system moves virtual set creation from post-production to in-camera, which makes for a better filming process from actors and directors to the folks that build props and do set dressing. Almost half of the show's scenes were filmed using it. It's insanely cool tech and it's a game changer.