A game about Viking heroes with amazing minis, animated cards for your 5e games, and some magically fun puzzles. Come check out this week's batch of crowdfunding highlights!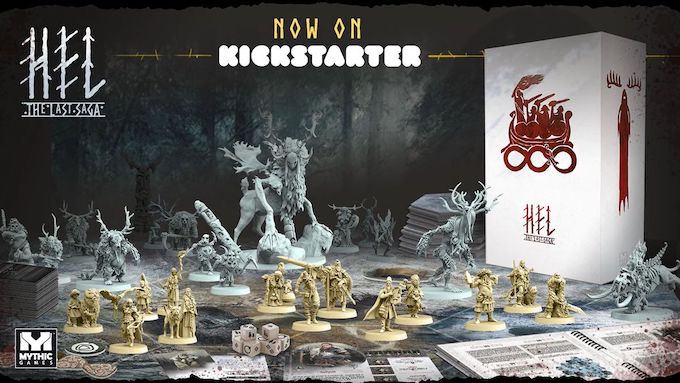 HEL: The Last Saga is a cooperative fantasy adventure Viking board game, created by the duo behind SMOG: Rise of Moloch by CMON, game designer David Rakoto and art director Christophe Madura.
The game offers players the chance to lead a small group of Heroes, each with their own rank, occupation, and background. Despite all these differences, these survivors will have to cooperate if they want to survive the cold, hunger and hostile threats, but they will also have to unveil the mysteries surrounding the disappearance of the colony founded by their lost King to be worthy of the Saga that will retain their name.
The core game plus unlocked stretch goals are $129.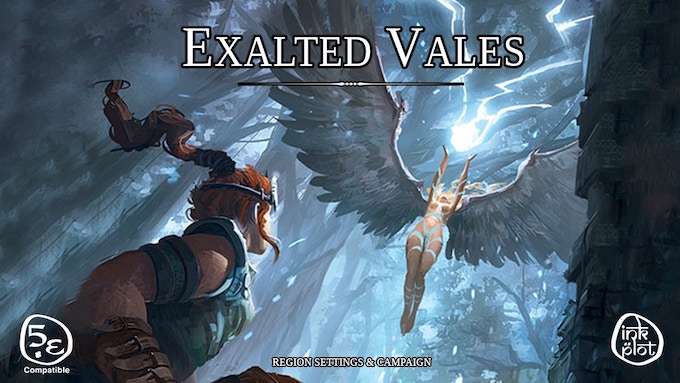 Exalted Vales is an elaborate campaign setting for D&D 5e. It was born from the will of a small group of passionate game industry professionals to bring a unique theme to life: mysticism. What happens when mystical events are part of everyday life? What does adventure look like in a city to which thousands of thousands of pilgrims flock every day to seek the advice of a blind oracle with the power to transcend anyone's life with a few words?
The book is about 250 pages, hardcover in full color, with a lot of illustrations. The book is written by Renaud Bartens, a veteran of the video game industry, game design consultant, and author, who has been running D&D campaign for more than twenty years.
A PDF is $18 and hardback is $40 – other options are available.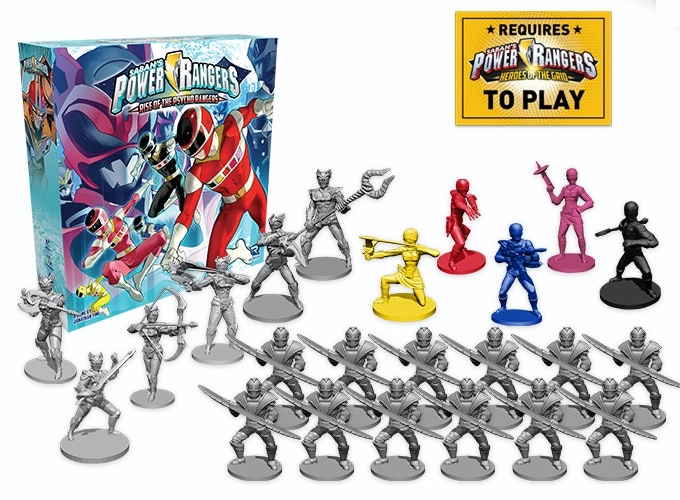 Created from the power of the Dark Specter, the Psycho Rangers have risen! Designed to be faster, stronger, and smarter than the Power Rangers, each Psycho Ranger was created with the sole purpose of annihilating their Power Ranger counterpart! With the Astro Megaship as their new command center and a whole new set of Zords to summon, can veterans Andros, Carlos, T.J., Ashley, and Cassie band together to overcome the assault of the terrifying Psycho Rangers?
This expansion also introduces Mastermind Mode, which allows one player to take control of the forces of evil, pitting player against player in a battle of wits!
The expansion is $60.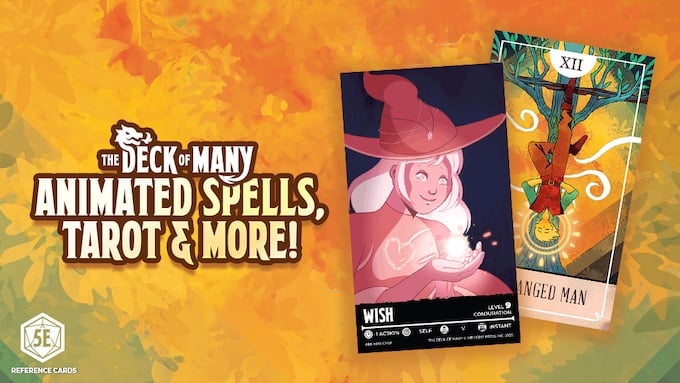 The Deck of Many Animated Spells, Tarot & More is the long-awaited follow up of [Hit Points Press'] first animated spells campaign. These cards are compatible with 5e and animate to look like you're actually casting the spell! Using the power of lenticular lenses, we've animated these physical cards by creating an 8 framed looping animation that, when tilted, comes to life. The first 5 animated decks in this series have been unlocked as well as all previous Animated Spell Decks. The new decks are Spells Level 6, 7, 8, 9, and an animated Tarot deck. 
One animated deck of your choice is $30 and other options are available.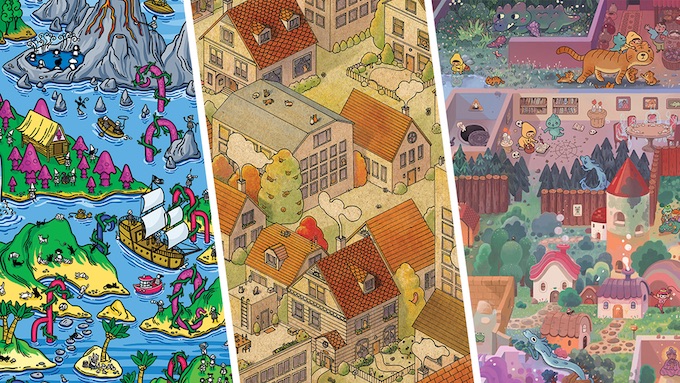 We set out to create the most entertaining jigsaw puzzle you've ever done by combining the traditional jigsaw puzzle experience with ideas from the worlds of tabletop games and magic. We commissioned incredible, original art from independent artists, designed from the very beginning to be used in a jigsaw puzzle, and designed a surprise ending using techniques from optical illusions and magic that adds an extra experience to the end of the puzzle. Each puzzle has over 50 easter eggs to find as you solve (and they come with a guide to help).
Each puzzle is 28″ x 21″, and has 1000 pieces.
One puzzle is $20 and you can pick up all three for $50.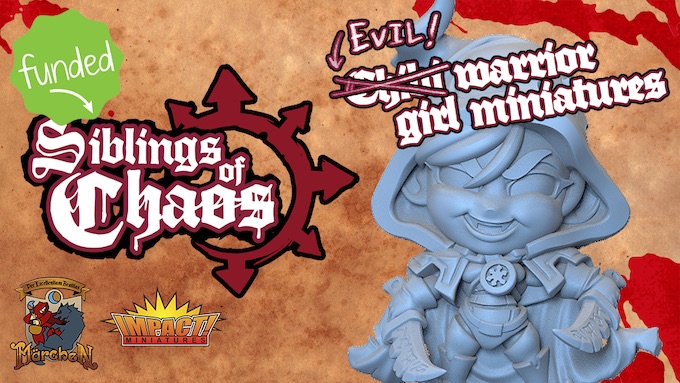 OH BOY!!! These evildoers will stop at nothing to destroy, consume, and conquer the whole galaxy! You can purchase the Siblings of Chaos in units of 4 with optional singles to create a whole army of evil little dudettes. Want to complement your army with an extra footsoldier? just add them from the chart provided below.
Pledges start at $8.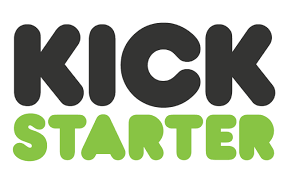 ~Which Of These Campaigns Caught Your Attention?