Tabletop Kickstarter Round-Up: May 6, 2020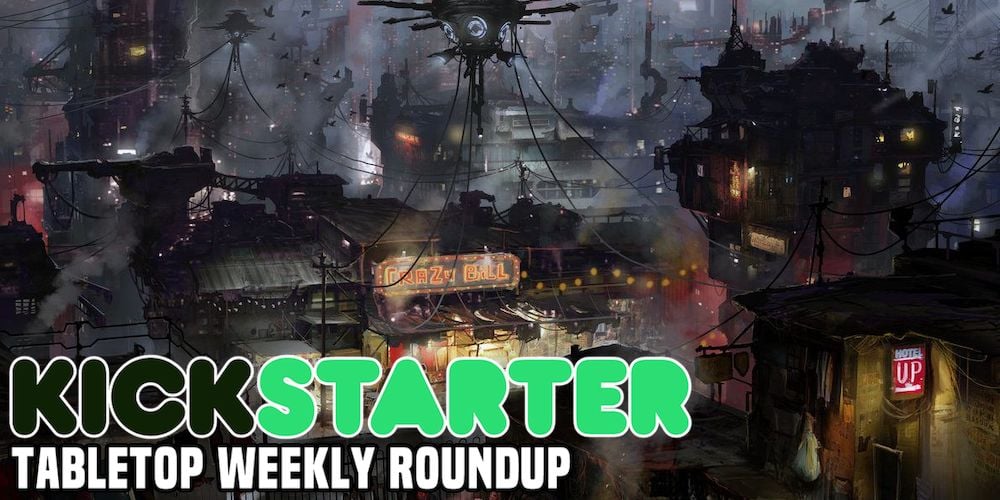 Adventure in the weird west, keep your hobby bench tidy, and fight off mutant zombies. Come check out this week's batch of crowdfunding highlights!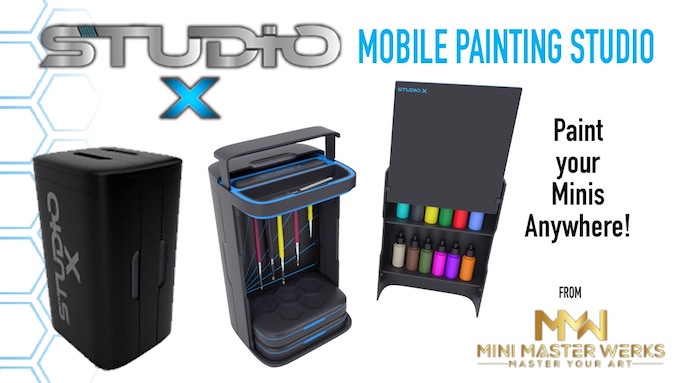 The Studio X Mobile Miniature Painting Studio is a fantastic piece of kit, perfect for all miniature painters – from those who want a tidy workspace, to those without a permanent location to paint at, and those who love to travel with their miniature painting to friends' homes, local stores, workshops, and conventions.
A full set is $95 – other options are available.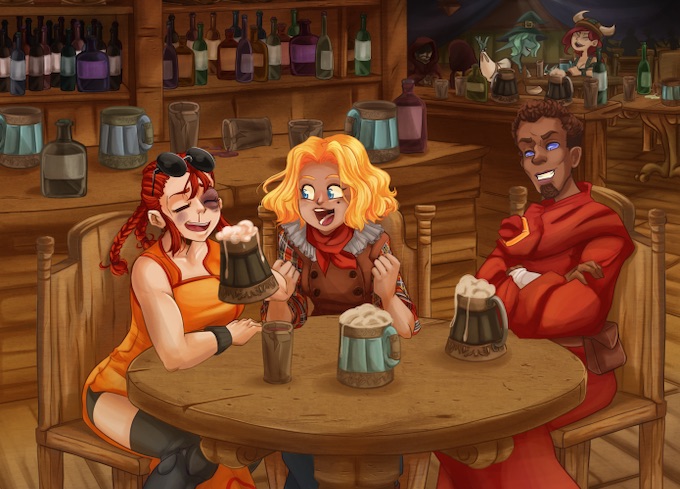 Spirits and Songs is a book [that is co-written by Ed Greenwood] dedicated to taverns, inns, bars and drinks, and the heroes that use them. This book is filled with new subclasses, interesting and strange taverns, game items and spells, and even a recipe book of drinks and food. This book also has an occasional narrator of sorts: the magical entrepreneur and borderline alcoholic Samuil Pulemet. He developed a spell that transports users to any bar in the multiverse; this cantankerous spell's published version has over a dozen safe destinations. Now he travels with the spell, reviewing strange venues for fun.
Digital is $15 and a physical copy is $30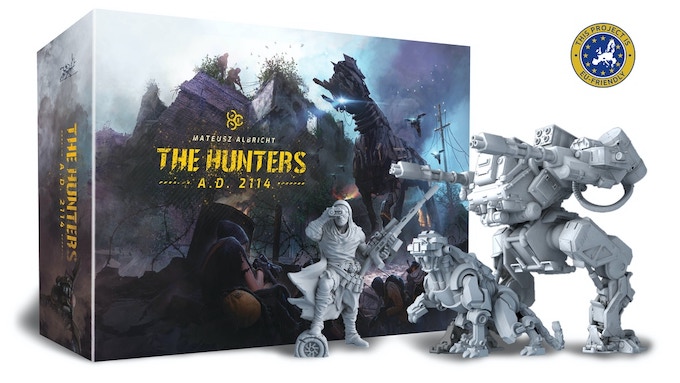 The Hunters 2114 is a fully cooperative game which enables you to play solo or with a group of friends. Players become machine hunters who participate in a complex and  gripping campaign comprised of 337 event, road and town cards. The narrative presented  on the cards is full of story twists and difficult decisions to make.
During the campaign, players execute missions. Each of them takes 30 to  60 minutes to play. It may take place during the day or at nighttime, in  various weather conditions. Every time players must choose proper  tactics and equipment matching current circumstances.
Players may barter with local inhabitants, undertake various jobs,  overcome unexpected obstacles or expand their base in order to  manufacture over 70 different types of gear from parts scavenged during  the game.
The core game is $105 and there are expansions available.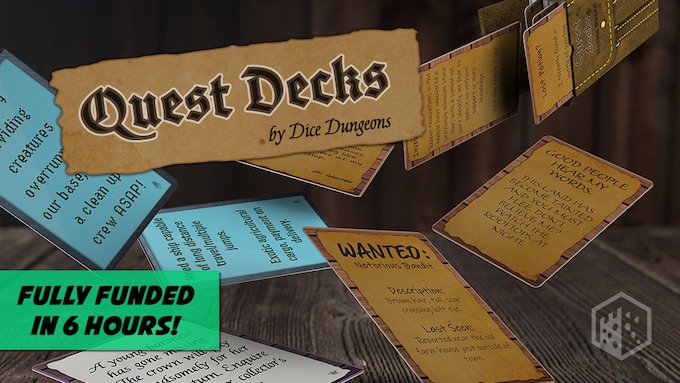 Subscribe to our newsletter!
Get Tabletop, RPG & Pop Culture news delivered directly to your inbox.
Enhance your tabletop adventures with Quest Decks. Each deck contains 35 (now 45!) quest prompts in the form of posted notices that adventurers might find on their journeys. Game Masters can use these decks to create notice boards full of side quests for  players to explore: simply draw cards from the Quest Deck as your adventurers enter a settlement, or select specific cards from the deck to use in your specialized setting! Mix and match decks to add even more encounters.
One physical deck is $14 with the option to add on, your can get 3 digital decks for $24.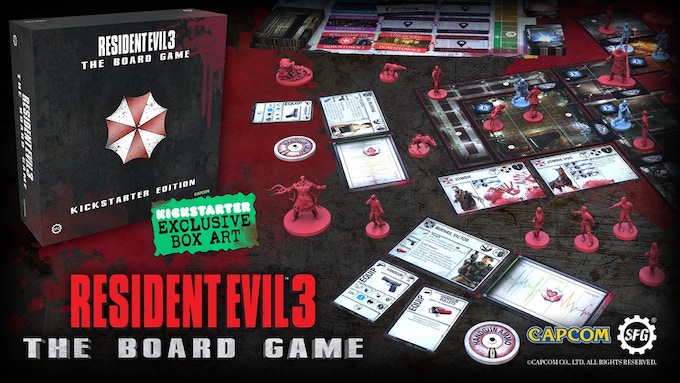 Based on Capcom's classic Resident Evil 3: Nemesis video game, Resident Evil 3: The Board Game is a cooperative campaign game for 1-4 players. Playing as a survivor trapped in Raccoon City, you must fight to survive the nightmare and make your escape—but with unknown terrors waiting around every corner, can you handle the suspense? 
The core game with unlocked stretch goals and KS exclusives is $82.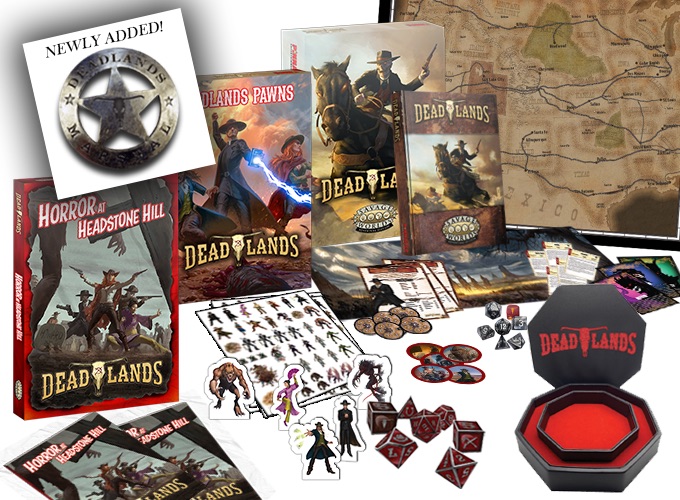 In this award-winning, best-selling setting, gunfighters, braves, hucksters, martial artists, shamans, mad scientists, the blessed, and more square off against far more than desperate bandits. An event called "The Reckoning" awakened an ancient evil, and you'd best hope the howls you hear on the High Plains are just a pack of ravenous wolves…
Now the granddaddy of Horror Western games is back with a brand new edition. The Weird West awaits with adventure, mystery, and more monsters than you can shake a Peacemaker at.
A PDF with unlocked stretch goals is $25 and a physical copy is $45.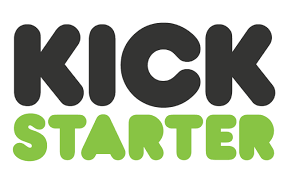 ~Which Of These Campaigns Caught Your Attention?