Dawn of Fire – a new series for the Grimdark is coming soon and this one will tie it all together!
If you're a lore junkie but have wanted stories where you don't know the ending, get ready for a new series from Black Library! Dawn of Fire is the start of a series set in the Indomitus Era. Akin to Horus Heresy storyline but set in the current timeline, this is going to be a massive series to delve into the contemporary universe of 40k. Dawn of Fire has lead writers Nick Kyme and Guy Haley managing the story but will have lots of writers and novels fitting into the overall story arc.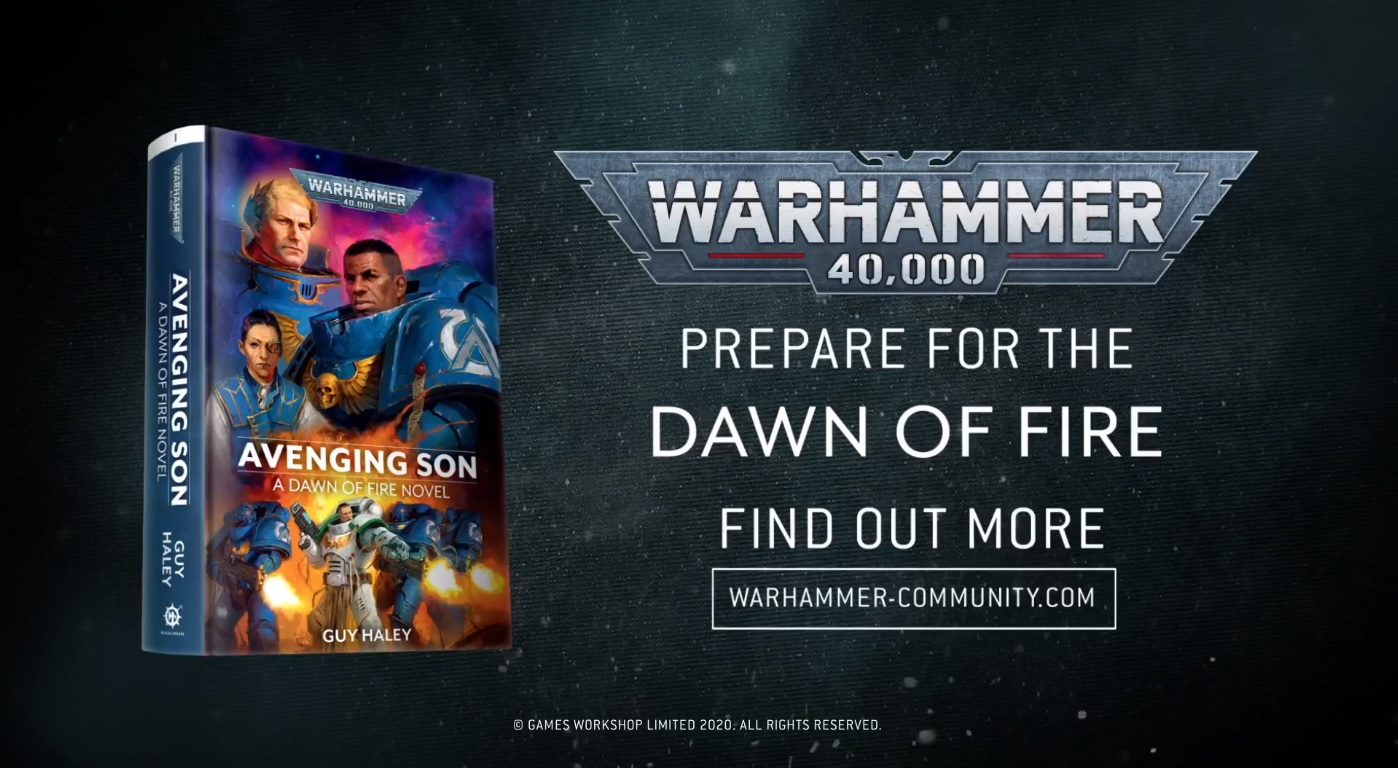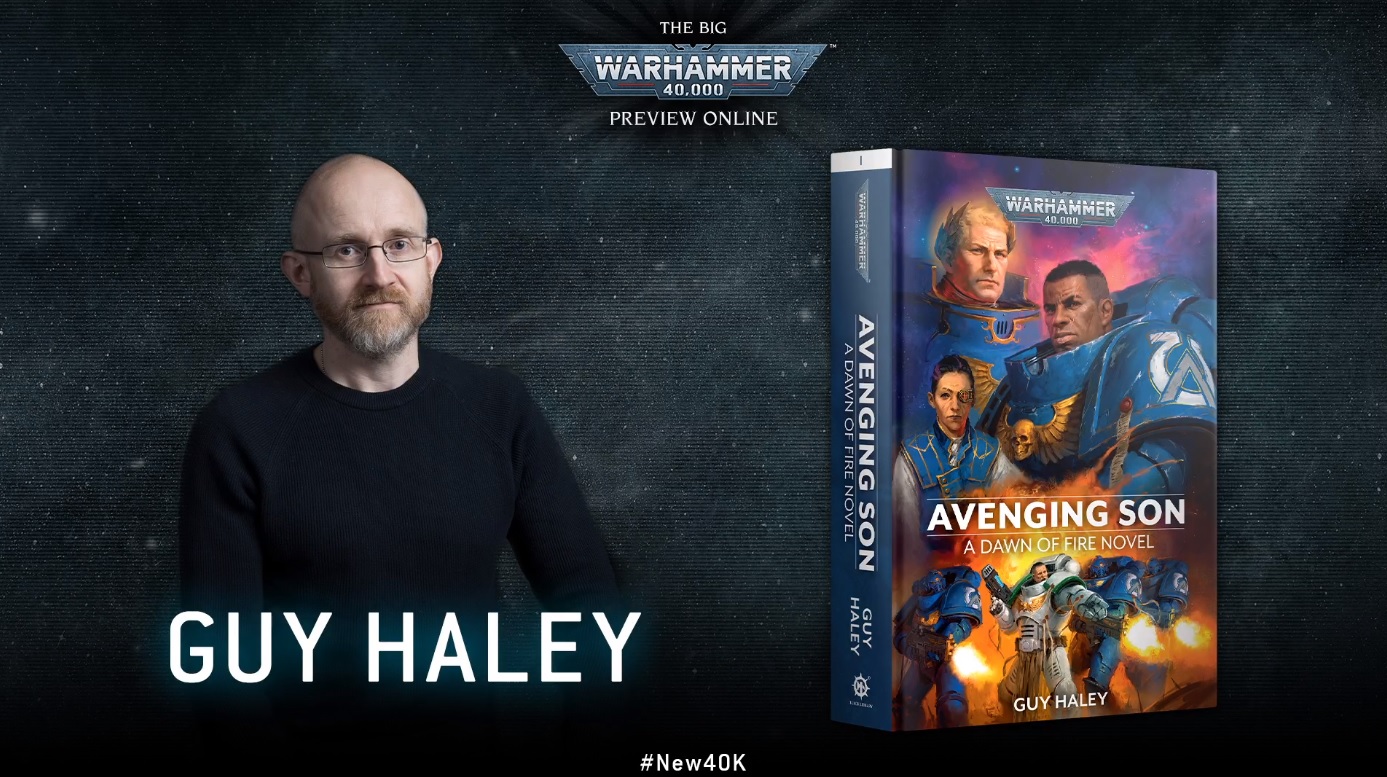 This will be all new territory for the game to create and expand in. It's set in the open-ended storyline of the current universe. Unlike the Horus Heresy, where the story ended at the Siege of Terra, we don't know where this one will end up!
"This new series will be packed with soaring, epic tales, introducing and tying together narrative threads from boxed sets, campaign books, and codexes. In short, Dawn of Fire combines the storytelling powerhouses of the Citadel studio and Black Library to create a broad, unified narrative that delivers the ongoing story of the 41st Millennium the most exciting, cohesive way ever. Yep, we said it."
Dawn of Fire – get ready for a Modern 40k War!