Warhammer 40K: Online Preview – How To Watch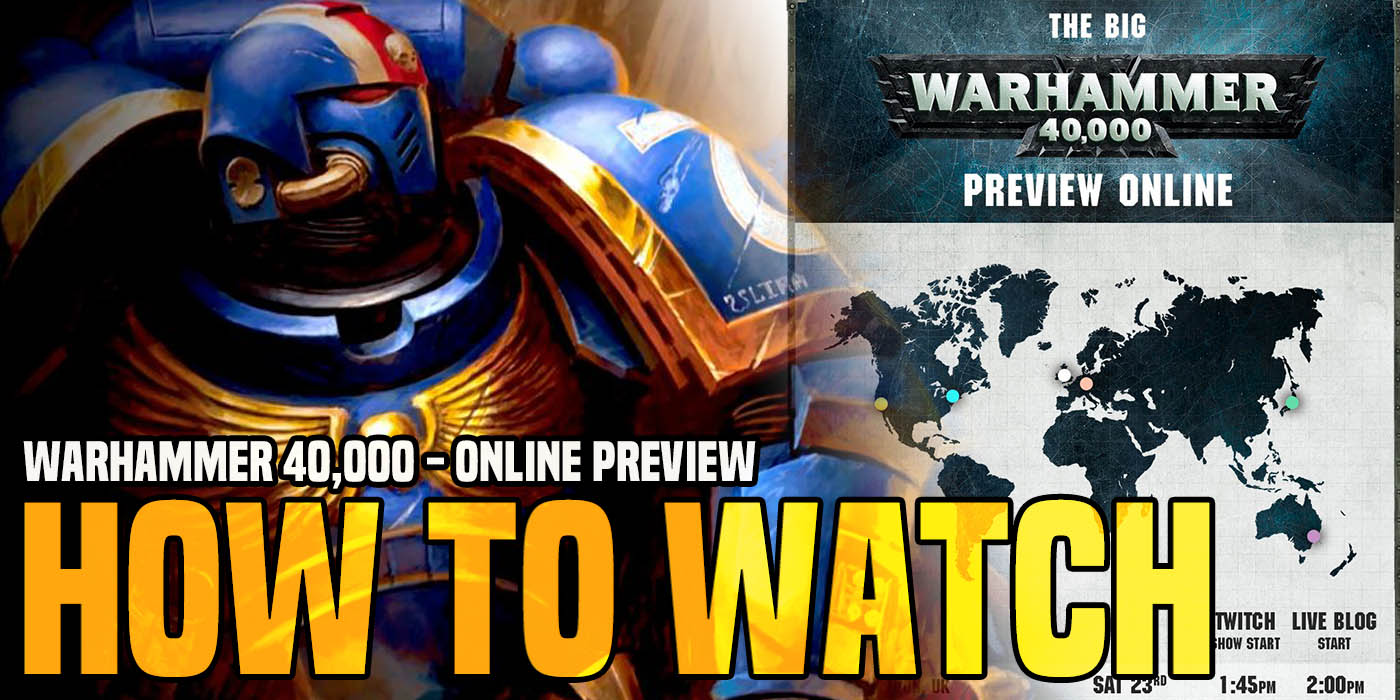 Games Workshop has promised a BIG reveal for Warhammer 40,000 tomorrow – here's how to watch so you don't miss out!
Set your alarms and check your connections because there is another Warhammer Preview tomorrow and this one is focusing on Warhammer 40,000. Everyone is wondering what the reveal will be and we're going to right there with you all watching. So how can you watch? Here's how!
TOMORROW! That's right. One more sleep and it's on!

The Twitch stream begins at 1:45pm (BST) watching is free, and make sure you're subscribed if you want to join the chat. Prefer to read about the reveals here? Maybe want to rewatch those videos? Our round-up coverage article will be updated live from 2:00pm (BST) as the news breaks.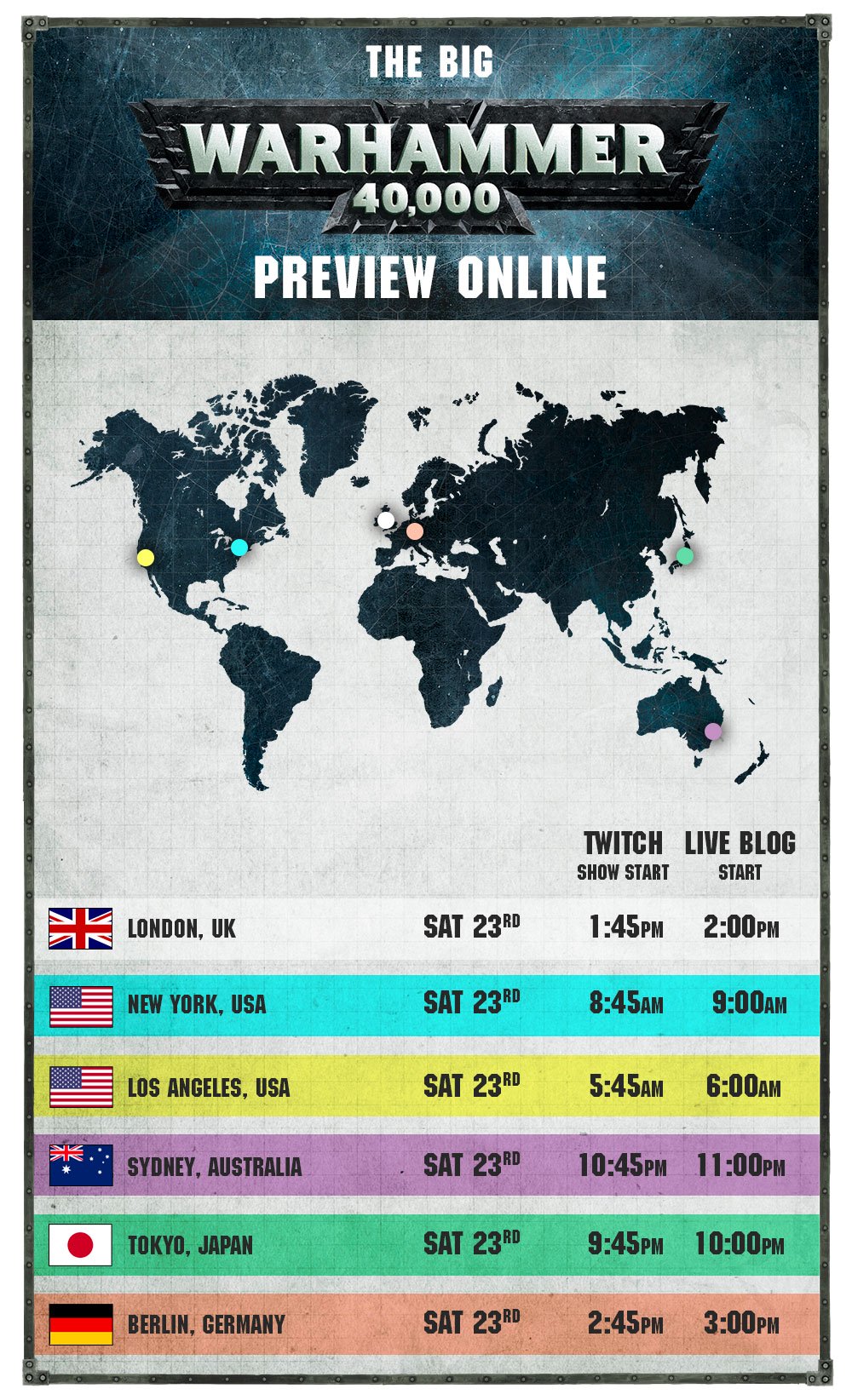 Follow the link to go directly to the Warhammer Twitch Channel. The stream will kick off at 1:45pm BST – the chart above has all the hand time zone conversions. Then on the hour, GW will start updating the live blog as well. And even if you miss the kick-off, you can go back and re-watch the stream (for at least a few days after it's broadcast live).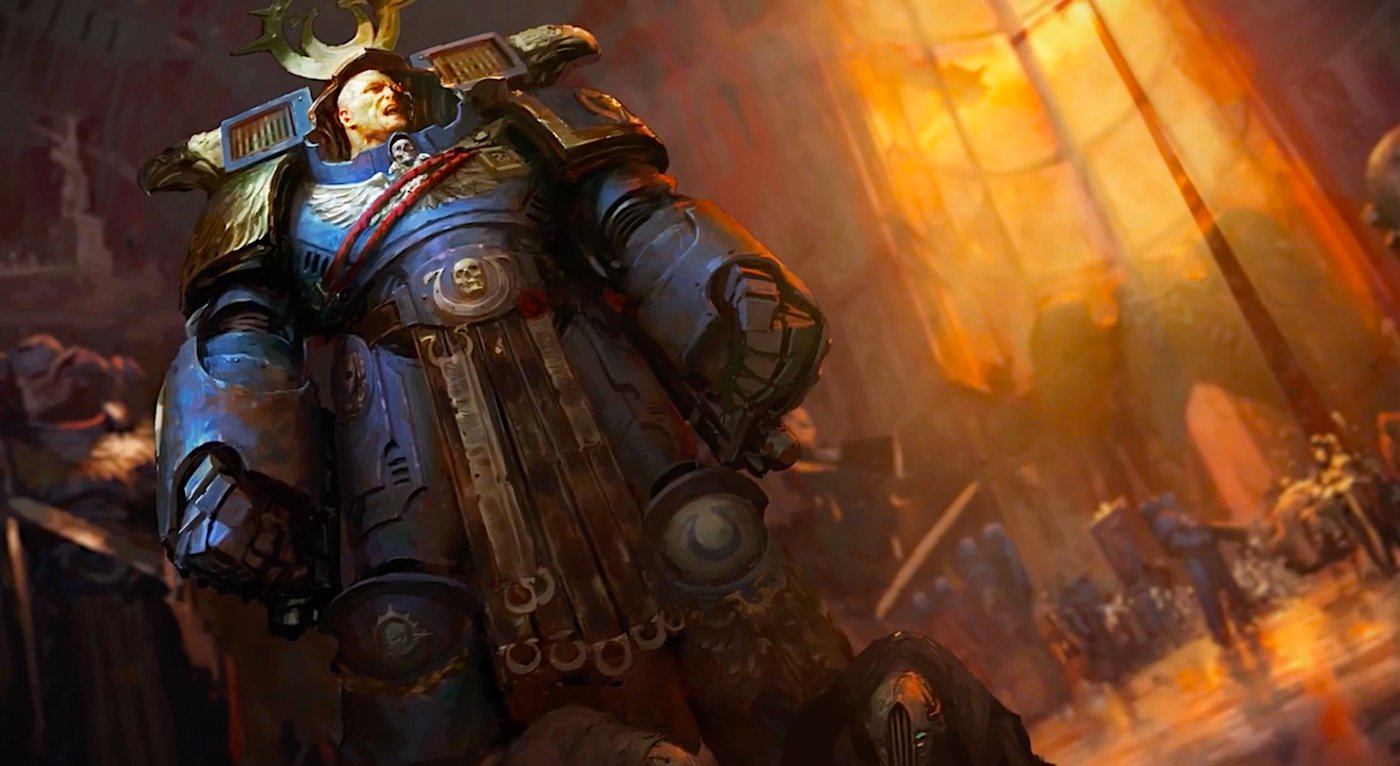 We're all curious to see what they will be showcasing tomorrow. We've done some wish-listing of our own. We've asked what big shake-ups could GW be planning. We've even wondered what a Post-Imperium Grimdark would look like. So now the time for guessing is coming to a close.
Okay – maybe just a little bit more! But we're turning it over to you. What do YOU want to see from the preview?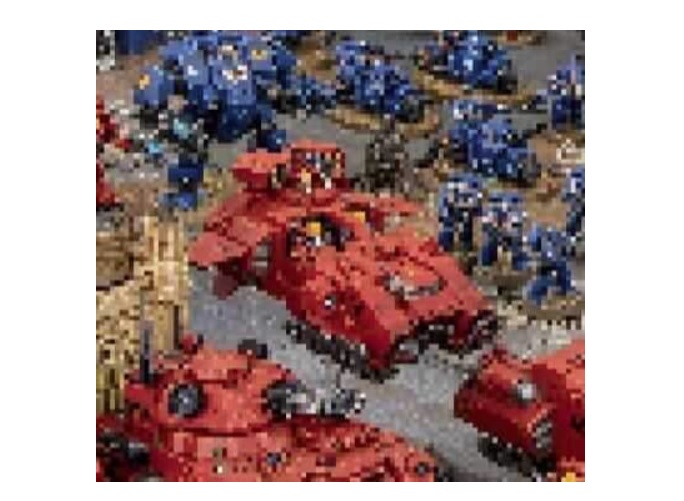 I'm hoping to finally find out what the heck is going on with this blurry pic!
Subscribe to our newsletter!
Get Tabletop, RPG & Pop Culture news delivered directly to your inbox.
Let us know what you're hoping to see in the comments and we'll see you at the preview!