The Breaker of Gods is coming back. Get ready for the return of the Necron's Silent King.
He has returned after his long voyage. The Silent King approaches…
Get a look at the king: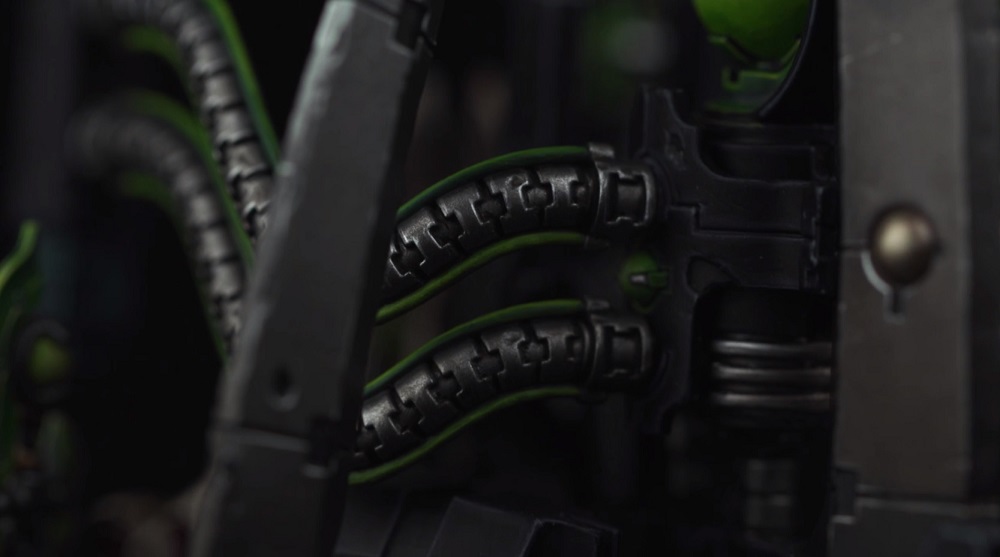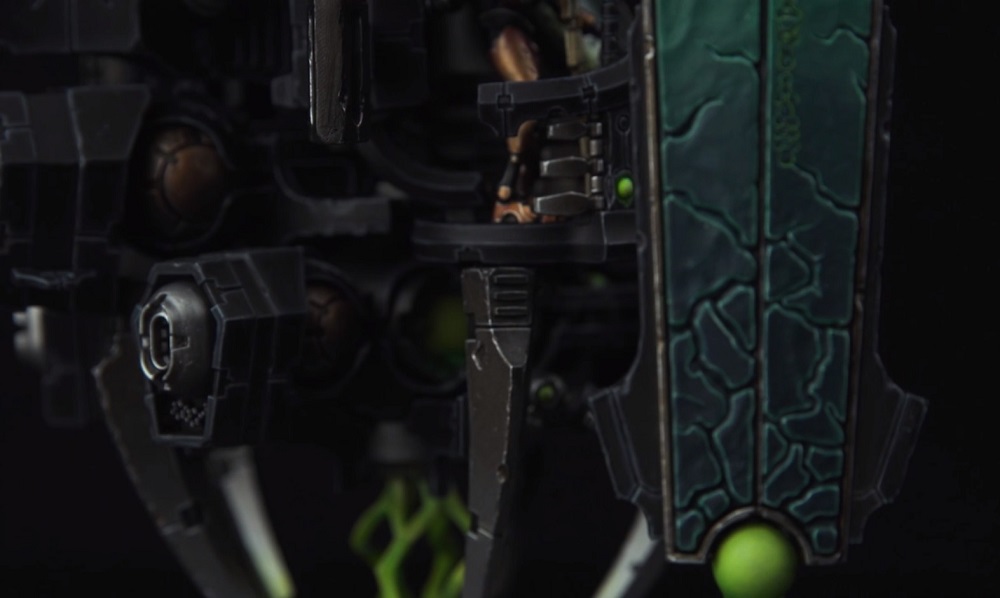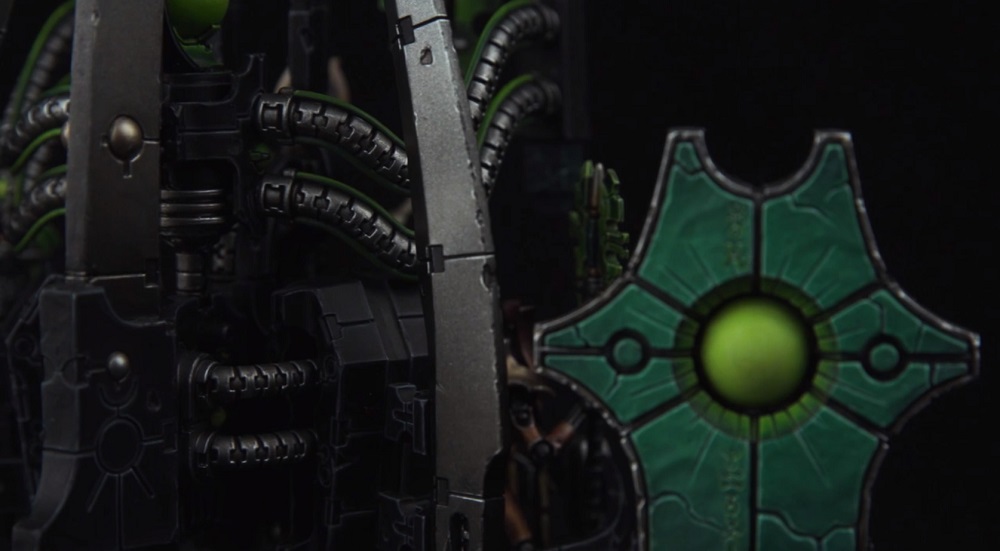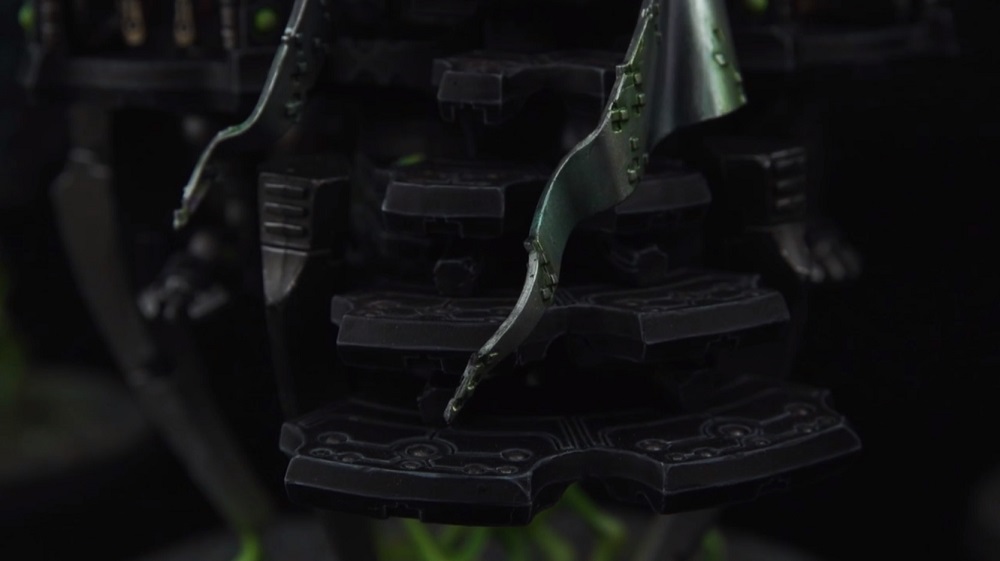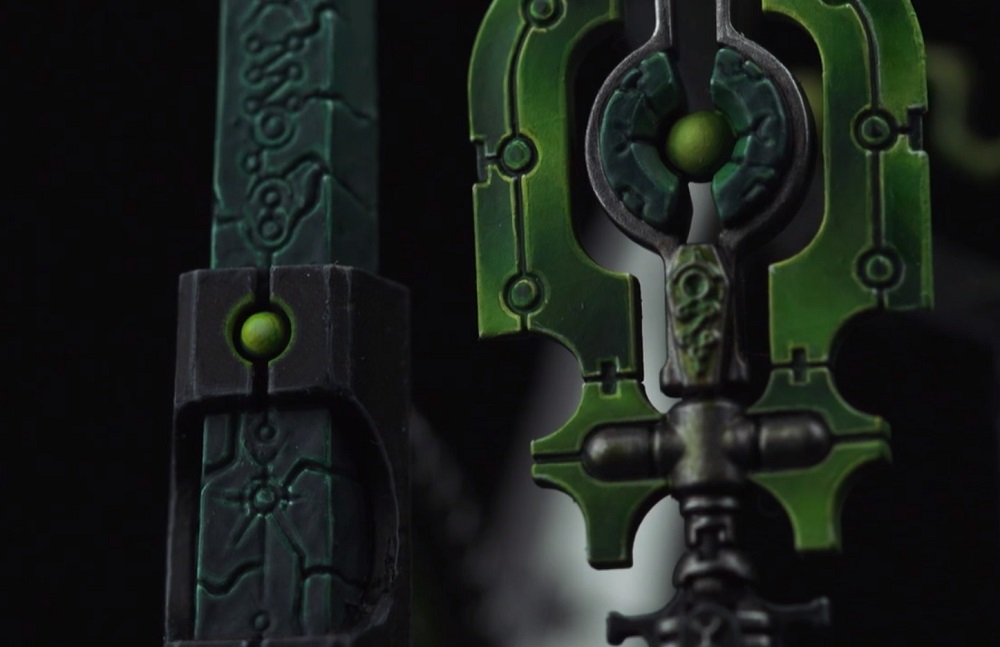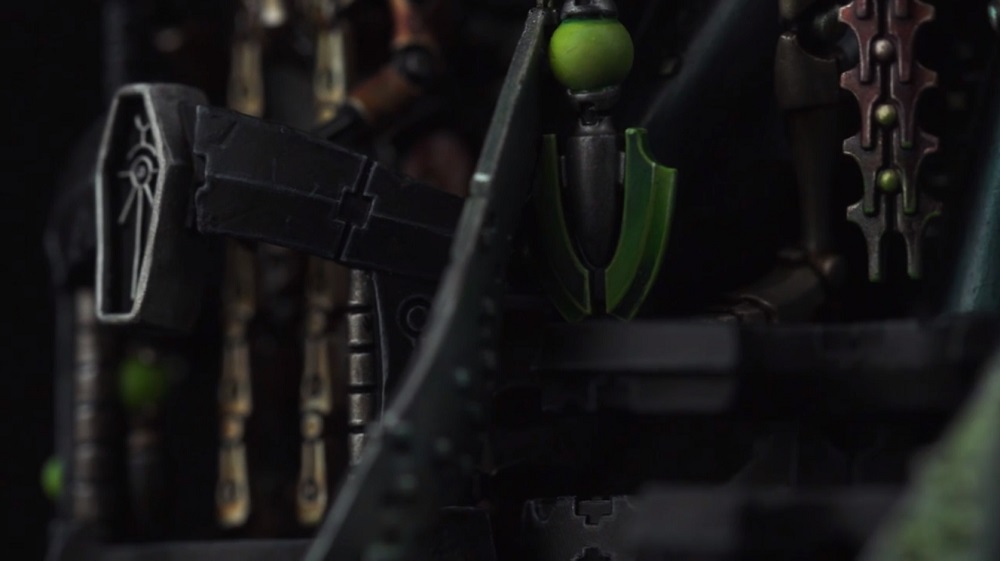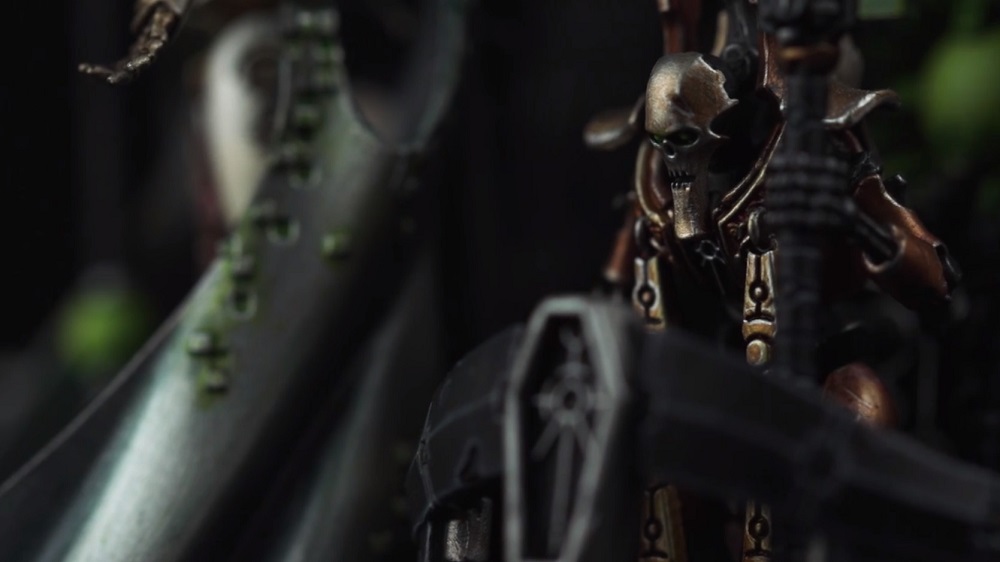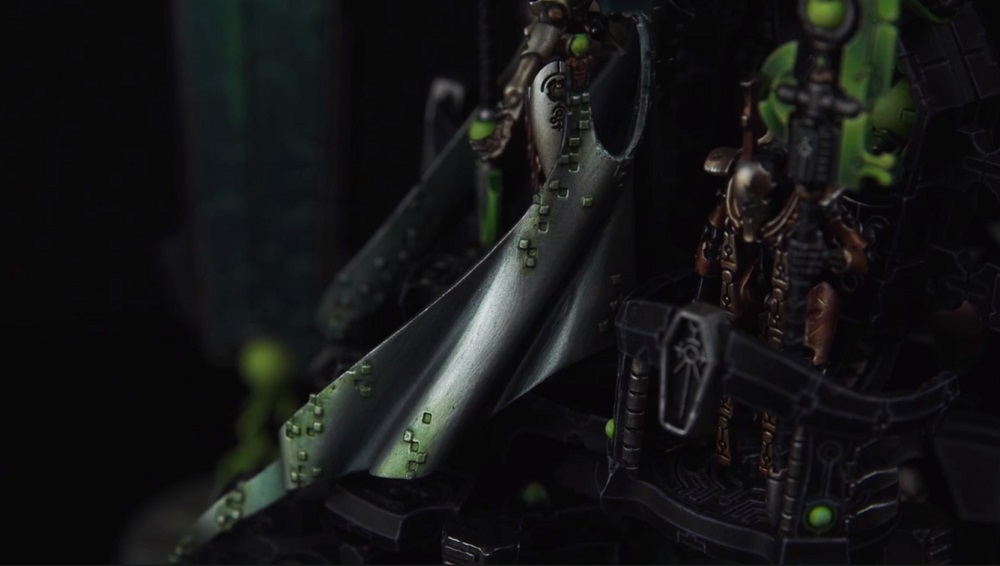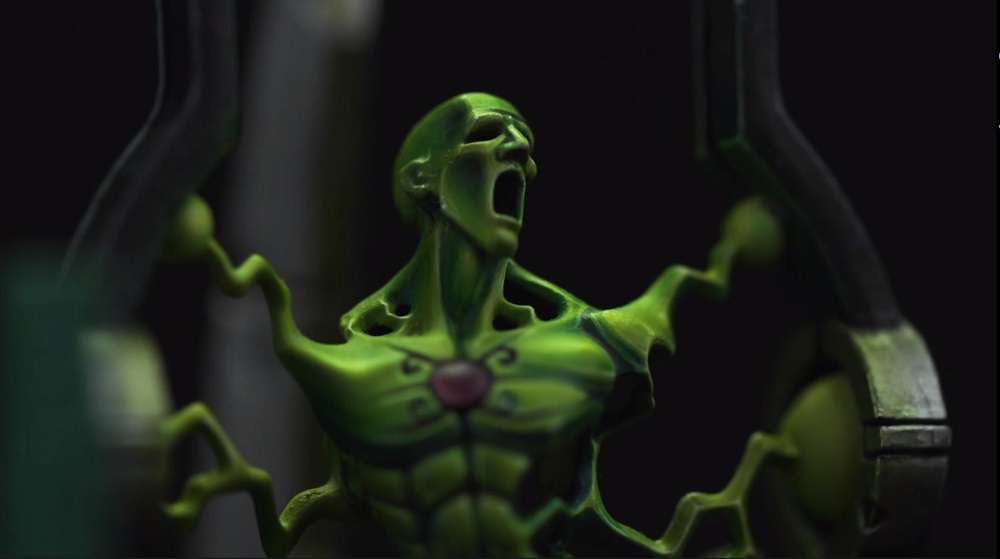 This model is going to be big. We could absolutely have something akin to a Necron the size of Katakros riding a Monolith.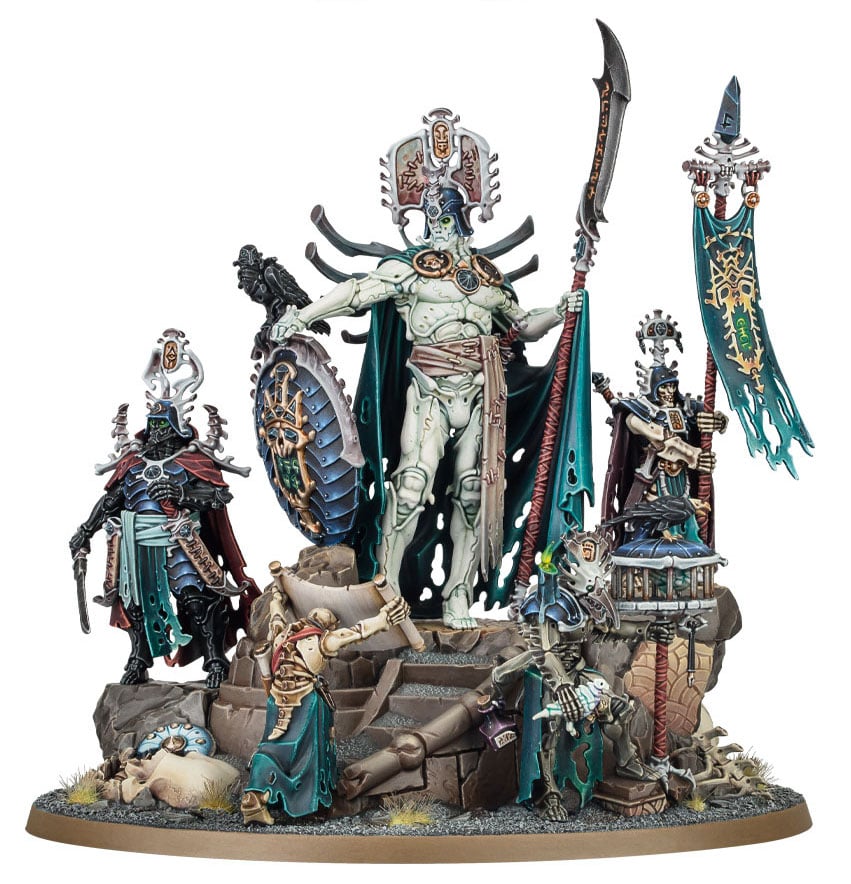 Like this…but Necrony and inside a monolith-style structure.
In the Lore, the Silent King doesn't speak (hence the name) but he does have two Phaerons that he communicated with. I have a funny feeling we might be seeing this style leadership return…
The King has returned. Long live the King…