Watch It Made: Sculpting and Painting Cliff from 'Death Stranding'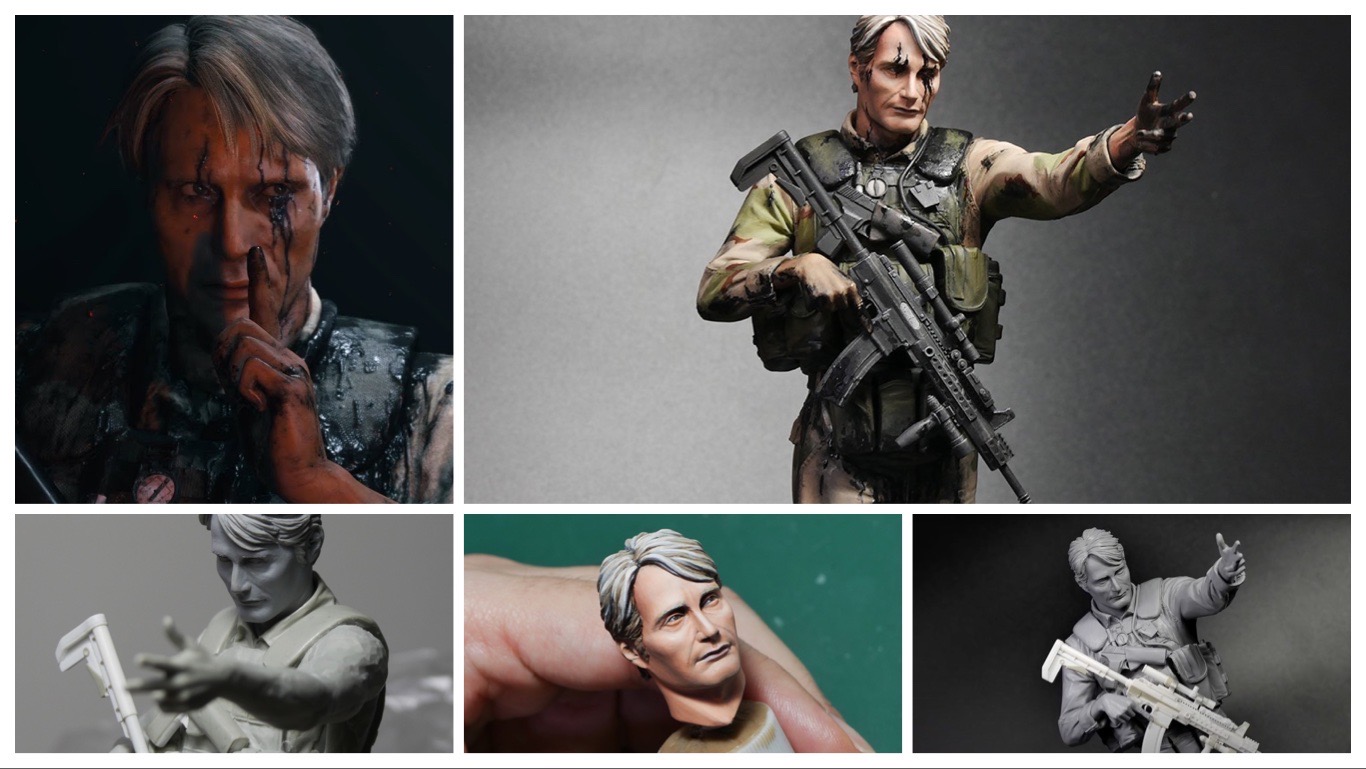 Watch Ebroin Song turn a lump of clay and plasticard into a spot-on rendition of Mads Mikkelsen as Cliff in Death Stranding, then bring it to life with paint.
The sculptor specializes in historic and fantasy figs, and works with Pegaso Models and Alexandros Models professionally. They're also into scale models, there are several ship builds on their YouTube channel. This caught my eye because the head sculpt is flat out fantastic. Mikkelsen is really captured here – much better than the rendition from Prime 1 Studio. Enough talking, here's the creation of this statue from start to finish.