There's never a bad time to watch any of these fantastic and inclusive animes, but pride month is an especially good time.
June is pride month, and while parades and parties aren't on the agenda for 2020, you can still spend some time loving and respecting people of all sexualities and genders with some of these animes.
Revolutionary Girl Utena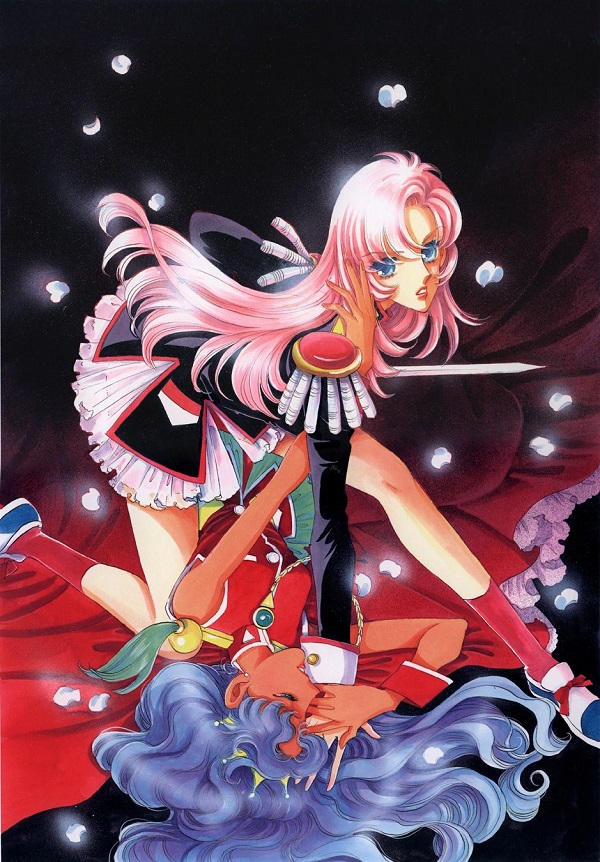 Utena Tenjou is a teenage girl whose aspirations to be a prince bring her to Ohtori Academy where she finds herself engaged to "Rose Bride" Anthy Himemiya after winning a duel. Utena resolves to protect Anthy from the other duelists and as they become closer it becomes clear that Anthy is somehow connected to the organizer of these duels and the prince Utena has been following and emulating the entire time.
While the show doesn't go out of its way to state that Utena and Anthy's relationship is romantic, it's one of those stories where the subtext and the text are separated by a paper-thin line. If you want to watch a classic anime with a beautiful art style where women love and support each other with very sapphic overtones, spend a little while on Revolutionary Girl Utena.
Yuri on Ice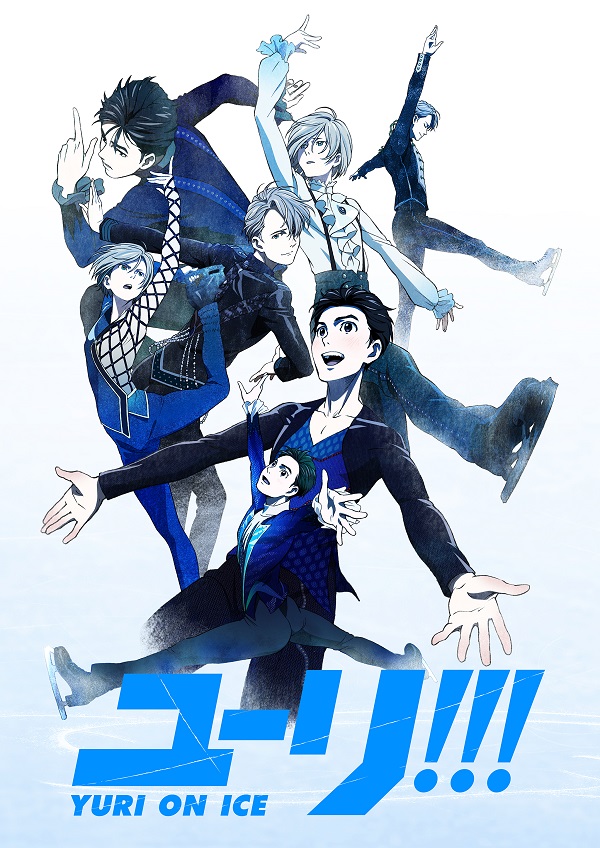 Yuri Katsuki is a competitive ice skater feeling the end of his career rapidly approaching when his idol, Victor, shows up seemingly out of nowhere and offers to be his new coach. The show is full of beautifully animated skating, international travel, and of course a building romance between the two main characters. I was late to the party on this one, and if you're somehow even later than me I seriously cannot recommend this show enough. It's funny, it's pretty, and it's so, so sweet.
Sailor Moon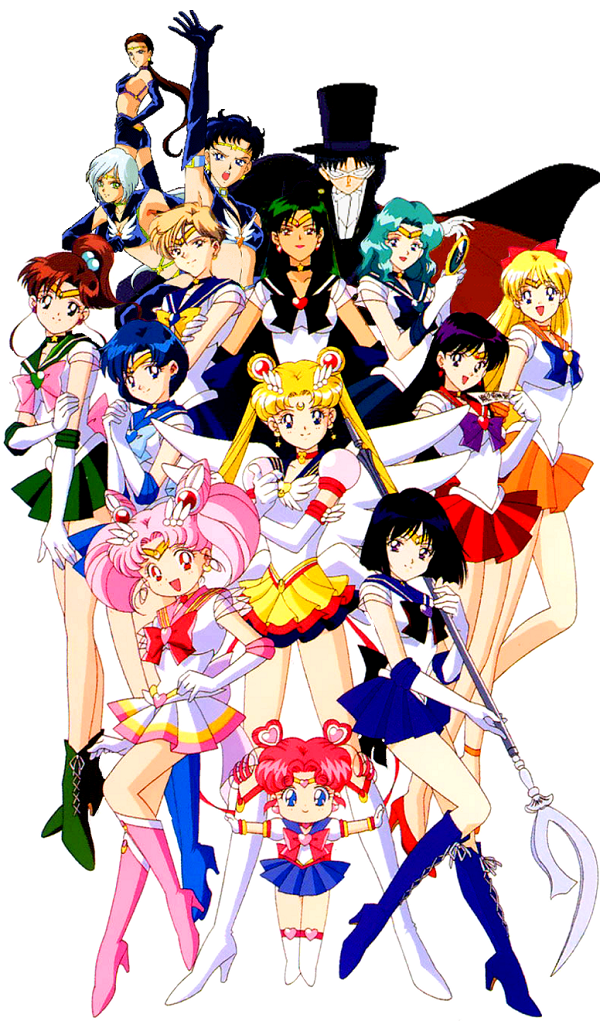 You know Sailor Moon. Everybody knows Sailor Moon. Pretty much the quintessential shoujo anime that even my grandparents are familiar with, Sailor Moon is almost impossible to have no knowledge of. So you probably know that Sailors Neptune and Uranus (Michiru and Haruka) have been in a relationship since their first appearance in 1994. But you may not be familiar with Haruka's gender nonconformity as she sees no reason to pick one gender, the gay relationship between Kunzite and Zoisite in the first season before the dub recast Zoisite to be a woman, or the Sailor Starlights switching between male or female presentation at will. Sailor Moon is a show full of representation that almost never gets spoken about within the dialog because none of the characters care and all of the characters love and support their friends and fellow senshi no matter what.
Wandering Son (Hourou Musko)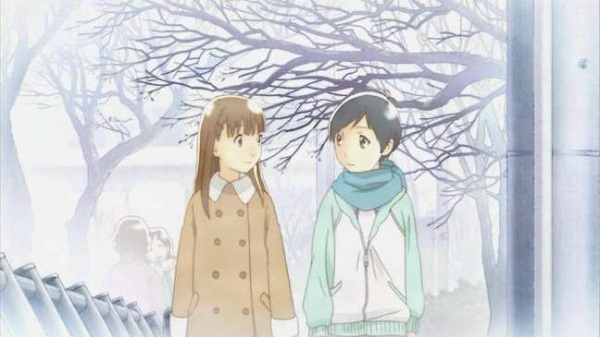 Wandering Son follows the friendship of Shuichi Nitori and Yoshino Takatsuki, who happen to be a trans girl and boy respectively. A slow-paced and realistic story about relationships, acceptance, and the weirdness of puberty, it gives voice to kids who may never see their stories told in popular media. This is a little slice of life, a little drama, and all beautifully soft and dream-like art.
Whispered Words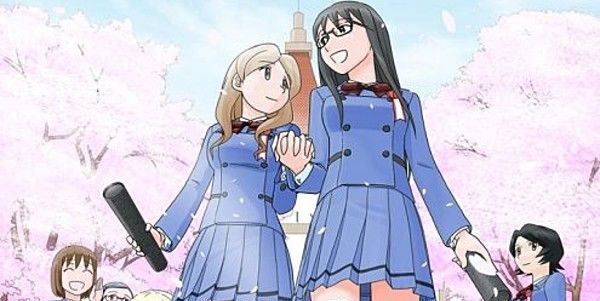 Sumika Murasame has a crush on her best friend and classmate Ushio Kazama, but is too afraid to confess her feelings because Ushio's type is girls who are "cute and small" while Sumika is tall and outgoing. This is your average teen romance anime full of unrequited love, awkwardness, and friendship, but with the added twist of unpacking homophobia and being openly lesbian in Japan. Whispered Words is relatable and sweet and tackles a common story from an uncommon perspective.
Paradise Kiss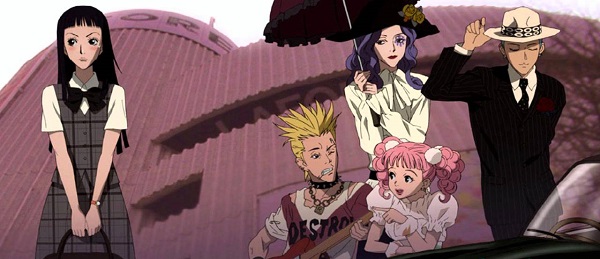 Yukari "Caroline" Hayasaka is a studious but bored high school senior who strikes up an unlikely friendship with the fashion design students when she begins modeling for them. A fun show with a lot of heart and a diverse cast of characters, Paradise Kiss features openly bisexual George (Joji) Koizumi and trans Isabella Yamamoto. Stories about finding yourself and your identity as you approach adulthood are almost always relatable, and this one is no exception. Caroline struggles to find her identity with the support of her new friends who are all pretty comfortable on their own.
---
Which animes will you be tuning in for or re-watching this June? What else would you like to have seen on the list? Which anime has your favorite example of LGBT representation? Let us know in the comments!
Ja ne, adventurers!