D&D Movie Directors On Their Upcoming Film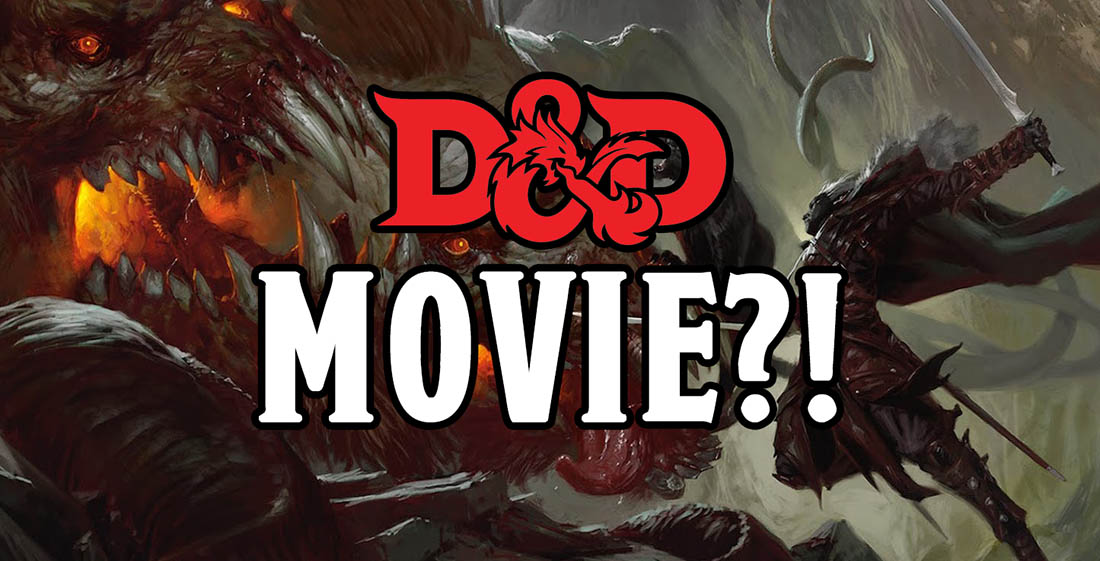 The Dungeons & Dragons movie might be on temporary hold, but the film's directors are still forging ahead with plotting the movie–here's what we know.
Filmmakers Jonathan Goldstein and John Francis Daley, the minds behind the upcoming Dungeons & Dragons movie, have been sheltering in place in Los Angeles since the onset of the global pandemic that has us all locked down–but even that can't stop the inevitability of the D&D Movie, which is still in the works, still happening, and thanks to a conversation with Hollywood Reporter, we've got a look at what they're planning. Action, adventure, and a dash of fun await, let's take a look.
Goldstein and Daley had been working on their second draft of the D&D movie when the stay-at-home orders came down, preventing their planned UK travel to do some initial location scouting, and instead have been working remotely with one another, collaborating on their draft:
Goldstein: We had just commenced on our second draft of Dungeons & Dragons [when the orders came down]. We were able to go off and devote our time to that. On the other hand, we were supposed to be flying to the U.K. to scout in March.

Daley: Once we got our scout dates, I think the next day they had basically shut down all travel to and from Europe. It obviously put everything in that sense on hold. That said, the studio and eOne and everyone over there remain cautiously optimistic about getting the ball rolling again as soon as possible, obviously in the safest possible way. We have turned in our second draft of the movie and are doing prep with storyboarding and visualizing sequences. That's stuff we can do from our homes as well.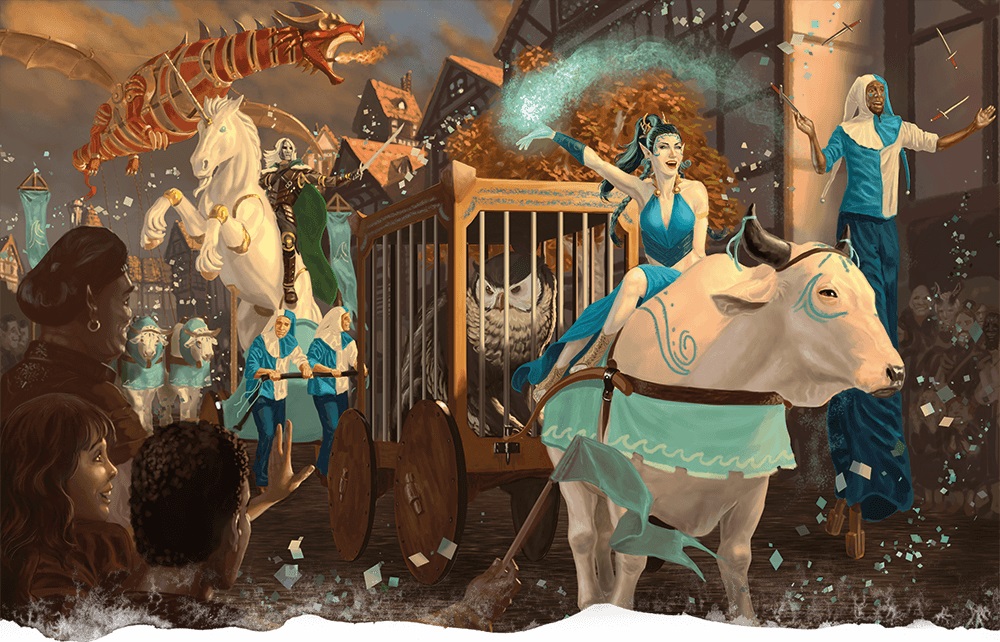 The movie is still moving ahead as much as anything can, according to Daley, the only thing currently back-burnered is actual physical scouting, but that's not the only concern they have:
Daley: Very much, especially with background players. That whole world is going to change dramatically, I feel. We have these scenes with big crowds that we are now rethinking and deciding if it's worth preserving or if we should try to pivot and find another way into the scenes we were imagining.
When asked about the tenor of the movie, Goldstein and Daley replied that they wanted to bring their comedic touch to the movie, evoking some of the tone/feel of Spider-Man Homecoming: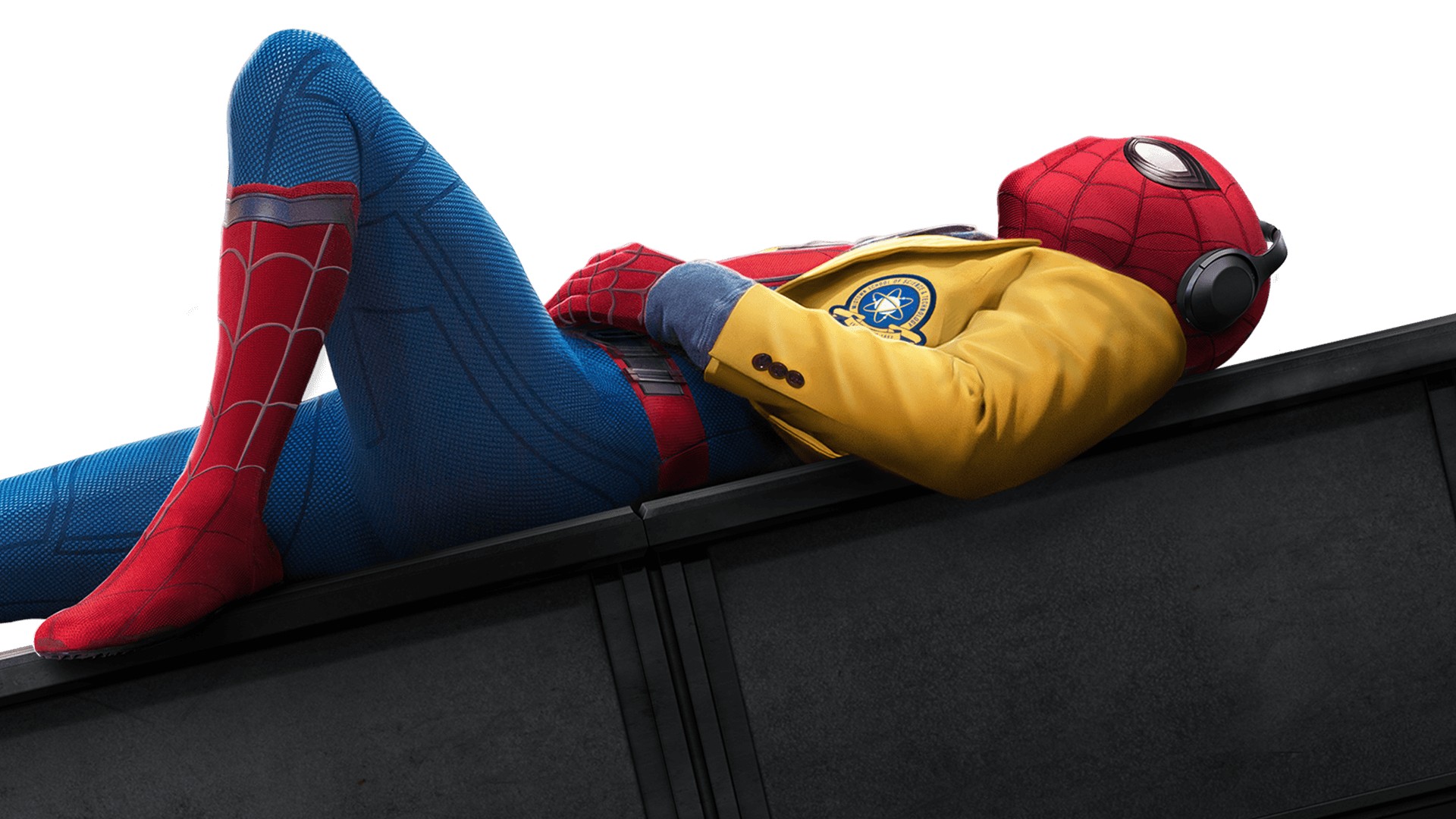 Subscribe to our newsletter!
Get Tabletop, RPG & Pop Culture news delivered directly to your inbox.
Goldstein: We want it to be fun. It's not an out and out comedy, but it is an action-fantasy movie with a lot of comedic elements and characters we hope people will really get into and enjoy watching their adventures.

Daley: D&D is such a unique look at the fantasy genre where it is contemporary in terms of the people playing it and the way they speak to each other. So we never wanted to spoof the genre of fantasy or take the piss out of it. But we did want to find another way into it that we hadn't necessarily seen before. Just the format of Dungeons & Dragons is so interesting and fun and all about critical thinking and thinking on your feet and figuring out ways to make things work after they fall flat. There's a lot of the spirit of that that we're trying to inject into the movie itself.
Finally there's the work they're doing with Wizards of the Coast to make sure the movie stays accurate to the fantasy world of D&D.
Goldstein: We haven't been accosted by players yet, but we are working with the Wizards of the Coast, the brand holders of D&D. They are the experts. We have people there that we work with and it's pretty helpful, because as much as we know about D&D, it's a drop in the bucket compared to the 45 years of lore that's out there, so these guys are such a resource. If we need a particular spell that a [high]-level wizard could do, they could give us a list. It's a lot of fun.

Daley: I also play a weekly game of Dungeons & Dragons which has now become Zoom games. That is also a fun way to keep your foot in that world as you are writing a movie about it.
We know that Goldstein and Daley have had access to a team of experts to help shape the story into something D&D appropriate, but we'll see what ultimately shakes out. In the meantime, enjoy the trailer from the most recent prior D&D movie.
Happy Adventuring!