Geekery: 'Relic' Tells the Story of a Family Trauma Through a Chilling Horror Lens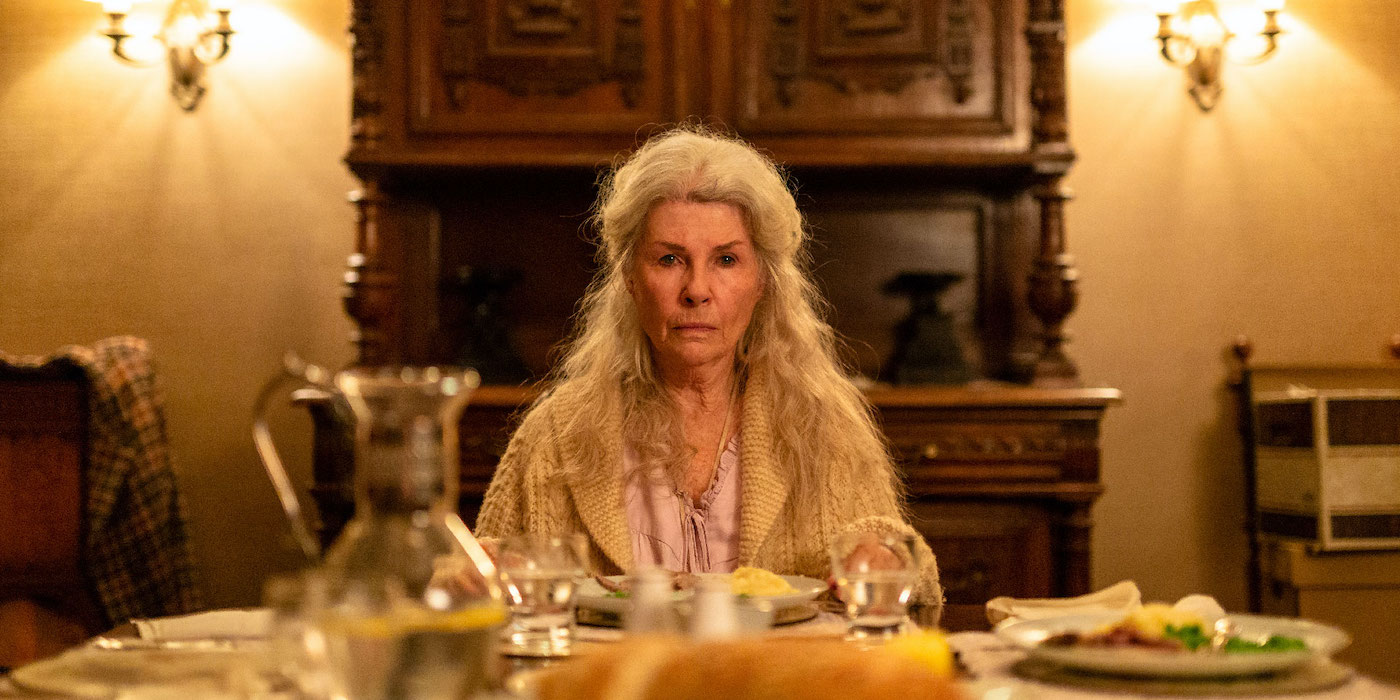 This IFC Midnight original looks like a good fit for fans of A24 – especially Hereditary. Three generations of a family take on an unsettling haunting that goes beyond ghosts and possession.
The story of Edna (Robyn Nevin), an elderly and widowed matriarch who goes missing, and her daughter Kay (Emily Mortimer) and granddaughter Sam (Bella Heathcote) who must travel to their remote family home to find her. Soon after her return, they start to discover a sinister presence haunting the house and taking control of Edna.
This is the feature film debut for Natalie Erika James. Her short films have focused on family, tradition, and supernatural elements and she has shown an understanding of how light, and lack thereof, can drive the imagination. This one is on my rental list.
Relic is hitting VOD (and maybe some drive-ins) July 10.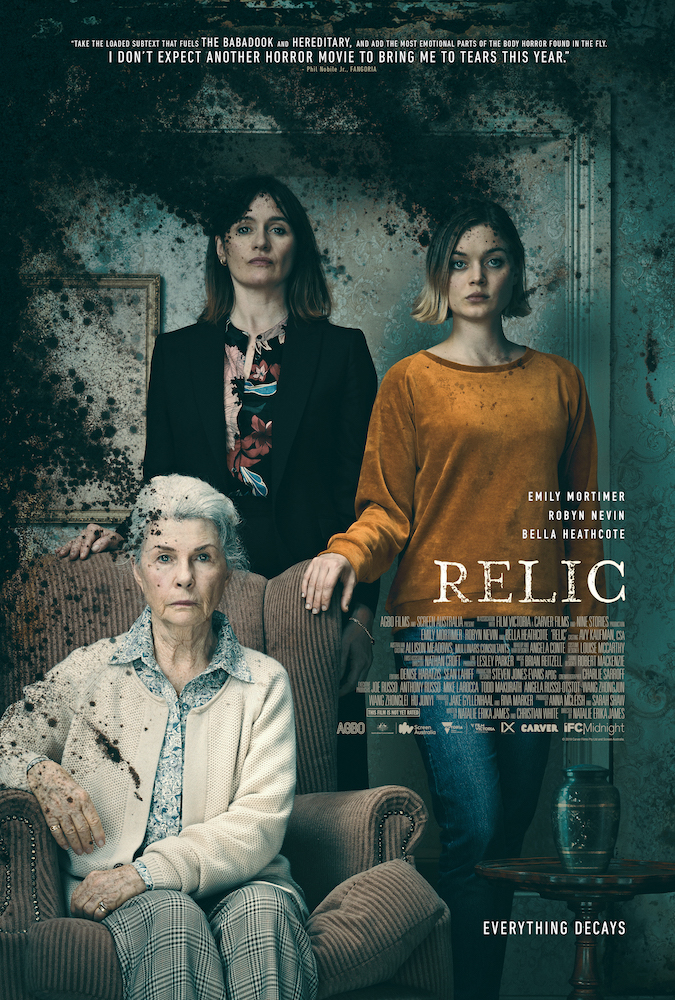 Since we're on the topic of light in horror movies, this has been sitting in my reading list for a bit.