Geekery: 'The Boys' Are Back on September 4th – New Season 2 Clip Reveals New Supe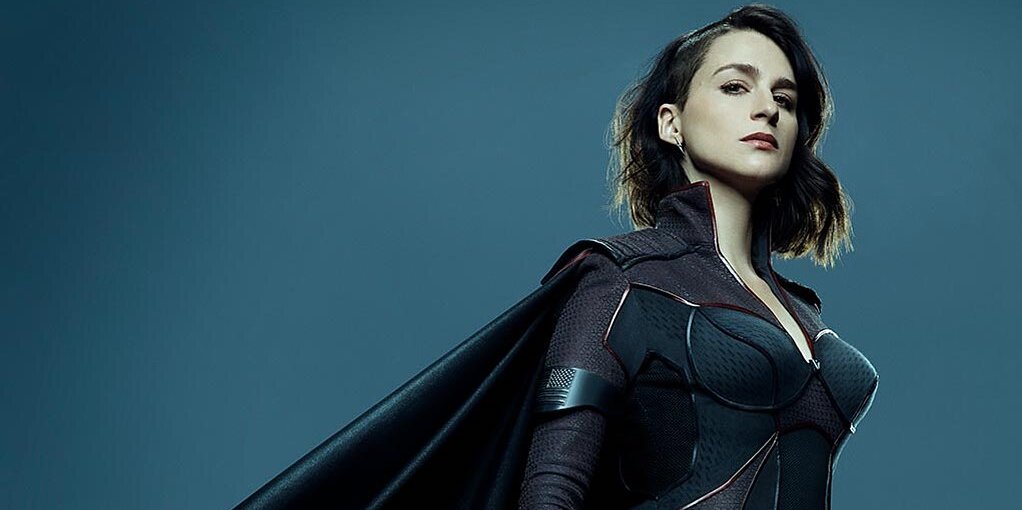 The wait is almost over to see how season one's cliffhanger ending turns out.
The series (from the same folks that brought Garth Ennis' Preacher to the small screen) tackles the often gross, always violent, and delightfully crude story of a squad of vigilantes (occasionally backed by the CIA) known as The Boys. Their goal is to put the superheroes of their world – who are corrupted by fame and power – back in their respective places and stop the corrupt corporation behind them. If you haven't watched season one, do so now. Click here. Right now.
The latest clip from Amazon reveals a new character…
Aya Cash describes her character as "a nuclear bomb that goes off in The Seven." Not sure how many changes to the comic book character of Stormfront (if you're curious and don't care about spoilers click here) there will be beyond the obvious gender change (which I don't have a problem with). The first season was one of those rare instances of a screen adaptation improving on the source material. The script reigns in Garth Ennis' comic in just the right amount and makes it better. I am hoping that continues this season.
The main cast is returning – including Karl Urban as Billy Butcher with Jack Quaid as Hughie, Laz Alonso as Mother's Milk, Tomer Capon as the Frenchman, Karen Fukuhara as the Female of the Species, Dominique McElligott as Queen Maeve, Erin Moriarty as Starlight, and Antony Starr as Homelander. They are joined by Aya Cash as Stormfront.
Speaking of the cast, they sat down for a live stream with Patton Oswalt to talk about the gore soaked first season and what's coming up in season two.