New originals and some suggestions for other movies to watch, from action to horror to drama. Take a look at what to watch on your couch.
New Streaming Shows/Movies Dropping This Week
A bunch of titles were added on the first of the month – you can find a list here.
Amazon Prime: Suits (Season 7)
Disney+: Schoolhouse Rock (Season 1)
HBOMax: Summer Camp Island, Karma (realitytv), Ford v Ferrari, Perry Mason (series premiere 6/21), South Park (Seasons 1-23), Transhood (doc)
Hulu: Crawl, XX, Carrion
Netflix: Babies, A Whisker Away, The Order (Season 2), Disclosure, Father Soldier Son, Floor is Lava (Season 1 – gameshow), Lost Bullet, The Politician (Season 2), Wasp Network, Goldie, Woodshock, Dark Skies, Athlete A, Crazy Delicious (Season 1 – realitytv)
Celebrate Pride This Week
Moonlight – Available on Netflix and VOD
From Barry Jenkins; Starring Ashton Sanders, Mahershala Ali, Janelle Monáe, and André Holland
The tender, heartbreaking story of a young man's struggle to find himself, told across three defining chapters in his life as he experiences the ecstasy, pain, and beauty of falling in love, while grappling with his own sexuality.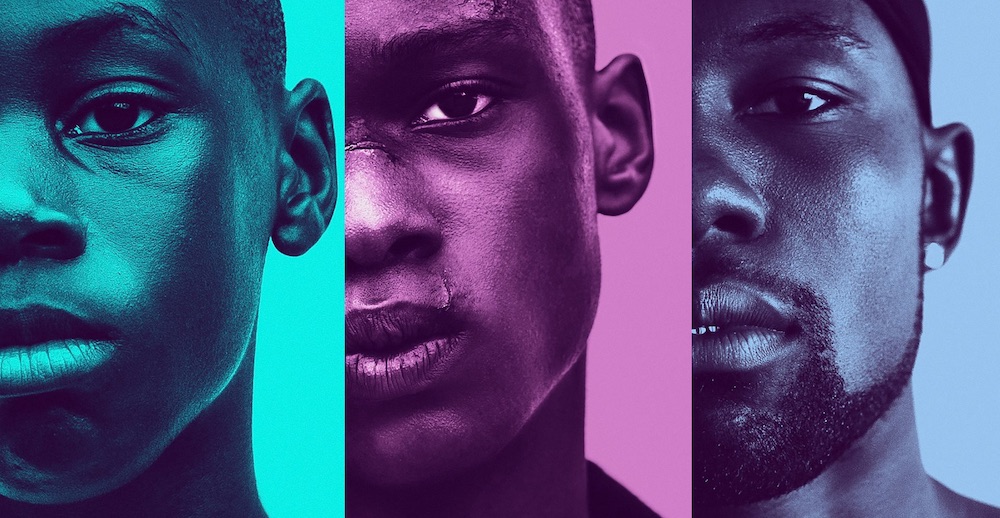 Pain and Glory – Available Now on VOD
From Pedro Almodóvar; Starring Antonio Banderas, Asier Etxeandia, and Penelope Cruise
Pain and Glory tells of a series of reencounters experienced by Salvador Mallo, a film director in his physical decline. Some of them in the flesh, others remembered: his childhood in the 60s, when he emigrated with his parents to a village in Valencia in search of prosperity, the first desire, his first adult love in the Madrid of the 80s, the pain of the breakup of that love while it was still alive and intense, writing as the only therapy to forget the unforgettable, the early discovery of cinema, and the void, the infinite void that creates the incapacity to keep on making films. Pain and Glory talks about creation, about the difficulty of separating it from one's own life and about the passions that give it meaning and hope. In recovering his past, Salvador finds the urgent need to recount it, and in that need he also finds his salvation.
Portrait of a Lady on Fire – Available on Hulu and VOD
From Céline Sciamma; Starring Noémie Merlant, Adèle Haenel, and Luana Bajrami
France, 1760. Marianne is commissioned to paint the wedding portrait of Héloïse, a young woman who has just left the convent. Because she is a reluctant bride-to-be, Marianne arrives under the guise of companionship, observing Héloïse by day and secretly painting her by firelight at night. As the two women orbit one another, intimacy and attraction grow as they share Héloïse's first moments of freedom. Héloïse's portrait soon becomes a collaborative act of and testament to their love.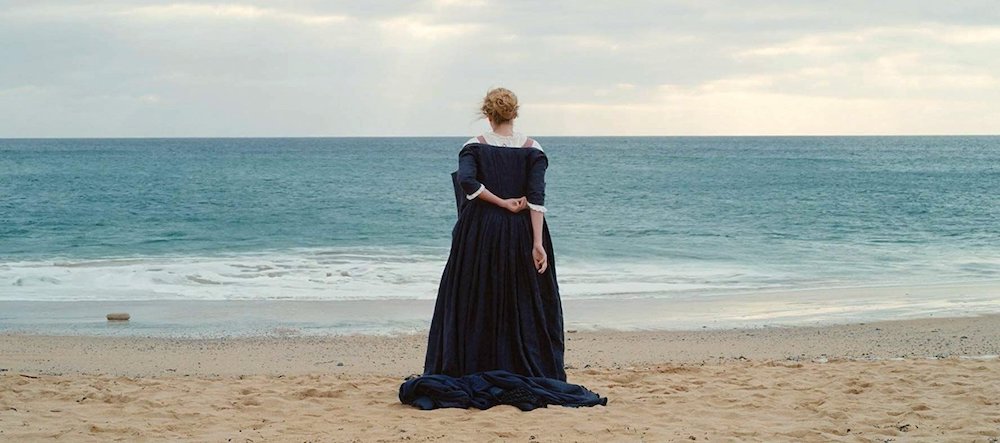 Pride – Available on VOD
Starring Bill Nighy, Imelda Staunton, and Dominic West
PRIDE is inspired by an extraordinary true story. It's the summer of 1984, Margaret Thatcher is in power and the National Union of Mineworkers is on strike, prompting a London-based group of gay and lesbian activists to raise money to support the strikers' families. Initially rebuffed by the Union, the group identifies a tiny mining village in Wales and sets off to make their donation in person. As the strike drags on, the two groups discover that standing together makes for the strongest union of all.
The Death and Life of Marsha P. Johnson – Available on Netflix
Directed by David France
Having played a pivotal role in the previous year's Stonewall Riots, in 1970, Johnson and fellow trans icon Sylvia Rivera formed the world's first trans-rights organization, STAR (Street Transvestites Action Revolutionaries). And despite their many challenges over the years-homelessness, illness, alcoholism-Marsha and Sylvia ignited a powerful and lasting civil rights movement for gender nonconforming people. Now, a quarter century later, at a time of unprecedented visibility and escalating violence in the transgender community, Marsha's old friend and fellow activist Victoria Cruz has taken it upon herself to reexamine what happened to Marsha. Dipping deep into jaw-dropping archival footage of another era of New York City life, The Death and Life of Marsha P. Johnson follows as this champion pursues leads, mobilizes officials, and works to tell the story of Marsha's life and get to the bottom of Marsha's death.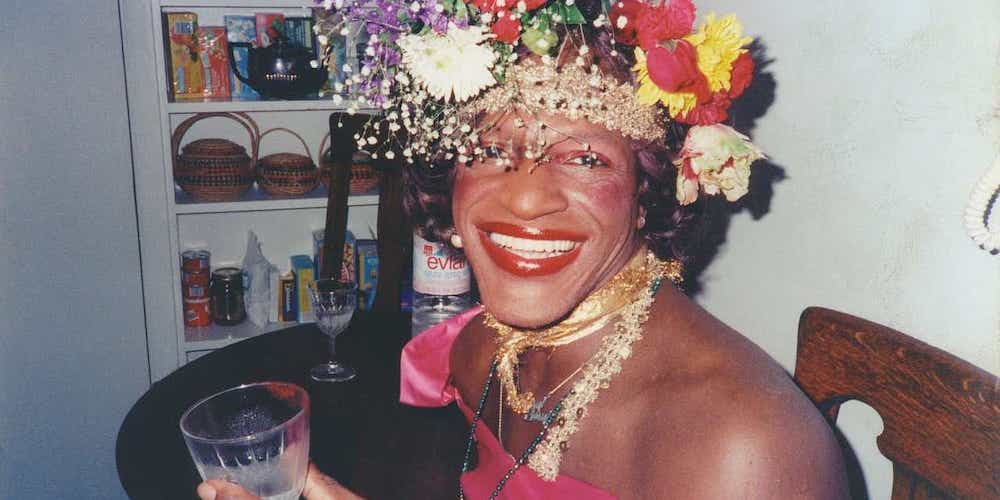 ~ What are you going to watch and binge?