Geekery: What to Watch at Home this Week – June 4, 2020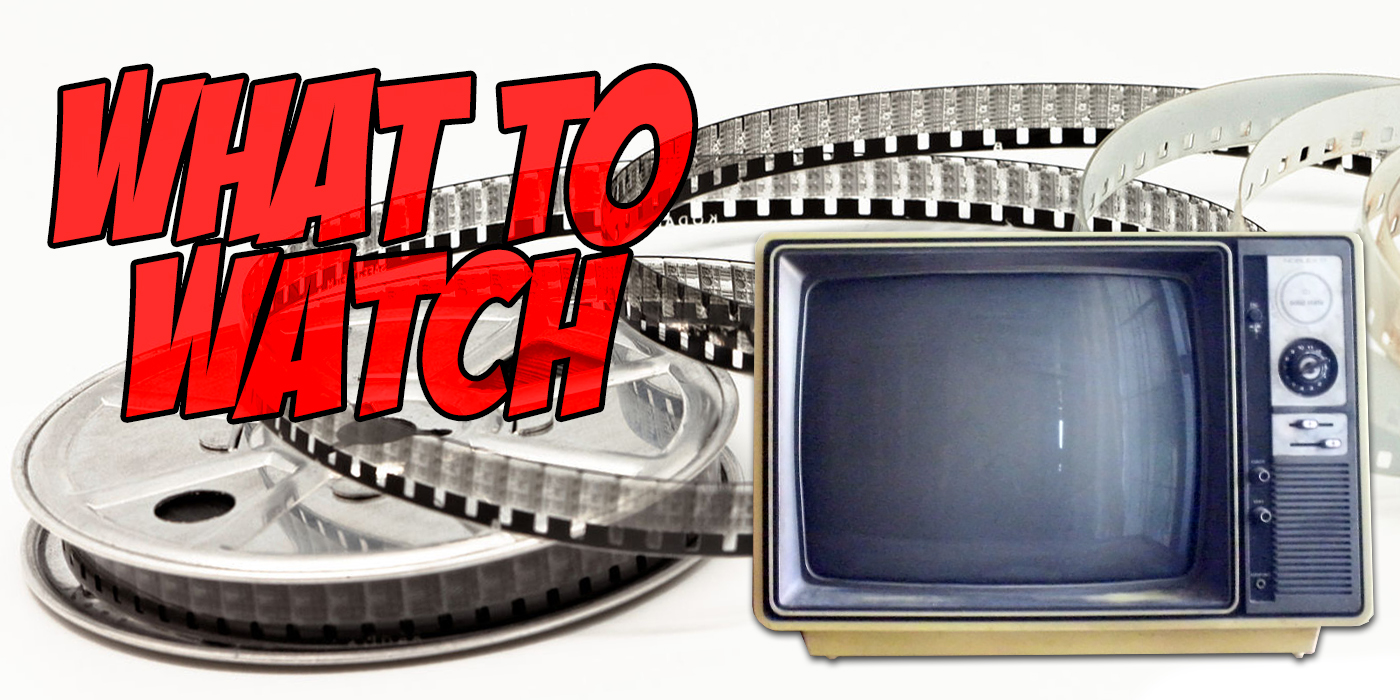 New originals and some suggestions for other movies to watch, from action to horror to drama. Take a look at what to watch on your couch.
New Streaming Shows/Movies Dropping This Week
A bunch of titles were added on the first of the month – you can find a list here.
Amazon: Stargate, Lions for Lambs, Precious, Simon Says
Hulu: Miss Snake Charmer, Shirley, The Appearance, Where's Waldo? (Complete Season 1), Radiant (Complete Season 1), From Paris with Love
Netflix: Baki (Season 2, Part 3), 13 Reasons Why (Final Season), Hannibal (Seasons 1-3), Queer Eye (Season 5), Supernatural (Season 15), The Last Days of American Crime, Queen of the South (Season 4), The Night Clerk, Before I Fall, Curon (Season 1),  Lenox Hill (Season 1), Middle Men, Reality Z (Season 1)
New on VoD This Week
Blue Story – Available Now
Directed by Andrew Onwubolu
Best friends Timmy (Stephen Odubola) and Marco (Micheal Ward) go to the same high school in Peckham but live in neighbouring London boroughs. When Marco's beaten up by one of Timmy's primary school friends the two boys wind up on rival sides of a never-ending cycle of postcode gang war in which there are no winners… only victims.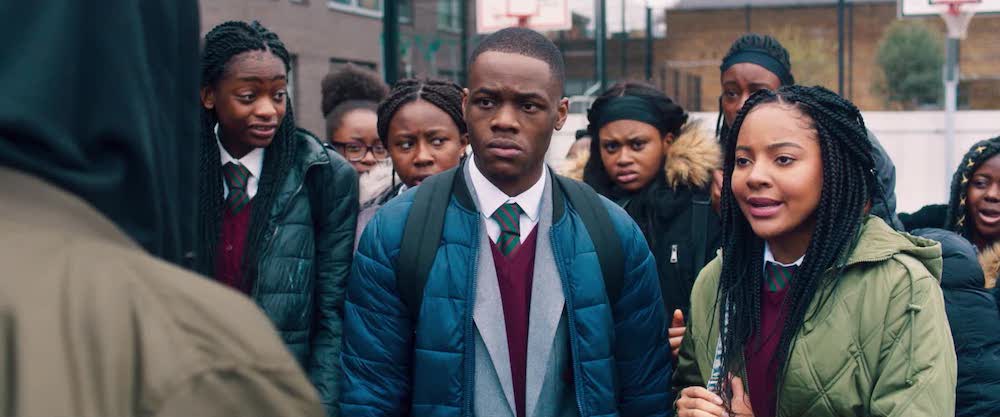 Crystal Swan – Available Now
Starring Alina Nasibullina
Before a young DJ can emigrate from post-Soviet Union Belarus with forged documents, she must endure a week-long sojourn in a dystopian, disintegrating village.
Judy & Punch – June 5th
Starring Mia Wasikowska, Damon Herriman , and Benedict Hardie
In the anarchic town of Seaside, nowhere near the sea, puppeteers Judy and Punch are trying to resurrect their marionette show. The show is a hit due to Judy's superior puppeteering, but Punch's driving ambition and penchant for whisky lead to an inevitable tragedy that Judy must avenge. In a visceral and dynamic live-action reinterpretation of the famous 16th century puppet show, writer director Mirrah Foulkes turns the traditional story of Punch and Judy on its head and brings to life a fierce, darkly comic and epic female-driven revenge story.
Pulse – Available Now
Directed by Stevie Cruz-Martin
A gay disabled teenage boy changes into the body of a beautiful woman, so that he can be loved. It is a deeply personal film, exploring thematic questions such as how much our bodies shape who we are, where is the line between compromising for love and changing yourself to be loved, and why we fall in love with the people we fall in love with. It is a parable film for young people, queer people, disabled people; but more than that, for anyone who has ever struggled with their body, their appearance, their sexuality, their desires, and essentially, themselves.
The Ghost of Peter Sellers – Available Now
Directed by Peter Medak
The Ghost of Peter Sellers is a feature length documentary directed by Peter Medak that tells the tale of his ill-fated Hollywood 17th Century pirate comedy shot in Cyprus, starring Peter Sellers and Spike Milligan in 1973.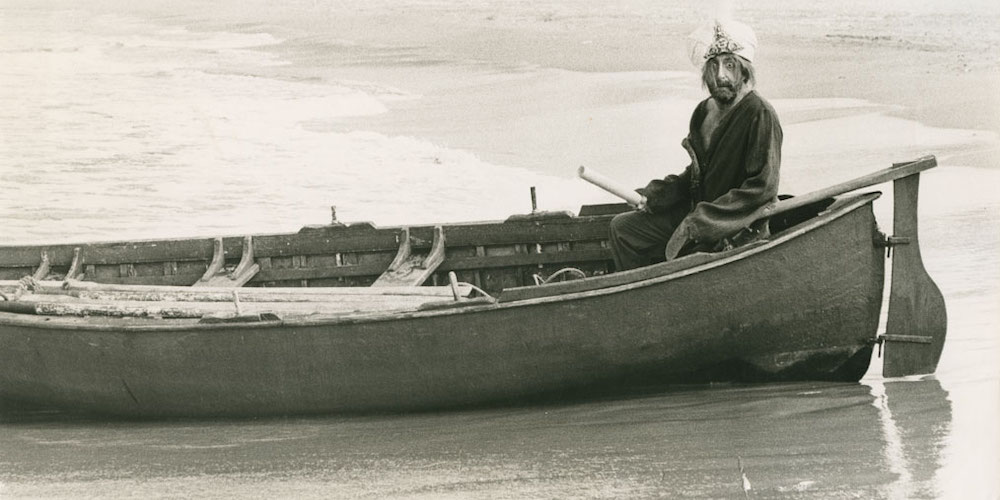 Subscribe to our newsletter!
Get Tabletop, RPG & Pop Culture news delivered directly to your inbox.
~ What are you going to watch and binge?