Gundam: New Build Divers Re:RISE Eldora Windham High Grade Kit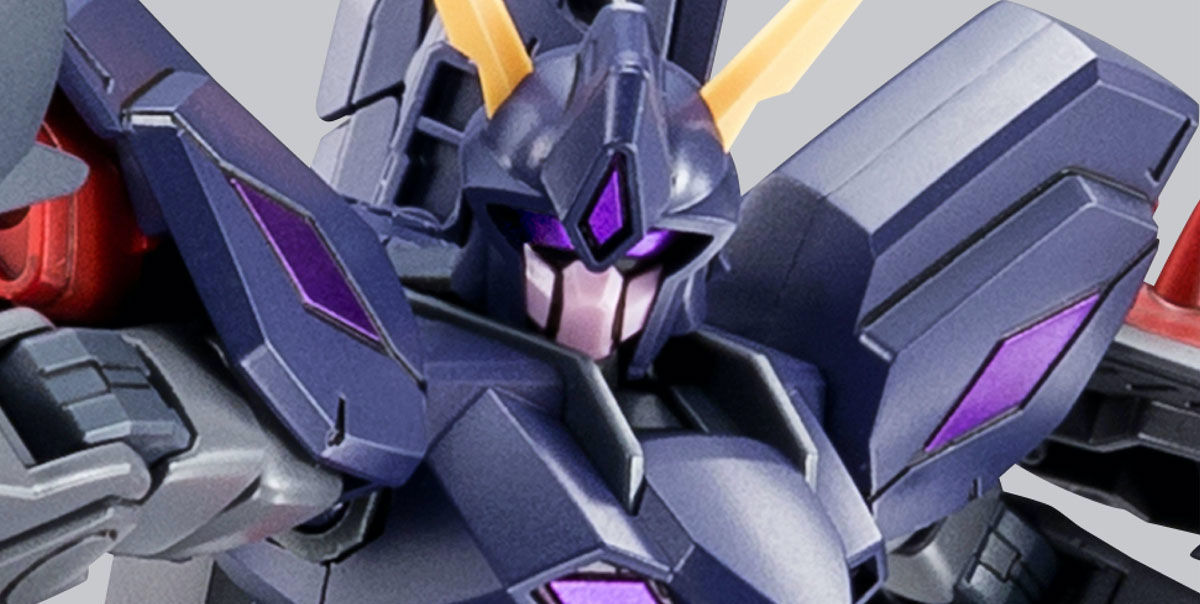 Time for one of the enemy suits from Re:Rise to get a kit – unmanned machine piloted Eldora Windham of the One-eyes!
This kit shares some molds with the HGCE 1/144 Windam kit and has added parts to turn it into the Eldora variant. It includes an optional backpack that can added if the battle you want to reenact requires it. The Eldora Windham comes equipped with an Ax-beam Rifle t can be used as one or the other, and a shield. This kit will available in September.
HGBD:R 1/144 Eldora Windham – ~$40.00
1/144 Scale
Made of plastic
From Gundam Build Divers Re: RISE
Ax-beam Rifle can be used as a rifle, axe and saber
Instructions may or may not include English translation