Next Week's GW Products & Pricing CONFIRMED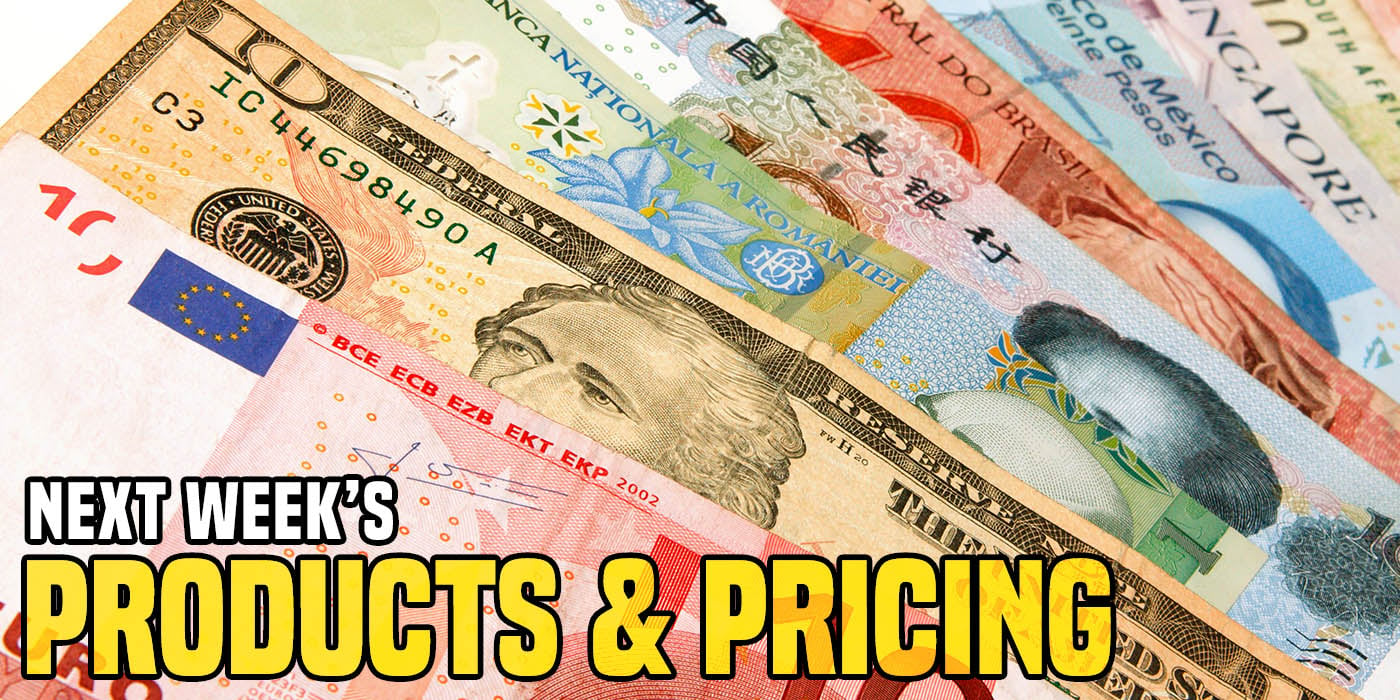 We are back with GW's latest set of releases. The Lumineth Realm Lords and more Grimdark are here!
This month's White Dwarf arrives, and the Lumineth Realm Lords as well!

White Dwarf  May 2020  
$9
Age of Sigmar




Lumineth Realm-Lords Launch Set 
$185

Black Library



Horus Heresy: Titandeath (paperback) 
$9.99
Court of the Blind King (paperback) 
$16
Mephiston: City of Light (paperback) 
$16
~Welcome back to the Mortal Realms!